RamRide Return operations suspended, organizational review and restructuring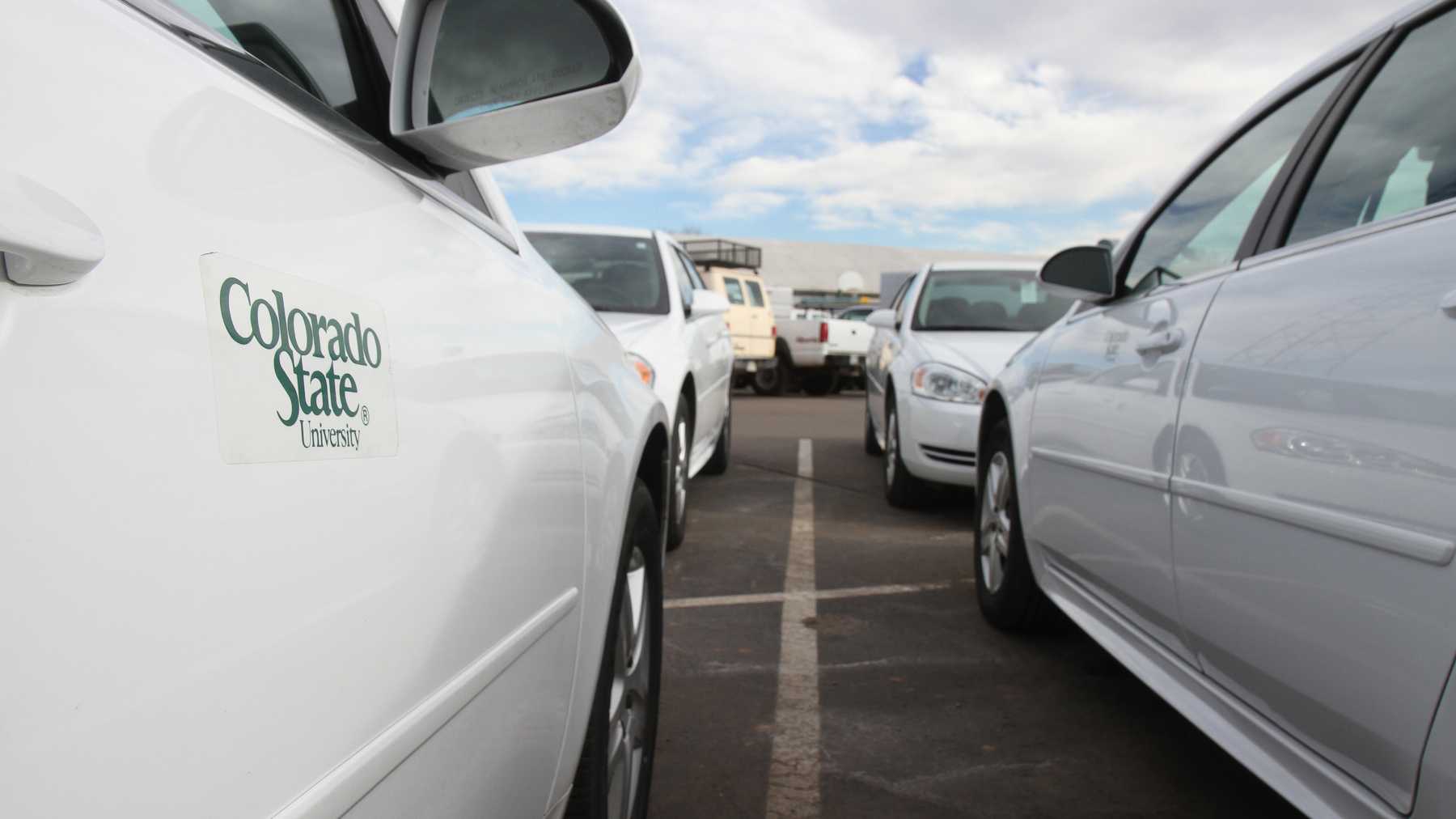 The discontinuation of RamRide Return was announced Tuesday afternoon in a news release from ASCSU in a decision to refocus its efforts on RamRide, implement a revamped training program, increase the number of directors and invest more in the human capital that is at the heart of their operations.
RamRide Return was an extension of the RamRide program, which offered students a free ride home or to their vehicle the next morning, as opposed to RamRide's night time operations. Few students ever took advantage of its services, and discontinuing it will save them funds and let them better utilize their volunteers' time.
ASCSU should be applauded for their efforts spent working closely with administration and General Counsel to conduct an internal review of the program, as well as the RamRide Advisory Board meeting bi-monthly until the end of the semester to assess and plan for the future of RamRide.
While RamRide Return does sound ideal, and will be missed, ASCSU made the right decision in refocusing their efforts and restructuring their program. Their efforts and dedication to ensuring the safety of students and volunteers is commendable.
We'll be expectantly watching for future changes from one of our most beloved programs, as their leadership appears sober and level-headed. While it's not certain what changes the program might meet in the future, we're happy to be along for the ride.