Opposing Team Fort Collins' social host ordinance proposal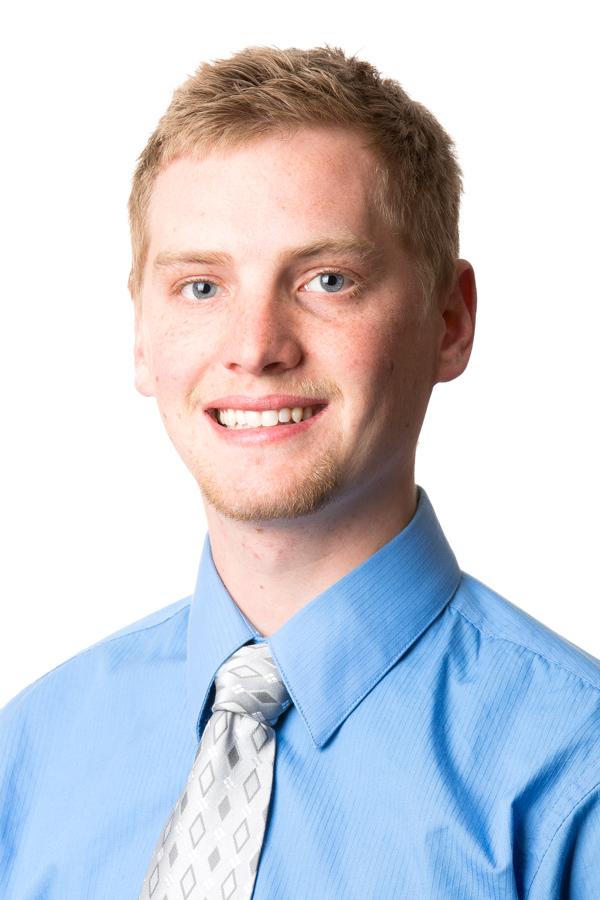 A paternalistic special interest group that calls itself Team Fort Collins is pushing an agenda that would have adverse ramifications for college students of all ages, as well as destroying the open and welcoming culture in and around CSU.
Team Fort Collins' goal is to enact a social host ordinance measure that would hold party hosts, tenants and possibly even property owners responsible for underage drinking, regardless of whether they supplied the alcohol to minors or not.
The social host ordinance is designed to try to help curb underage drinking, specifically alcohol provided to minors at parties, as well as holding party throwers responsible for their raucous guests' urinating in public and littering, as it has been implemented in Eugene, Oregon, where the owners of the property face a $1,000 fine and possible jail time — even if you're not home, didn't organize the party or supply any alcohol.
Unstructured socializing serves a variety of functions for college students. It's a great opportunity to make new friends, network with your peers and blow off steam from a hard week of classes, extracurriculars and jobs.
With the implementation of the social host ordinance, your casual weekend festivities could quickly become an unpleasant run-in with the cops, unless you and any guests who walk through your door — after checking everyone's ID, of course — are walking on eggshells and keeping your conversations below a few decibels. New Rams would feel absolutely alienated as the community's doors are invariable closed in their faces for fear of incarceration, even if they have no intention of drinking.
The odd thing about the social host ordinance, though, is the fact that there are already laws and city ordinances in place to combat the very problems the ordinance is often claimed to address. It is already illegal to give alcohol to minors, and if your party is too loud and a nuisance, police can issue a noise violation to house owners — which typically comes with a hefty fine.
So what's the point of stacking additional ordinances on top of what already exists? Team Fort Collins claims to be looking out for the welfare of children, but the agenda they're pursuing has the potential for a permanent black mark on the record of people who may not even deserve it.
Whether Team Fort Collins' busybodyness is nefarious is uncertain, and hard to believe, as they do a great deal of good in the local community educating youth about the dangers of substance use and abuse. But a social host ordinance, on its face, appears to be targeted at college students in an attempt to expose us to being persecuted to the furthest extent of the law for having a few friends over on a Friday night, even if we're not supplying alcohol to minors.
This isn't the first time Team Fort Collins' influence has sought to interfere in the activities of legal adults in our community under the guise of "protecting the children." Their former director, Scoot Crandall, led the charge in implementing the brief Fort Collins dispensary ban, which was passed with irregular, mail-in only ballots, then quickly reversed with the passing of Proposition 301 in the most recent election.
The proposed social ordinance ban is just more nonsensical, paternalistic inhibitions propagated by a special interest group, whose agenda follows in the steps of Fort Collins' U+2 laws, which denies law-abiding adults the liberty to choose how many non-relatives they want to live with.
Moralistic regulations like the proposed social host ordinance rarely do much to even combat the issues they identify, while putting law-abiding and well-meaning students at risk of fines and possible imprisonment.
Please stick to what you're best at, Team Fort Collins — educating youth about the dangers of substance abuse — and stop trying to interfere in the activities of legal adults.