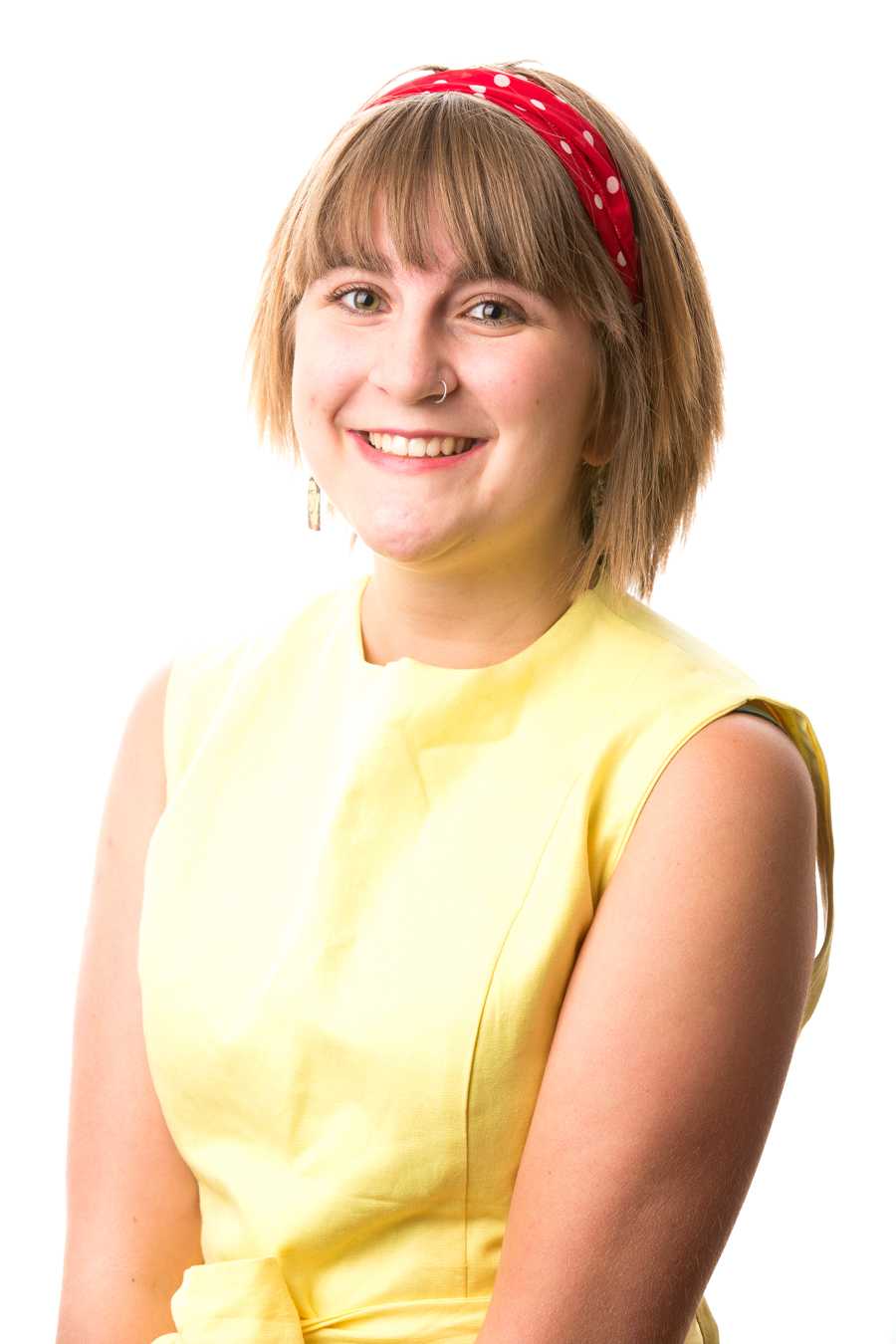 Most women in college do not plan on having children before graduation. Becoming pregnant as a full time student can be a pretty shocking and vulnerable situation for anyone to be in. Luckily there are tons of resources both on- and off-campus to help support pregnant students and inform them about their options.
And then there is the Alpha Center, located right across from campus at 1212 South College.
You may remember the Alpha Center from around campus as the group who drew "a heart for every unplanned pregnancy at CSU this year" in the plaza: the people that attempted to put shame into the souls of anyone who has gotten pregnant at CSU this year by making the student body symbolically step on their fetuses for several days.
Strange messaging strategies aside, the Alpha Center is a religiously affiliated and funded organization. That in itself is not a problem. The problem with the Alpha Center is their misleading information about pregnancy and the fact that they are not always very upfront about their pro-life agenda.
For example, the Alpha Center's website has a list of information for a person considering abortion. The first "fact" listed about abortion, which they refer to as "fetal demise," is that you probably do not even need to worry about it! Hallelujah!
To directly quote the webpage: "It turns out that a large fraction of all pregnancies, about 1 in 4, will end naturally without any intervention." This might be true if you are 45 years old. It is in fact far less likely that the typical CSU student in the 18-22 age range will miscarry. Women under 35 only have a 15% chance of miscarrying. I am confident that the medically trained staff at the Alpha Center knows this.
Pro-tip: don't count on a natural miscarriage.
The Alpha Center is strictly pro-life. They do not give out any information about abortion clinics even if abortion is the decision that you come to after their pregnancy counseling sessions. They are lying when they say that they are a "comprehensive support system to help you explore all of your options."
Just like parenting and adoption are options, abortion is also an option for pregnant women. Whether legal or not, it has always been an option. Abortion will always be an option. Disregarding this fact while simultaneously claiming to be a resource for all pregnant women to explore all options is a deceitful attempt to take advantage of women in vulnerable positions. They are welcome to provide a narrow, religiously-tailored counseling option — which is, in fact, what they provide — but to offer limited advice while promising a comprehensive approach is, to say the least, misleading.
The scariest thing about the Alpha Center is their advertising around campus and the fact that they are not honest about the fact that their services are strictly limited relative to other organizations.
They do a great job advertising. They give out pregnancy tests with their name and phone number. They give out pamphlets. They write their number all over campus. What they do not openly advertise around campus, however, is the fact that they are religiously affiliated and pro-life.
Deception is always a shady way of winning over customers, but it's especially obscene since the Alpha Center markets directly to pregnant students.
I am genuinely glad that the Alpha Center exists. I am glad that Christian students who get pregnant and do not want an abortion have somewhere to go for support. I am glad that the Alpha Center exists so that people have a place to turn when they feel comforted by praying after an STD test. In this sense, it is a great resource.
That being said, the Alpha Center needs to stop lying to CSU students and Fort Collins residents. When they advertise around campus they need to be honest and direct about their religious affiliations, their agenda to save fetuses from "demise," and the incomplete nature of their services.
An estimated 22 percent of pregnancies in the United States end in abortion and more than one-third of all women will have an abortion at some point in their lives. There is no shame in abortion; don't let anyone convince you otherwise.
If you are pregnant and considering an abortion, do not go to the Alpha Center. Likewise, if you are pregnant and looking for honest and unbiased facts about your options, do not go to the Alpha Center.