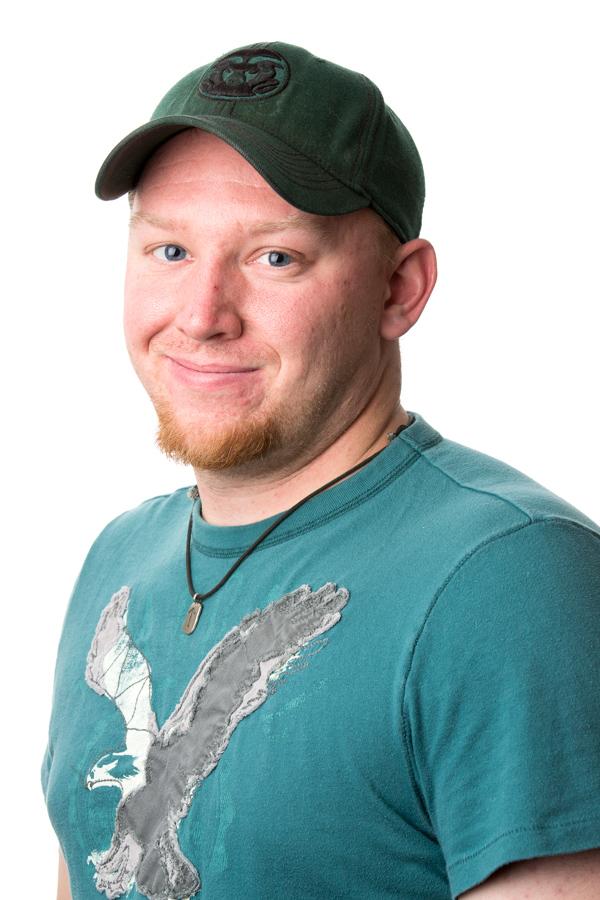 Recently, a pretty girl asked if she could sit down next to me as all the other tables were taken in the LSC food court. I responded with, "It's a free country." At that moment I stopped to consider whether the U.S. really is a free country. How free are we really?
I have this habit of voicing my thoughts aloud, and thus proceeded to explain that it may not really be as free as we think it is here; do we really have any freedom at all? The poor girl thought — probably with good reason — that I was a total weirdo, and picked up her meal and left the table post-haste.
While my social skills certainly leave something to be desired, I became intrigued with the question of our level of freedom.
If we are talking hard statistical numbers, then we have some serious catching up to do according to Economist Intelligence Unit, which published a full report on democracies around the world. For those that don't know, the EIU publishes fairly regular reports on the Democracy Index of over 160 countries.
The 2010 report showed America is currently holding the depressing rank of 17th when it comes to an overall democracy score.
The score is made up of several components such as Electoral Process and Pluralism, and Functionality of Government among others. America has a rating of 8.18 out of 10 and 7.86 out of 10 in those categories respectively.
Surely those scores are not really that bad right? Well, they aren't. But they are not really all that great either. For a nation that certainly believes it is the best on the planet, it sure would be nice to have some evidence to back that up, wouldn't it?
Unfortunately, the data points in other directions. On the aforementioned test, Norway, Iceland and Denmark all got perfect scores in the category of electoral process and pluralism.
They also tied with Sweden to get the highest allotted score of 9.84 (2 full points more than America) when it came to grading a nation on the level of their functioning government.
Everyone knows that our government is gridlocked and so partisan and divided that it makes Bears and Packers fans seem like best friends, but what does that have to do with freedom?
Well, quite a lot actually.
Even when we the people are lucky enough to get a congress that works for more than a week without having to schedule six weeks of vacation time, they rarely do anything more than get involved in scandals or fight along partisan lines.
Furthermore, even if we the people manage to get the rare treat that is a congressional agreement on a bill addressing a pressing national issue, the people drafting the legislation are probably the wrong people for the job.
This is where the score of 8.18 in electoral pluralism and processes plays a huge rule. America likely got the inadequate score in no small part because of our corrupted two party system.
Many other nations have several parties, each representing specific ideals of the populace, thus making them a bit more democratic. Our two party system effectively ruins competition (which flies directly in the face of a core American value) by making people choose one polar direction or the other.
America is not a pure democracy by any means — and was never intended to be — but democracy is a perceived freedom and right that we pride ourselves as citizens on possessing.
We like to believe that the spirit of democracy exists in our country and gives us our freedom. Since we have a perceived voice in the laws that govern us, we consent to being governed — but in a fair and free way.
But what freedom is there when the choice is all but laid out for you? Our political freedom in some ways mirrors that of Soviet Russia, which frequently saw voter turnout of 90-plus percent even though the communist party was always elected. I wonder why… Could it be because they were the only party on the ballot?
If "freedom" in this country continues down the road it is on — a road of corrupt and inept candidates on a doctored ballot who, when elected, cause America to become operationally defunct as other nations perfect their systems and move past us — then I say we need a different road.
That type of life is not being truly free.