LSC renovation puts student organizations first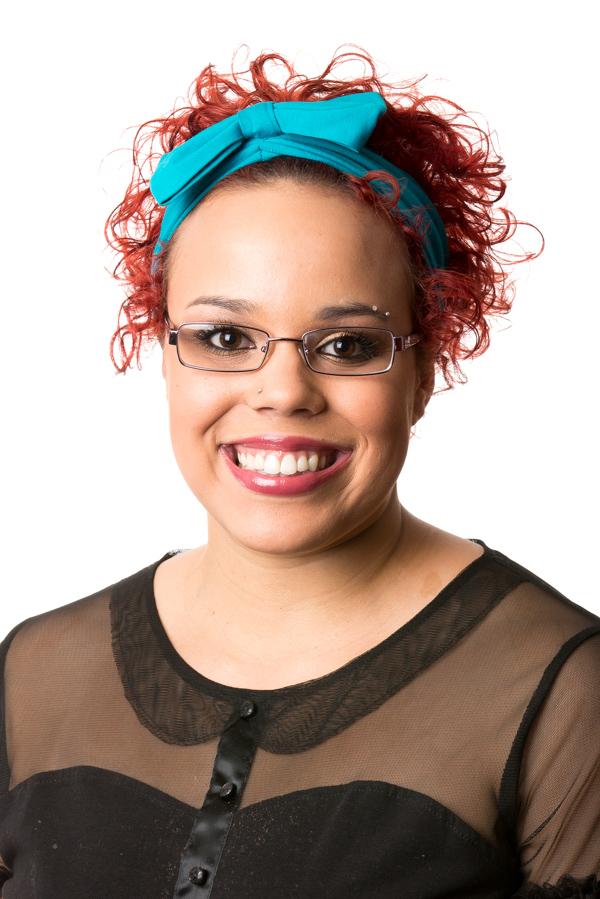 While some of us are still groaning over the approved stadium construction, I am thoroughly excited for one of the other constructions currently underway on campus: the renovation of the Lory Student Center.
The building itself is in better condition than some of the other buildings on campus, but the renovation is serving a purpose beyond new floors and bathrooms; it is enabling the Student Organizations to better serve our diverse student body.
Right now the student organizations are spread all around the building, and some of the organizations are in places you'll never find unless you are well-versed in your way among the hallways. Because of their location and limited signs directing you on the way, these organizations go unseen by many students.
The other day I went on a quest to see if I could find every student organization listed on the Building directory. It took me me almost 20 minutes to locate all of them, and what's worse is what I discovered on the way. Some of these organizations are stuffed into closet sized rooms — like the LGBTQ resource center, ironically enough, which was given that space because they are not funded through the state and were one of the last organizations to be established.
Tell me, why it is fair to limit a student organization due to seniority or state funding if they are an integral part of the student community?
On top of odd locations, there are also student resources not even listed. For example did you know if you are a practicing Muslim you have the ability to do your daily prayers in rooms by the Student Legal Services?
That is why the renovation needs to happen. In the new building, the university is placing all of the organizations in one place. That way they are easily accessible to everyone, instead of plopped randomly all over the building. This allows everyone to have access to the organization that best speaks to them while also allowing students to venture into other organizations they are eager to learn more about.
For some, this may not be a big deal. But there is a reason why we have designated months celebrating different cultures and histories. It is important as a university to recognize the diversity that we have worked so hard to establish, and to have resources available to enrich the college experience for students. For many students this is their first time away from home, and those organizations serve as a home away from home. But unless they know that they're there, they serve no purpose.
The new location for the organizations will also do amazing things for student enrollment. This economy is affecting all institutions, so it's imperative for CSU to be top dog. Imagine the good impression it would leave on prospective incoming students if on their tour they saw the impressive array of student organizations. It would ease the minds of the students, as well as the parents who may be concerned about their child not having a place where they feel at ease.
Although we may not be the most diverse campus in this nation, we can still say we have a pretty diverse student body. I think the new renovation will allow our student organizations and resources to reach more people than they ever have before and be able to work together in a joint effort. I think sometimes we are too busy complaining about what this university does not have, and we do not pay enough attention to what the school does have.
No place is perfect, but at least our school is taking an initiative to fix something that has long needed fixing, and is putting in effort to put the students first. And who knows, perhaps in the future we will see even more organizations pop up because there will actually be space for them. The student center really will be a center for the students.