Mortality awareness and indiscriminate compassion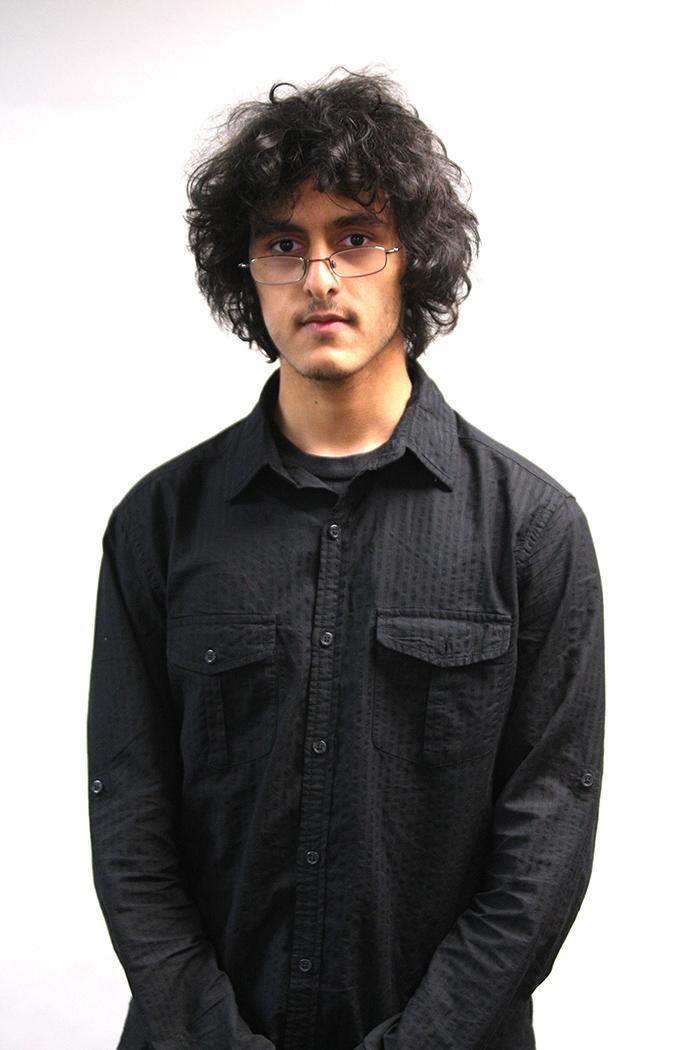 A little imagination can go a long way. I have always believed that if one deliberately commits to introspectively altering their perception of varying phenomena — from humanity, to abstract ideas, to histories — one can mature in a profoundly liberating way. Within that belief is the benefit of personal nourishment: a deep gratitude for every passing moment of a person's life.
Long after having quelled a temporary egoistic desire to make this idea selfishly beneficial, I've realized that I cannot claim ownership of it, since it is simply one of those rare ideas which seem to claim power over its captor. An idea that bellows from the depths of one's being which shatters judgmental tendencies and leaves only indescribable, viscerally known innocence and compassionate love.
I'd like to invite the reader to try a thought experiment with me. It'll be a little lesson in considering the context of your human perceptions. The context I'd like to place you in, dear reader, is one of mortality awareness — I'll expand upon this idea in a moment.
First, sit somewhere near a crowded space on campus. Look around you for a moment. Observe the people going about their lives.
Surely you know that their identities are wrapped up in a complex mixture of deliberate and unintentional transformations. Surely you know that there's a causal relationship between one's experiences and their mind-state.
The inescapable, almost deterministic causality involved in the formation of political, religious and other core views must be acknowledged if we are to deal with one another, and ourselves, soberly.
If you can isolate one human within your field of vision, who would presumably stay visible, do so. Now, make an honest attempt to fathom him or her comprehensively, using your imagination.
Understand, first, that this human was once a helpless infant, utterly clueless, clumsy and capricious. This human in front of you underwent a series of socialization processes, a series of experiences which brought them to where they are, and this person will continue to inhabit this lifelong transformative process.
If this is done honestly, all self-serving comparison will fall away from your mind, as would all pretentious posturing. Resist the temptation to implement terms like "human nature" into this thought experiment: see this individual human for his/her own unique complexity.
Every day this vulnerable human ages, struggles, triumphs — and fails — often, consuming culture and heading toward an inevitable end.
Ask anyone to stand still: from age 1 to age 100, there'll always be a little unsteadiness in posture, always a lack of perfect balance. So it often is with peoples' composure.
What is the inevitable end? Death. This individual's heartbeat will one day end. Preceding that moment will likely be intensive pain, regrets, bittersweet realizations, a stunning confrontation of cognitive dissonance; and if one's friends and family are around, repressed revelations uttered late to one's loved ones.
Ask yourself: do the people I resent warrant my hatred? In understanding the causal relationship between one's environment and the progression of each individual's mind-state, can I liberate myself from petty hatreds? What's the use of continuing to build up these needles cerebral defenses against the realization of what our deaths produce in our loved ones?
Nearly every human being you encounter will be mourned for by loved ones. Friends and family will be unprepared for the devastatingly unpredictable end. Perhaps you've experienced this nearly visceral shock in your own lifetime, or known someone else who has.
In considering this, is it possible to alter one's narrative of a long-resented rival? "I hate him because of what he did to me long ago. Yet when he dies, his loved ones would probably, painfully, recall insular moments of his benevolence, or his smile, or his dedication to some admirable ideals, and other such things. Why persist in treasuring a merely marginal understanding of your enemy?"
None of this is advocating that bringing justice through punishment to those that have earned it should be eliminated, traded for unfettered compassion. Yet, the context I've provided (infant; now; dead) might improve nearly every passing interaction we have with our fellow human beings. The unassuming compassion and empathy that results from it is unspeakably liberating.