The lesson of Lance Armstrong; doping is fine (unless you're an athlete)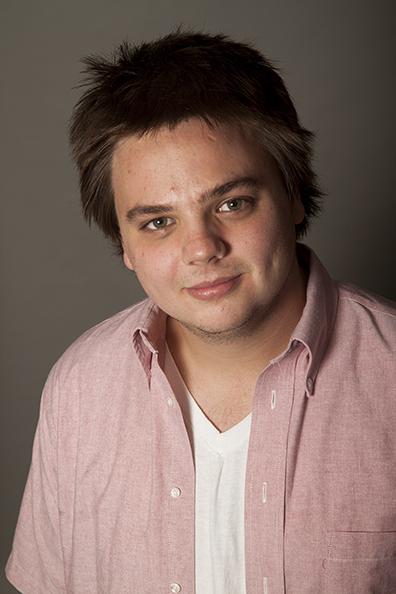 Lance Armstrong announced that he would not fight doping charges levied by the United States Anti-Doping Agency back in August of this year, and earlier this week the New York Times published a story containing damning accusations against the seven-time Tour De France champion.
The source of the story's information is a USADA dossier; the contents of which Armstrong chose not to fight. It includes, among other things, testimony from 11 former teammates of Armstrong, all of whom implicate him in a vast doping ring.
So, based off the available evidence, one would logically assume that Armstrong doped throughout his career.
The tragedy isn't that he used banned substances, that he lied about it or that he was looked to as a role model. The tragedy is that a witch hunt has been propagated against a single person for doping when, in reality, everyone — not just athletes — dopes in one form or another.
It seems that our society is often too busy persecuting professional athletes for their performance enhancing drug use to remember that coffee, cigarettes, weightlifting supplements, daily vitamins and an assortment of other often-used crutches are no different than the blood transfusions Armstrong relied on to help him perform at his best.
We live in a culture that depends on substances: personally, I can't function properly unless I consume two cups of coffee per-day. That means that I'm exploiting a substance in order for my brain to perform optimally; it also means that my morning routine is similar to many others. According to Statisticbrain.com, 54 percent of U.S. citizens 18 or older drink coffee daily.
A major distinction is that no one signs a contract stating they won't drink coffee, nor does anyone have to hide the habit. It's also true that doping in professional sports is, by definition, cheating. But is the advantage truly unfair if the majority of the competition is cheating too?
It's widely accepted that doping is prevalent in professional cycling. Armstrong by no means was the only athlete utilizing available drugs and methods to elevate his performance, and it's conceivable that doping in professional athletics might be acceptable if more people had to make the choice between doping or not doping.
In an age where science and medicine is so openly accepted, it's hard to understand why using medical developments in athletics is shunned. It's okay for a baseball pitcher to completely reconstruct their shoulder with invasive surgery and advanced technology, but using chemical steroids to increase protein synthesis within cells is not okay.
Is there hypocrisy in that? Yes, and it's because everyone may someday benefit from using medicine to reconstruct a shoulder, hip or knee when old age renders our natural joints cumbersome, but few of us will need to benefit from medicine that could increase our muscle mass.
The use of banned substances can have long-term negative effects on the human body; it's a fact that athletes who dope know and understand, and the same is true for other aspects of athletic competition. Reconstructive surgeries bring their own set of long-term issues, and gymnastics often result in late-onset maturation and high rates of chronic ailments among minors, but the merits of the sport aren't up for debate so long as lifelong injuries sustained from it aren't chemically related.
The argument that doping should continue to be banned because it's bad for athletes' bodies is valid, but so is the point that all athletics can potentially result in lifelong ailments.
It's time we let conversations of doping cease to defame athletes, distract from the sports and undermine the respectability of role models. Using performance enhancing drugs should be permitted in sports such as cycling, baseball and weightlifting both for the benefit of the athletes and the fans; it's only cheating so long as it's kept illegal.
We want to see athletes jump higher, run faster and be stronger, and they want to achieve those goals too. Let's let go of the notion that in order for achievements to not necessitate an asterisk, they must be completed au naturel, because the truth is that most of us rely on some form of a chemical kick-start, and no one is describing our actions as abhorrent.