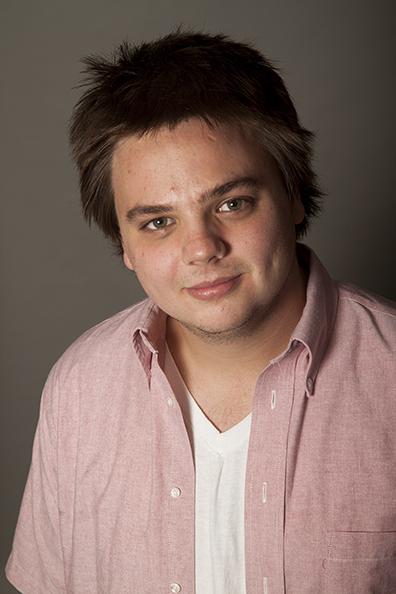 We've now been through three debates — two presidential and one vice presidential — in which an equal amount of attention has been given to the candidates' answers, the moderators' performances, Big Bird and binders.
If something about that sentence seems odd, that's because it is.
Moderation of the 2012 debates — a job that, when done well, should resemble the invisible hand of God if he/she/whatever he/she is exists — has clogged post-debate headlines (including this column's) with claims ranging from ineptitude to advocacy for the Democratic candidates.
Among other gripes, conservatives cited the difference in the amount of time afforded to each candidate during the vice presidential debate as an indication that moderator Martha Raddatz played favoritism. That difference totalled an additional 1 minute and 32 seconds afforded to Joe Biden (the totals were: 41:32 for Biden and 40:12 for Ryan).
When a difference in air time of roughly 4 percent becomes a tractionable argument, it's pretty clear that no matter what the outcome of a debate, no matter who moderates it or where it's held, the party that should rightfully claim the losing candidate will instead cry farce no matter how ludicrous the platform.
I'm not picking on conservative pundits — their liberal counterparts can be equally petty —, but liberals haven't had much to complain about after the last two debates.
Though the topic of moderation has seen the lion's share of gripes this debate season, there are a number of other perceived slights reported by talking heads from both sides.
It's become clear that no matter how sterile the environment, neutral the moderator or impartial the prompts, pundits' reactions to debates will continue to rag on perceived variables whether or not they exist.
So is there any way to completely eliminate the variables and create an entirely fair platform for presidential debates? No (thanks to humankind's uncanny ability to spin anything), but let's give it a shot anyway:
1. Let a Twitter robot serve as moderator
This moderator (affectionately named Twitter-ator) would aggregate tweets from a pool of users precisely comprised of half liberals and half conservatives. Twitter-ator would then construct debate prompts that are entirely party-neutral in their wording and presentation. Candidates would have 140 characters or less to respond and hashtags would be mandatory.
2. Automatically muzzle the candidates after their two minutes for response
It would cut down on jabber, petty snipes and who doesn't want to see the two candidates in muzzles? (In another country that comment might get me arrested. Yay to freedoms of all sorts.)
3. Host the debates on an aircraft carrier in the Pacific Ocean (aka the George W. approach)
Though the image does invoke the U.S. military industrial complex, there is hardly a geographic location more non-partisan than the middle of the ocean — that is unless Green Peace shows up after seeing the crew of the aircraft carrier spear a whale.
4. Inject both candidates' faces with Botox
There are upsides and downsides to this approach. The candidates will be less likely to make rude facial expressions (though not for lack of trying), but many viewers might mistake the debate for an episode of "Housewives of Capitol Hill." Viewers will be glued to the screen nonetheless.
5. Treat interruptions and rude comments as criminal acts punishable by up to 30 days in prison and 90 hours of community service
The best moderator is the law, so why not use it in the debates? Who cares if it sets a terrible precedent that could, through a Supreme Court case or two, render the wording of option number two illegal.
These are only suggestions (and moderately extreme ones at that), but the price paid for enacting them would be well worth the decrease in head-scratching commentary. Though there is the inevitability that some pundit — out on the broadening edge of mainstream media  — would note an unfair tolerance to Botox in one of the candidates …