The Endless List of Things To Do in Dublin
There's a list, and there are so many pubs on it.
The list includes all of the places we want to go and things we want to do in Ireland before we leave. My roommate and I made it during our first week in Ireland, when we were fresh-faced and naïve and oh, so, young (because, obviously, I feel like an old woman now, six weeks later).
Though it's funny how a list like that can sort of become insignificant after a while. Living in Ireland hasn't at all been like checking things off a piece of paper, it's been popping into random shops and bars and clubs and trying strange foods and places and laughing with the locals and generally, just trying not to be obnoxious Americans.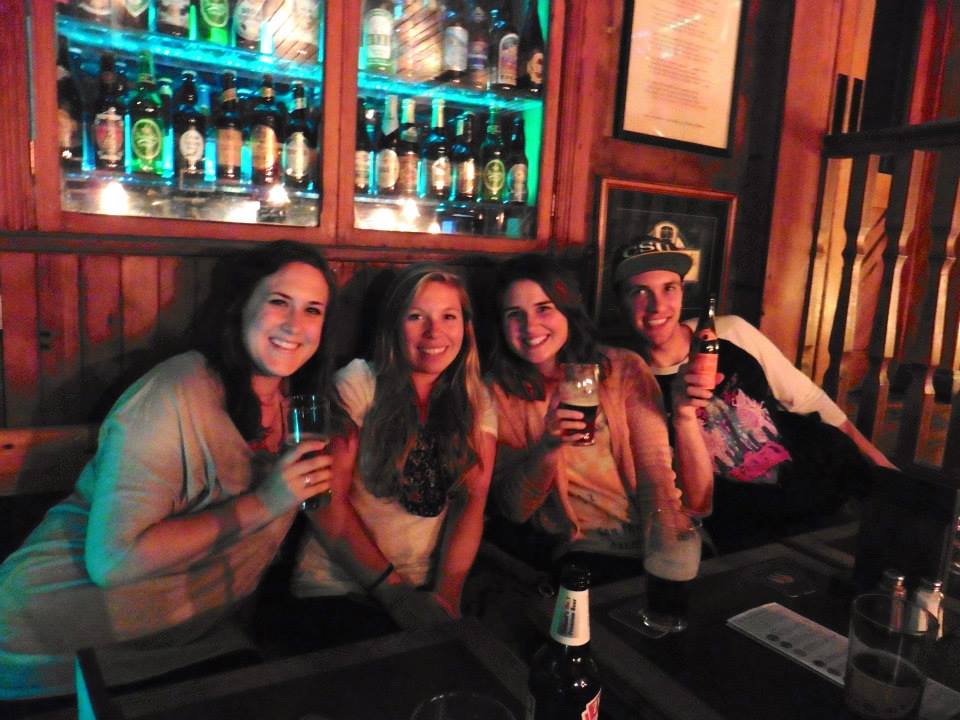 It's two weeks now until I return to America. The group and I are attempting to avoid thoughts like that, though, especially as we meander through our weekends trying to casually pack in all of the things we want to do and see. This weekend it was kayaking, which was something I've wanted to check off of the list for a long time now. It was one of the best experiences of the trip, bobbing around on the Irish Sea.  The ocean was rough and a storm was rolling in, but paddling past pods of seals and watching them follow our boats made me forget all about how sore my arms were getting. Afterwards we ate at a Thai place that has been a casual member of the list as well, and turned out to have the best Pad Thai in the world (the universe, even).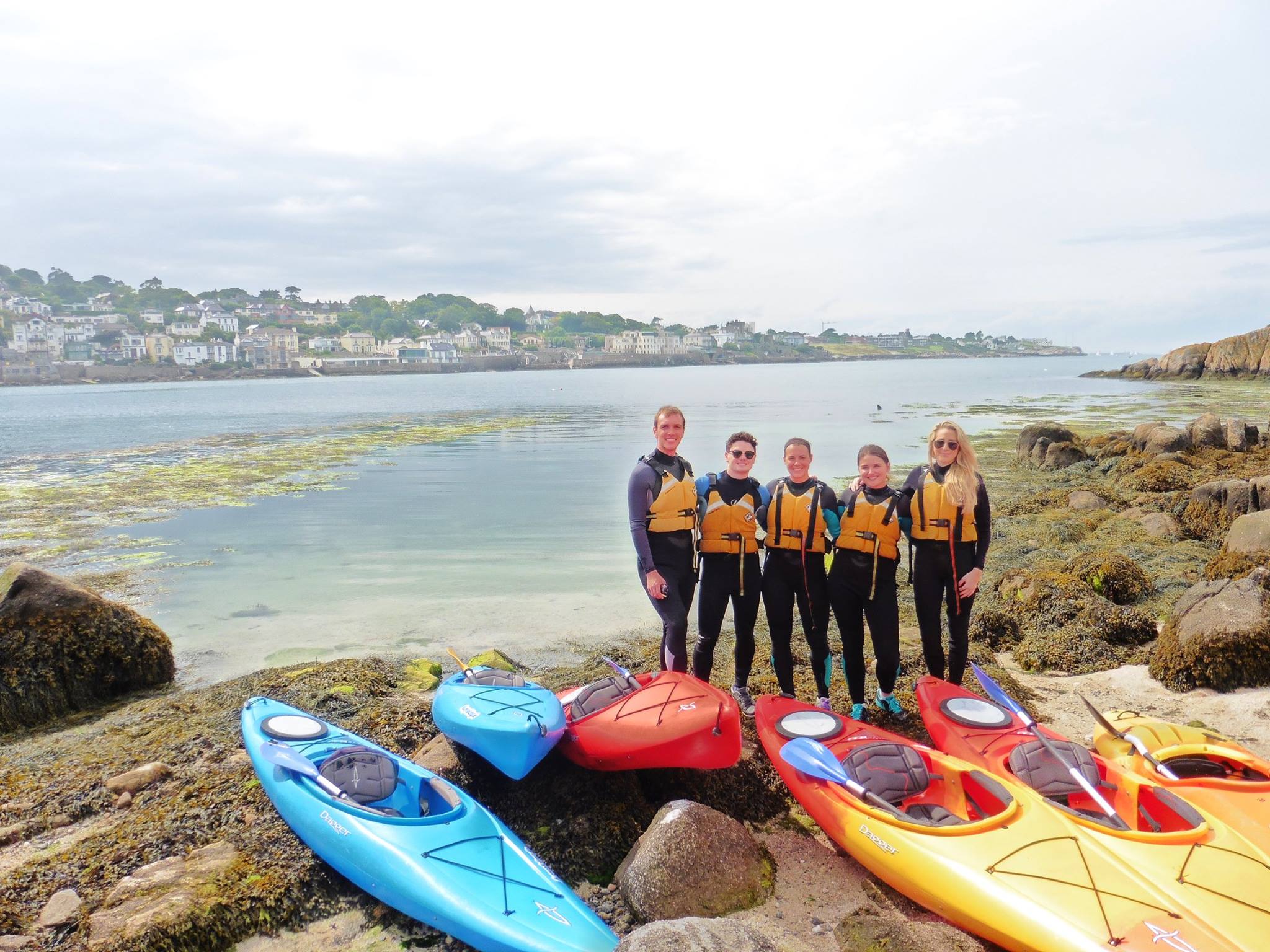 I definitely had kayaking withdrawals—I'm pretty sure I was moving an invisible paddle back and forth in my sleep and my Google history is now filled up with the phrase 'used kayaks for sale'—so it was definitely something that I'm glad I did. I also felt quite proud of myself, since being out on the open ocean with wild animals swimming beneath me was something that required a little bit of courage.
Conquering a fear is important for everyone, though. It always means that once it's done, you'll be ten times prouder of yourself for plucking up the nerve (is that inspirational enough for you?).  I mean, yes, it's embarrassing crashing your kayak into a rock or singing Teenage Dirtbag off-key in front of a bunch of Irish teenagers…..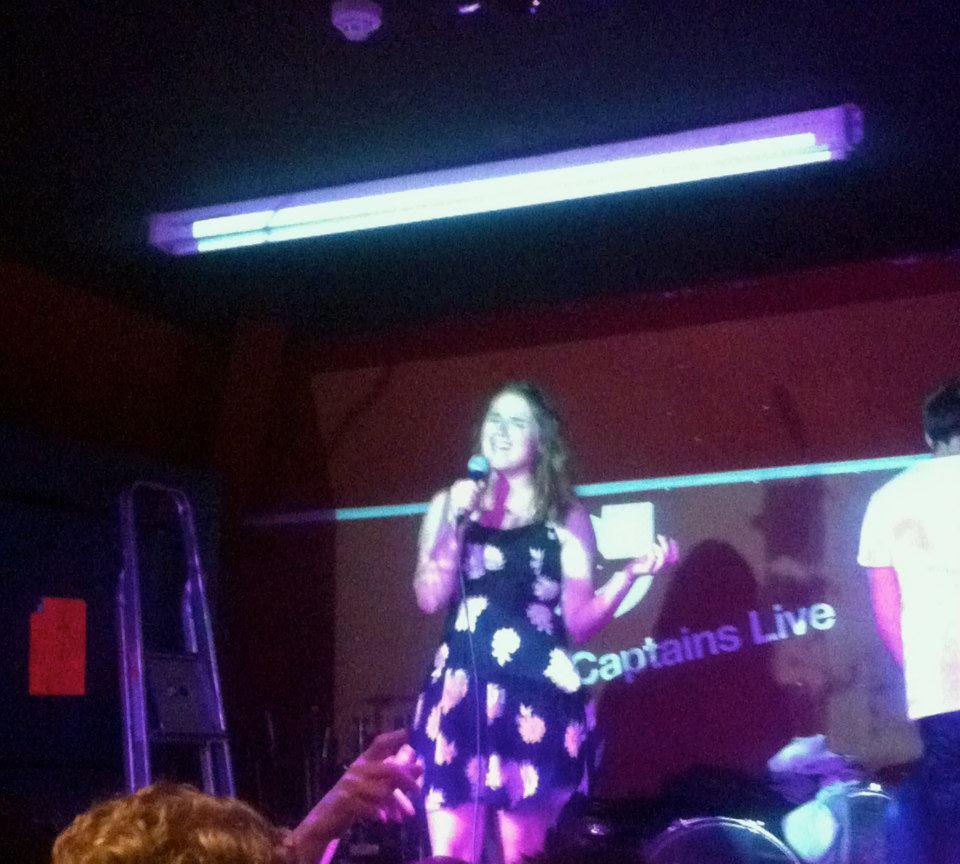 ….but it's also the best feeling in the world when you're pushing yourself over the choppy waves or bowing to kind strangers who sang along with you the whole time.
So many items have not only been checked off the list, but have been added and changed and erased and highlighted (because we loved it so much we did it twice).  Next week, we head off to Galway to see the Cliffs of Moher and to spend time in the town.  As for this week, I'm going to focus on the local haunts I've always wanted to check out but haven't had the time to and just try as hard as I can to soak up the city like the sponge I am.
Check, check, check.
For more, check out GlassesGirlGoesAbroad.Blogspot.com!