Things you do toward the end of the semester
Well Rams, another semester has just about come and gone. It's a circus act as we unicycle through our days, while simultaneously juggling projects, papers, exams, eating, sleeping, and one flaming torch. I feel I speak for everyone when I say that the end-of-semester college student is in stark contrast to the happy-go-lucky, #newyearnewme college student.
Here are a few things you do toward the end of the semester:
Putting your headphones in to just "watch" class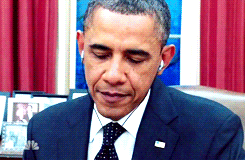 I think SOC 301 would be rotten at 42% on Rotten Tomatoes. The soundtrack was good though.
Somehow not leaving bed until noon
Except Jamie Lee Curtis can't help you. Only a little friend called self discipline coffee can.
Setting alarms for things you shouldn't be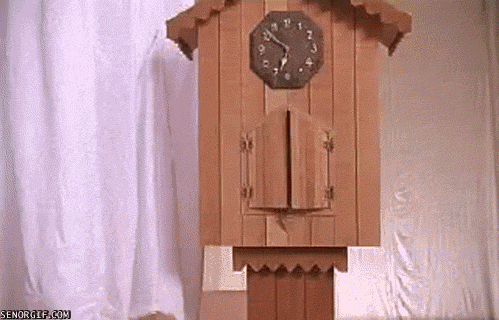 12:00 PM ALARM: You should probably eat something
2:00 PM ALARM: I bet you've only had energy drinks today – drink a glass of water
4:00 PM ALARM: Inhale, exhale (repetition recommended)
Making sub-par meals because you don't have time to go grocery shopping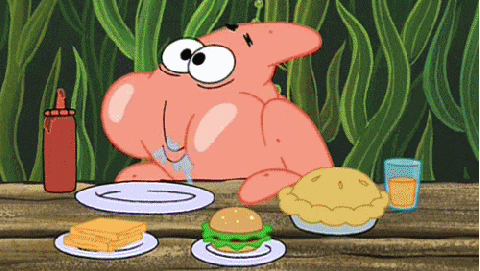 I have two slices of Swiss cheese, a fourth bag of Cheerios, and a Hershey's Kiss. Gourmet.
Getting distracted from studying because this bird on Youtube can speak Japanese
Zoning out and staring at a wall for ten minutes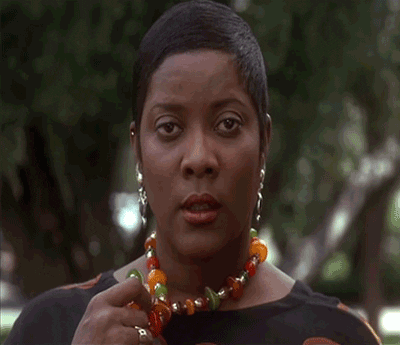 That little dirt stain above the light switch kind of looks like this one animal, but I can't remember what the animal is called.
Coming back to reality after staring at a wall for ten minutes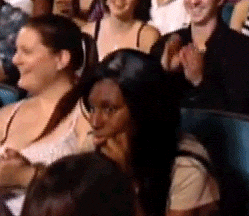 —
To every Ram cramming for finals, staying up until 3:00 AM working on projects, and generally just trying to survive the end of the semester: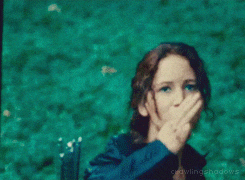 Gifs courtesy of Giphy