CSU diversity breakdown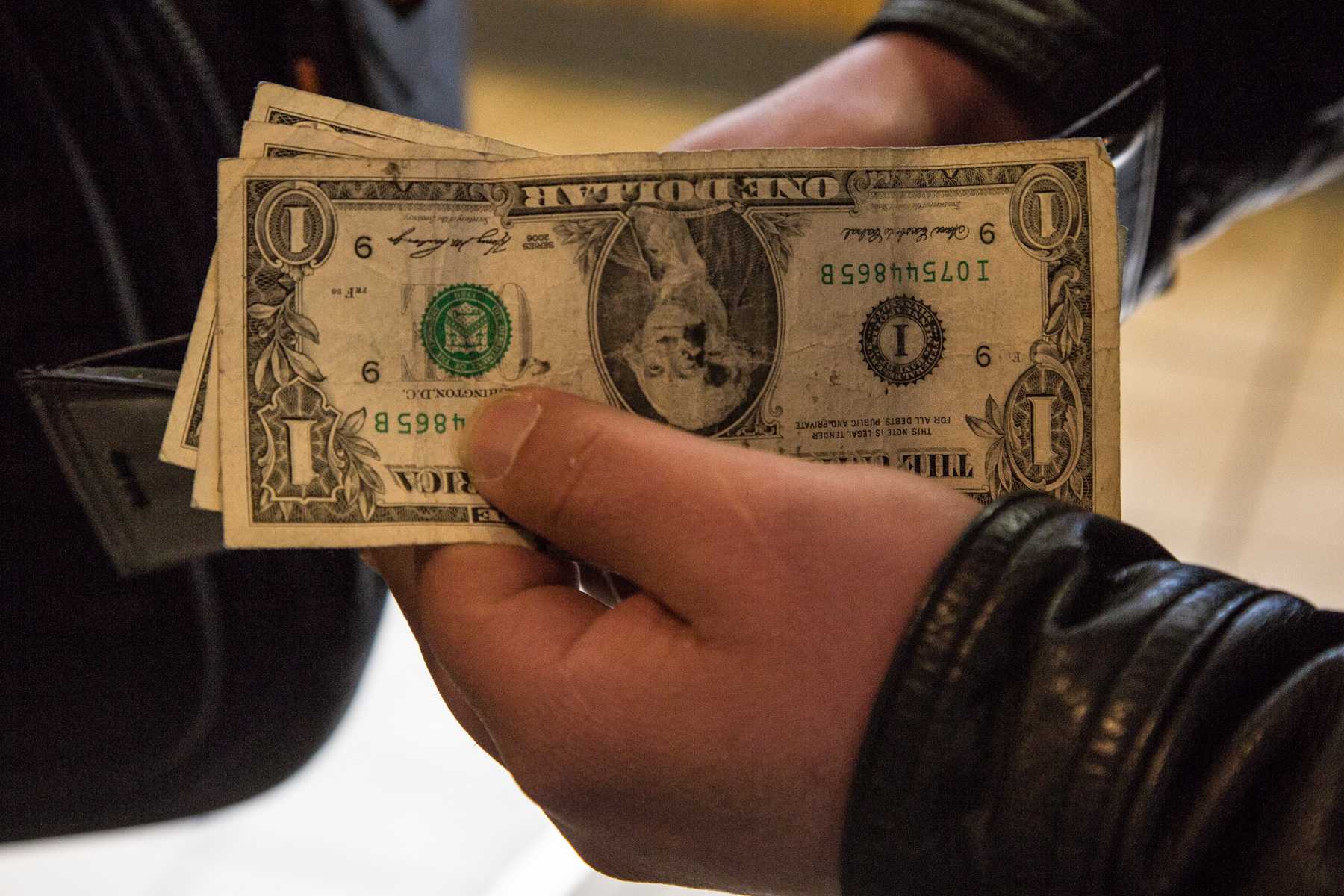 Colorado State University prides itself on a thriving diversity program. The numbers seem to back that up.
Diversity itself is a complex concept to evaluate. While the common association to diversity tends to be questions of race, diversity includes socio-economic background, gender, nationality — along with numerous other criteria.
By drawing from the CSU Factbook, U.S. Census Information, and Fort Collins' municipal statistic, we can see how Colorado State as a community compares to the larger entities that surround it. Let's break that down by the numbers.
Colorado's population is about 5.2 million people, Fort Collins holds about 150,000 people, with CSU's student body around 27,000 people.
CSU's minority population has been steadily increasing over the past decade, with incoming freshman class minority percentages up from 12.7 percent in 2004 to 20.5 percent in 2013. The white majority population of Colorado was 88.1 percent in 2012, and the nation's was 77.9 percent.
In terms of gender, CSU is near dead even with 49 percent of undergraduates as male and 51 percent female. At CSU, men are more likely to major in engineering and business, and women are more likely to major in agricultural, veterinary and biomedical sciences.
These two categories of diversity are important, but other categories can be just as telling.
Parker Williams, a sophomore business administration major, thinks that the focus should be on financial diversity.
"I think more attention needs to be paid to socio-economic discrimination because it's a widely underrepresented population and people can't see that on the surface the majority of the time," Williams said.
Ethnicity and gender are easier to point out, but personal finances are a much more fluid criteria to assess.
"Socioeconomic discrimination is allowing for education to be used as a form of differentiation between identities, but using race and gender as fronts for that discrimination," Williams said.
Education is the primary method for individuals to change their economic classes. It's been well documented, discussed and debated that college graduates earn more than those without degrees.
There are many methods that a student accepted into Colorado State can pay for school. Seventy-three percent of students receive financial assistance, according to CSU's Admissions webpage.
But, often, these methods involve student loans, or working a job while attending school. Tuition is rising steadily, and, along with it, student debt — the average senior loan debt at graduation has increased by 6 percent each year from 2008-2012.
Education is still a powerful tool for navigating socio-economic classes, and education needs to continue its uphill battle to provide opportunities for those who want to learn, regardless of how much money they bring to the table.
Collegian Editor at Large Zack Burley can be reached at news@collegian.com.