6 classes to take at CSU before you graduate
It's that time again, Rams. Everyone is registering for classes, and for some, that might mean trying to find the easiest elective credits and funniest professors. We've compiled a list of six crazy classes to take before you graduate.
1. MU 100: Music Appreciation (3 credits, F, S)
My professor was under five-feet and was a professional harpist. Let's just say that attendance wasn't mandatory but there were the occasional i-Clicker "quizzes." Did I learn something? That college classes can be easy, too.
Some have said: "Literally went once and got 104%"
2. BSPM 102: Insects, Science, Society AKA "Bugs for Thugs" (3 credits, F, S)
If you get Professor Whitney Cranshaw, who wears red Chuck Taylors on the daily and rocks a Santa beard, the textbook he wrote is under $15 and fill-in-the-blank. Cranshaw won't hesitate to educate you about the lie that is "The Very Hungry Caterpillar." (Kids, butterflies come out of a chrysalis, not a cocoon.)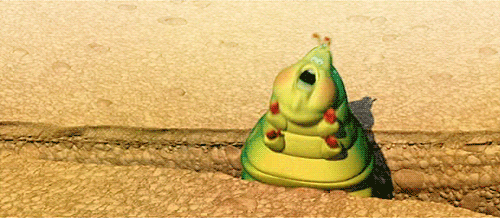 3. PSY 228: Psychology of Human Sexuality: Fantasies and Porn AKA "The Sex Class" (3 credits, F, S)
A pretty renowned class at CSU – some people come for the videos, but don't expect an easy-A.
Also, this happened.
4. SPCM 100: Communication and Popular Culture (3 credits, F, S)
The class consists of different techniques used in media and advertising. Also not an easy-A, this class is challenging but in an inviting. You get to watch Mad Men. Need I say more?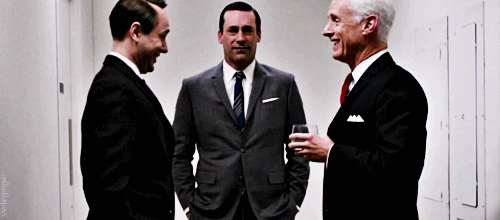 5. FTEC 460: Brewing Science and Technology (3 credits, F, S)
Yes, you read that right — brewing. This is Fort Collins, after all. You gotta be 21+ and science and math savvy. Not for everyone, but for those of us who aren't qualified, there are always brewery tours.
6. FW111: Basic Outdoor Skills (1 credit, F, S)
As they say, Colorado has 300 days of sunshine a year, why not spend as much possible outdoors? I'd say it's time for a neature walk. Oh, and you can take it up to three times.