7 TV Shows You Should be Watching Right Now
1. Orange Is The New Black
 
This Netflix original series follows Piper, a happily engaged woman whose life is turned upside down when she is sentenced to 15 months in prison for a crime she had committed years before. The debut season gained universal acclaim with its stellar characters and clever writing, and season two comes out in its entirety on Netflix this summer!
2. The Mindy Project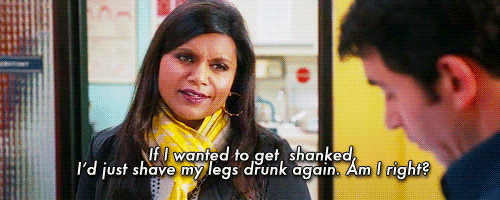 Mindy Kaling plays Mindy Lahiri, an obstetrician living in New York obsessing over falling in love.  The show is both a satire of romantic comedies and a romantic comedy, so you get your mushy fix without feeling bad about it.  Kaling also not only stars in the show, but is a writer as well, and is making awesome waves for women in Hollywood.
3. Parks and Recreation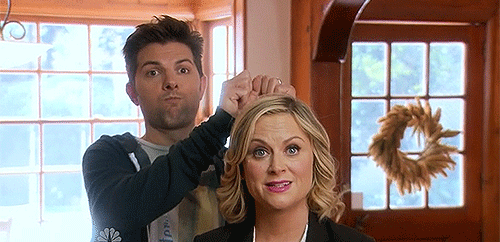 The NBC comedy is all about one woman- Leslie Knope- and her dream to lead her small town of Pawnee, Indiana into prosperity.  Featuring a hilarious cast of characters including Tom Haverford, a glamourpuss whose dreams mainly center on owning a popular nightclub and Ron, a libertarian whose favorite food is bacon wrapped around a turkey leg, Parks and Recreation is a show that will easily pull you out of those post-spring-break doldrums.
4. True Detective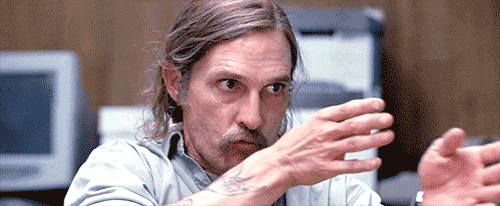 This crime drama on HBO had so many online viewers for its season finale that HBO's online service ended up crashing.  Obviously there's something about the series, which centers around two detectives on a hunt for a serial killer, spanning the length of 17 years in Louisiana.  Each season is going to feature a different cast and story, so make sure you catch up on the first season with Matthew McConaughey and Woody Harrelson since they won't be back for round two.
5. American Horror Story

This provocative anthology horror series has tackled haunted houses, corrupt insane asylums, and witches in its three seasons. It has just been announced that the fourth season, premiering in October, will be carnival themed. Until then, hide under those covers and enjoy the first three frightful seasons.
6. Game of Thrones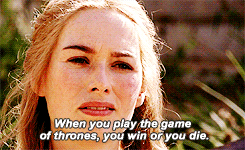 Game of thrones is only on its fourth season and yet it already has several SNL spoofs, celebrity fans, and mentions on other shows.  The HBO fantasy is based on a series of novels written by George R.R. Martin where seven royal families battle one another for the throne to control the fictional land of Westeros.  The series has its fair share of horror-movie graphics and sexy situations, so one piece of advice- don't watch it with your parents.
7.  Broad City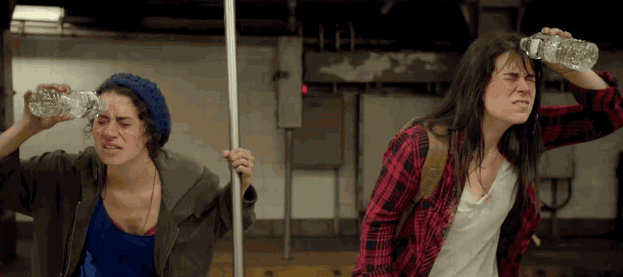 Abbi and Ilana live in the harsh reality that is modern day New York City- the apartments filled with roaches, the sketchy sushi joints near Penn Station, and the low-income jobs that simply serve to pay the rent.  However, the girls approach every situation with hysterical, cringeworthy confidence and sort of make you wish you were right there alongside them.  The show airs on Comedy Central and recently just got picked up for a second season.
Co-written with Keegan Williams.