Scholarships from CSU's School of Agriculture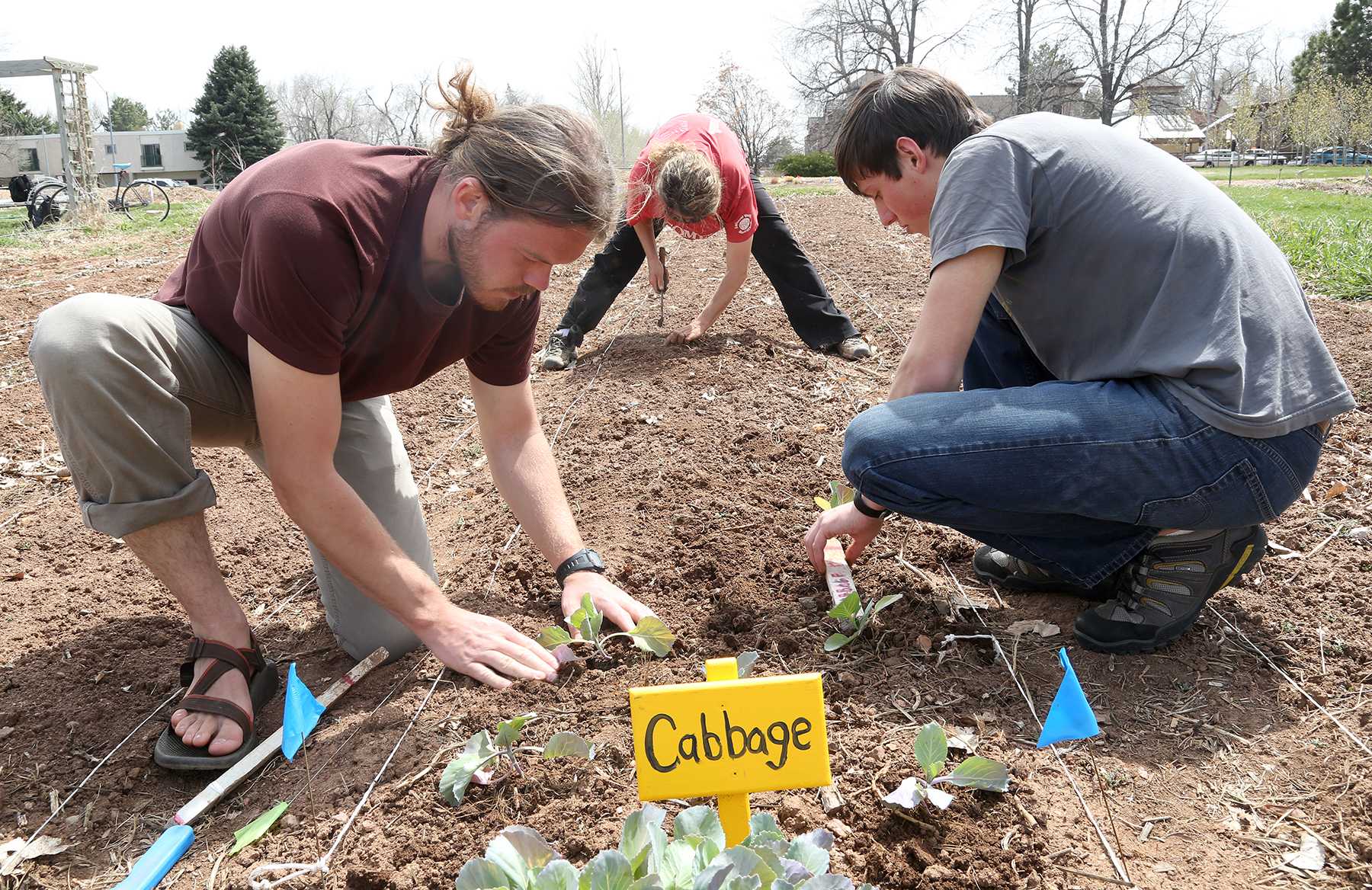 It's scholarship season once again, and those of us in the College of Agricultural Sciences have a better chance than some at receiving award money.
"Historically, we award the highest number of scholarships and the second most dollars," said Kris Mckay, assistant director of development in the College of Agricultural Sciences. "We're one of the smallest colleges on campus, yet [offer] a significant amount of scholarship support."
Last year, the College of Agricultural Sciences awarded 405 scholarships totalling $748,109. That number doesn't account for university-level or external scholarships students may also earn. The College of Veterinary Medicine & Biomedical Sciences was the only other college on campus to award more scholarship money.
Despite the recent recession, the college continues to see an increase in scholarship support each year. McKay believes this has a lot to do with the time students and the college take to thank donors. All recipients write letters of appreciation to their donors and the college hosts a scholarship banquet in the fall.
"[Our students] take the time to show their appreciation to donors, and when donors have a good experience they want to continue donating," McKay said.
Dick Farr, who donates funds for a scholarship in honor of his flower-loving wife, Anne, enjoys giving back to CSU and to another generation of students. The Anne Farr Floriculture Scholarship is awarded each year to a student involved in work or research at the CSU Trial Gardens.
"As an old guy looking back [on my own college experience], I am amazed by the kids and how bright they are," said Farr. "The cost of college is just unbelievable, and everybody needs support."
Lyndee Charles, an international soil and crop science major, says the College of Agricultural Sciences does a good job of connecting students with scholarship opportunities specific to their field of study and future goals.
"Some of the scholarships are really applicable. It seems like they connect the dots really well between students and companies," Charles said, a 2013-14 scholarship recipient. She is more confident sending scholarship applications to companies and organizations she knows.
These scholarships are open to all students in the college, but many awards are specific to certain departments or clubs. About one half of applicants receive scholarships, according to McKay.
The deadline for both the College of Agricultural Sciences and the CSU scholarship applications is March 1st, so there's still a little time for those of you now considering that second major in soil and crops or animal science.
Collegian Editor at Large Isabella Heepke-Laws can be reached at community@collegian.com.