Don't You Forget My Number: Or My First Attempt at a Mashup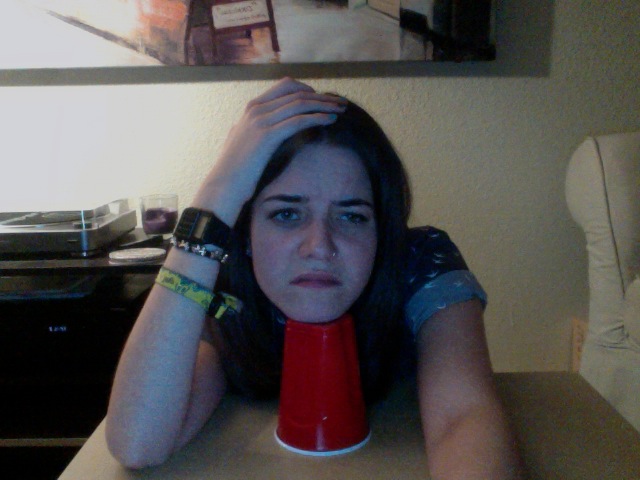 No one thought that weird cup game they made you learn in Kindergarten would come in handy. It seemed like the only time it would come into play as a viable skill would be for an audition for Zoom! And then LuLu and the Lampshades happened.
They took the cup game and combined it with an old folk song and it went viral. One of the millions of viewers that attempted to memorize their endearing little song was me. Another was Anna Kendrick. This cup song blew up after people saw her perform it in the movie Pitch Perfect. Covers on covers on covers appeared on youtube pretty much over night (including one I did.) I quickly became bored with just the one song though. I wanted more. I needed more.
So I taught myself more songs.
Now what you are about to see in what can be described as my very first video blog, is not only my attempt at learning more songs on my new favourite instrument: the red solo cup. But it's also my first attempt at creating a mashup. I ended up picking two songs that no one ever thought would be mashed up in our lifetime, but hopefully it works.
So now I present to you: Don't You Forget My Number.