#sixseasonsandamovie: Community Premieres Tomorrow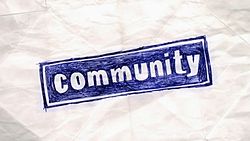 For those who are already Community fans, we did it. We made it to October 19th. Pat on the back for us. For those of you have no idea what I'm talking about, let me explain.
Community is a sit-com on NBC that premiered in the fall of 2009. In short, it's the story of a study group that meets at Greendale Community College (that takes place in Colorado, what up) and the antics that their friendship ensue. But really, it's so much more than that.
It's one of those television gems that never seems to quite catch on, but for no apparent reason. The writing is spot on, the acting is great, and it's entertaining and dynamic. Another show that had this curse is Arrested Development.
A moment of silence for Arrested Development.
Community is on the brink of cancellation. There have been rumors for seasons now that "this will be the last season" but just when all hope seems lost, the fans win out and it's renewed, although it always seems reluctant. The season that premiers tomorrow, season four, was supposed to premier on October 19th. October 19th came and went and we were without new episodes of Community. We were thrust into dark times. But now we can see the light.
So for those of you who are on the fence about whether or not you should start watching Community, I have compiled a list of reasons why you need this show in your life. You have until about 8pm on Thursday February 7th to get caught up. And for those of you that already love the show, here are some moments that will remind you about why you are so hyped for the premiere.
 1. Troy and Abed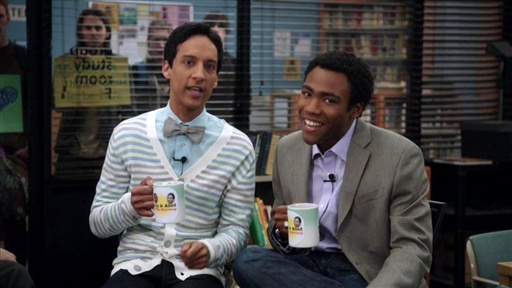 A bromance to be honored. Troy and Abed seem like an unlikely pair, yet you would have to be crazy to not want to hang out with them. They do things like this!
2. They personified consumerism and made it a love story. 
One time, they turned Subway into a person and made a character fall in love with human Subway. It was poignant and amazing. Have you ever seen a social commentary this clever?
3. They had an entire episode where they made fun of Glee. 
They made fun of Glee. But they did it tastefully. And their songs were really catchy.
4. Troy and Abed (again) 
I'm sorry but I just really love Troy and Abed.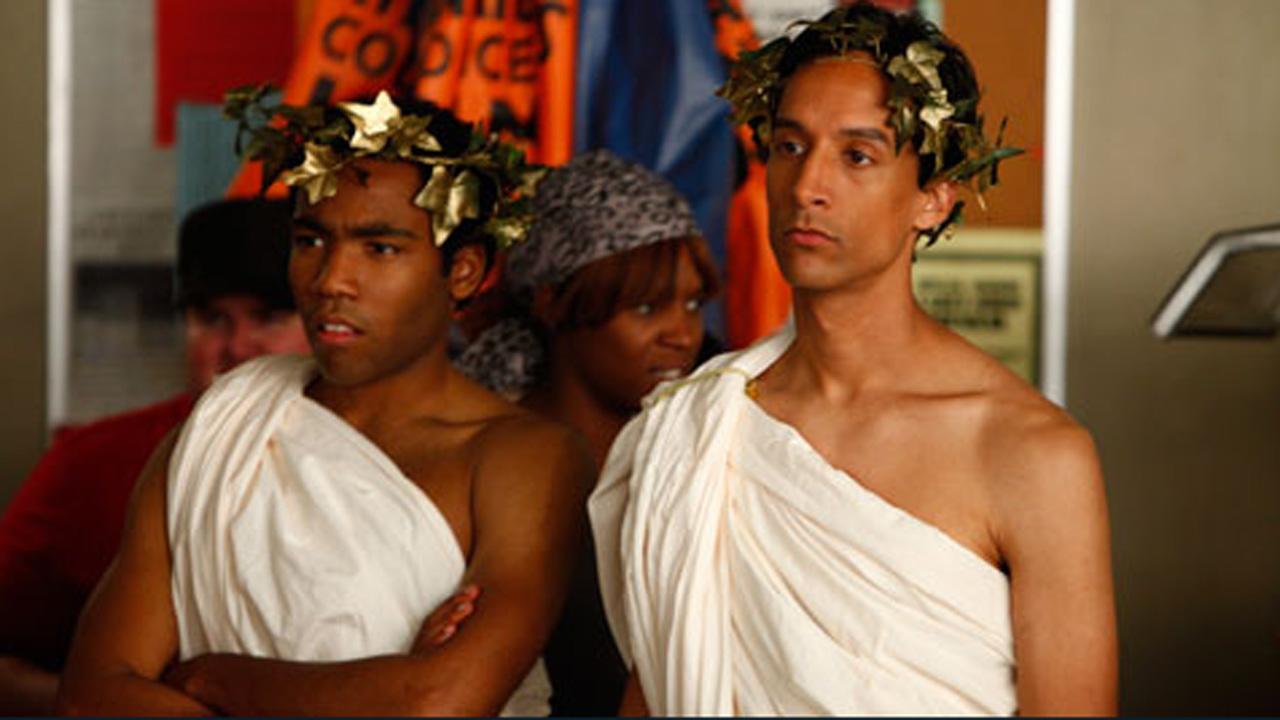 5. There are so many well respected famous people on this show.
Like this guy: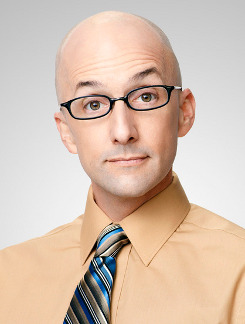 Jim Rash plays Dean Pelton on Community. The comical, drag wearing Dean of Greendale Community College. But did you know he wrote the screenplay for The Descendants? Mind. Blown.
Or this guy: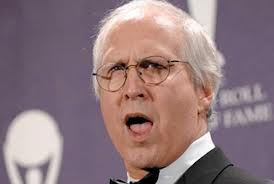 Chevy Chase has been around forever. You may recognize him from a few National Lampoon movies (oh yeah!) Or Caddyshack. And he kills it as Pierce Hawthorne on Community.
And how about that famous Doctor turned Comedy actor: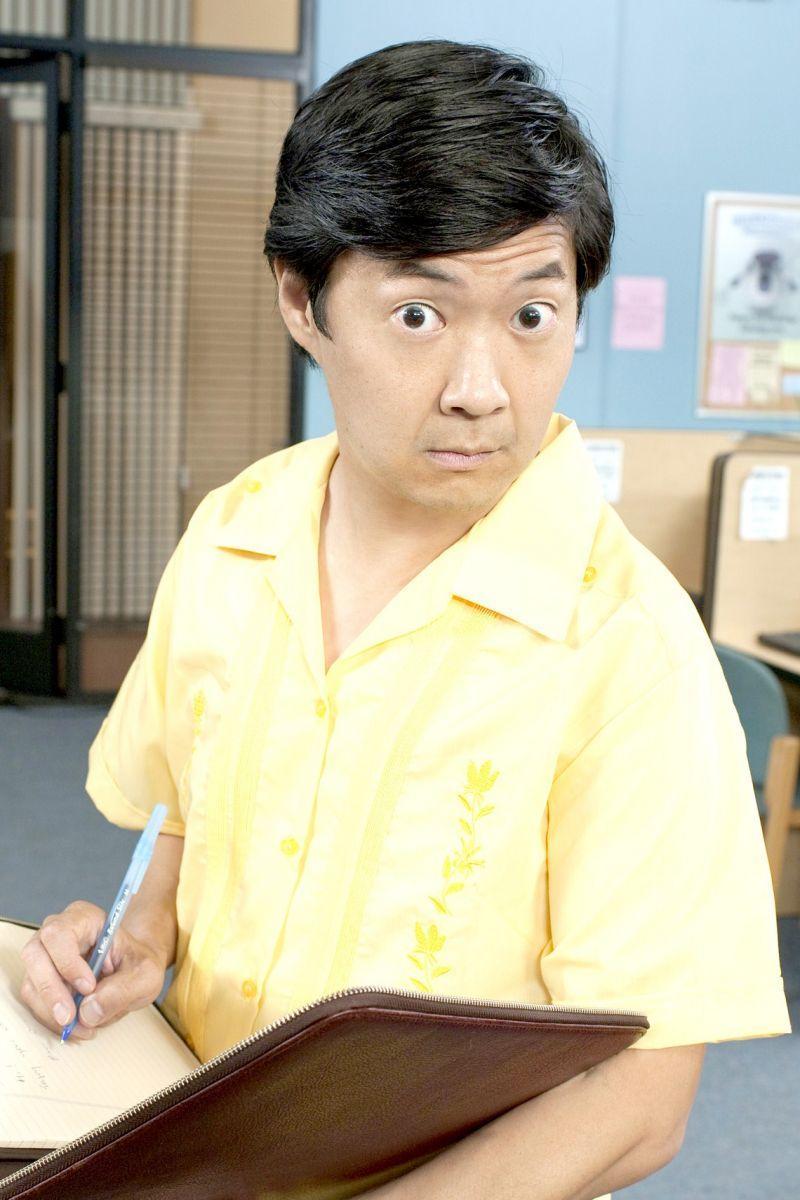 That's right, everyone's favourite actor with a medical degree is on this show. So instead of waiting for your next laugh from him in say, The Hangover part 3, just watch Community every Thursday. His character Chang is just as hilarious as his other roles.
6. Paint ball
Do I need to explain?
7.There is a claymation episode and it will change your life.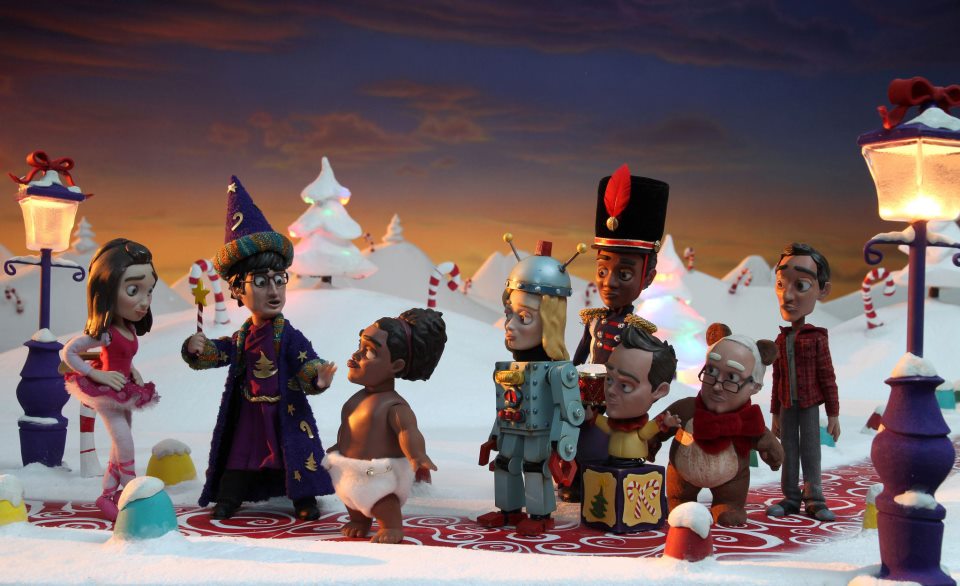 8.Wait isn't she on Mad Men?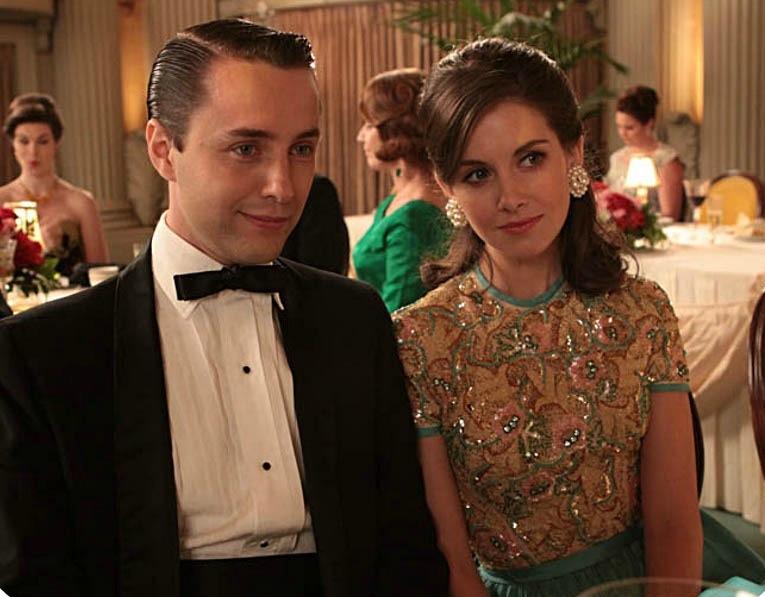 Yep. Pete Campbell's wife, Trudy, also known as Alison Brie gets her time in to shine as Annie Edison, the study group's resident 'goody-goody.' While Brie's character on Mad Men is a smaller more serious role, she gets her chance to show how kick-ass and funny she can be on Community. Well done, Alison.
9. Is it ok to mention Troy and Abed for the third time? Good. Because I am going to do it. 
Seriously if they are the only reason you watch the show, I totally understand.
10. Joel McHale's abs.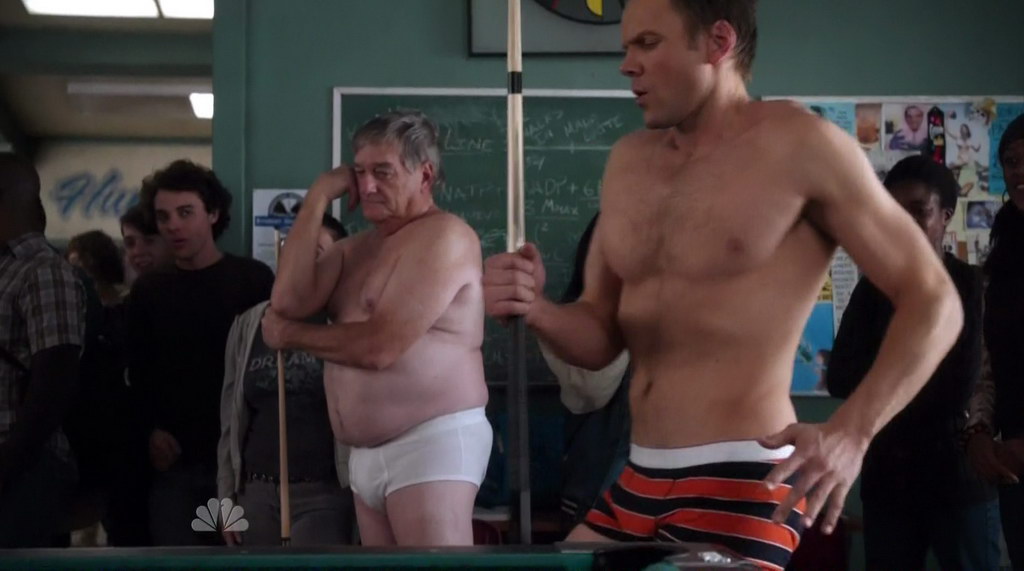 The show is not above objectifying Joel McHale and neither am I.
11. Britta and Shirley. 
We all have that friend whom we love dearly, but they are so different from us people always wonder how you two can be such good friends. That is Shirley and Britta. And they inspire me.
12. It is a show about friendship, not romantic relationships.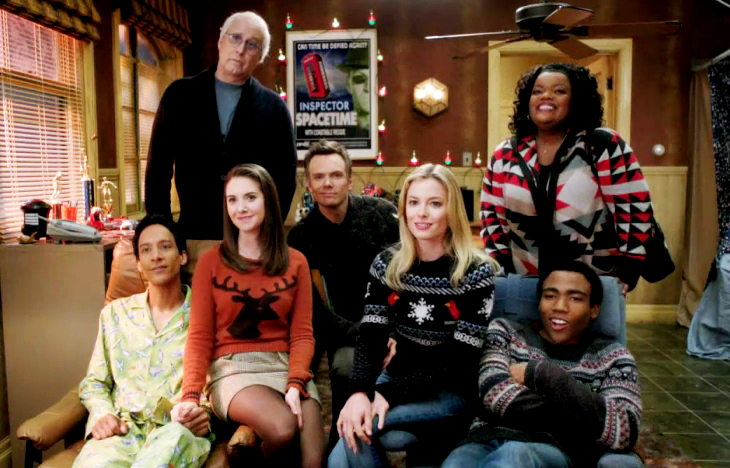 The study group has some pretty entertaining sexual tension, but at the end of the day, it is all about the friend-love they have for each other.
13. Alternate timelines. 
I don't want to live in a timeline without Community. Please help.