Beach Book Club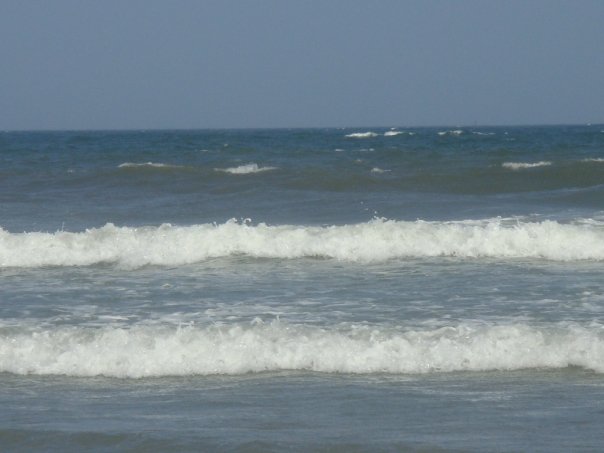 I am currently packing up my Fort Collins apartment in preparation to move into a new house right before I head to the beach for two weeks. I thought that now would be the perfect time to share a list of books that I plan on bringing with me on my trip. Let me know if you have any suggestions in the comments, or if you want to read them with me. This list could change as I start to pack, but right now these are the ones that are coming with me. Any updates will be added to this post.
Nine Stories- JD Salinger
The last Salinger collection I have to finish before I can finally say I have read them all.
Her Fearful Symmetry- Audrey Niffenegger
I read The Time Travelers Wife for the first time at the beach a few years ago. It was a great book to read while hanging out in the sleepy town I was staying in. So I figure why not bring another Niffenegger with me?
Wild Abandon- Joe Dunthorne
If I can find it before I leave, that is.