Powerful Rams: 7 CSU alumnae we should admire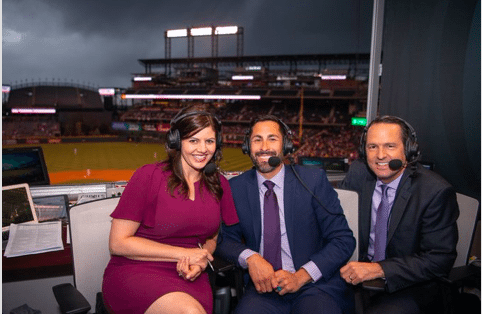 When students leave Colorado State University, they often set out to make the world their own. Whether changing the face of gaming, influencing politics or guiding athletics, Rams are motivated even after they claim their diplomas.
Graduates have formed the history of CSU, and from the very beginning, that history has included women. CSU was the first higher education institution in the state to have a female graduate. In honor of Women's History Month, here are seven successful women who have formed history as alumni.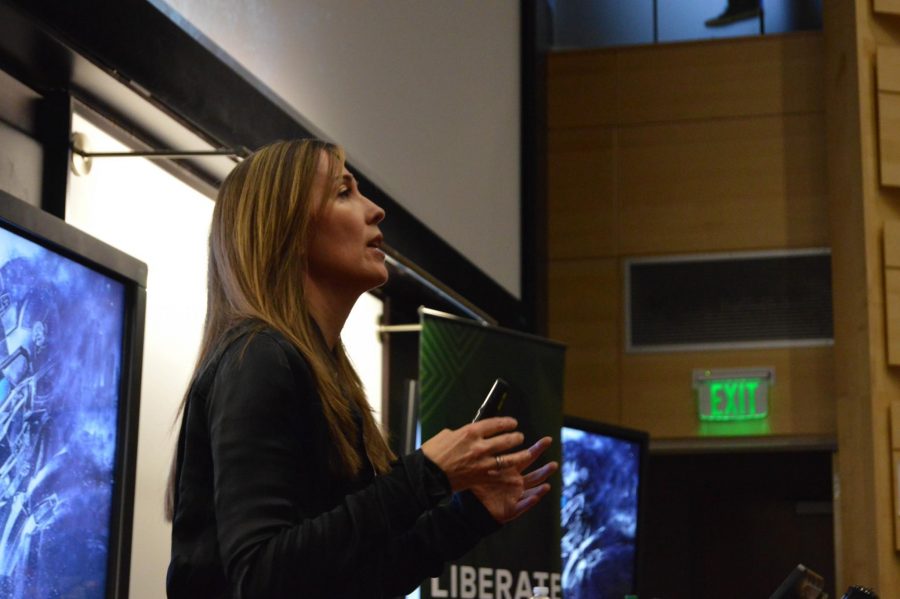 1. Bonnie Ross
Bonnie Ross, corporate vice president at Microsoft Corporation and head of 343 Industries, graduated from CSU in 1989. Focusing on creativity with engineering applications, Ross is an intelligent woman in science who has contributed greatly to the world of video games.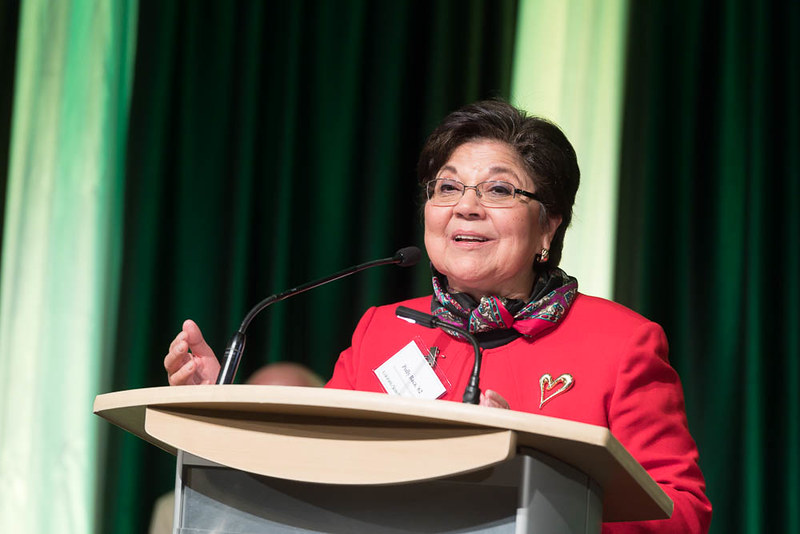 2. Polly Baca
Having received her Bachelor of Arts in political science in 1962, Polly Baca was the first woman of color to serve in the Colorado Senate and the first Latina to serve in any state senate nationally. Baca is a local to Weld County, Colorado, and was vice president and president of Young Democrats during her time at CSU.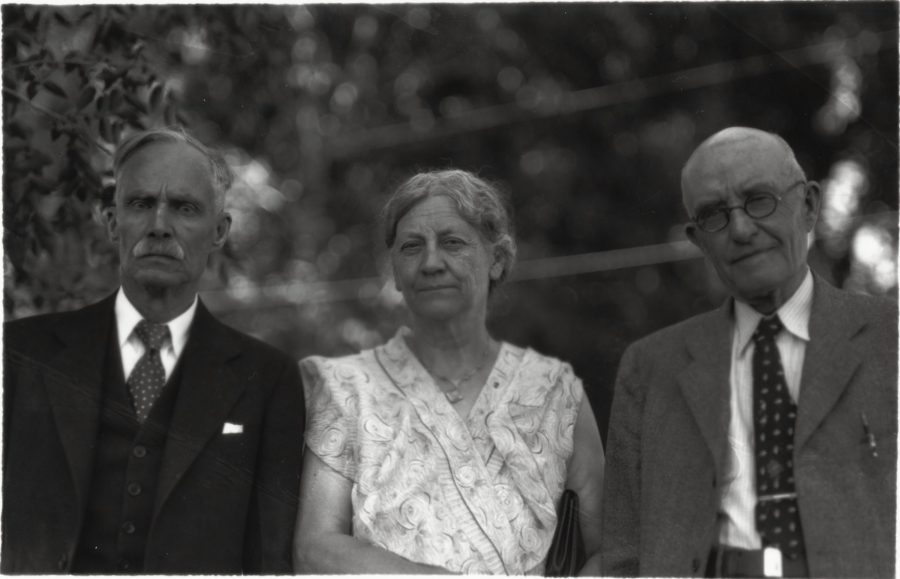 3. Elizabeth "Libbie" Coy Lawrence
Of the first three graduates of CSU, there was one woman: Elizabeth "Libbie" Coy Lawerence. Being the first woman to graduate from any college in Colorado and the daughter of pioneers, Lawrence paved the way for her female counterparts and remained active in Fort Collins after graduation. She graduated in 1884.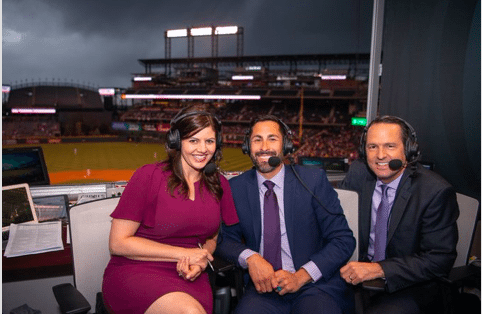 Madeline Davis
4. Jenny Cavnar
Named Colorado Sportscaster of the Year in 2021 by the National Sports Media Association, Jenny Cavnar is not only a former Ram but a local icon. Graduating in 2004, she showed the value of hard work with a degree in speech communication and marketing.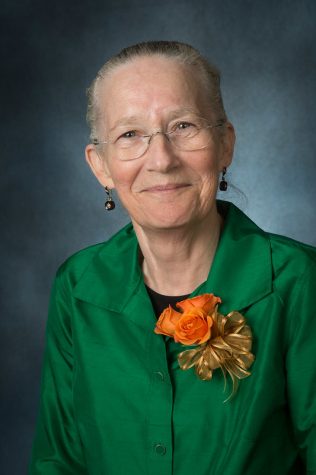 5. Mary Cleave
Mary Cleave was selected as a NASA astronaut, but before she made her way into space, she earned her degree in biological sciences at CSU, graduating in 1969. Being an engineer as well as an astronaut, Cleave is a proud woman in science. Cleave is also an alumna of Utah State University.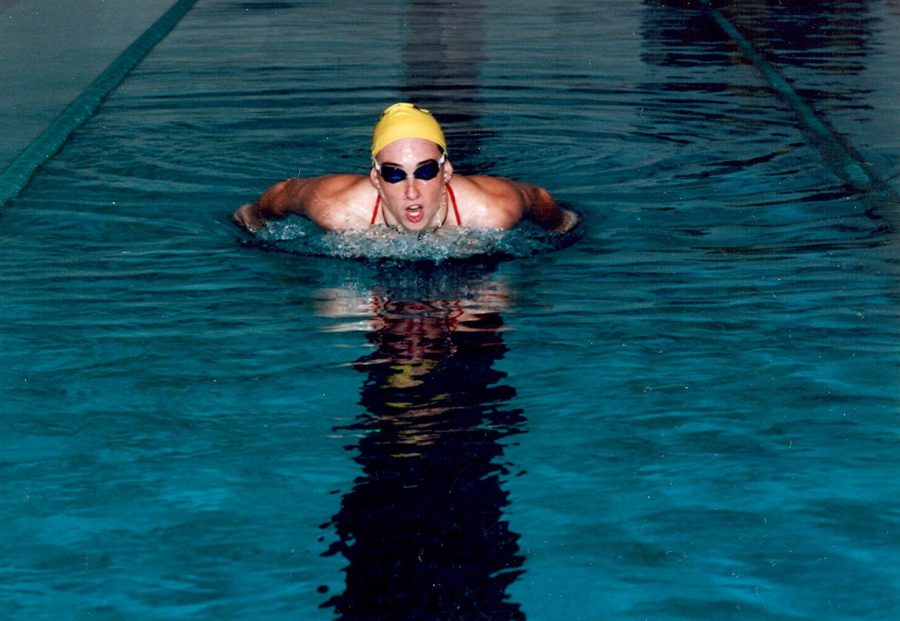 6. Amy Van Dyken
Amy Van Dyken is recognized in the Colorado Sports Hall of Fame for her accomplishments at the 1996 Summer Olympics where she earned four gold medals. Transferring from the University of Arizona to CSU, Van Dyken broke the first of many records at CSU. She retired from swimming in 2000 and became paralyzed from the waist down in 2014. She now has a career as a radio sports talk show host.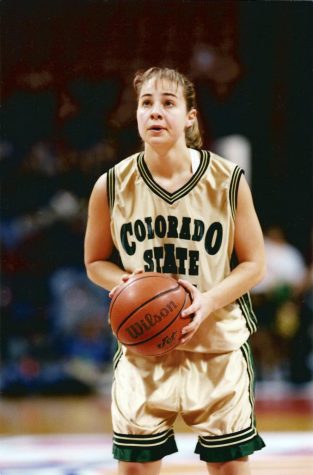 7. Becky Hammon
As a three-time All-American basketball player and CSU icon with numerous accolades, Becky Hammon hasn't left CSU news even after graduating. In 2015 she became the first female head coach in the NBA's Summer League, and in 2016 she was the first woman to be part of an All-Star coaching staff. A female icon, sports legend and proud Ram, Hammon is an athlete we can't stop talking about.
While major strides have been made in regard to women in higher education, it is still pertinent to recognize what women in the past have had to battle in order to change the world around them. CSU has educated many phenomenal women with strong wills and hearts, but the benefits received from their accomplishments make these individuals people to be proud of.
Because of women in athletics at CSU, the Bohemian foundation donated $5 million to support women's athletics. This donation and these graduates are some of the many reasons to be proud of CSU alumnae.
Reach Ivy Secrest at life@collegian.com or on Twitter @IvySecrest.