Cannabis restriction law constitutionality challenged with lawsuit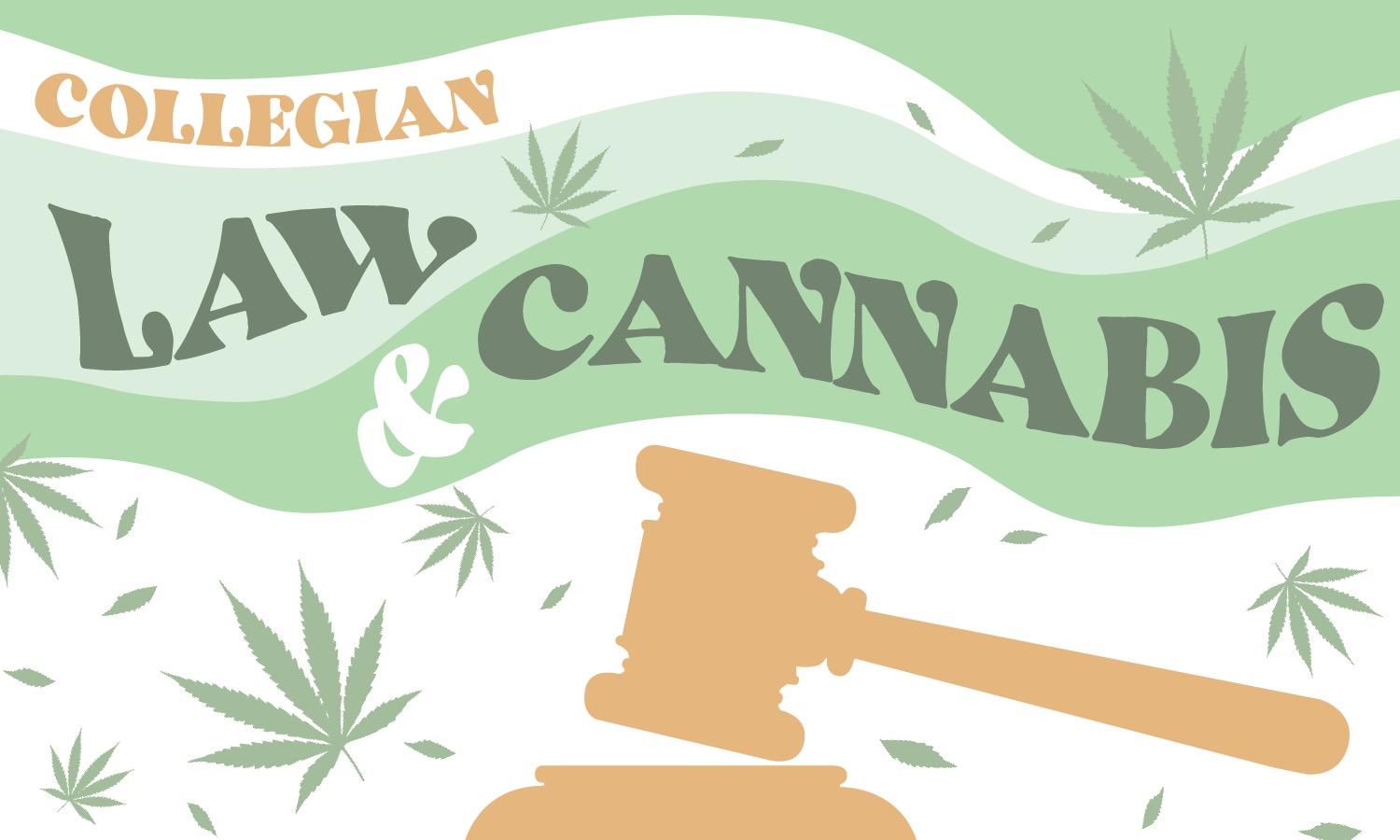 HB-1317, also known as the Regulate Marijuana Concentrates Act, is being challenged with an extensive lawsuit from a medical cannabis patient.
Gov. Jared Polis signed the act into law on June 24. It includes sweeping restrictions on the medical cannabis industry, preventing patients between ages 18-20 from obtaining medical recommendations without consulting multiple physicians; preventing physicians from recommending medical cannabis to patients of any age without first seeing comprehensive medical records; and creating new restrictions on the amount of cannabis concentrate any single person can buy at once. 
Benjamin Wann, 19, filed a legal complaint on July 1 with the help of cannabis rights attorney Alex Buscher that alleges several constitutional violations in the new law.
"Instead of regulating marijuana for 'safe consumption,' HB 1317 unconstitutionally regulates patients and physicians," Buscher wrote in the official complaint.
Wann has epilepsy brought on by a mutation of the GRIN2A gene, a condition that leads to a variety of developmental issues. After multiple pharmaceutical treatments failed to take, he began using medical cannabis.
"After starting the regimen, his seizures became fully controlled, and (Wann) is now celebrating five years seizure-free," the complaint read. "(Wann) entered the ninth grade reading and writing at or below a fourth grade level but since starting his medical cannabis regimen has graduated high school, is enrolled in the Douglas County School's Bridge program, holds down a part-time job and excels at programming 3D printers."
"They turned my son into a criminal," said Brad Wann, Benjamin's father. "He's no longer protected by our state's constitution or its revised statutes."
The complaint alleges several constitutional issues with the new law — a proposed amendment was not included in the final product, possibly making the process unconstitutional; the limits placed on the amount of cannabis one can purchase contradicts the original constitutional amendment that legalized it in the first place; and the additional requirements placed on physicians and patients violate the basic rights granted by Amendment 20, which legalized medical cannabis.
Due to one of the law's provisions, physicians may no longer feel comfortable recommending cannabis to anyone. One of the things that the new law does is require physicians to recommend a specific dosage of cannabis, which many feel constitutes the legal definition of a prescription.
"A recommendation falls under the First Amendment right to free speech and is privileged doctor-patient communication, whereas a prescription is regulated by the Drug Enforcement Administration and has specifics that it must follow," said Martha Montemayor, the director of Cannabis Clinicians Colorado. "If a doctor writes a prescription for medical marijuana, they have aided and abetted the patient in obtaining an illegal substance as far as the federal government is concerned."
Because all physicians in Colorado must have a license from the DEA to practice medicine, they are prohibited from prescribing Schedule I controlled substances. This is the importance of the "recommendation" distinction — a precedent set in a 2002 lawsuit.
As with a lot of laws that go into place, they end up almost directly impacting poorer communities. Black, Indigenous (and) other folks of color get most affected. This is no different." -Dr. David Gordon, 4 Pillars Health & Wellness
"I'm not even sure if I'm willing to do that at this point," Dr. David Gordon of 4 Pillars Health & Wellness in Denver said. "I have other responsibilities tied to my DEA and medical certifications. … Anybody who knows anything about cannabis science knows there's not set prescriptions for specific conditions."
Young people are not the only medical cannabis patients at risk of losing their access to doctors and medical rates. The new law requires that anyone seeking a medical cannabis recommendation present their complete medical records to the recommending physician, meaning those who seek cannabis as a medical treatment — potentially for chronic pain — must book a separate appointment to acquire medical records.
"There's a huge social justice problem with this," Montemayor said. "If you come in with a zipper scar on your knee but you don't remember what doctor in Texas did the surgery for you 10 years ago, … our doctor can no longer diagnose that pain themselves, even if they can see it right there."
"As with a lot of laws that go into place, they end up almost directly impacting poorer communities," Gordon said. "Black, Indigenous (and) other folks of color get most affected. This is no different."
Colorado House Speaker Alec Garnett (D-Denver) said in a statement after the law passed that it's "too easy for Colorado's youth to access high potency marijuana when they shouldn't be able to."
"We don't have the full picture of how these products impact the developing brain," Garnett said. "This law will help educate consumers about high potency cannabis, and it will advance critical research that will give us a better understanding of how high potency products impact developing brains."
Dozens of teenagers, parents and doctors stood before the House Public & Behavioral Health & Human Services Committee on May 18 to testify about their negative experiences or findings with cannabis concentrate. In the end, the bill passed unanimously through the legislature.
Brad Wann said he was "blown away" by how fast HB-1317 was passed by the House and Senate.
"We couldn't get off work fast enough," he said, adding that he had spent three years working with politicians to pass SB21-056, a law that allowed his son to store his essential cannabis-based medicine on his high school campus.
"As a special-needs parent, you have to do everything," Brad Wann said. "These processes matter. These words that we're reading — they matter. When someone passes a law, every single line on that law matters because that's what will be scrutinized as we go to be citizens of the State of Colorado."
Hayden Hawley can be reached at cannabis@collegian.com or on Twitter @hateonhawley.