Go Behind the Scenes at Servpro Fort Collins…

When disaster strikes, these managers are behind the scenes making sure they are here to
help "like it never even happened". Our crew is determined to fix any problem you might have.
Their main goal is to create an easy, fast, and stress free environment for you during a disaster.
Meet our Crew behind the scenes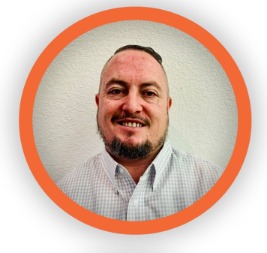 Trinidad Vigill
Production Manager
Trinidad has been working with ServPro for a little over a year. He is responsible for making
sure the crew goes out on their jobs and knows what's expected. His favorite part of the job is
the people at ServPro and the culture created there. In his free time he loves to play sports with
his two kids.
"It can be very common to be overwhelmed when disaster strikes, but we want you to know that
we got your back and are here for you 24/7"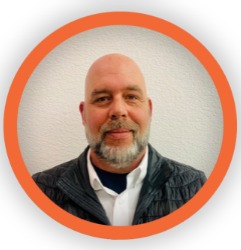 Adam Zeller
Field Operations Manager
Adam has been working with ServPro for over 3 years and loves what he does. He oversees all
production and construction. He is responsible for facilitating policies and procedures for our
crew as well as working with our fleet. His favorite part of the job is the freedom to be creative.
He has the ability to come up with new ways to make the customer experience stress free. In his
free time he loves to golf in Cheyenne and Windsor.
"We work for amazing executives and owners that give us the tools to help our customers in any way needed"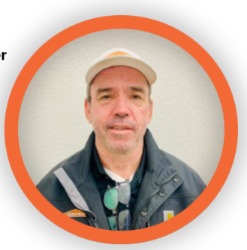 Jim Switzer
Project Manager
Jim has been working for Servpro for 8 months now. He is responsible for coordinating projects
and helping the construction team succeed. His favorite part of the job is working with all the
tradesmen and creating great relationships with them. In his free team he loves to coach football
for the Windsor High School team.
"Servpro is like a family here. We love to help our customers in any way we can"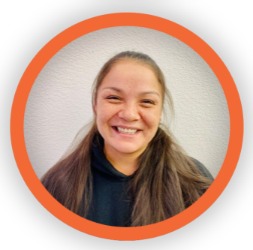 Karita Bryant
Warehouse Manager
Karita has been working for ServPro for over 2 years. She is in charge of supplies, fleet,
facilities and the warehouse. She has a specific eye for detail and organization. Her favorite part
of the job is the opportunity to create her own schedule to help our customers. In her free time
Karita loves to read books and hike.
"Everything that has a beginning has an ending. Make peace with that and all will be well."