Leave a Comment
About the Contributor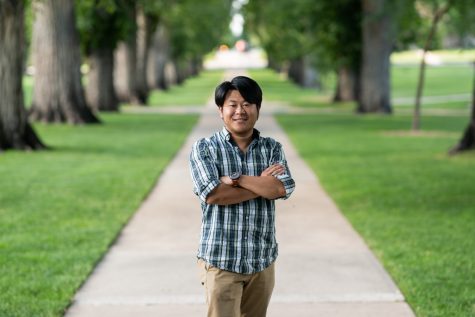 Tri Duong, Co-Photo Director
Tri Duong is a fifth-year journalism student with a minor in chemistry and is profoundly intrigued by the art of documenting life one frame at a time.

Duong...
Letter to the editor submissions
Have a strong opinion about something happening on campus or in Fort Collins? Want to respond to an article written on The Collegian? Write a Letter to the Editor by following the guidelines
here.
Online education has revolutionized the way nurses acquire knowledge and skills by providing them with a flexible and accessible learning...