Study Abroad: A Ram's European Escape
Michael Marquardt, Photographer
August 23, 2022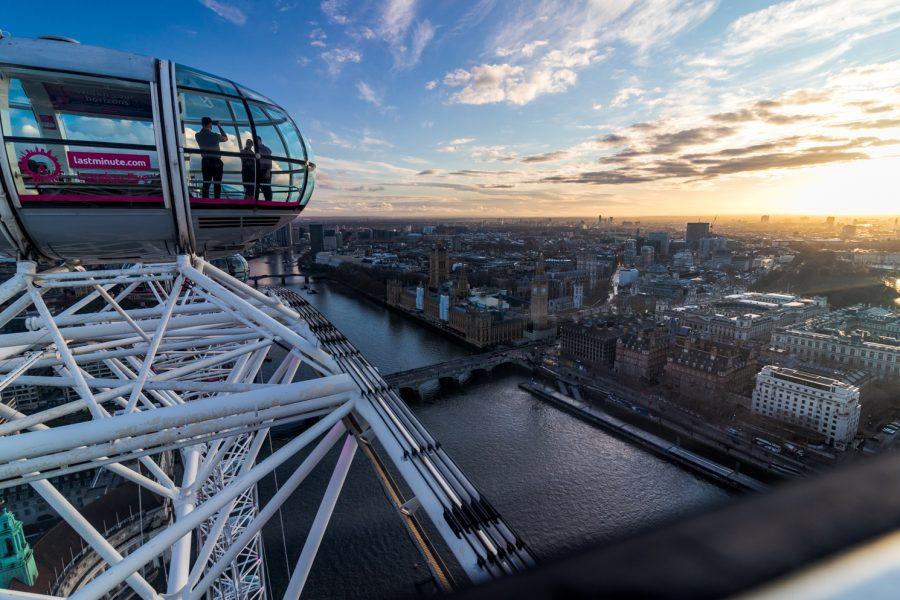 Studying abroad has been the most incredible adventure of my life. I naively thought I knew what to expect in Swansea, Wales, having previously visited London and several other cities, towns and villages in southern England.
However, there is a noticeable culture shift when you cross the Welsh border — Wales is a country of quaint villages, castles, rolling hills, lush valleys and stunning natural beaches. It has a unique national culture and heritage that its people are fiercely proud of.
While life moves much slower here than it does in English cities, I was quickly won over by the infamous warmth and kindness of the Welsh people, and I have felt incredibly welcome since the second I arrived on campus.
To anyone considering studying abroad, my advice is to take the opportunity while you can. Keep an open mind, and throw yourself into experiencing the culture of your host city. You won't regret it, and you'll come back with so many stories to tell.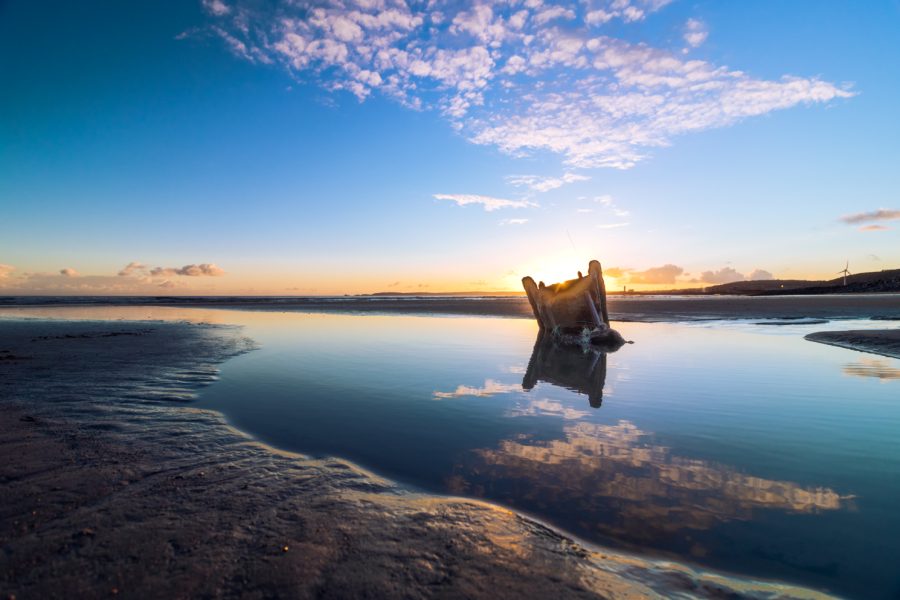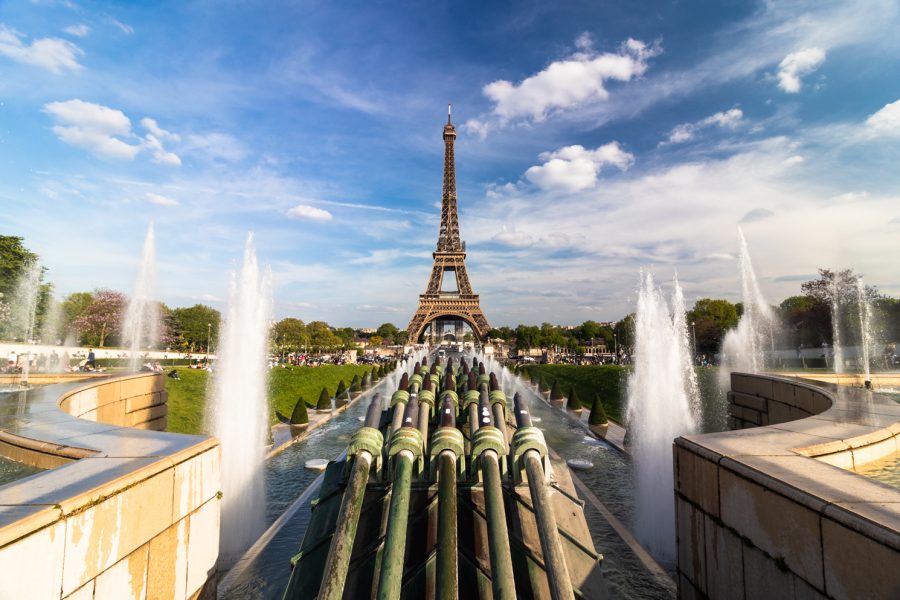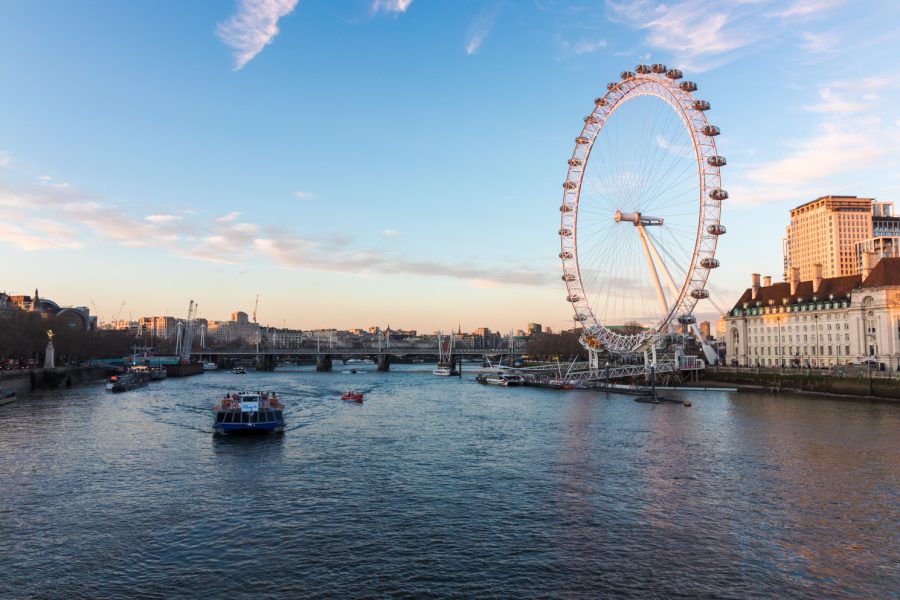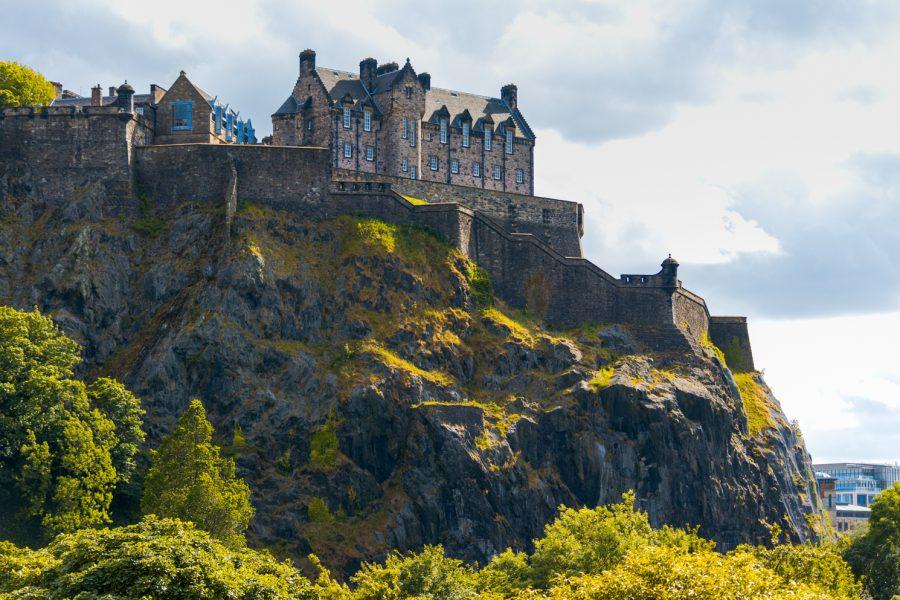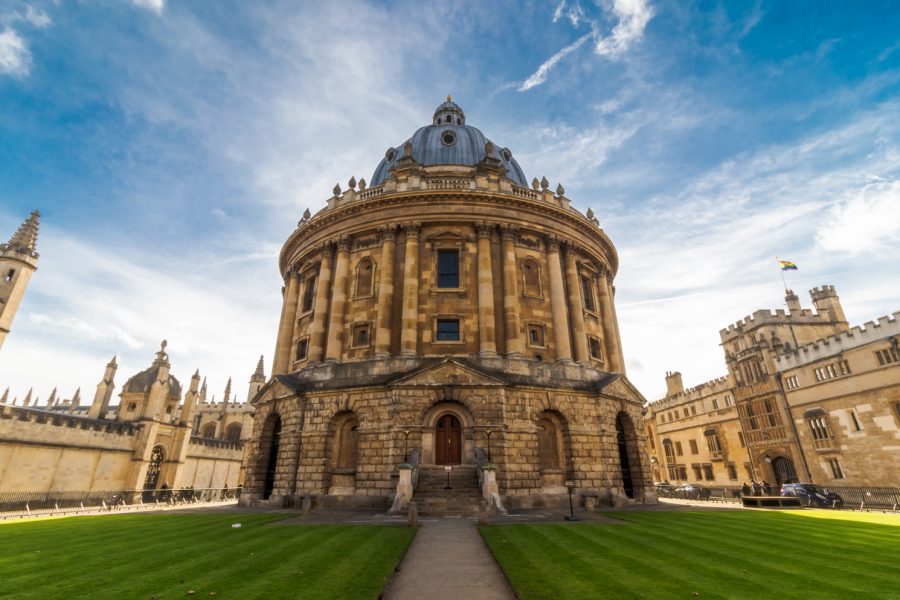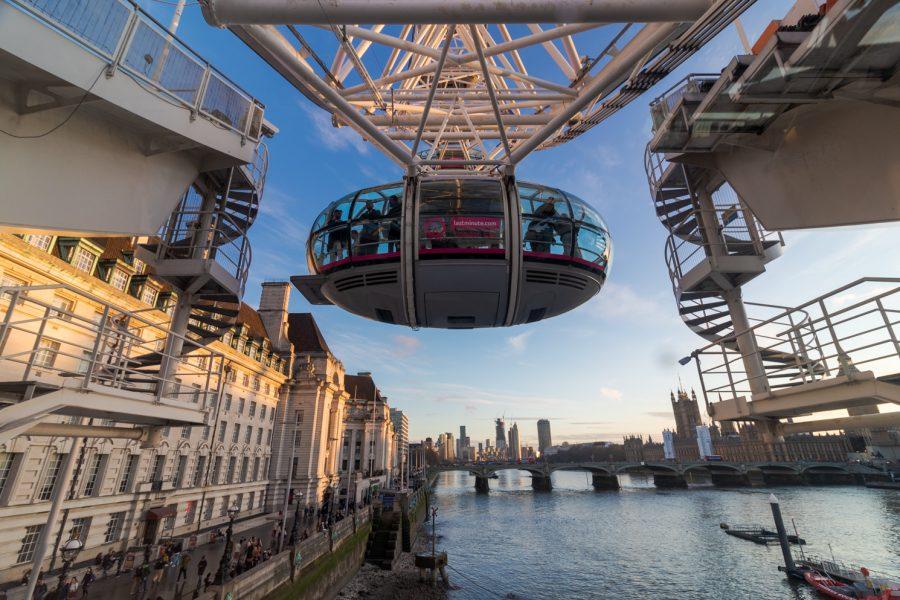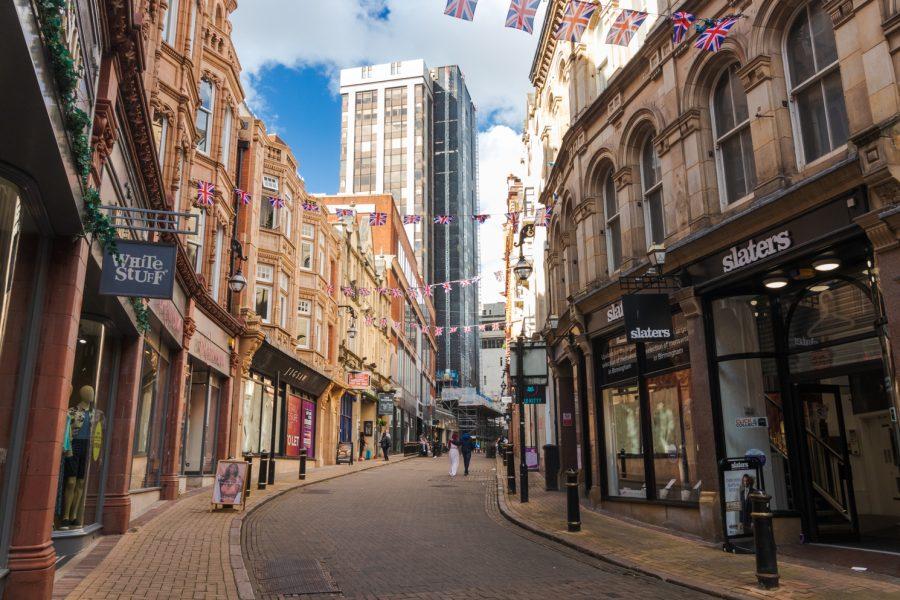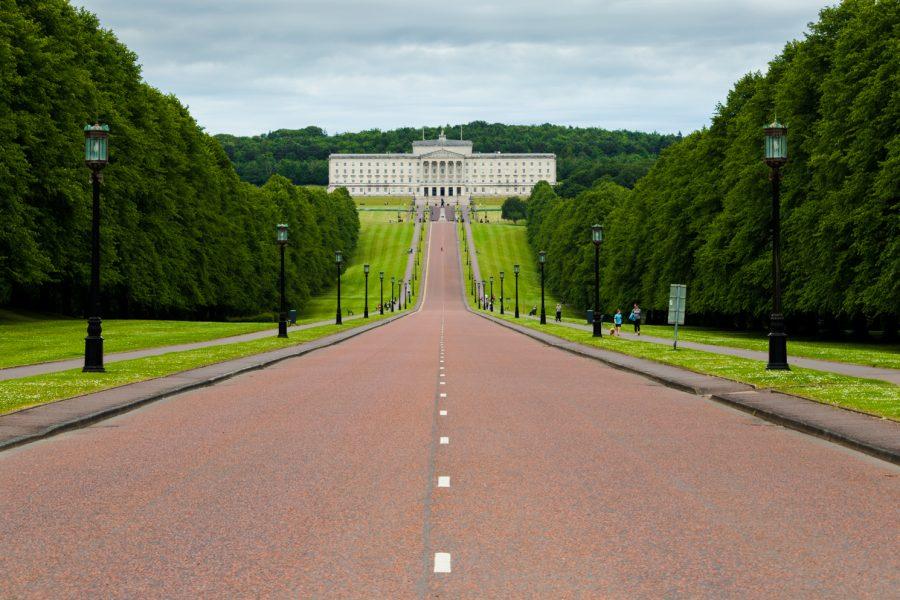 Reach Michael Marquardt at photo@collegian.com.