A New Form of Wakes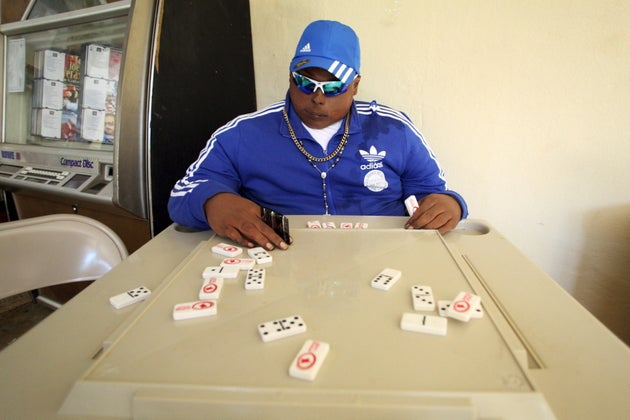 For those who wish that they could have an alternative to traditional wakes, there is now an option to pay tribute to their departed using their loved one's corpse.
"In a tribute to her son who died in an Oct. 11 shooting, a woman hired a company to prop him up in front of a table of dominos, giving him one last party to celebrate his send-off to the great beyond, The Mirror reports.
Jomar Aguayo Collazo was shot a few days after his 23rd birthday.
Forgoing a traditional wake, Collazo's body went on display at his mother's bar in Rio Piedras, Puerto Rico. Pictures show him propped him up at a table next to a jukebox, seeming to enjoy one last game."