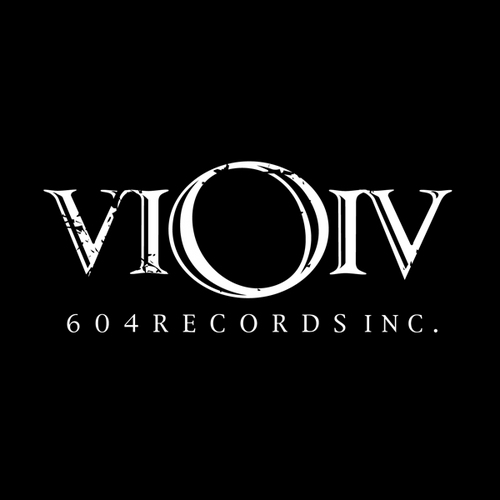 Ever wanted to watch your bands perform live, even when you can't be there to sit in from of them? Streaming has brought many things to our finger tips, so why not music? Well, wait no more.
"The ability to stream performances out of the place really was for me, in a way, the coup de grâce," he continues. "That was the cherry on top. Not only can we make music, not only can we make videos here, but we can actually blast the stuff into the world from here."
To read the article, click here.