The Best Oscar Speech Encourages You to Stay Weird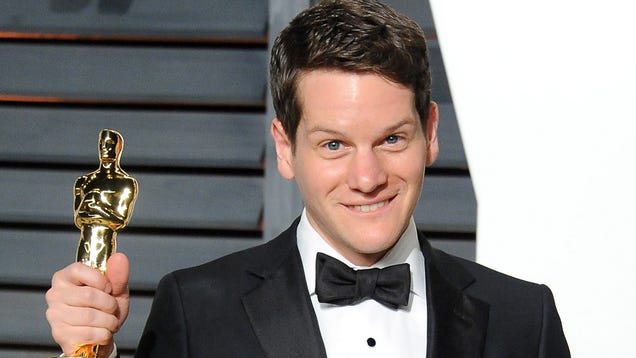 The best Oscar speech is an homage to all the weirdo's and misfits out there, because you are exactly where you should be. 
"When I was 16-years-old I tried to kill myself. Because I felt weird and I felt different and I felt like I did not belong. And now I'm standing here and so I would like for this moment to be for that kid out there who feels like she's weird or she's different or she doesn't fit in anywhere. Yes you do. I promise you do."
To read the speech, click here. 
P.S. Notice how he used female defaulted pronouns.