CSU implements no trespass orders for vaccine noncompliance
CTV News: Natalie Devereaux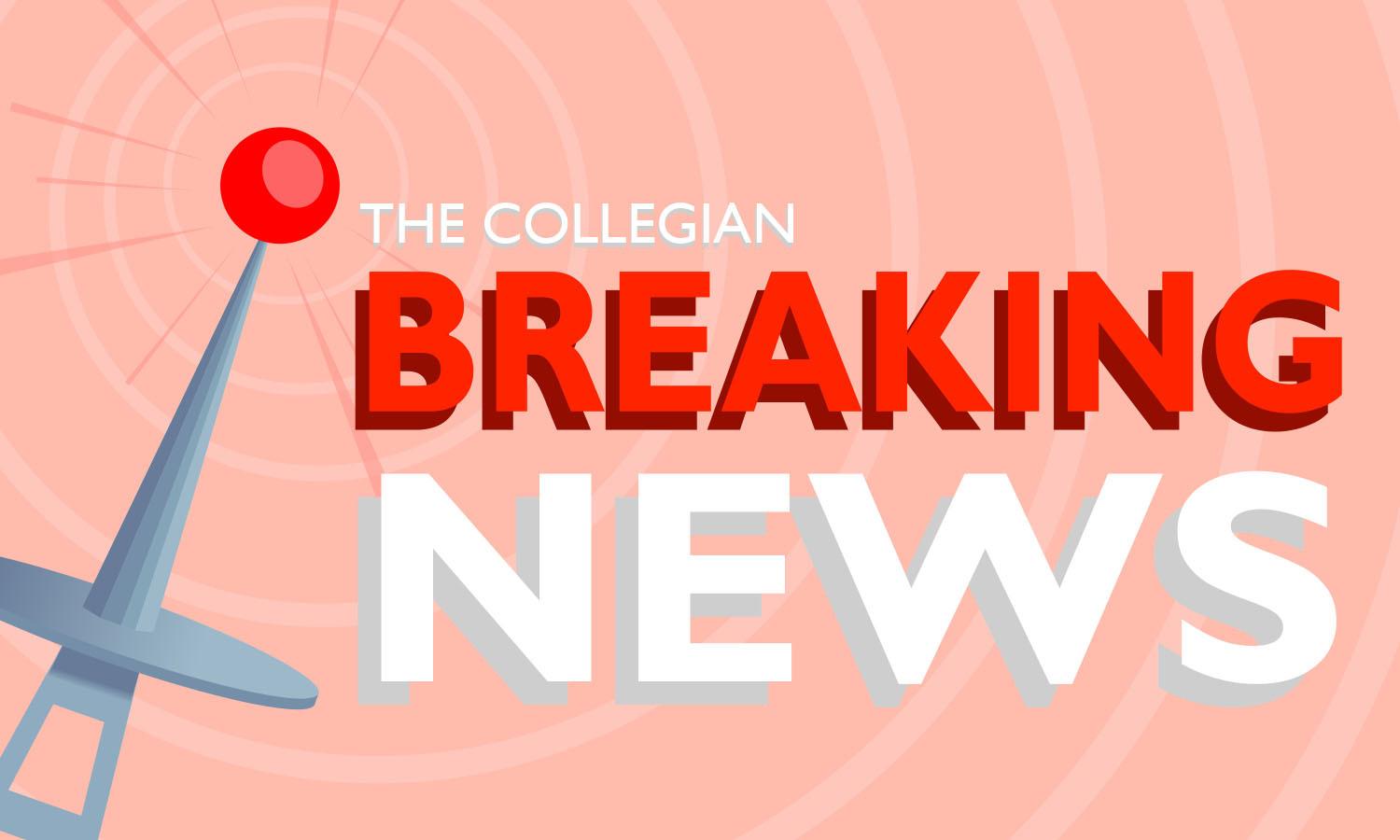 Several hundred students were recently barred from Colorado State University's campus with no trespass orders issued by the University's Pandemic Preparedness Team and Student Conduct Services after individuals failed to submit COVID-19 vaccine documentation. The no trespass order means that barred students are not permitted to be on University property or in any University buildings, including University housing or dining services, the Morgan Library, the Rec Center and the Lory Student Center.
The CSU System released a statement in late April announcing that all students, faculty and staff at CSU Fort Collins and CSU Pueblo would be required to get the COVID-19 vaccine or declare an exemption. An initial Aug. 18 deadline was set for students to comply by submitting their vaccine status or declaring an exemption via the CSU Health Network portal.
In an email to The Collegian, Public Safety and Risk Communications Manager Dell Rae Ciaravola said the vaccine mandate was an example of a University directive, and students are required to follow directives from University officials or be subject to University conduct measures according to the Student Conduct Code.
Students received emails about voluntarily providing information in May, and the communications included the expectation that providing information would be mandatory in the fall, Ciaravola said.
For students who did not submit information to the University, an initial notice of noncompliance was sent out on Sept. 7, which also announced a deadline of 10 days from receiving the notice to submit information, and students were sent follow-up communications about how to declare an exemption on Sept. 15 if they had not yet complied.
The names of students who were in noncompliance were not sent to Student Conduct Services until several weeks later, in early October, giving students additional time to submit information before being subject to disciplinary measures. Ciaravola said 25,227 students had submitted their vaccine status or declared an exemption through the portal by Sept. 1.
Reach Noah Pasley at news@collegian.com or on Twitter @PasleyNoah.