Colorado voters reject cannabis tax hike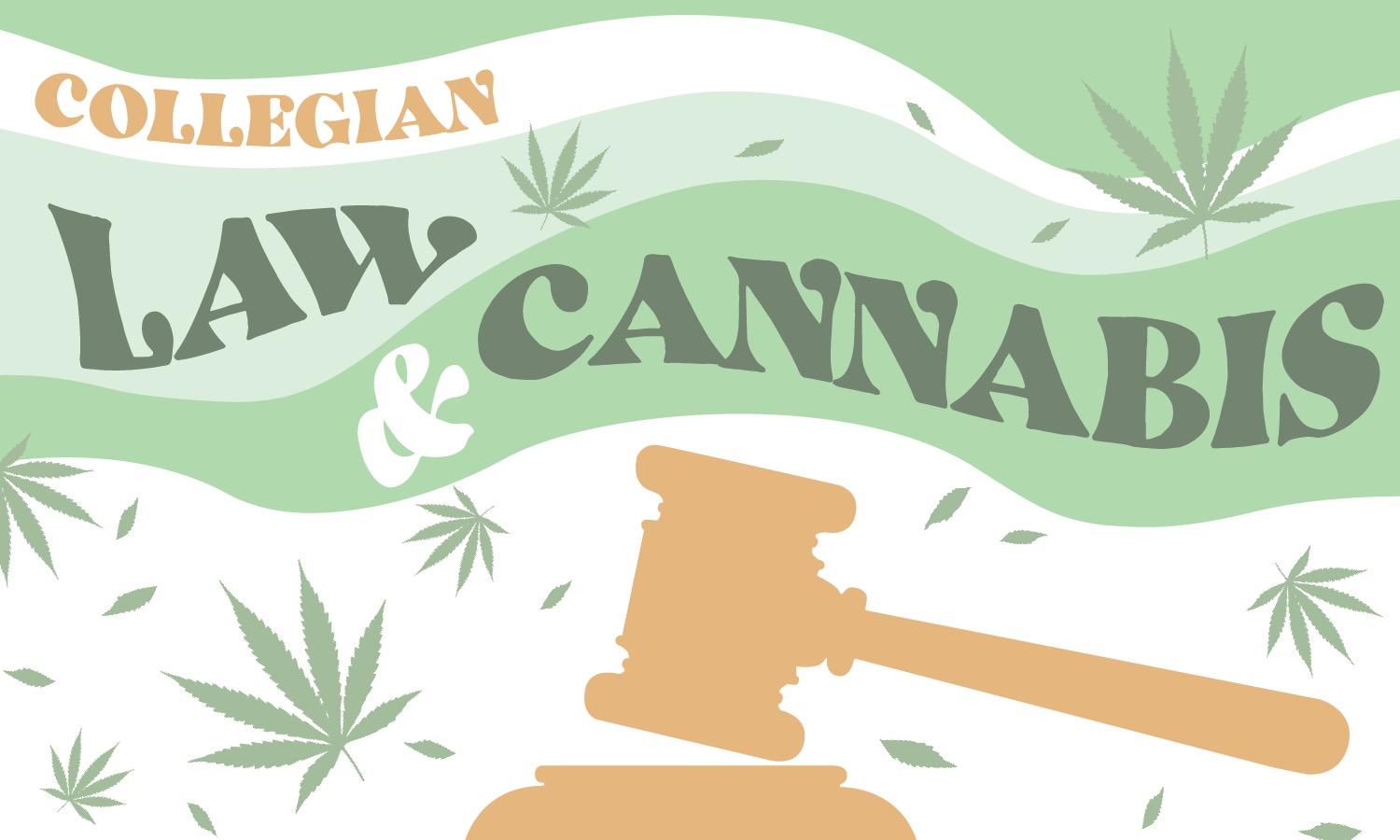 Colorado voters have likely struck down ballot measure Proposition 119 that would have raised taxes on retail cannabis by 5% over the next two years.
Supporters of the measure, despite sinking a reported $2.38 million into the campaign, conceded on Tuesday night.
The program would have used the increased revenue to fund a "statewide learning program" to distribute money to low-income families for out-of-school tutoring, counseling and other extracurricular learning opportunities.
Opponents of the program said it would raise cannabis taxes to an unsustainable level and lacked guardrails for accountability that would show the money was being properly distributed.
Opposition groups raised just over $17,500 for the effort.
Reach Hayden Hawley at cannabis@collegian.com or on Twitter @hateonhawley.