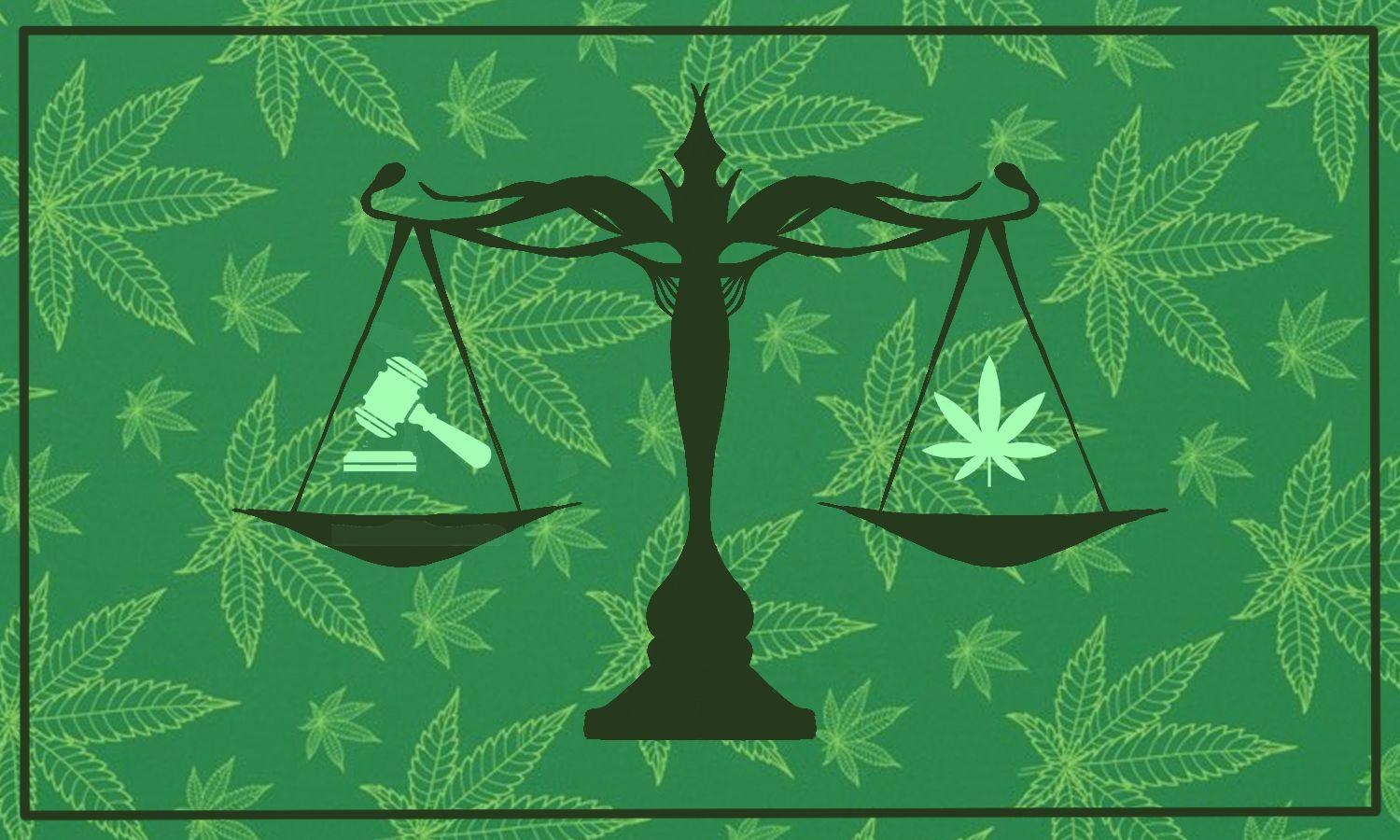 Gov. Jared Polis made social equity in the cannabis industry a top priority this year through the creation of a cannabis "Wildly Important Goal."
This Wildly Important Goal is to "promote equity, diversity and inclusion in the marijuana industry." A statewide cannabis cabinet meets monthly to discuss this goal and how to continue working toward achieving it, according to Marijuana Enforcement Division communication specialist Shannon Gray.
"One of our priorities is to create a more equitable marijuana industry," Gray said. She went on to explain that the MED is aware of the negative racial connotations behind the word "marijuana" but uses the word solely because it is the legal term used in statute. "Whenever we can use the word cannabis, we do," she said.
The cannabis cabinet also has a list of other Wildly Important Goals, including increasing hemp processing capacity, increasing energy efficiency in grow operations and decreasing the prevalence of dabbing among high school students.
Social equity initiatives aim to repair harm done to groups historically disadvantaged by the war on drugs. These initiatives come in the form of social equity licenses and the creation of the Cannabis Business Office. Social equity licenses are issued along with cannabis business licenses. 
We're working to undo some long-term effects caused by policies that really historically benefitted some communities while potentially harming others." –Tristan Watkins, Cannabis Business Office program manager
"The social equity program is a start — it's a small step forward," Gray said. "We're committed to doing whatever we can do to get the program rolled out effectively and continue to improve as we get feedback from participants."
In order to qualify for a social equity license, an applicant must fit certain criteria. They must be a Colorado resident and cannot have previously owned a revoked cannabis business. The applicant must also fall under one of the three following categories: lived in an Opportunity Zone or "Disproportionate Impacted Area" for at least 15 years, applicant or their relative has been arrested or convicted of a marijuana offense or has forfeited assets due to a marijuana investigation or applicant's household income cannot exceed 50% of the state median income.
Once an applicant has qualified and been approved for a social equity license, they are given the option to participate in the Accelerator Program — the applicant can choose to partner with a cannabis business that is already established. 
"They can enter into this business relationship through the social equity Accelerator Program and share best business practices and have that mentor-mentee relationship," Gray said.
Once an applicant receives their license, they may end up needing assistance with capital and further advice on how to best run their business. This is where the CBO comes in.
The CBO was created through bill SB21-111, or the "Program to Support Marijuana Entrepreneurs," in March. The purpose of the office is to create "equitable opportunity to start and build a business in the cannabis industry itself," said Tristan Watkins, CBO program manager. "Beyond that, though, we're working to undo some long-term effects caused by policies that really historically benefitted some communities while potentially harming others."
The CBO will offer various opportunities to social equity licensees, including business consulting, funding assistance and technical assistance. The office is new this year and has been working to launch these programs in order to provide the necessary assistance.
"We really want to ensure that those impacted have the opportunity to actually grow with the industry," Watkins said. "Our goal is to ensure that this path is open to all (Coloradans)."
Lindsay Barker can be reached at lbarker@collegian.com or on Twitter @lindsaybarkerj.