Colorado officials urge Congress to heed state cannabis example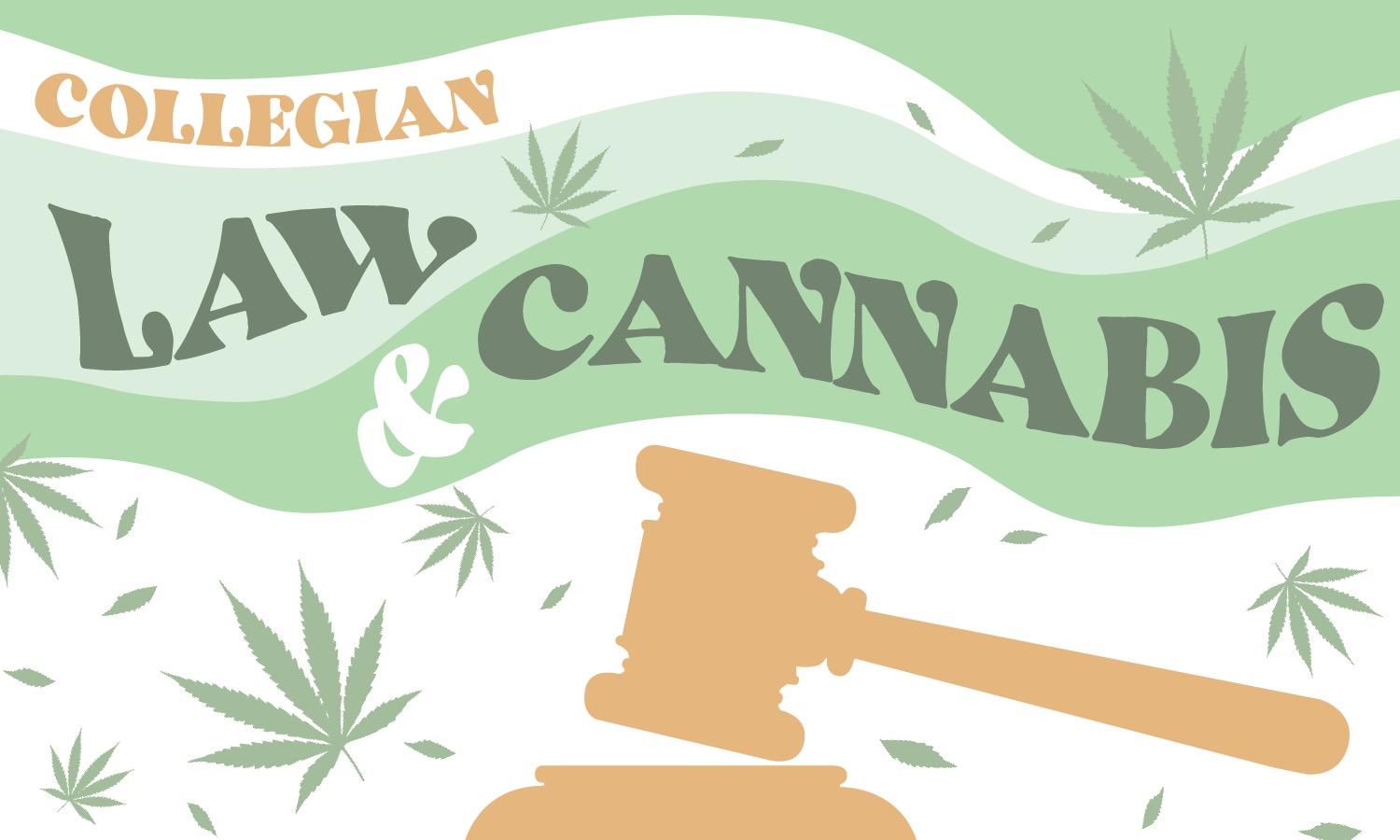 Colorado Gov. Jared Polis and state Attorney General Phil Weiser wrote letters to United States congressional leaders urging them to legalize cannabis at the federal level quickly and cautiously.
In their letters, respectively dated Aug. 24 and 27, both Colorado leaders asked Congress to look to the work legal cannabis states have done in creating safe and well-regulated markets in order for federal legalization to work well for everybody.
"Consider, for example, how state and local governments adopted laws, regulations and policies in a range of areas," Weiser wrote in the letter. "Through these experiences, states and state agencies developed a depth of knowledge about the complexities of transitioning to a regulated market. It is critical that any transition to a national market for cannabis rely on and take advantage of expertise of the states."
Cannabis taxes have been a reliable source of revenue for Colorado since legalization. The federal government raising the rate to previously unheard-of levels could drive customers back to the black or gray market.
This comes just weeks after Senate Majority Leader Chuck Schumer introduced the Cannabis Administration and Opportunity Act, a bill that would decriminalize cannabis at the federal level while still allowing states to set their own laws. This means that cannabis businesses in legal states would be allowed to continue operations without fear of federal prosecution, while illegal states would still be free to set their own agenda.
While Polis and Weiser praised Schumer for introducing such a bill, they hit on a few crucial points of contention.
"CAOA creates an excise tax rate of 10% for the year of enactment, which will increase to 15%, 20% and 25% thereafter," Polis' letter read. "It is unclear from the CAOA discussion draft how the federal excise tax will interact with any state-imposed taxes. But it appears that Coloradans could be paying a 40% tax on marijuana by year four, which is untenable for the cannabis industry and consumers."
Cannabis taxes have been a reliable source of revenue for Colorado since legalization. The federal government raising the rate to previously unheard-of levels could drive customers back to the black or gray market.
"The (Marijuana Opportunity Reinvestment and Expungement) Act suggested a 5% federal (tax), and I even thought that was a little bit aggressive," said Rob Mejia, a cannabis professor at Stockton University who advised the New Jersey government on their recreational rollout. "Start at a very low federal tax rate, just enough to handle the administration of the program, and let states continue to set up their programs and to get money that they can use locally."
The letters also urge the Senate to immediately pass the Secure and Fair Enforcement Banking Act, a bill that would allow banks to provide services to "legitimate cannabis-related businesses" without facing any penalty from federal regulators. This would be a vital step into legitimacy for cannabis, as dispensaries across all legal states still must operate cash-only, which is both inconvenient and unsafe. The bill passed the House of Representatives four times but has never been considered by the Senate.
The Colorado leaders hit upon social and economic justice in the cannabis industry, mentioning that cannabis prohibition has put an undue burden on communities of color and that this should be reversed wherever possible.
"We also urge Congress to carefully consider the manner in which any future national regulation benefits large companies at the expense of small, locally owned businesses," Weiser continued in his letter. "Many cannabis companies are small and/or minority-owned; without phased implementation, we are concerned these businesses will be pushed out of the market, thus diminishing the social equity principles behind any federal market rollout."
Their concerns centered specifically on the tobacco industry: Just this year, British American Tobacco — manufacturer of American Spirit, Pall Mall and Newport — and Altria made significant investments in the cannabis industry.
"I'm concerned about big tobacco and also the big alcohol companies coming in as well," Mejia said. "The one thing we can do as consumers is (not) go to those businesses. I would say go to minority-owned businesses. Go to local-owned businesses. Really just send a message that we're just not gonna settle for anybody's cannabis."
Hayden Hawley can be reached at cannabis@collegian.com or on Twitter @hateonhawley.