Method Man's Free M.A.C. – Roll it, light it, love it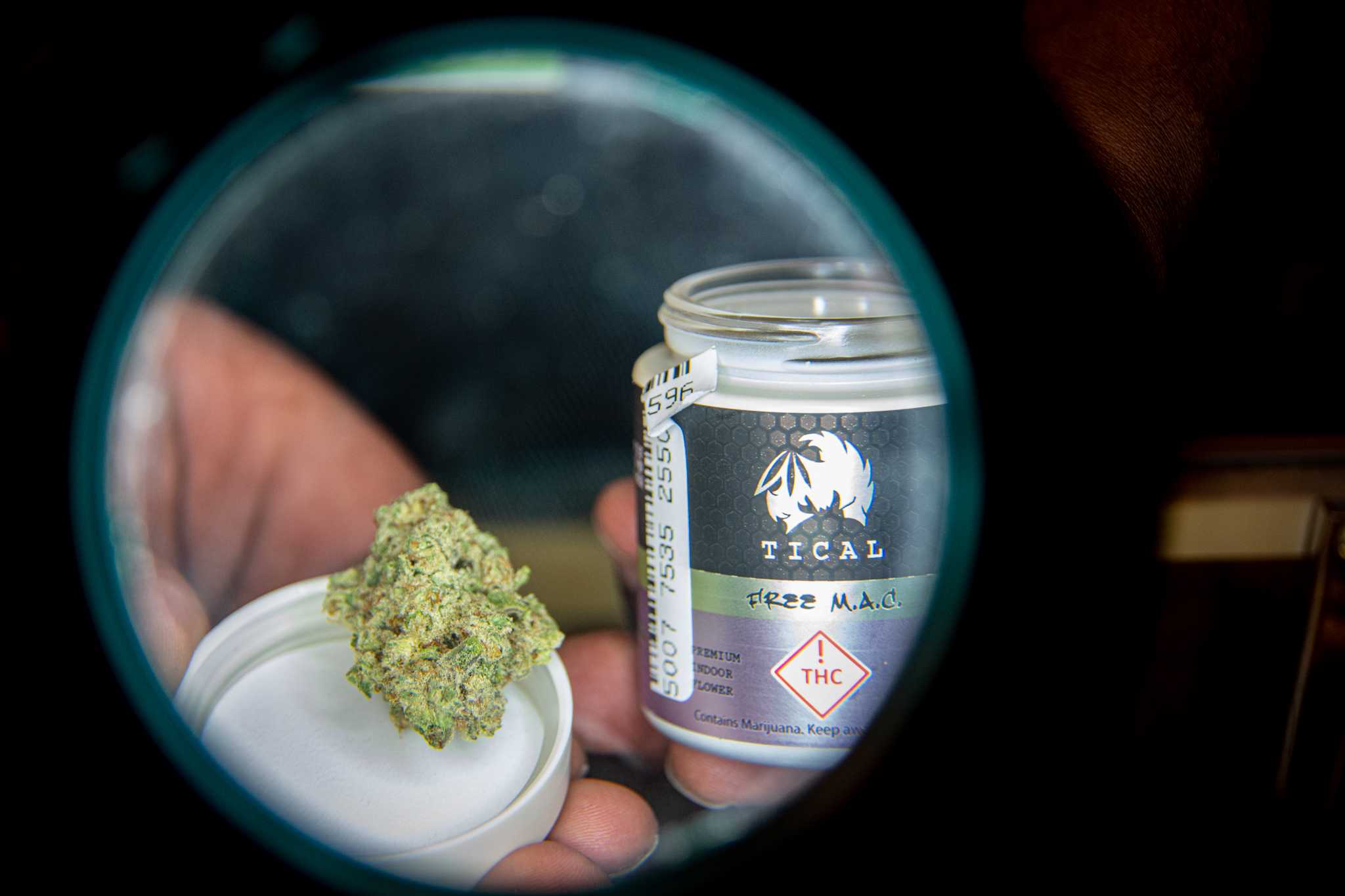 Method Man, noted hip-hop legend, actor and longtime cannabis activist, has become the latest in a slew of celebrities to launch a cannabis brand.
TICAL, named for Method Man's 1994 solo debut album, officially launched in Colorado Aug. 13. Colorado connoisseurs can find the product at select dispensaries, where they can choose from three unique indica strains — Sweet Grease, Orange Cookie Kush and Free M.A.C. (Magic Alien Cookies). All three strains are cultivated by Vera, an indoor cannabis grow facility in Boulder.
A colleague and I headed to Simply Pure, a Black-owned Denver dispensary located in the Highland Park neighborhood — one of only two Colorado pot shops where you can find the product. This was, of course, intentional on Method Man's part: TICAL stands for Taking Into Consideration All Lives, as a brand committed to reversing some of the damage that cannabis prohibition has done to the Black community through economic inclusion.
"I love being part of the team," said Piper, the budtender who helped us through the experience, who asked to be referred by only first name. When we asked him what he thought of TICAL bud so far, he said it was pretty great and that "a lot of celebrities come out with cannabis that is not good."
We purchased the prepackaged eighth of Free M.A.C., which tested at 25.71% THC content. According to TICAL's website, this particular strain was created by crossbreeding M.A.C. 1 and Freeworld Chem and carries the dominant terpenes of limonene, naturally found in lemons, and pinene, naturally found in pine needles.
When we finally got the chance to open up the jar, we were not disappointed. The buds, sporting a pale green color uncharacteristic of some heavy indicas, were sticky and had an extremely pungent herbal and somewhat citral odor — the terpenes came through clearly.
After a few modest puffs, my colleagues and I found ourselves stuck to various couches, floors and chairs. The smoke was surprisingly smooth and carried a pleasantly earthy taste, both in joint and water pipe form.
After some debate, we concluded that this would go best with a hearty noodle dish — ramen, pad thai, spaghetti — whatever is closest to arm's length at the time of initial consumption.
This is certainly not a daytime going-for-a-hike kind of weed. You may end up accidentally camping if you attempt to use it for this purpose. Rather, this is the ideal strain for evening gaming, listening to a great album or watching a thought-provoking film: stimulating to the mind yet immobilizing to the body.
If you struggle with insomnia, this could be the strain for you. I found myself completely overcome with sleepiness just a few hours after initially smoking and absolutely slept better than average without feeling very groggy at all the next morning.
Overall, I would give TICAL Free M.A.C. 4.5 out of 5 Rams and look forward to the future of Method Man's cannabis endeavors.
Hayden Hawley can be reached at cannabis@collegian.com or on Twitter @hateonhawley.