CSU researchers develop Cannabis Overuse Disorder counseling system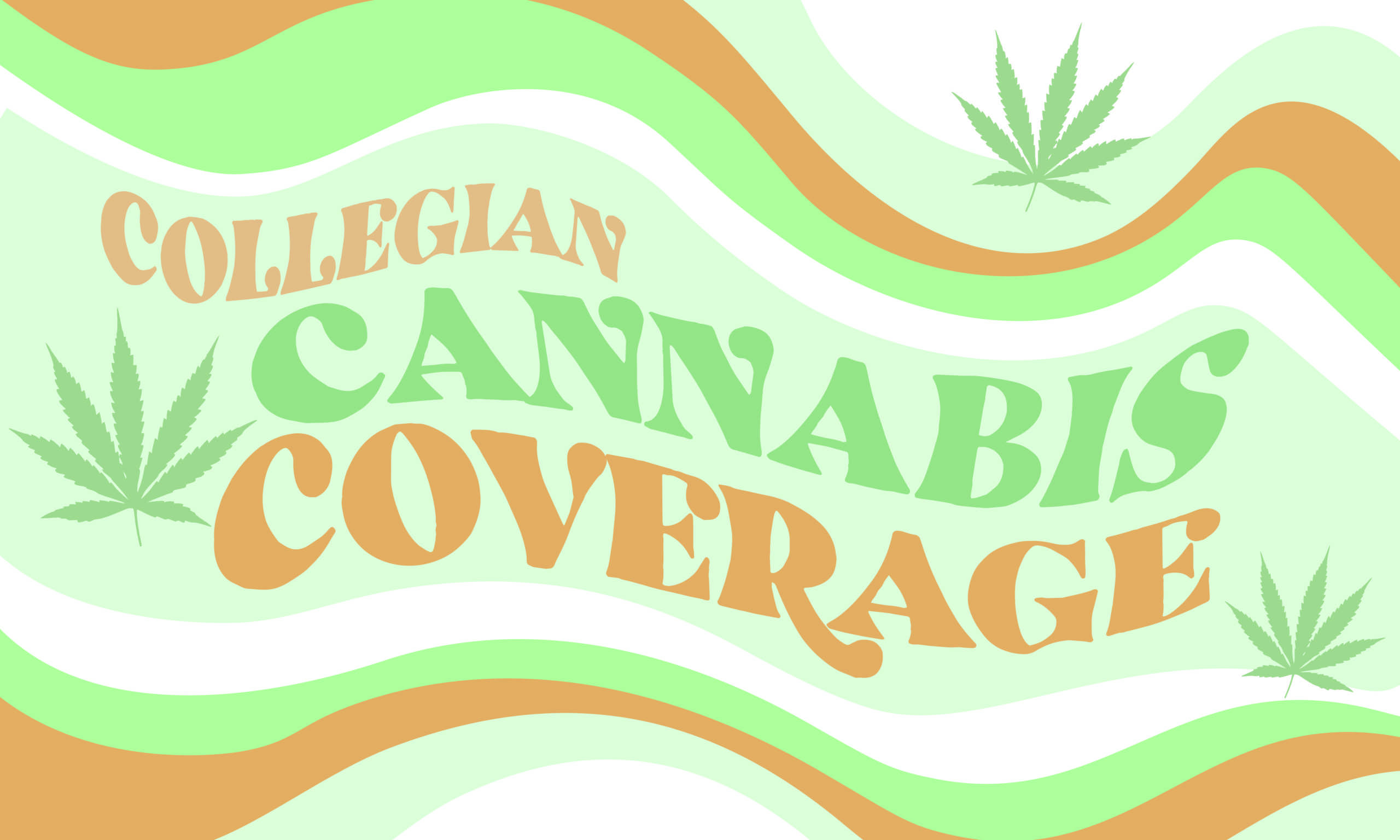 The Colorado State University Prevention Research Center, in partnership with the University of Tennessee, is recruiting students to volunteer in a study called The Weed Study, meant to address problematic cannabis use.
Researchers with the PRC hope to develop a program that could one day be used to help college-aged people to cut back on their cannabis use. According to the 2019 National Survey on Drug Use and Health, 23% of people aged 18-25 in the United States reported using cannabis in the past month, indicative of current use.
"Thankfully, there's less and less of a stigma around seeking support or seeking counseling if you need it or want it in your life," project manager Miranda Pinks said. "I think this is a great program for people in the 18-25 year old range who are looking for that in their life."
The study will evaluate participants on whether or not they exhibit symptoms of Cannabis Use Disorder through a points-based questionnaire. This recognized disorder is defined not just by regular cannabis use but by the total amount of time a person might spend using or acquiring it and how this affects other aspects of their life.
If the test does indicate Cannabis Use Disorder, participants are randomly sorted into one of two groups: the intervention group, which would receive electronic counseling tailored to reducing weed use, and the comparison group, which would receive more standard stress management counseling. Both will come in the form of multiple individualized text messages throughout the day. If the intervention group decreases their cannabis use at significantly greater rates than the comparison group, the program works.
"It's a pretty cool system," Pinks said. "A lot of it is automated. When someone signs up, they will fill out some questionnaires that will ask them about triggers related to their cannabis use or different sources of support in their life and then it will take their responses and incorporate them later into different counseling messages."
Pinks stressed the personalization of these counseling messages, indicating that any volunteered information about a participant's support system or coping mechanisms could be used to help them cut back on their use.
People will many times overestimate the amount of use that is occurring in their communities. It's the old adage of 'everybody's doin' it.'" -Nathaniel Riggs, Prevention Research Center director
"(The study is) based on in-person versions of this intervention that have been demonstrated to be effective," said Nathaniel Riggs, director of the PRC. "One of the challenges with getting young people — and even adults — involved with interventions is that sometimes they can be socially stigmatizing. Electronic intervention … is not as stigmatizing because individuals can participate on their phone or online."
A big part of helping people reduce their drug use is changing their perception of how many people like them are actually using the drug as much as they might think, Riggs said.
"We know from research that the more relatable the social comparisons are, the greater effect the intervention will have," he said. "People will many times overestimate the amount of use that is occurring in their communities. It's the old adage of 'everybody's doin' it.'"
CSU published a similar study that tested the efficacy of a program called Marijuana eCheckup To Go (now called Cannabis eCheckup To Go) in 2018. This functions as something of a pilot program for The Weed Study, as it was adapted from already-existing alcohol overuse counseling, and it displayed the potential of applying such methods to cannabis use.
"We were really encouraged with some of the findings," Riggs said, adding that a large difference between the two studies will be the latter's focus on those who specifically express an interest in reducing their use.
Riggs is hopeful the program could one day be used across the country.
"One of the things we don't want to do is develop this efficacious intervention and have it just sit there," he said. "Now that more and more states are legalizing adult retail use, they're looking to Colorado and some of the work that we've done as a model."
The study is taking place over five years, now finishing its second, and is funded primarily by the National Institute of Health. Interested Colorado residents can participate through mid-2023 by visiting weedstudy.org.
Hayden Hawley can be reached at cannabis@collegian.com or on Twitter @hateonhawley