Cannabis concentrate restriction bill becomes law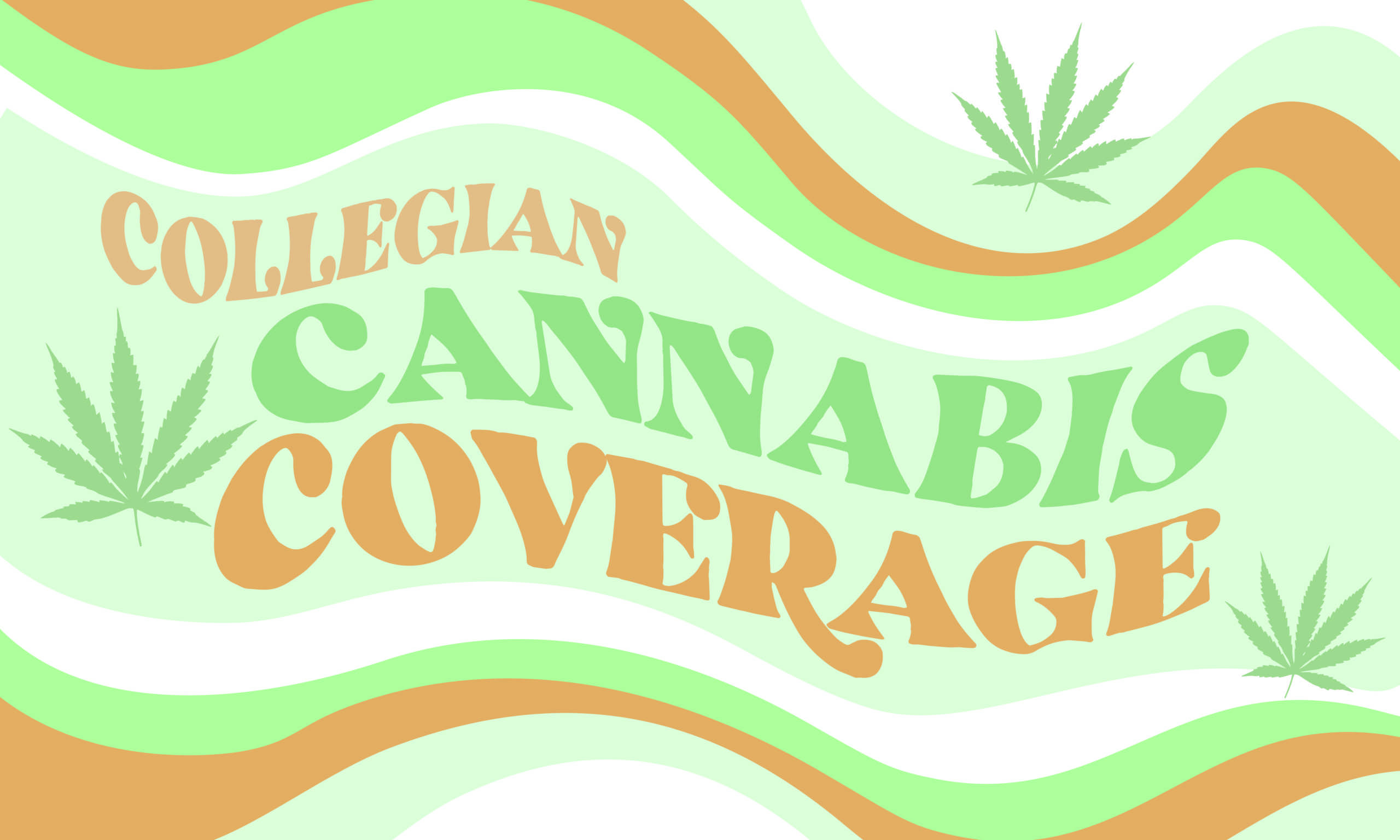 Colorado residents between the ages of 18 and 20 will soon find it difficult to come by a medical recommendation for cannabis.
Gov. Jared Polis officially signed HB21-1317 into law on Thursday, which entails several restrictions on both medical and retail cannabis. This includes a daily limit on the amount of cannabis concentrate any single patient can purchase, as well as increased scrutiny for young patients seeking a medical card.
Beginning in 2022, Colorado residents between 18 and 20 years of age will not be eligible for a medical recommendation unless evaluated by two separate physicians to have a "debilitating or disabling medical condition." These evaluations must take place in person, and follow-up appointments are legally mandated.
This law also allocates funding to study the effects of high-potency cannabis concentrate on the developing brain.
"The reality is that it's too easy for Colorado's youth to access high potency marijuana when they shouldn't be able to, and we don't have the full picture of how these products impact the developing brain," House Speaker Alec Garnett, D-Denver, said in a statement. "This law will help educate consumers about high potency cannabis, and it will advance critical research that will give us a better understanding of how high potency products impact developing brains."
The law limits the amount of THC concentrate that any single person can purchase to 8 grams per day, though the number for medical patients aged 18-20 is 2 grams. This will be enforced through a statewide tracking system of individual purchasers, preventing people from patronizing multiple dispensaries to exceed the legal limit.
Hayden Hawley can be reached at cannabis@collegian.com or on Twitter @hateonhawley