The Gearage creates opportunity for outdoor adventure
Anna Von
September 23, 2019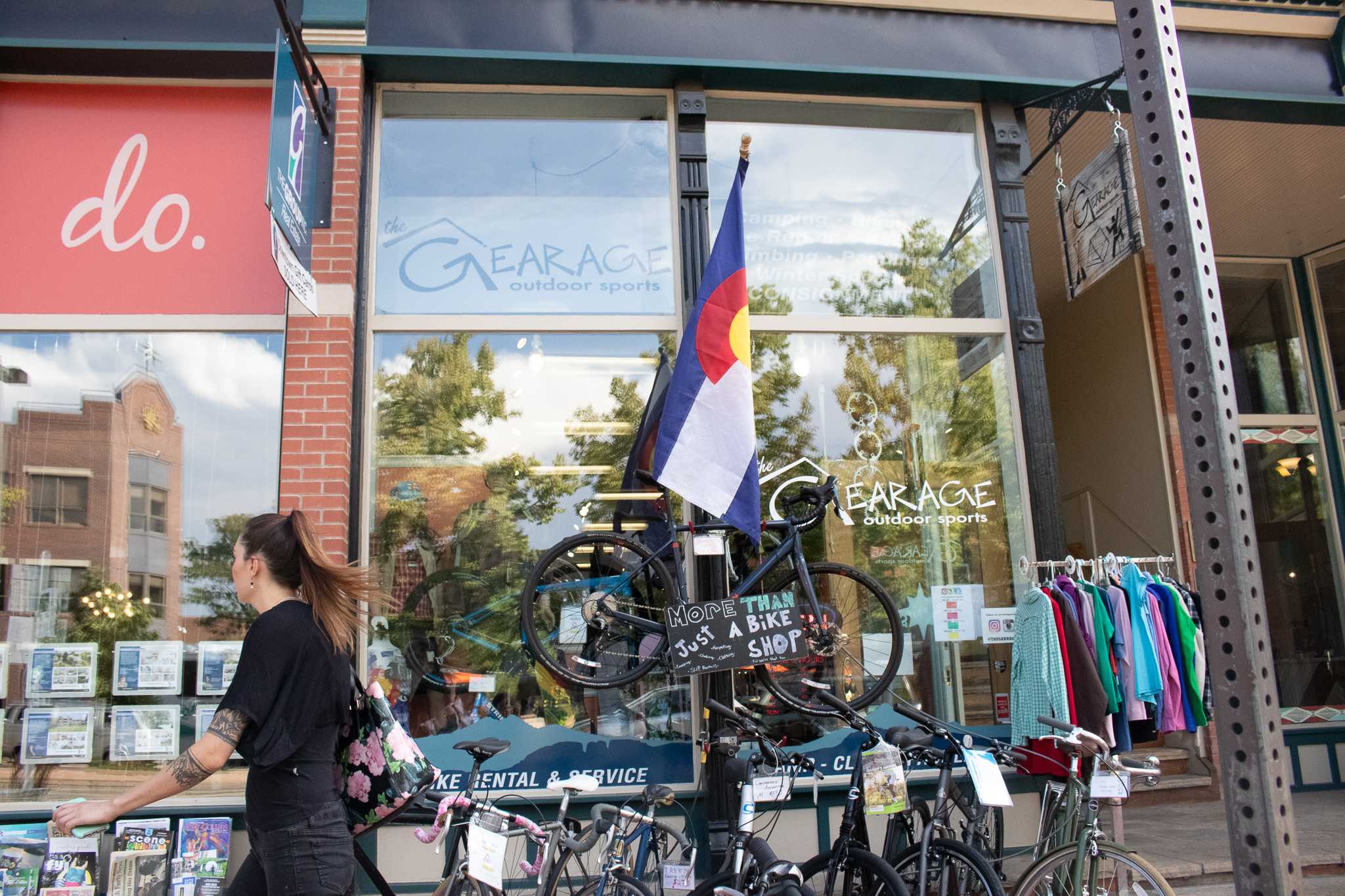 To many outdoor-inclined Fort Collins folks, The Gearage is a familiar local business to buy all kinds of gear, both new and used, from camping equipment to bicycles.
What most don't know, however, is the humble beginnings of The Gearage and their mission statement to provide accessible, affordable and reused outdoor gear.
As a recent graduate of Northern State University with degrees in business management and psychology, The Gearage co-owner Lisa Bagley moved from northeastern South Dakota to Fort Collins in hopes of starting her own hair salon.
Plans changed when Lisa Bagley met Joe Bagley, a competitive mountain bike racer and outdoor enthusiast, who introduced her to the outdoor lifestyle.  
Shortly after meeting Joe Bagley, who had an impressive collection of 35 personal bikes in his garage, Lisa Bagley developed a passion for mountain biking as well. The two then developed ideas for a business that would reflect their love for outdoor adventures and give them the ability to share that love with the community. 
In 2007, Lisa and Joe Bagley took out a loan, made a bike shop out of their garage and started a mountain biking rental and guide company called New World Sports. They decided to start a new outdoor retail and consignment store, using their profits from New World Sports and former bike rental company SEPTA Cycle (whose former owner has chosen not to be named), and in May of 2012, The Gearage was founded. 
"(We wanted) a store that wasn't a thrift shop and wasn't REI," Lisa Bagley said. "We wanted to be something in between that had high-quality gear that was affordable to people." 
One of the best parts of The Gearage is that it is always changing and evolving,"-Ryan Dresser, shift manager at The Gearage
In Fort Collins, there's no shortage of outdoor retail stores, but bike mechanic and retail associate at The Gearage Charlie Eich said there are many factors that distinguish The Gearage from other local stores.
"The whole business model is based on reselling your gear to people who need it," Eich said. "Not only does that eliminate wastefulness, but it's also an equity thing as well. It allows more people to get into the outdoors."
Aside from outdoor gear and clothing, The Gearage offers a variety of services such as bike and ski tune-ups and equipment rentals. Lisa said about 15% of the items sold at the store are new. Everything else is either used gear from community members or companies that are getting rid of old equipment.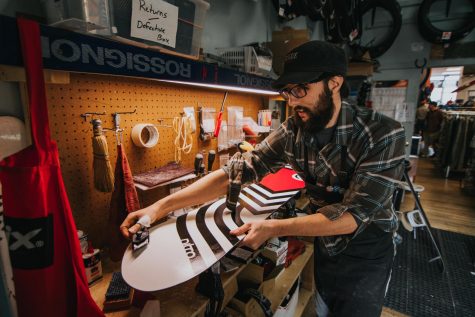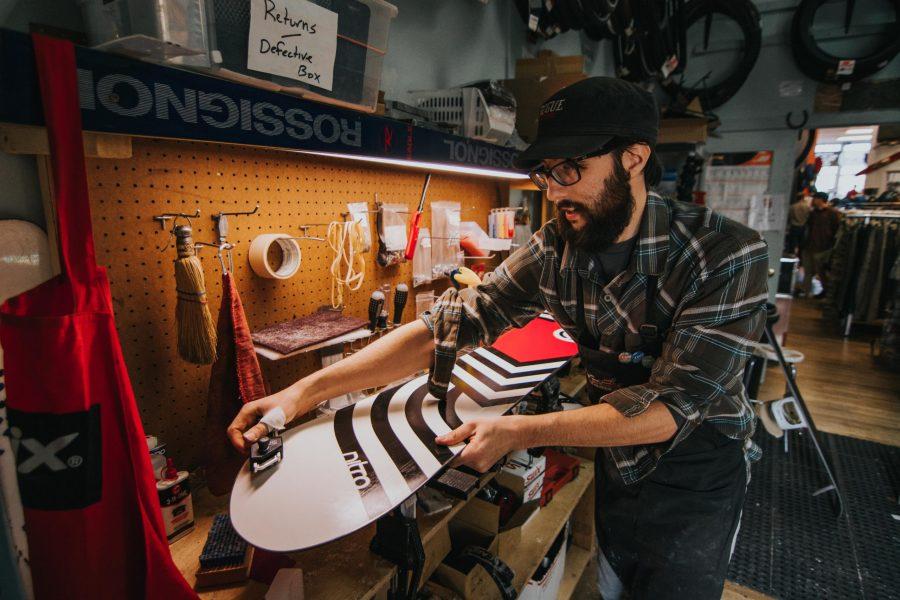 Items typically get sold in-store, and anywhere from 50-70% of the profit goes back to the client selling that item. If The Gearage staff believes an item would sell for more money online, they sell the items on eBay. Typically, their online sales consist of oversupplied or particularly expensive items. Item prices are determined by research and discussion between the client and the staff.
What makes The Gearage unique, aside from its community-centered business practices, is the environment it fosters within its staff. Staff members have a considerable stake in the business, which encourages both positivity and productivity in the services they offer.
"I would say one of the best parts of The Gearage is that it is always changing and evolving," said Ryan Dresser, a shift manager at The Gearage. "The personalities of the folks that work at the shop make the shop what it is." 
Anna Von Pechmann can be reached at entertainent@collegian.com or on Twitter @PechmannVon.