Horoscopes June 5-11
Abby Flores, Staff Reporter
June 6, 2023
Horoscopes can be applied to your sun, moon and rising signs.
Dear stars,
The strawberry moon in Sagittarius rose June 3, giving us a sense of peace and prosperity. It has marked the end of a six-month cycle, so we are in the process of beginning a new one with both Gemini and Sagittarius energy. This means many of us will expand our worldview or understanding of cultures. You may have the luck to learn something new or travel to a different country. If you haven't noticed already, I always end my letters with my moon sign, Sagittarius, because I resonate with that energy the most. I am in Italy as I write this, and I have learned a lot of new things. The horoscopes for the next couple weeks will be a little inspired by my current journey. 
Tanti auguri,
A Sagittarius Moon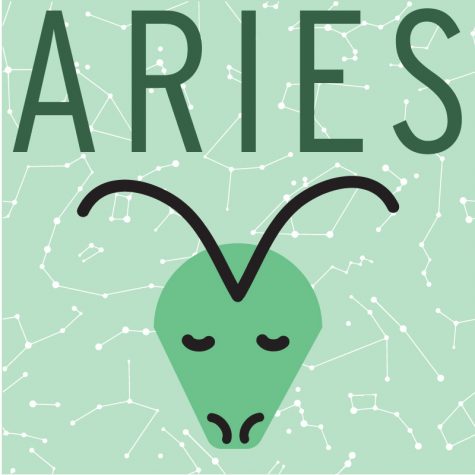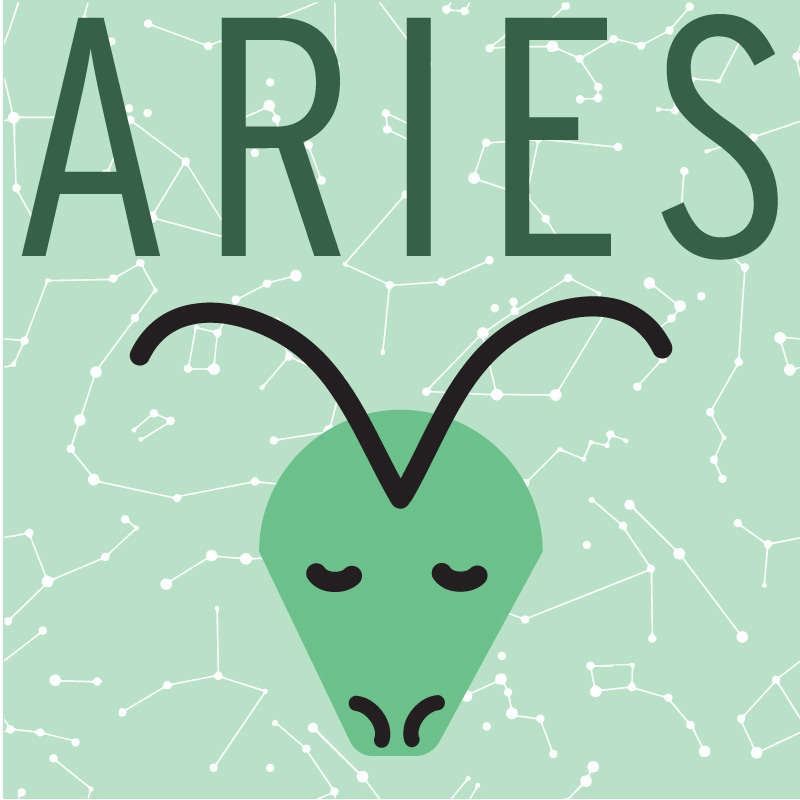 Aries (March 21 – April 19):
You have always been a traveler, Aries. You've probably hiked various mountains and stumbled upon new curiosities. A new chapter is beginning where you will come back home with a lot of documentation. You will reflect on what you've learned in the next couple weeks.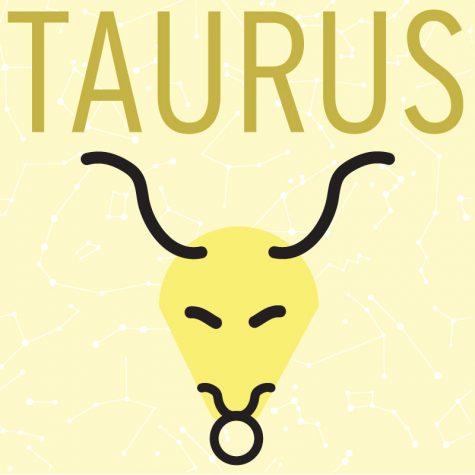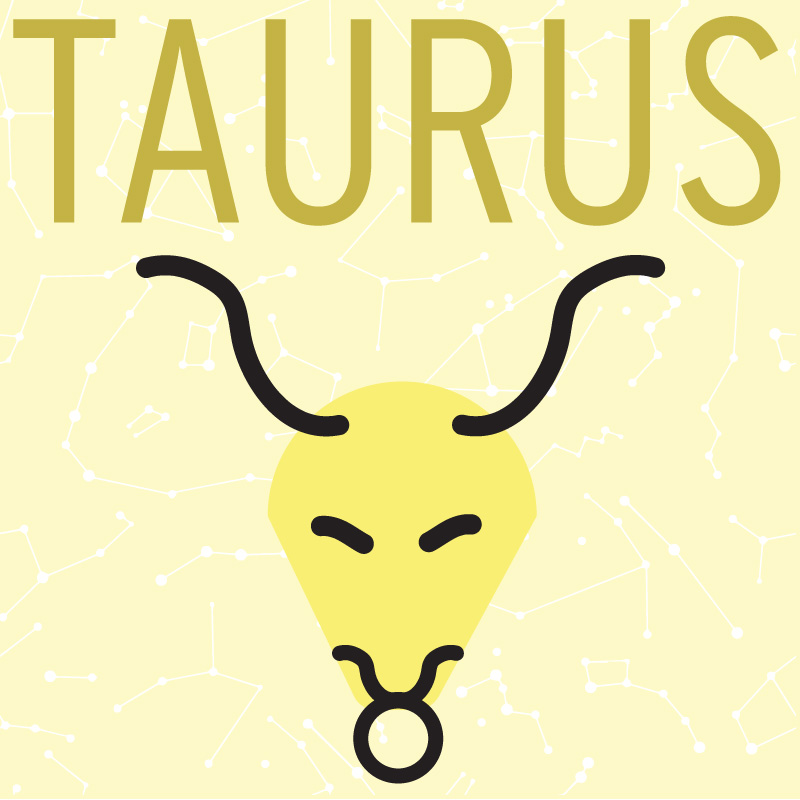 Taurus (April 20 – May 20):
Your fashion sense and home life tend to be inspired by different places you've visited or yearn to go to. A new opportunity is coming your way where you will be on your feet and learning something historical that resonates with your spirit. You go, Taurus!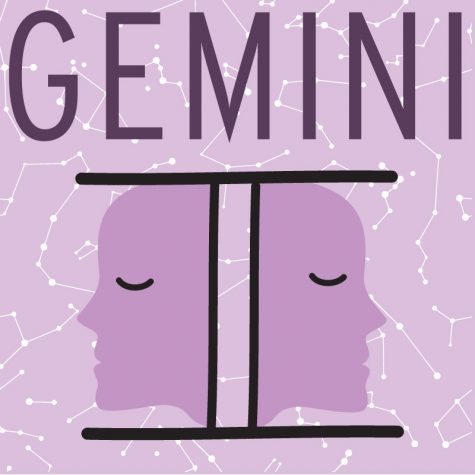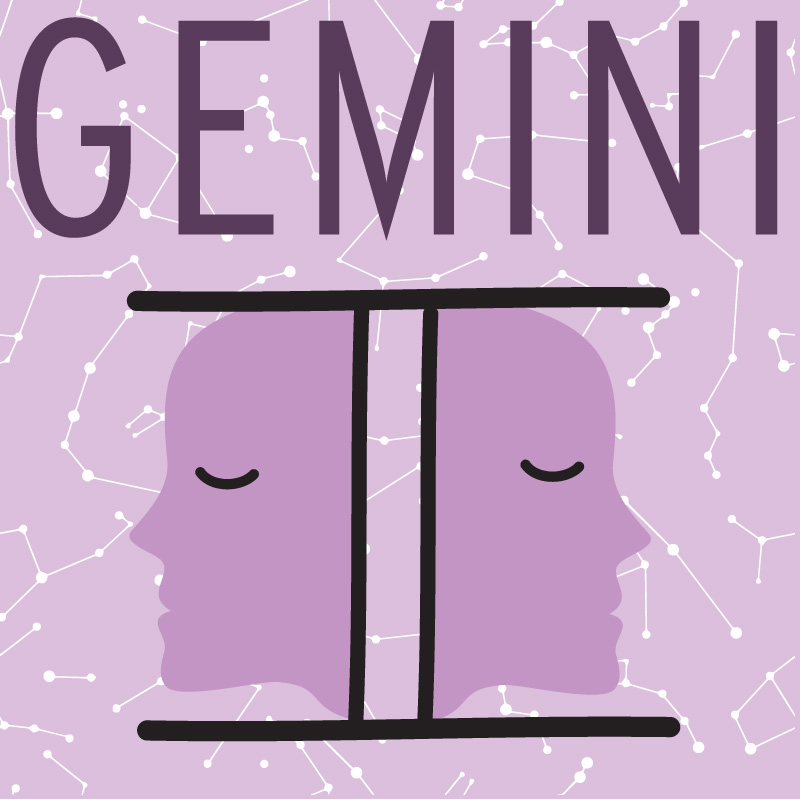 Gemini (May 21 – June 20):
It's OK to be nervous about trying new foods or learning a different language; however, don't forget you are a student of life. You are meant to explore and immerse yourself with different perspectives. Keep being curious, and have fun.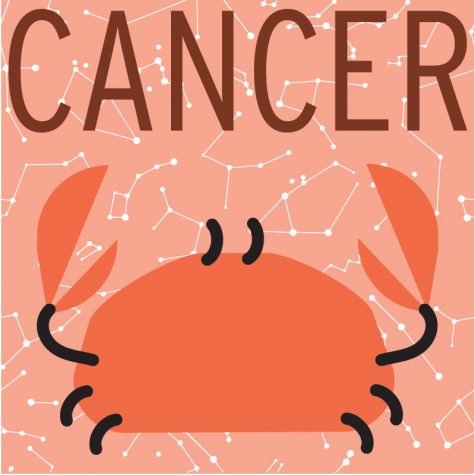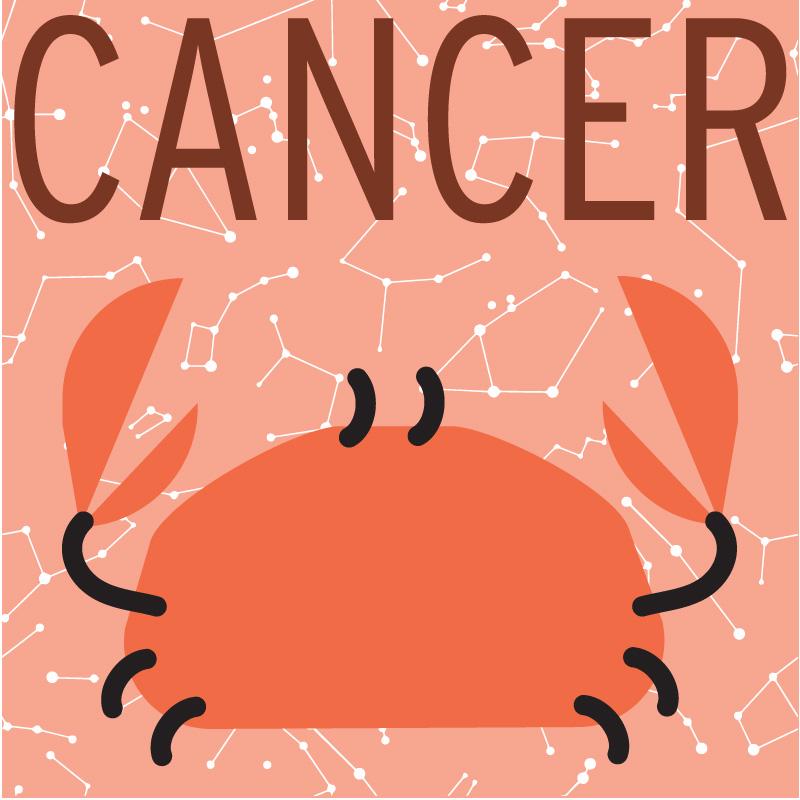 Cancer (June 21 – July 22):
You are making new friends in the next coming weeks who will open up your already well-developed fashion sense. You will learn more about yourself through this because you are going to find a certain aesthetic you feel drawn to.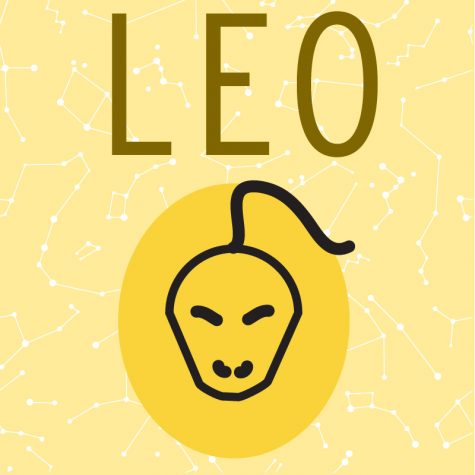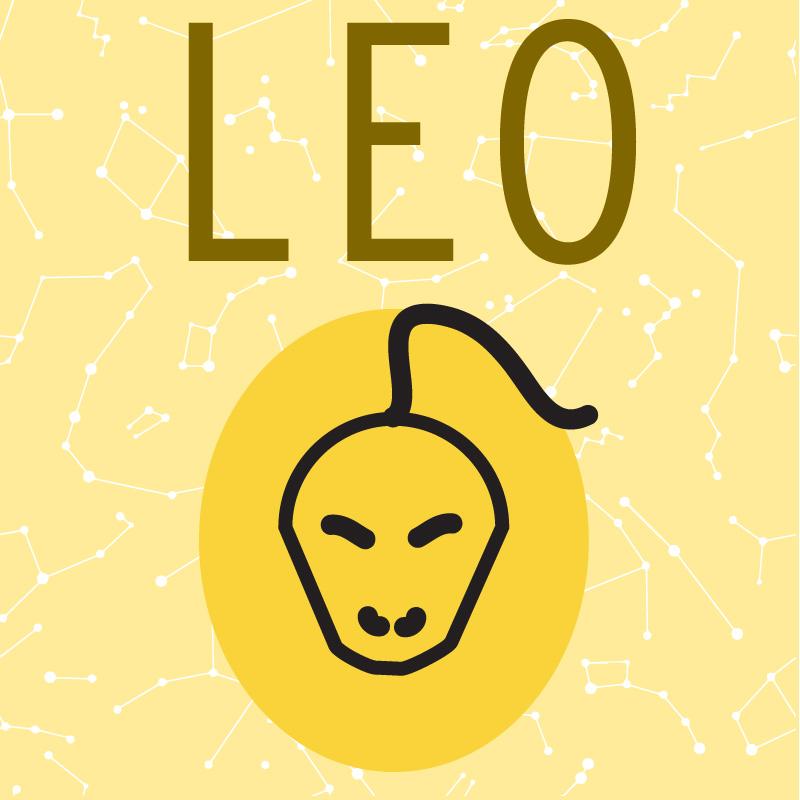 Leo (July 23 – Aug. 22):
You are learning to live more in the moment every day, and that is important because there have been times where you've felt excluded. Quitting social media and observing the world around you may be things you begin in the next couple months.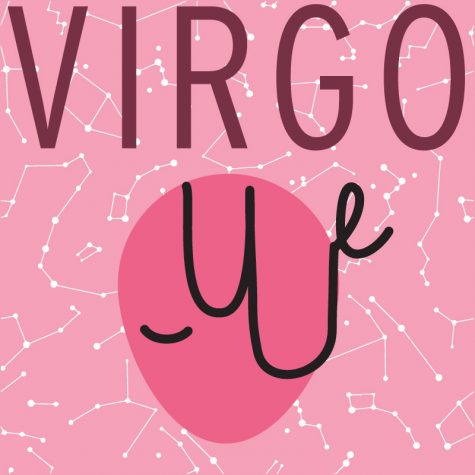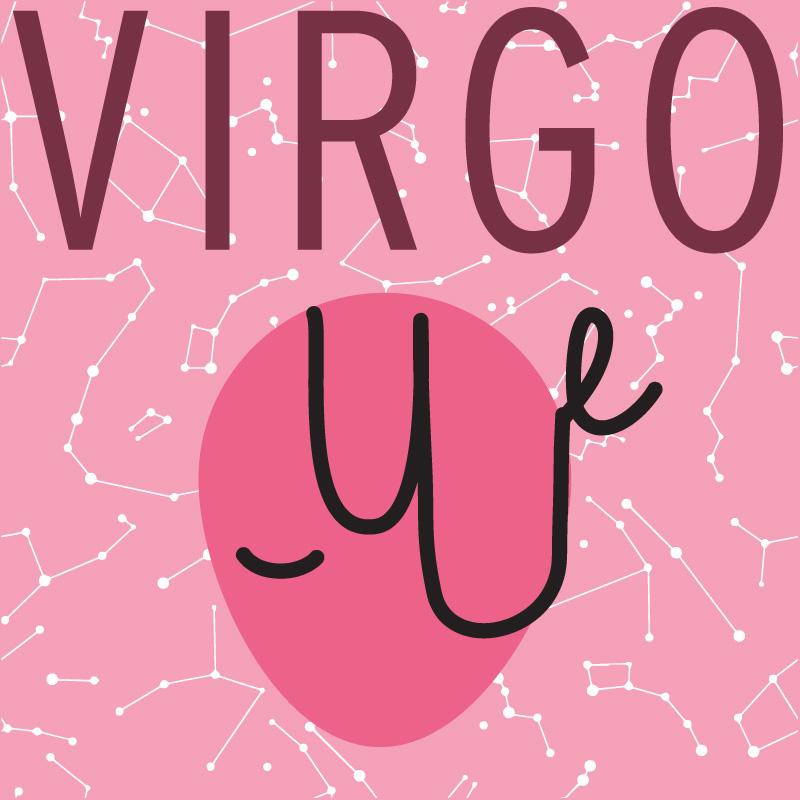 Virgo (Aug. 23 – Sept. 23):
You may have encountered a new friend from a different part of the world who is helping you seek a more confident version of yourself. This side is very new, but you will find happiness in it, and people will notice.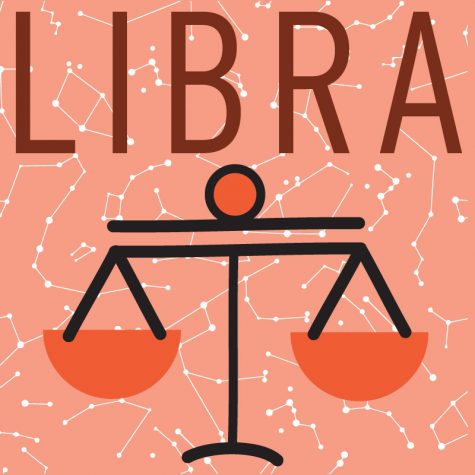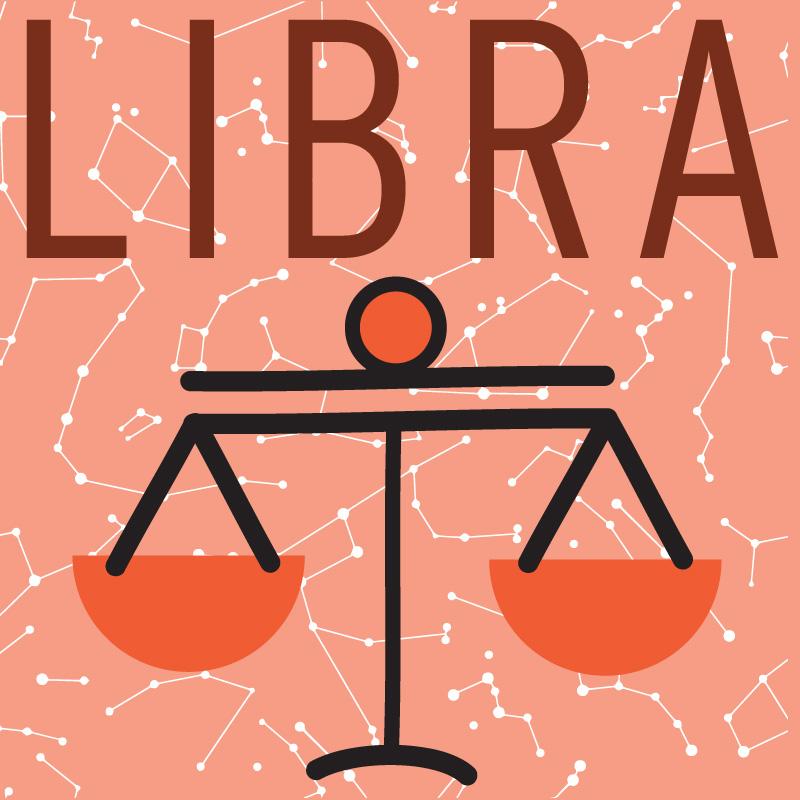 Libra (Sept. 23 – Oct. 22):
You are embarking on a new journey that is absolutely charming. You are discovering more of your tastes and what you love. The only thing that might be troubling is you feel as if you may have to let go of someone who doesn't align with your energy anymore. You will know what decision to make soon.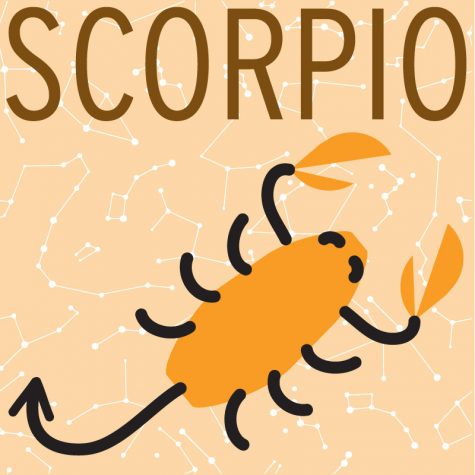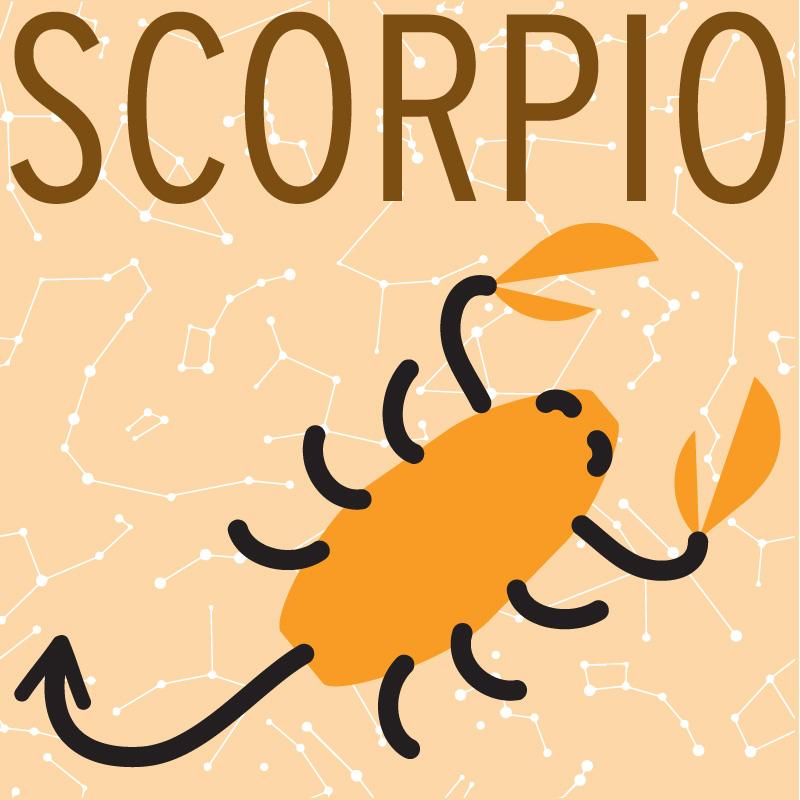 Scorpio (Oct. 23 – Nov. 21):
You are getting more passionate about discovering the world, and as you do, you yearn for more adventure. You will get this very soon and may take a new trip somewhere that will inspire you. Your manifestation powers will be strong in the next coming weeks.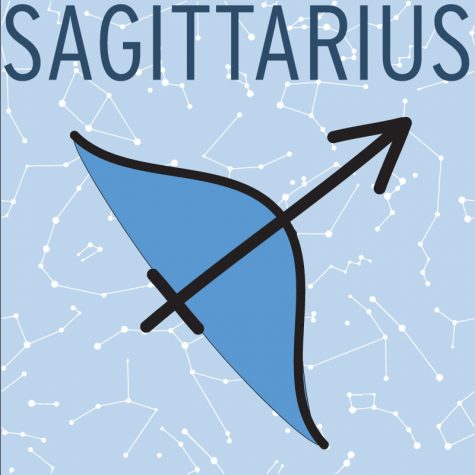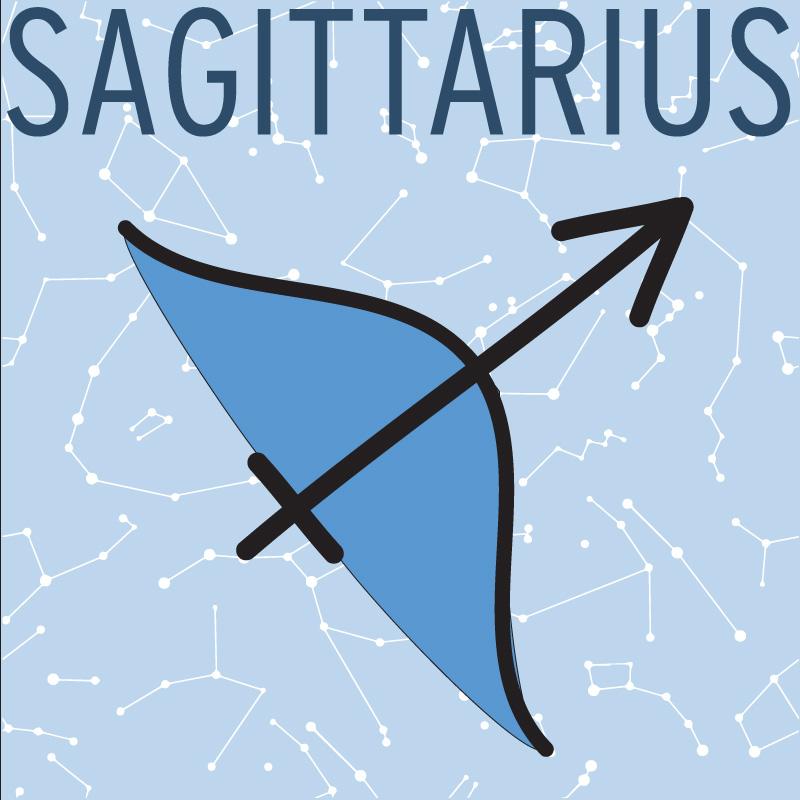 Sagittarius (Nov. 22 – Dec. 21):
You are looking internally at yourself and your beliefs and are on a journey to discover something new. You have always resonated with different cultures and perspectives but are now putting puzzle pieces together to take action on something you want to change. Good luck on this next adventure!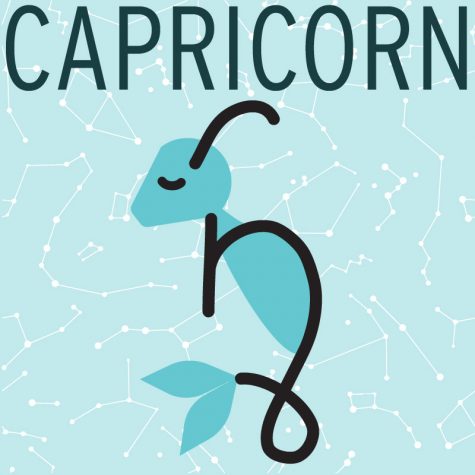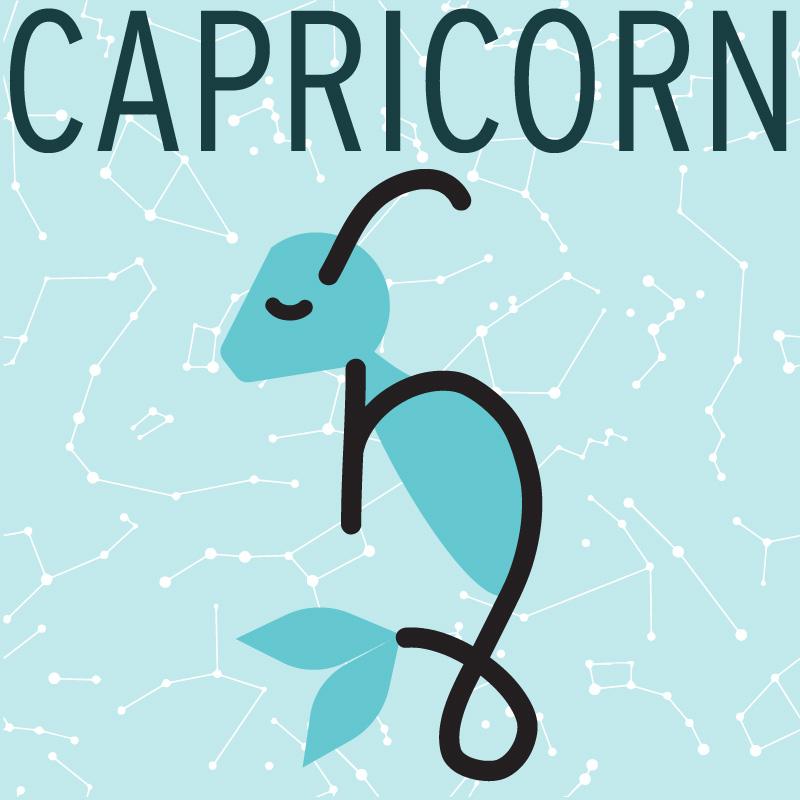 Capricorn (Dec. 22 – Jan. 19):
As someone very tied to earth, you understand what you need to feel stable. You are entering a new chapter when it comes to relaxation this summer. You've been working hard, so now is the time when you are sure to find a new hobby or book you get absolutely obsessed with.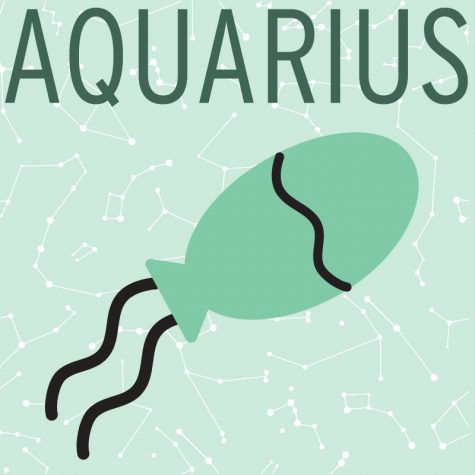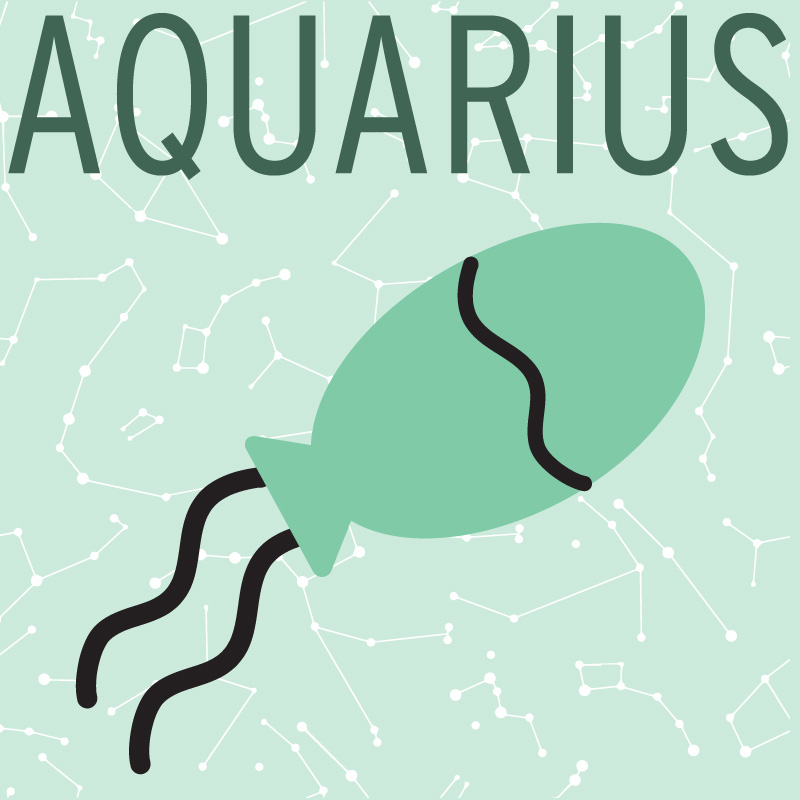 Aquarius (Jan. 20 – Feb 18):
Your life is a movie, Aquarius, and you know exactly what your higher self yearns for. You love to explore and be around different groups of people. You will soon reunite with someone from the past and discover something new about them. It will inspire you to take a new path.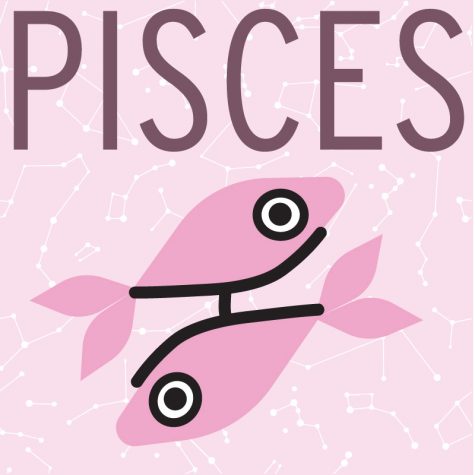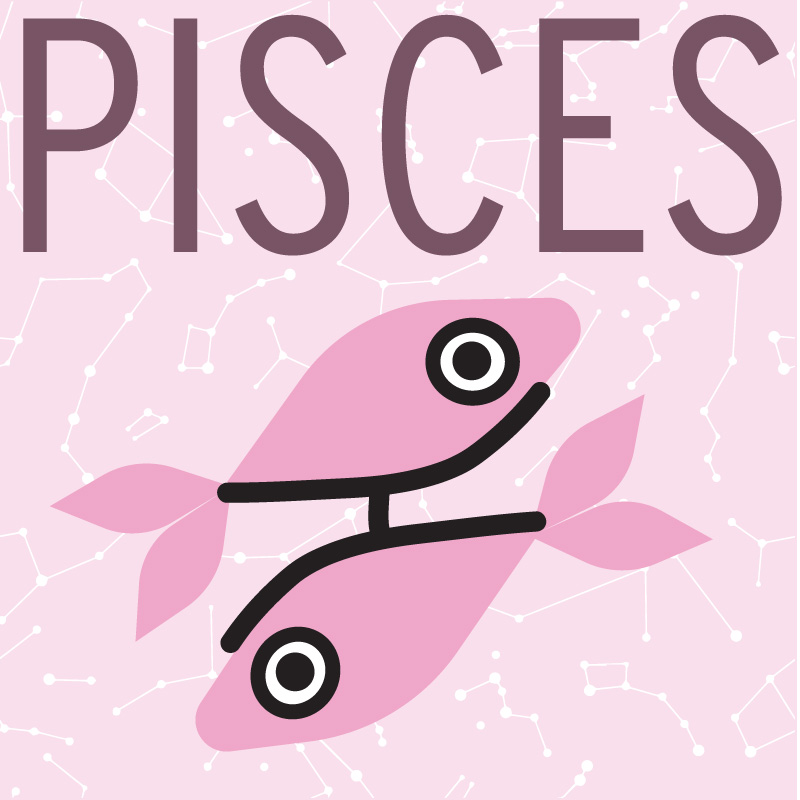 Pisces (Feb. 19 – March 20):
As much as you may be introverted, you actually love being around bustling places that offer new scenes and culture. The more you immerse yourself in different settings, the more developed you become and the less shy you get in actually letting go and being yourself.
Reach Abby Flores at entertainment@collegian.com or on Twitter @CSUCollegian.