Horoscopes May 1-7
Abby Flores, Staff Reporter
May 3, 2023
Horoscopes can be applied to your sun, moon and rising signs.
Dear stars,
Our loving planet Venus is currently in Gemini until May 7. Miscommunication and confusion within our relationships may happen, but you should see it as a lesson rather than a curse. We all go through various phases in life, so it is important to be kind to one another. Take the time to talk to people this week, and you will gain more perspective. Another thing I want to bring up is how important it is to write at this time. Gemini rules the mind and written communication, so you will most likely find more flow.
Best wishes,
A Sagittarius Moon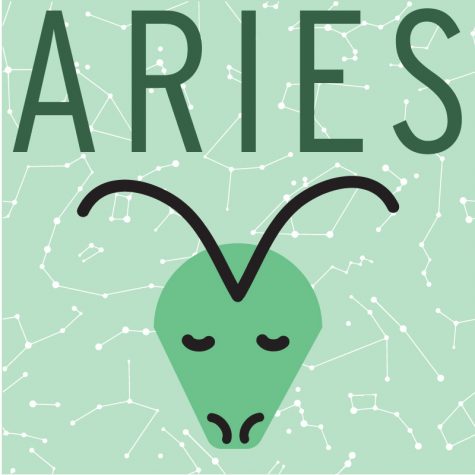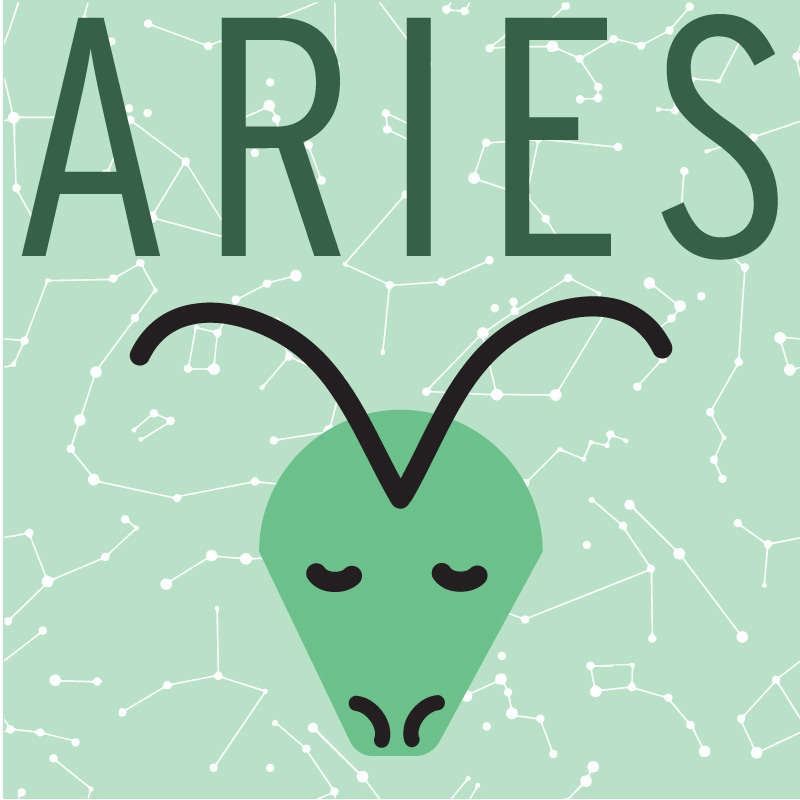 Aries (March 21 – April 19):
Your sign rules the crown chakra, which means you tend to have a strong connection with yourself. As independent as you are, you should remember it's OK to ask for help or advice when you need it. There are people out there who care about your progress.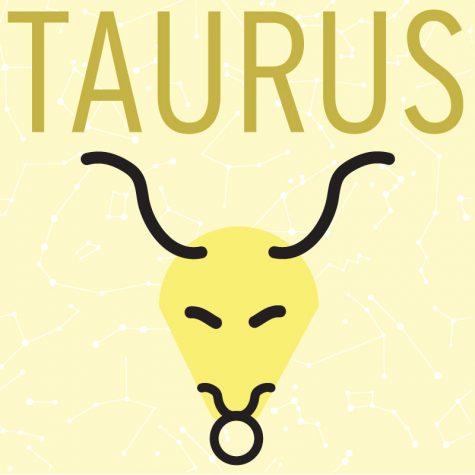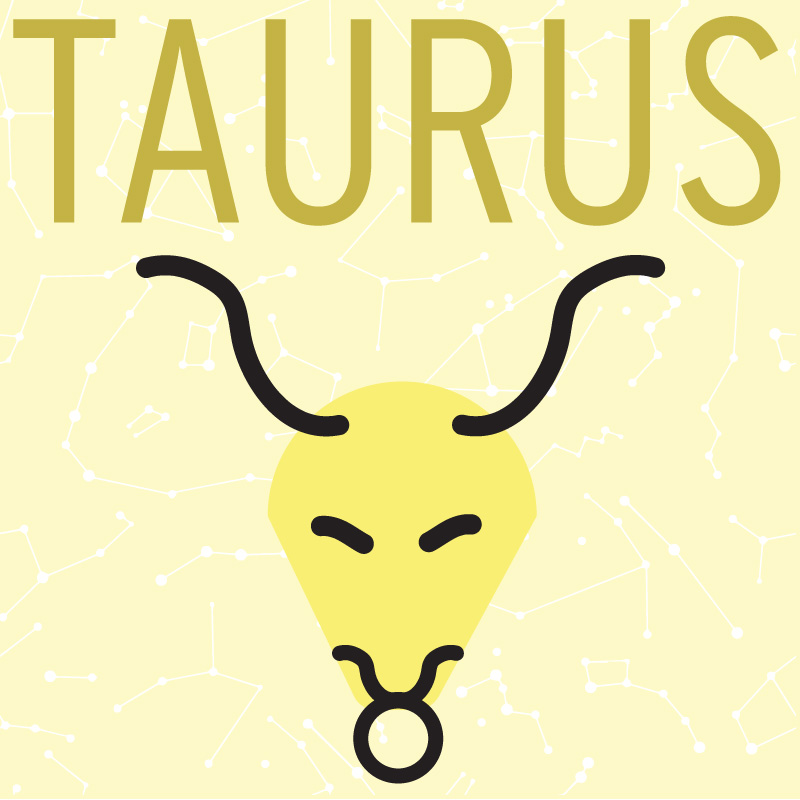 Taurus (April 20 – May 20):
You are not only elevated in style but grounded too. You value routines and rituals that are your own. This week is all about embracing your inner power and showing people the authentic you regardless of what they think. You are more confident than ever.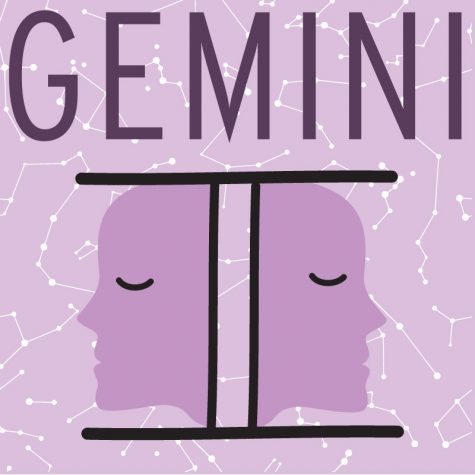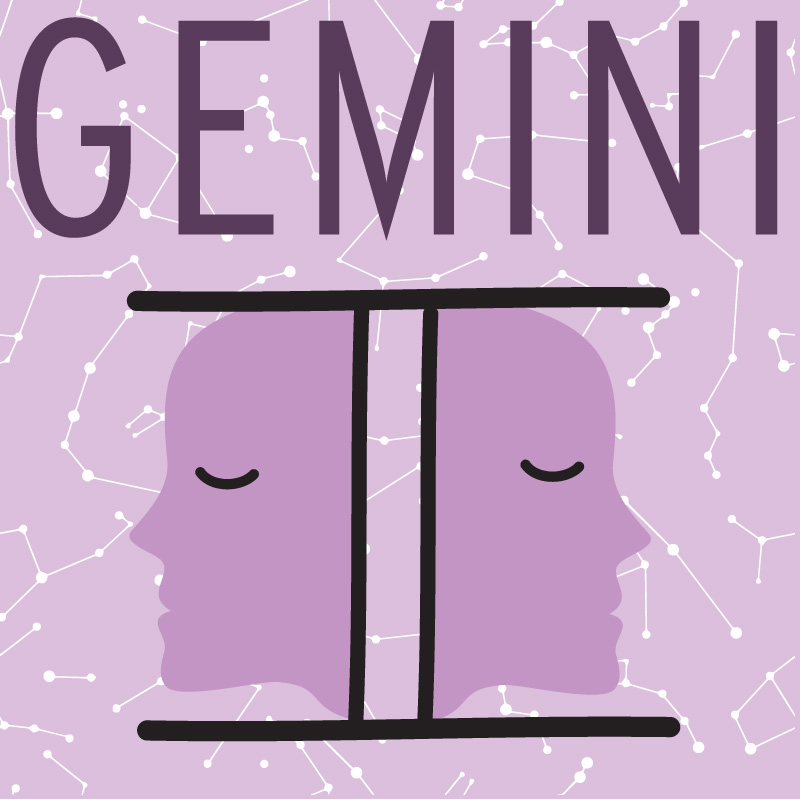 Gemini (May 21 – June 20):
Mercury retrograde tends to be difficult for you. It may feel as if all sectors in your life are restarting. Sometimes we need this push in order to truly embrace a new beginning. You have been waiting for change, and this is confirmation that it starts now.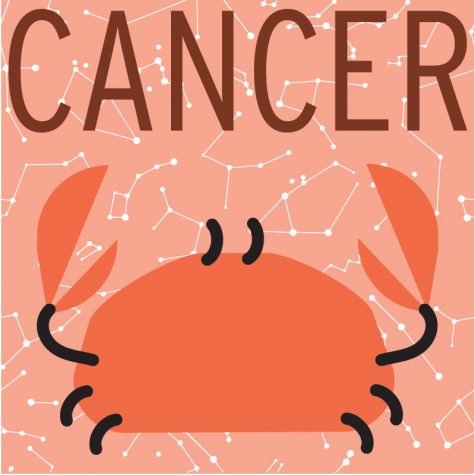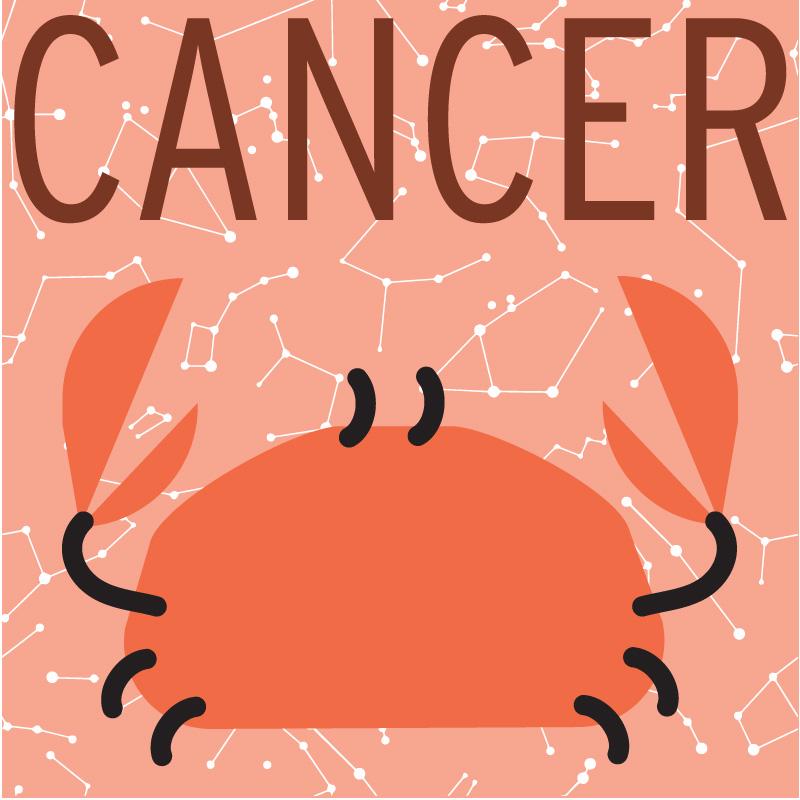 Cancer (June 21 – July 22):
Many people care about you and don't want you to feel like you have to distance yourself when you are in an emotional state of mind. The animal you are ruled by is the crab, which means you are protective of yourself and others. Talk to the people you trust when you are dealing with hardship.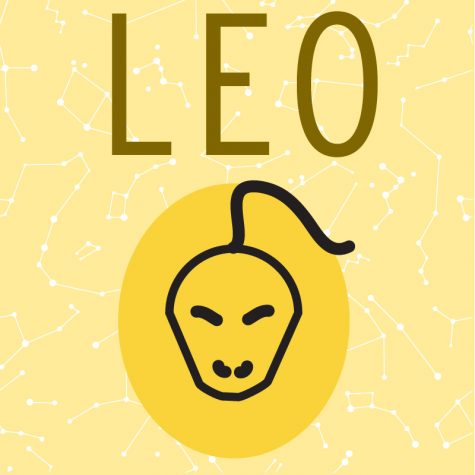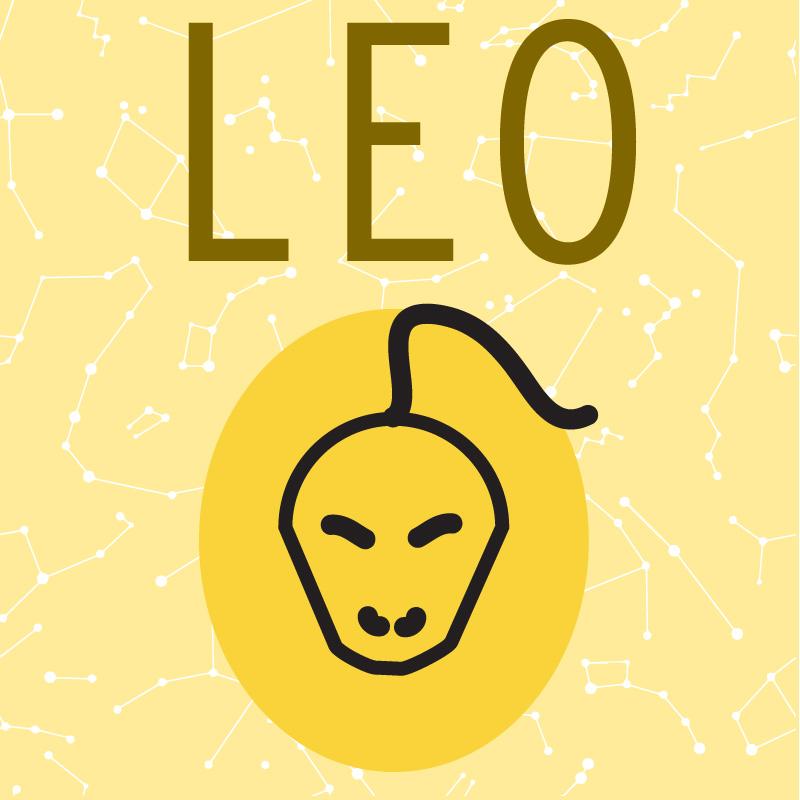 Leo (July 23 – Aug. 22):
When you love someone, you love them with all your heart. You must remember that if someone doesn't appreciate or understand your kind efforts, you shouldn't blame yourself. You are on a different positive frequency.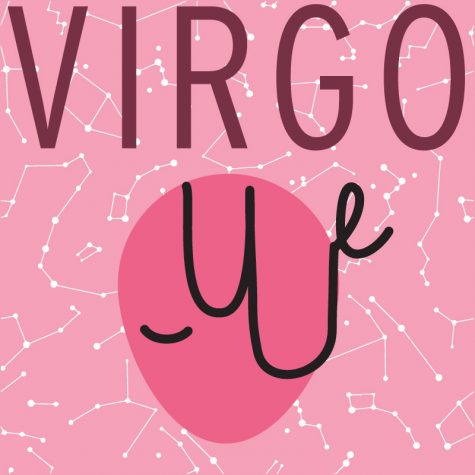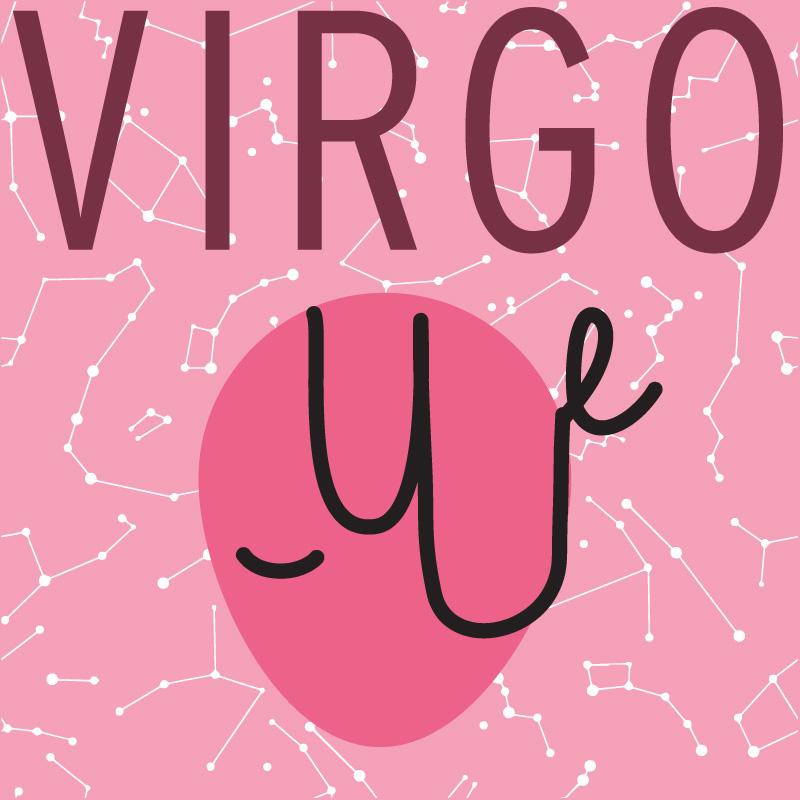 Virgo (Aug. 23 – Sept. 23):
You are in the process of discovering a new spiritual gift. From memorizing rock properties to studying astrology, there is a lot to explore behind the veil we cannot see. You may not believe it now, but your consciousness will expand.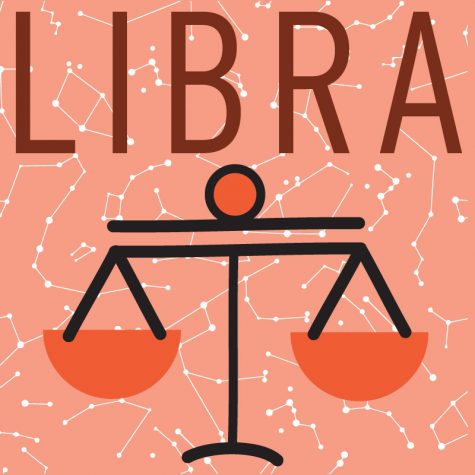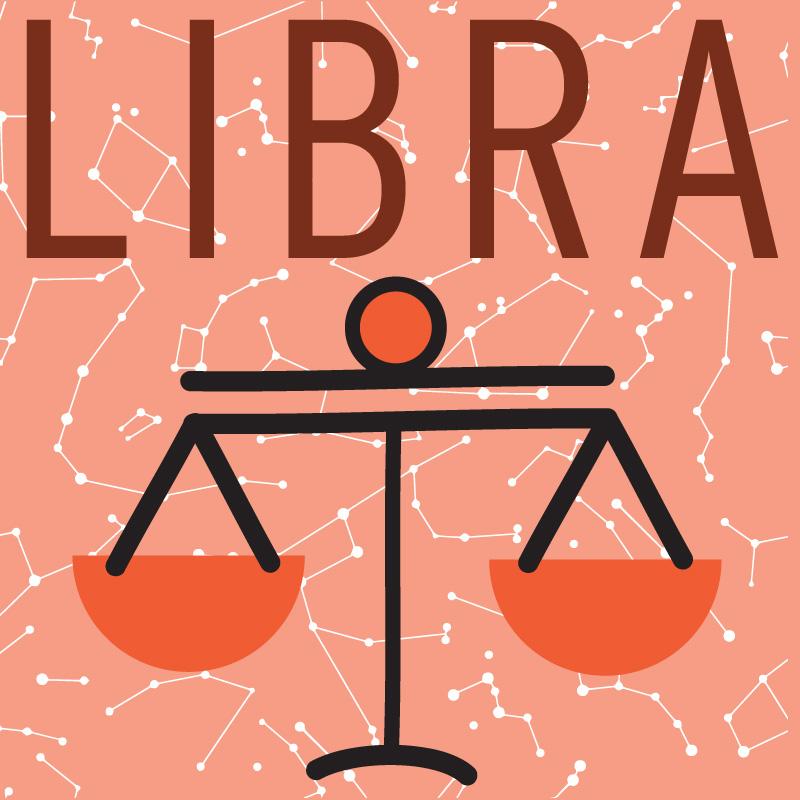 Libra (Sept. 23 – Oct. 22):
You may feel as if your scales are tipping this week, Libra. Some of your own relationships are unbalanced because the people around you cannot relate to one another. You are always put in the shoes of a mediator. Peace will come when you let the universe work this out.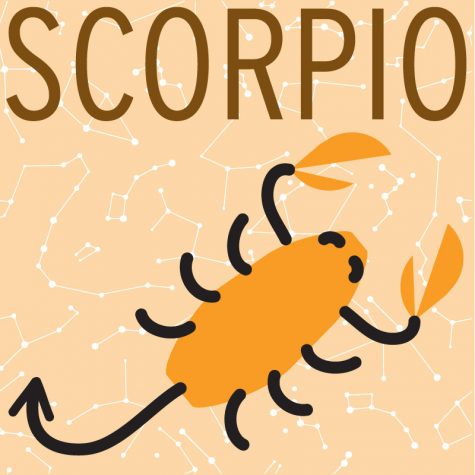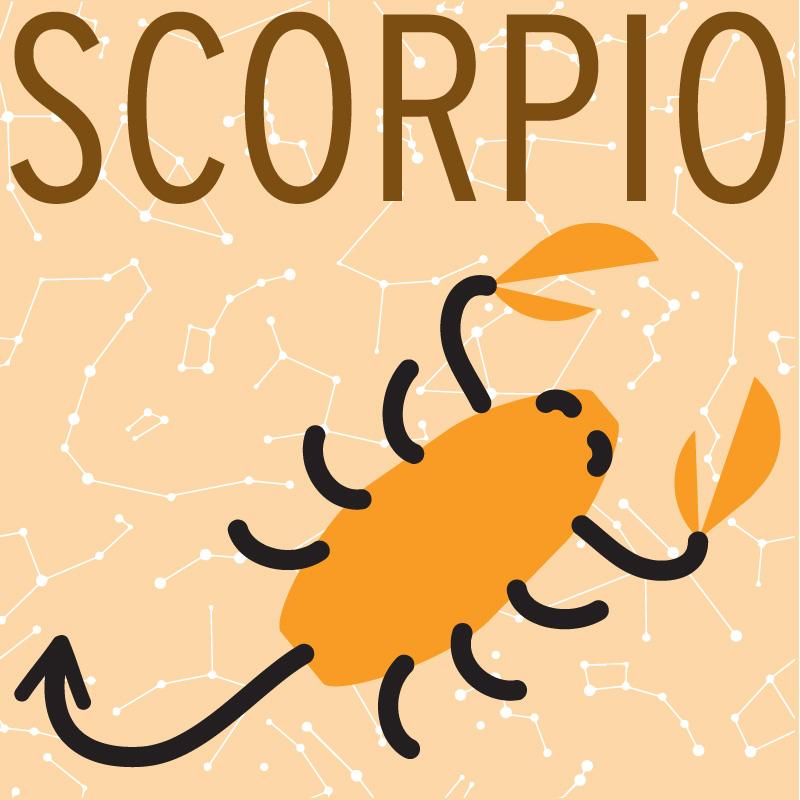 Scorpio (Oct. 23 – Nov. 21):
You are learning how to live a more peaceful life by putting work into yourself and reflecting on your energy. Your manifestations have a high chance of coming true this week. You always vibrate at good frequencies.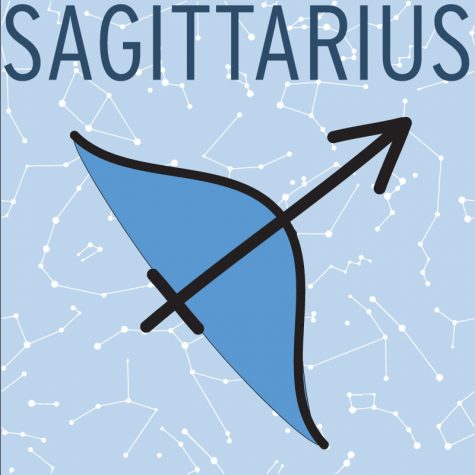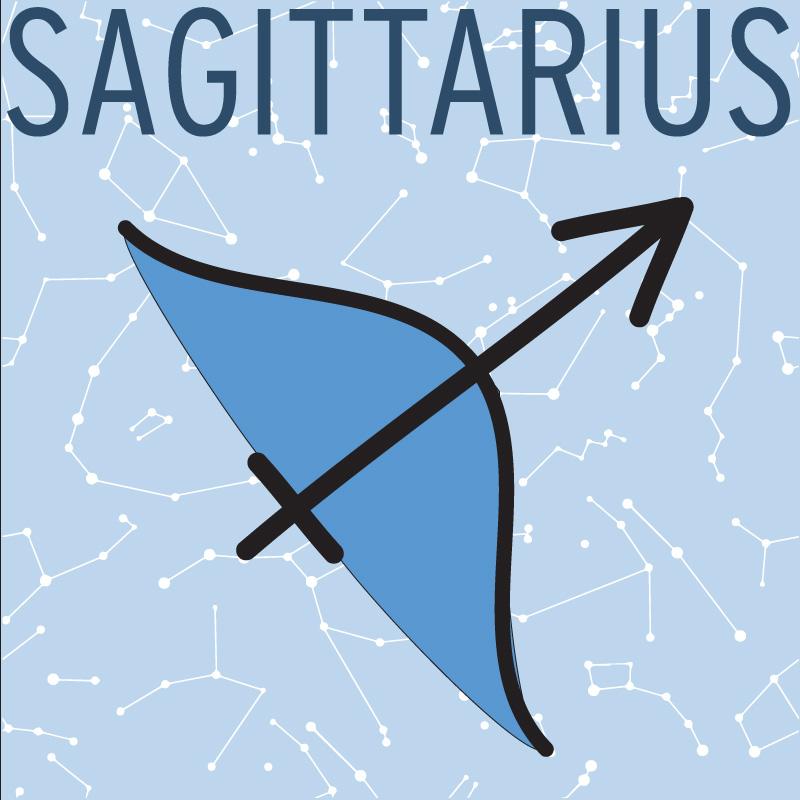 Sagittarius (Nov. 22 – Dec. 21):
You are in a waiting period of finding clarity within your own path. Where must you go next? How will you find peace again? The true answer is that you must find ways to be in states of quiet reflection again.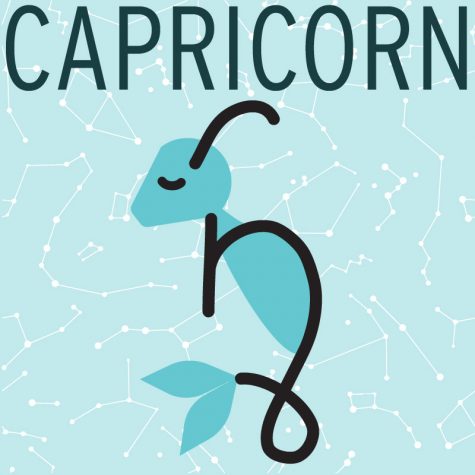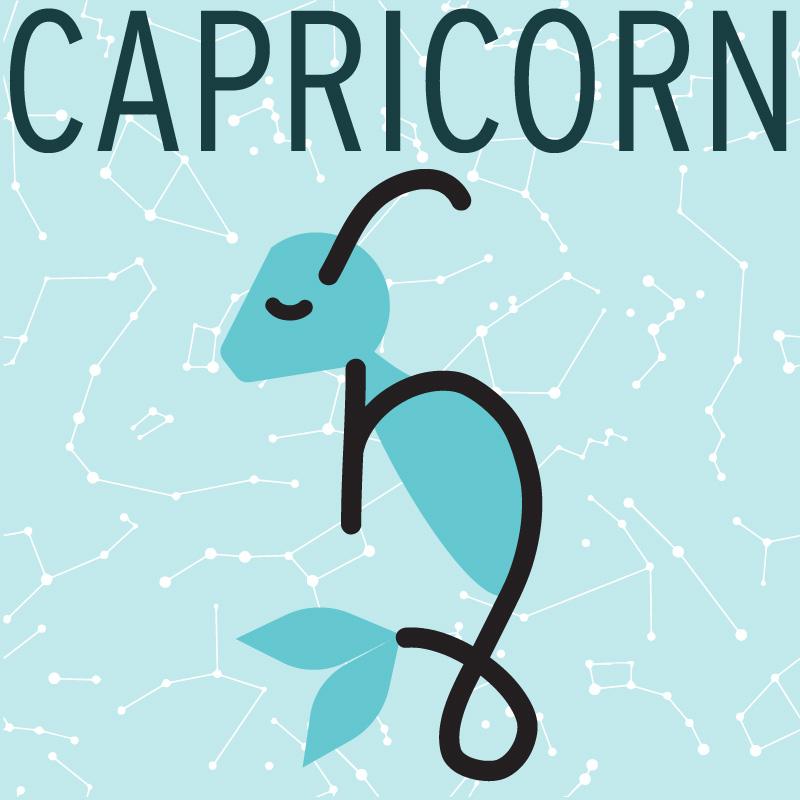 Capricorn (Dec. 22 – Jan. 19):
As you near the end of completing projects and tasks, you tend to worry that people will not recognize your efforts and hard work. In reality, you should be proud of yourself, Capricorn. You have worked very hard to get where you are now.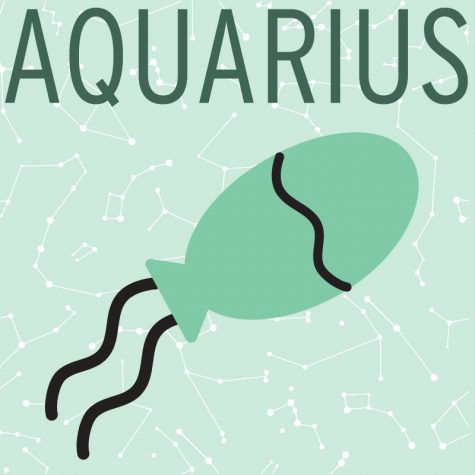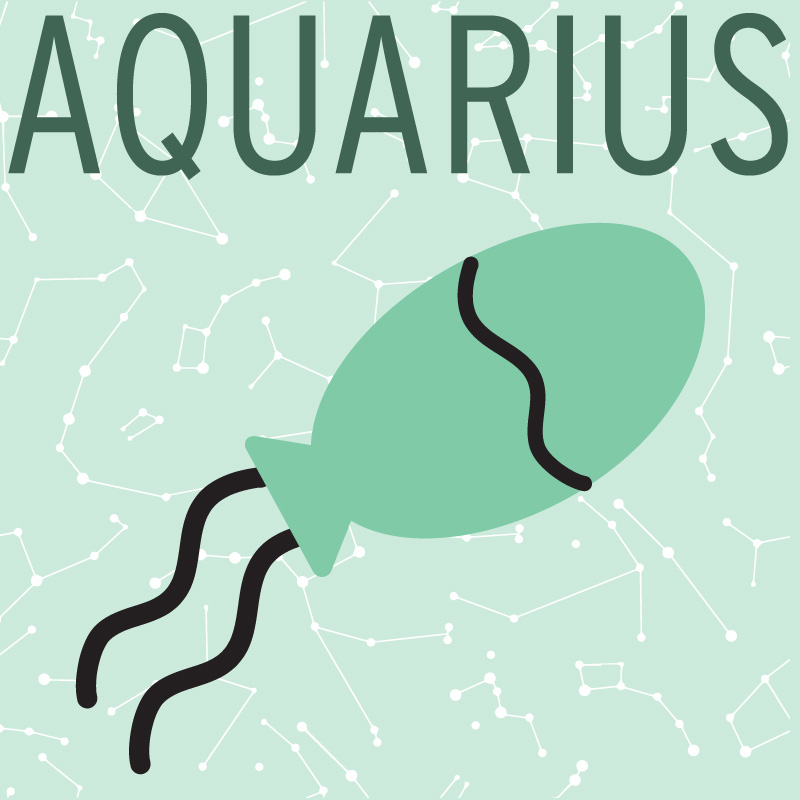 Aquarius (Jan. 20 – Feb 18):
Friendship is very important to you, and you always want to make sure the relationships you have in your life match your needs. Mercury retrograde has been putting a bit of strain on this sector of your life, but it is resolvable. You will find how to work things out again.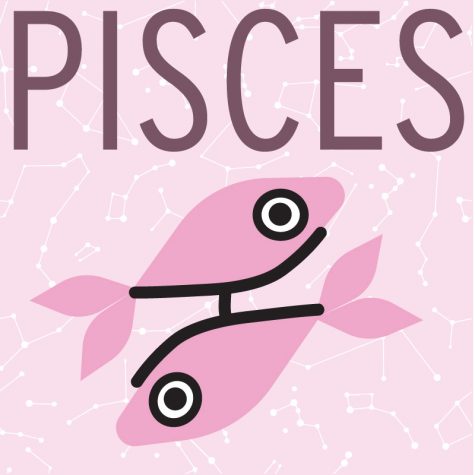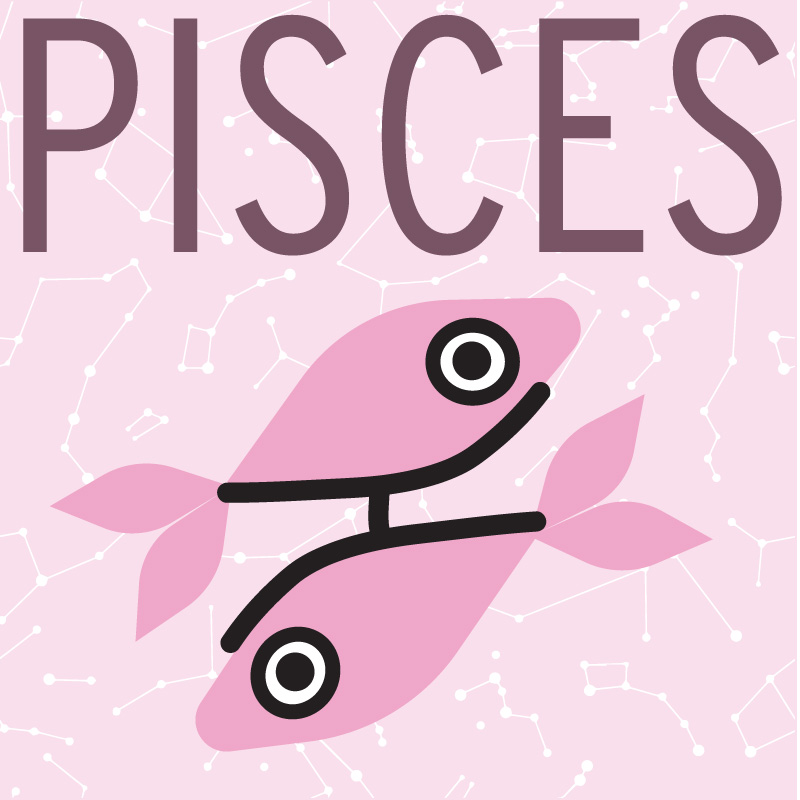 Pisces (Feb. 19 – March 20):
You are appreciated by all kinds of people in all walks of life. It is because you listen intently and have an openness to you, similar to the ocean. You go with the flow, and it shows how authentic you are. Keep up the high vibes, Pisces.