Horoscopes April 17-23
Abby Flores, Staff Reporter
April 17, 2023
Horoscopes can be applied to your sun, moon and rising signs.
Dear stars,
Vaisakha is the second month of the Hindu calendar. Falling between mid-April to mid-May in the Gregorian calendar, Vaishakh is considered to be a favorable month in Hinduism and the spirit world. The special astronomical event happening this week is a new moon and hybrid solar eclipse on April 20. Prepare your telescope, and keep your eyes open for the ring of fire this eclipse will create. The ruling sign will be Aries, so the next six months will have us focused on our independence and self-love.
Best wishes,
A Sagittarius Moon.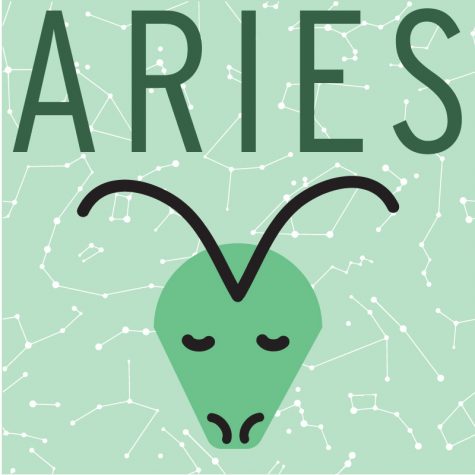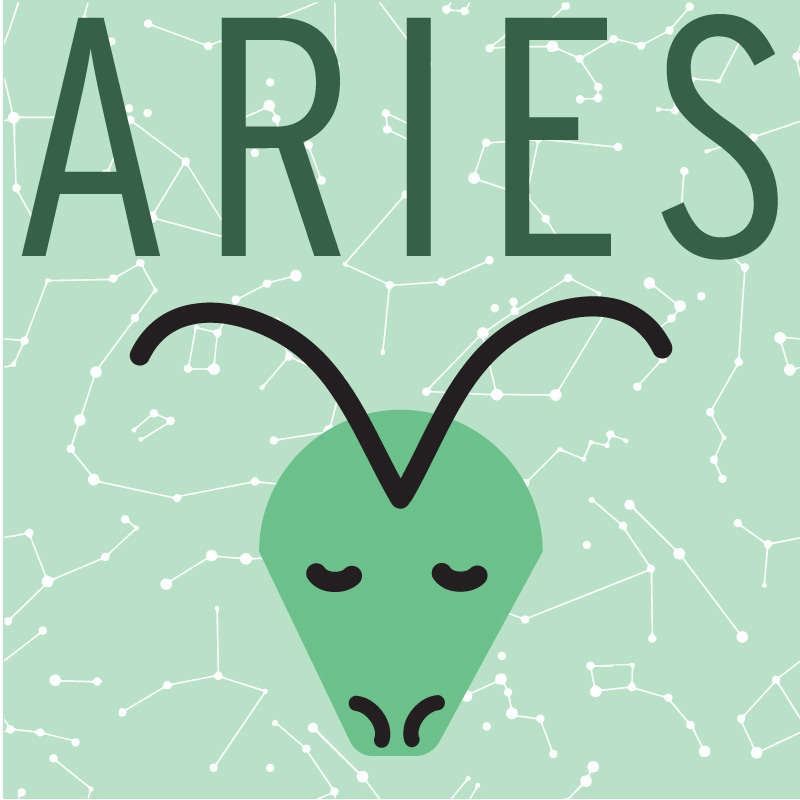 Aries (March 21 – April 19):
When you finish a task, your first instinct may be to jump to the next one immediately. Yes, it's easy to understand the spirit of battle is within you, Aries; however, you must also learn to savor certain moments in your life. Allow yourself to receive the rain of blessings after putting in effort.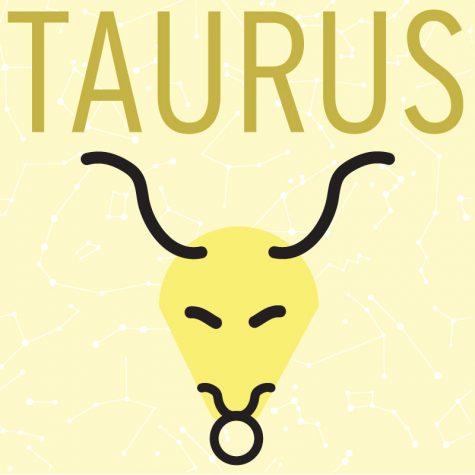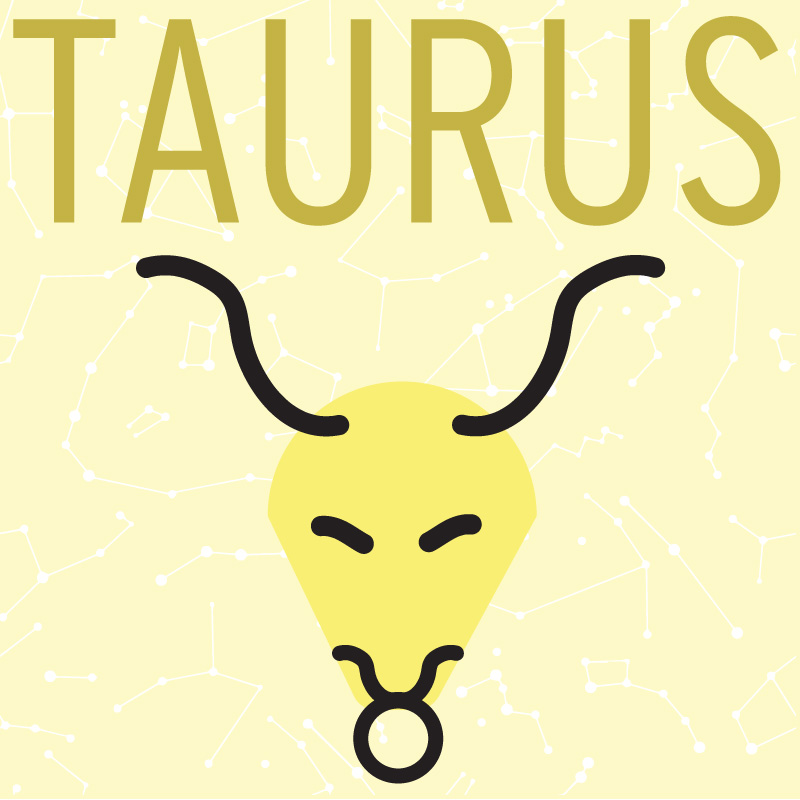 Taurus (April 20 – May 20):
You have come far with a certain skill or hobby you enjoy doing. If you are reading and denying this, remember that slow and steady wins the race, Taurus. You are much more ahead than you believe and have made successful progress in your endeavors. You will receive confirmation about this in the next couple days.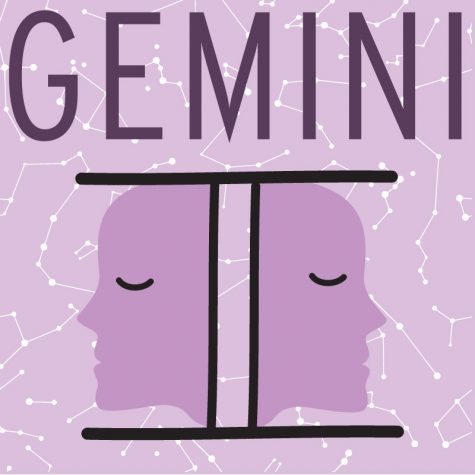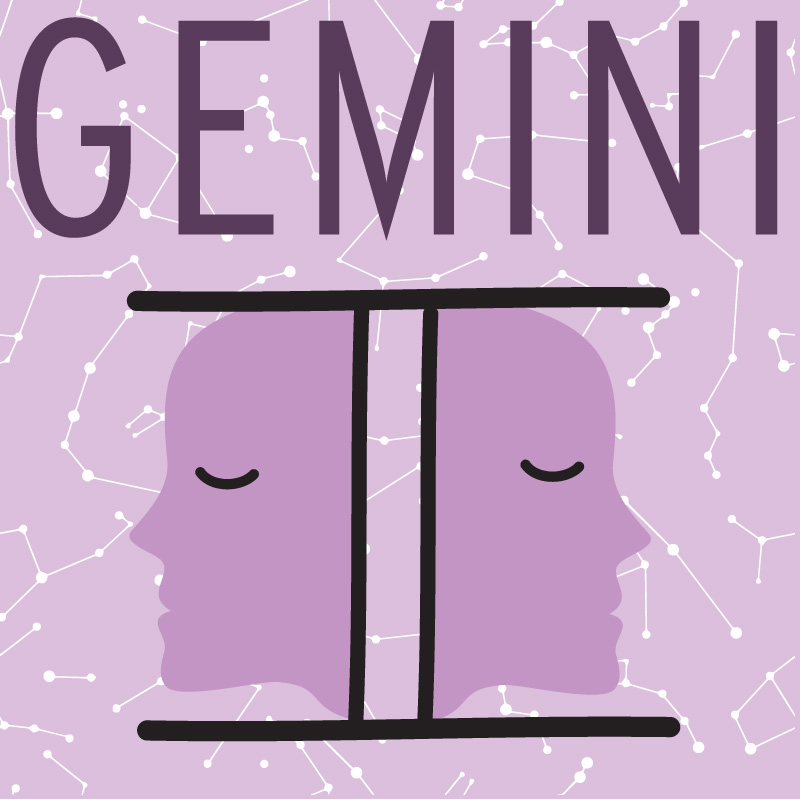 Gemini (May 21 – June 20):
Gemini celebrity Marilyn Monroe once said, "Imperfection is beauty, madness is genius and it's better to be absolutely ridiculous than absolutely boring." You have a unique persona that is meant to shine in the outside world. Instead of thinking about who likes it, try to embrace the inner youth you hold within everyday.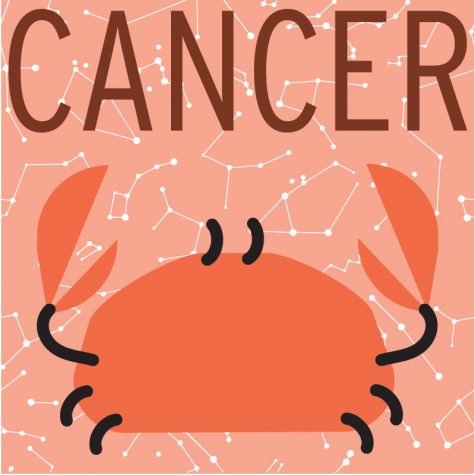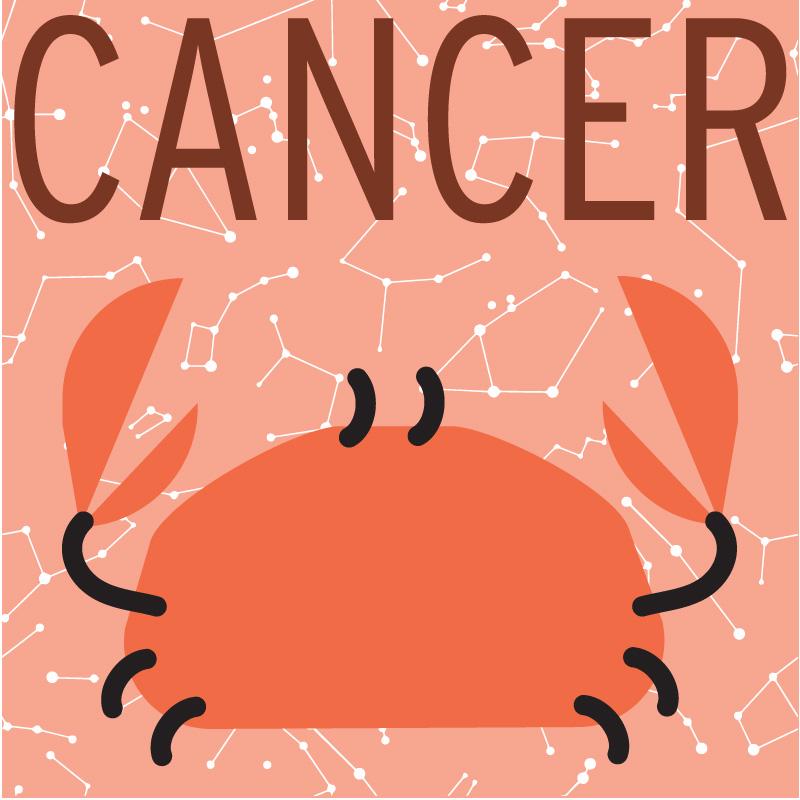 Cancer (June 21 – July 22):
Reading a room is one of your best talents because as a water sign, you are able to pick up on energies quite easily. The main struggle you may have with this is that you don't know how to read into your own energy and fate. Sometimes we are not supposed to know, and you will understand later. For now, embrace the present.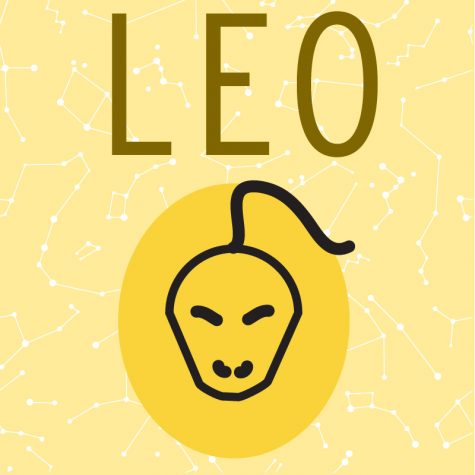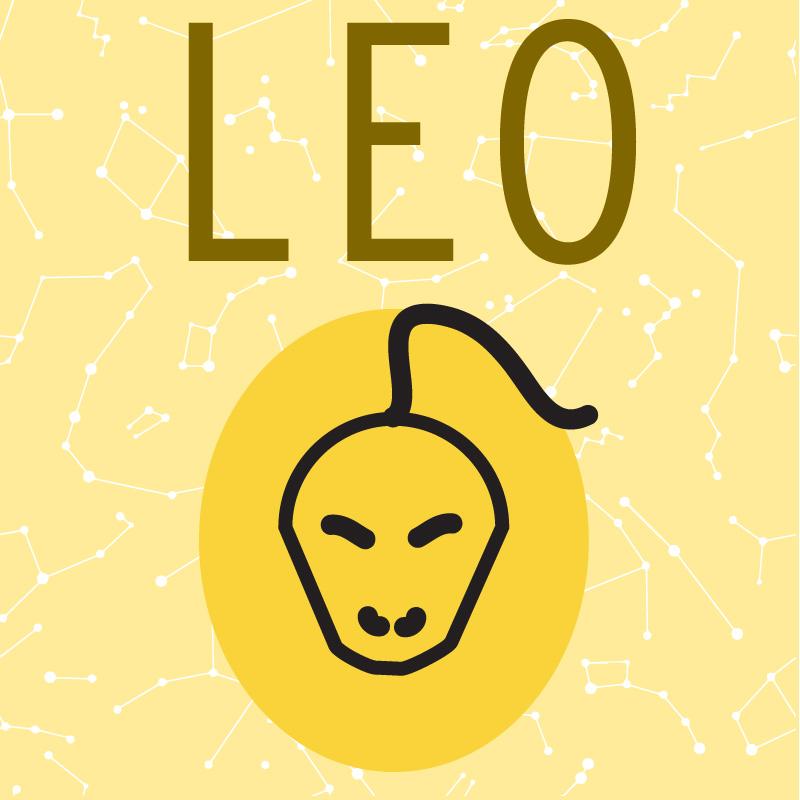 Leo (July 23 – Aug. 22):
You live life at a high frequency, which means you attract the right people into your life at the most perfect times. Look out for signs and synchronicities this week because the new moon is going to make one of your bigger manifestations come true. You are divinely guided right now.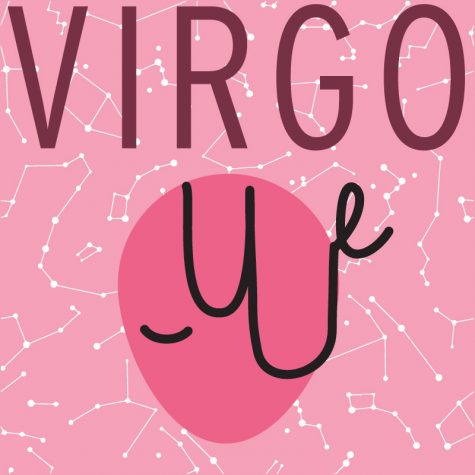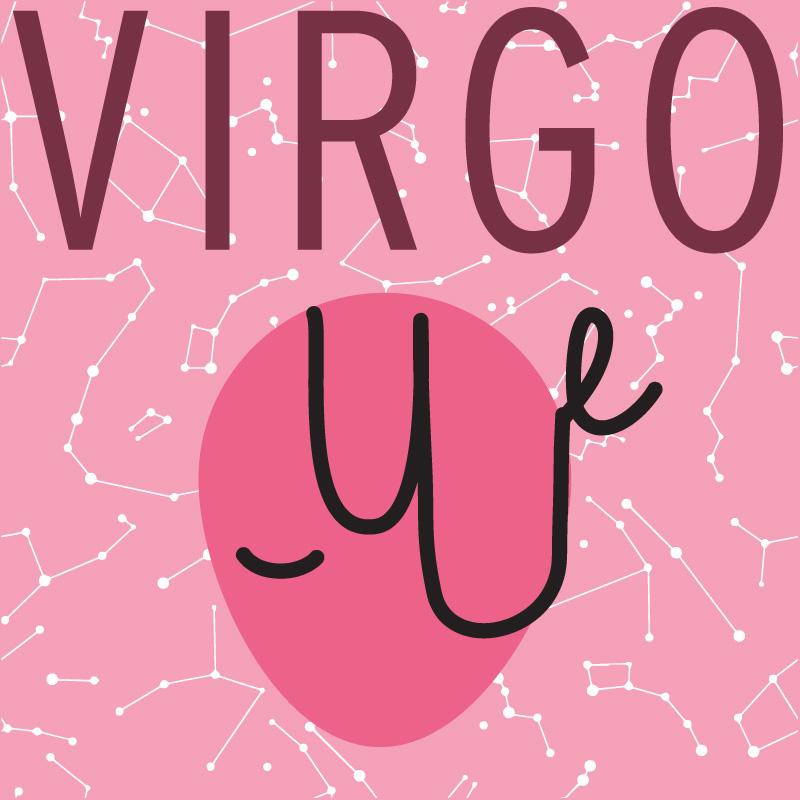 Virgo (Aug. 23 – Sept. 23):
You've been improving on your health and self-empowerment lately, Virgo. You may have started incorporating more nutrients into your meals and running outside to enjoy the sun. Whatever it is, the outside world can see your newfound glow, inside and out.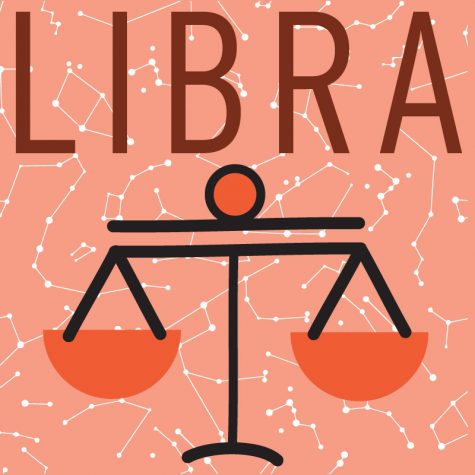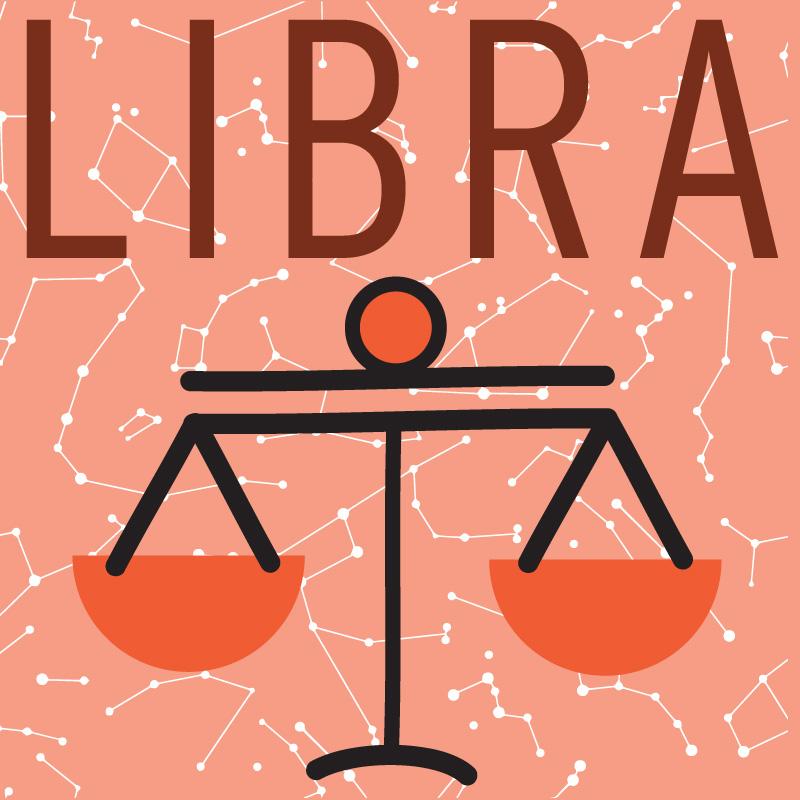 Libra (Sept. 23 – Oct. 22):
Like a butterfly, you go through periods of growth and change, emerging more beautiful than ever each time. The solar eclipse on April 20 is going to put an emphasis on your relationships and the way you see yourself through them. Be sure to reflect on how you feel around certain energies in the next coming weeks.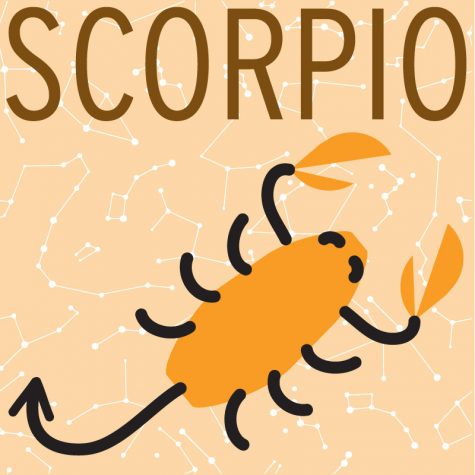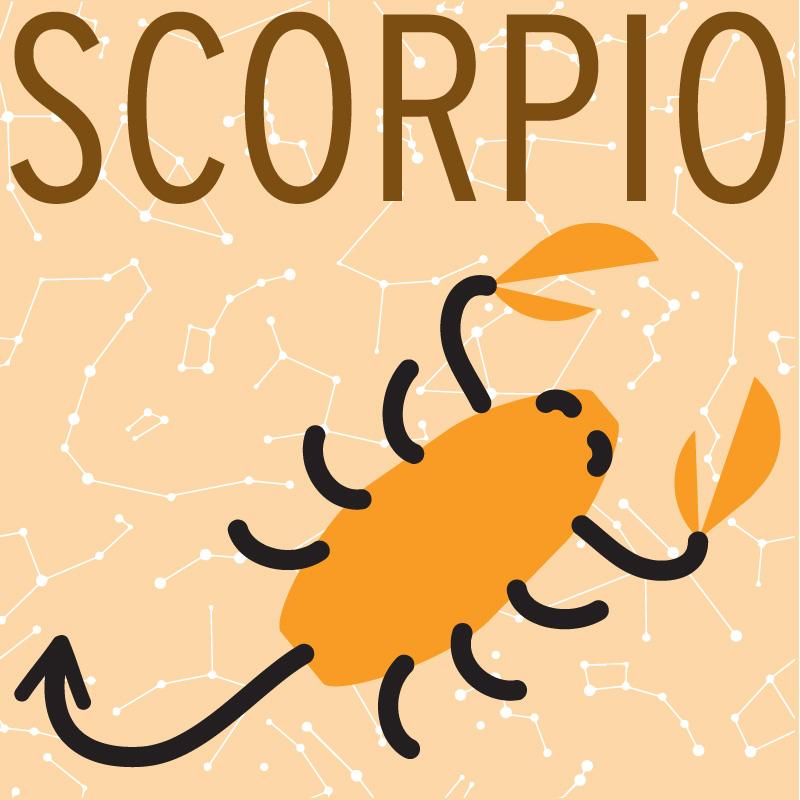 Scorpio (Oct. 23 – Nov. 21):
Spring always seems to be the time for you to rise like a phoenix. You have a lot of new opportunities on your way because of how motivated you are. There will be times where you feel like giving up, but you should remember your resilience because all you have to do is fly.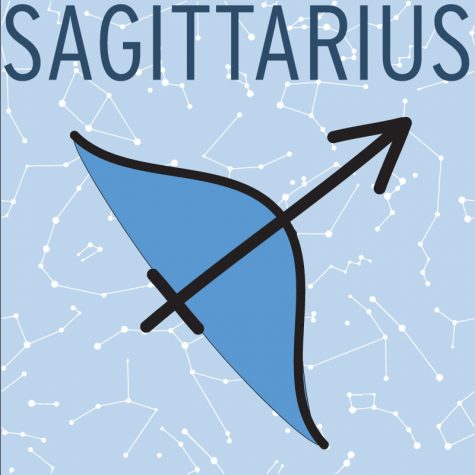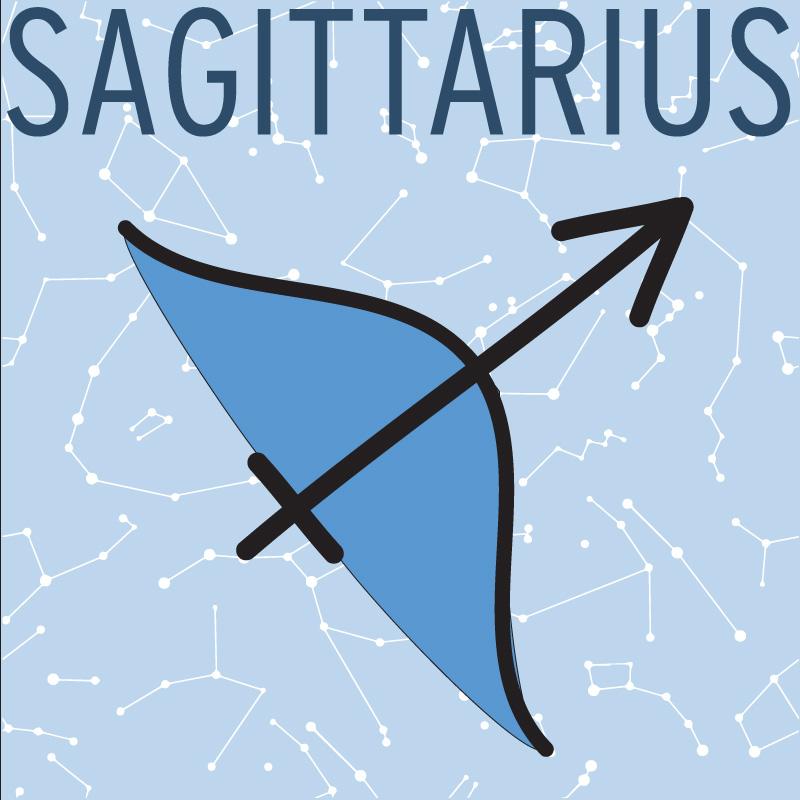 Sagittarius (Nov. 22 – Dec. 21):
Like a shooting star, you are impossible to catch, Sagittarius. Nobody should blame you though because life simply has too many flavors to offer. You may feel as if you have many decisions to make in the next couple weeks, but don't let it weigh you down. Continue to flow, and the universe will naturally place abundance on your lap.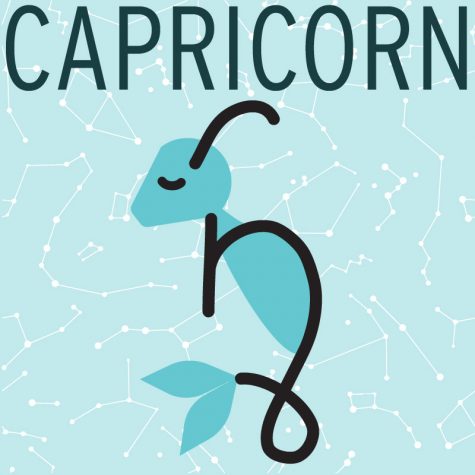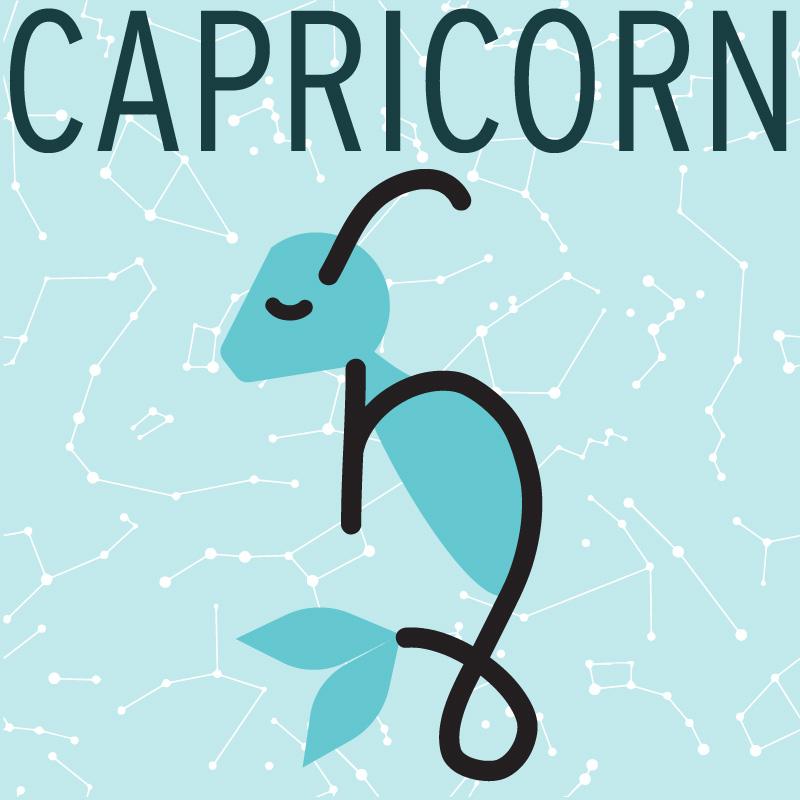 Capricorn (Dec. 22 – Jan. 19):
You are quite a character, Capricorn. You don't try to be funny; you just are! This spring has probably been bringing you great joy because of the way you value your friends. You carry gratitude, and it's been leading you to have more fun with the people around you.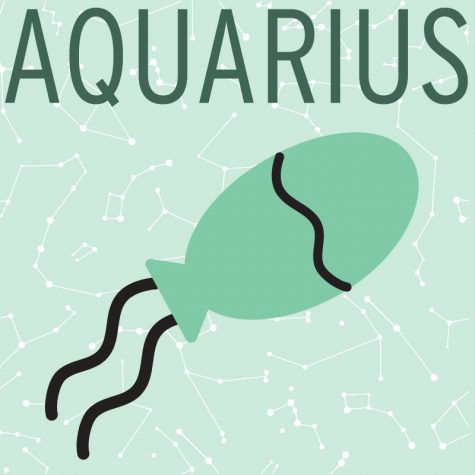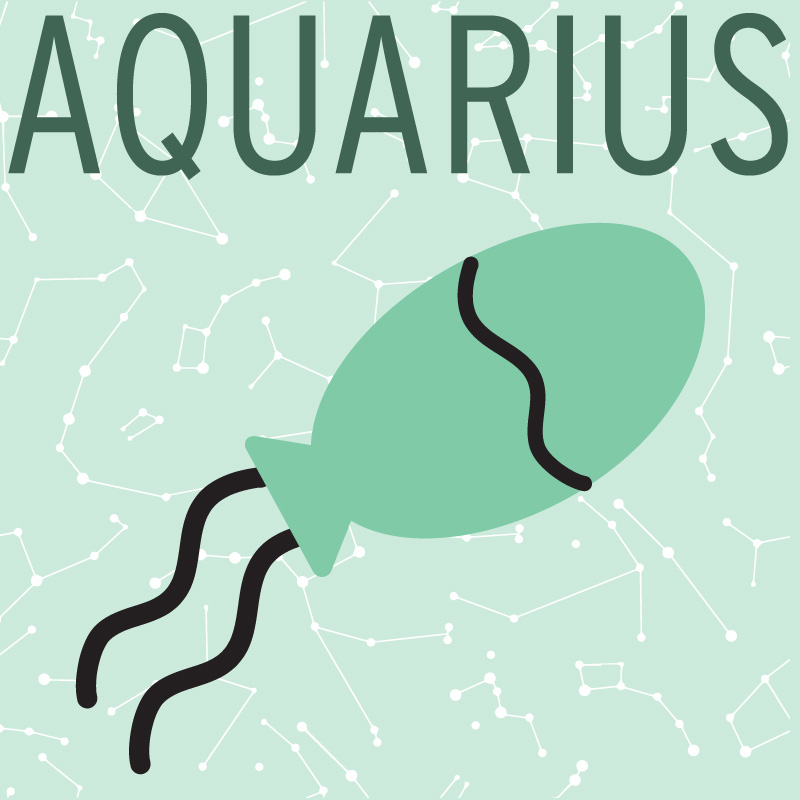 Aquarius (Jan. 20 – Feb 18):
If there is one thing people admire about you, Aquarius, it is how open and friendly you are with everyone. People trust your judgement, and you have a natural way of getting along with others. This week will bring you life lessons with the people you meet and the stories you hear.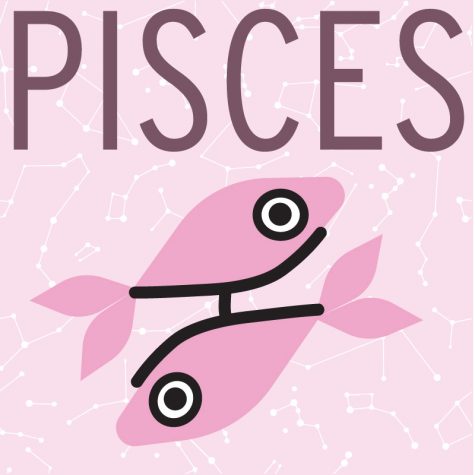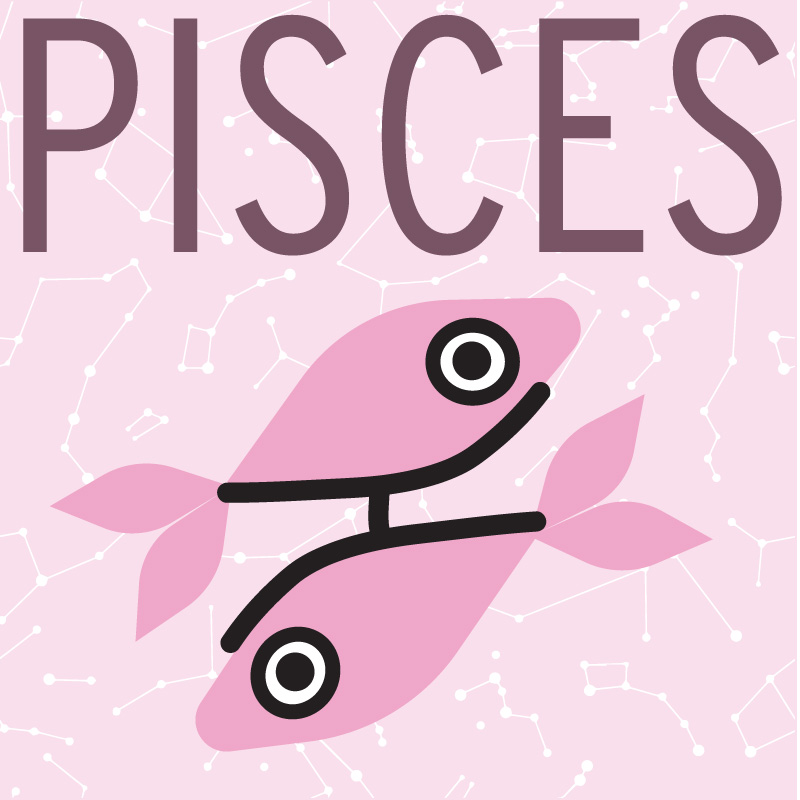 Pisces (Feb. 19 – March 20):
You tend to have an easy time adapting to unknown environments. You are like a chameleon, blending into different frequencies. I wouldn't be surprised if you practice spirituality because your intuition is on point, and people trust what you have to say.