Horoscopes April 10-16
Abby Flores, Staff Reporter
April 11, 2023
Horoscopes can be applied to your sun, moon and rising signs.
Dear stars,
Venus will transition over to Gemini April 11, bringing us spontaneous connections from all over the place. It will be a time for adventures, intellectual conversations and embracing curiosities. This will only be more emphasized when the moon enters Sagittarius on the same day. You will begin to see synchronicities in your life mission.
Best wishes,
A Sagittarius Moon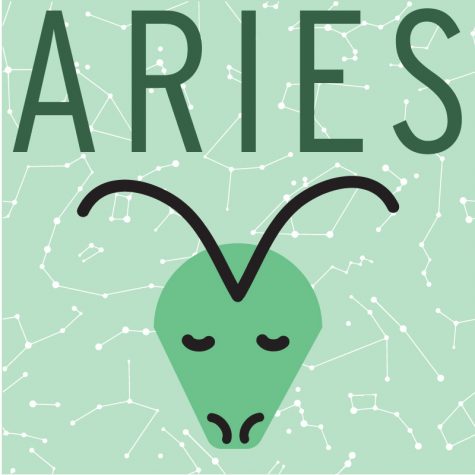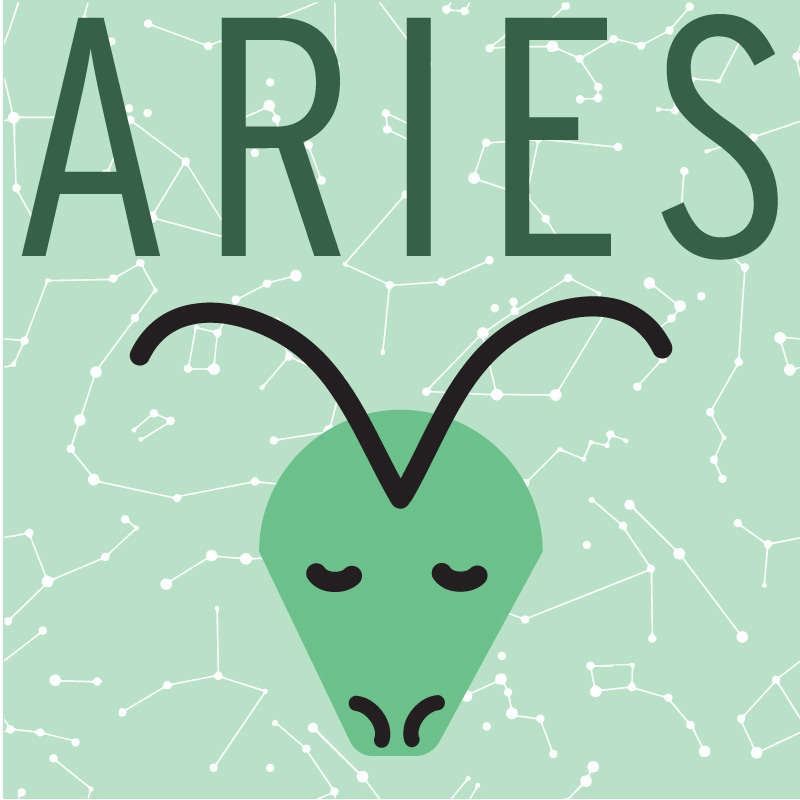 Aries (March 21 – April 19):
You are in the process of healing from attachments and ties to people from the past. The more you free yourself from energies you no longer vibe with, the more peace you will feel.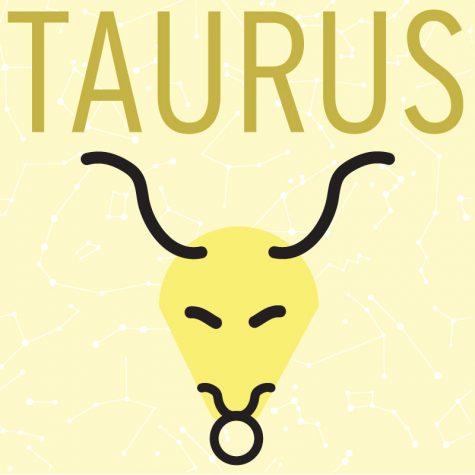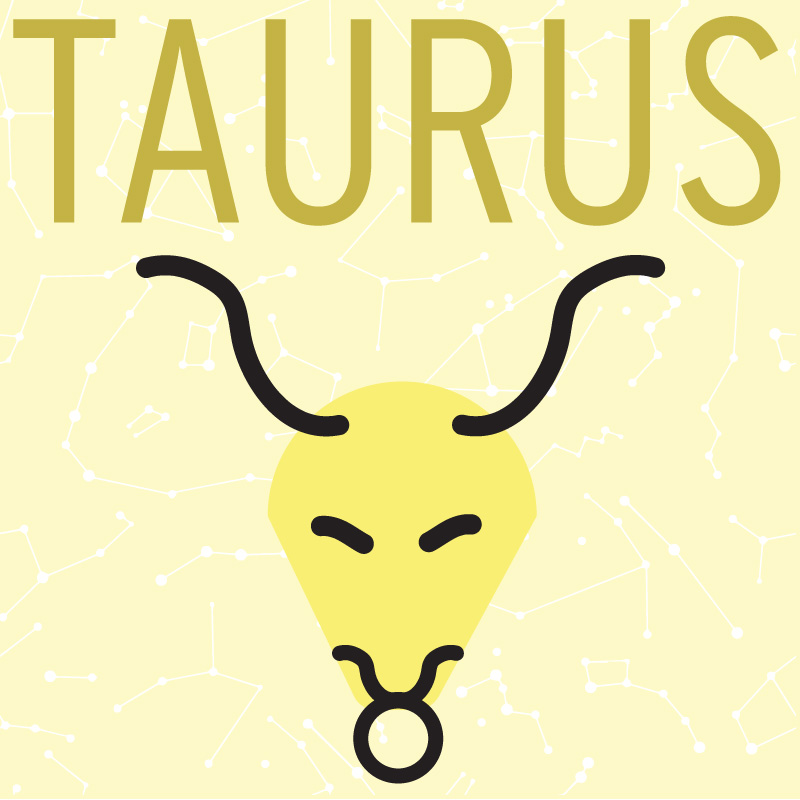 Taurus (April 20 – May 20):
Sometimes it's tough to stay positive in situations you can't control. Your perseverance is what truly matters though, and you are doing amazing at handling unexpected challenges. An abundance of kind gestures is approaching you soon.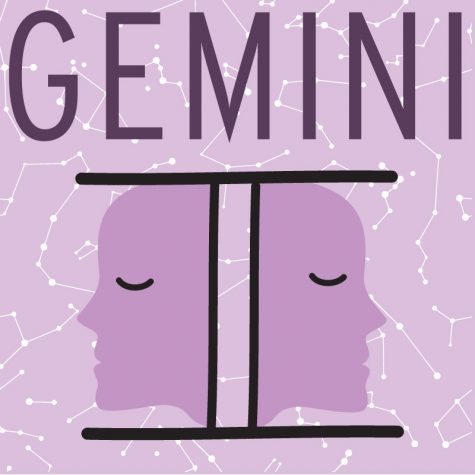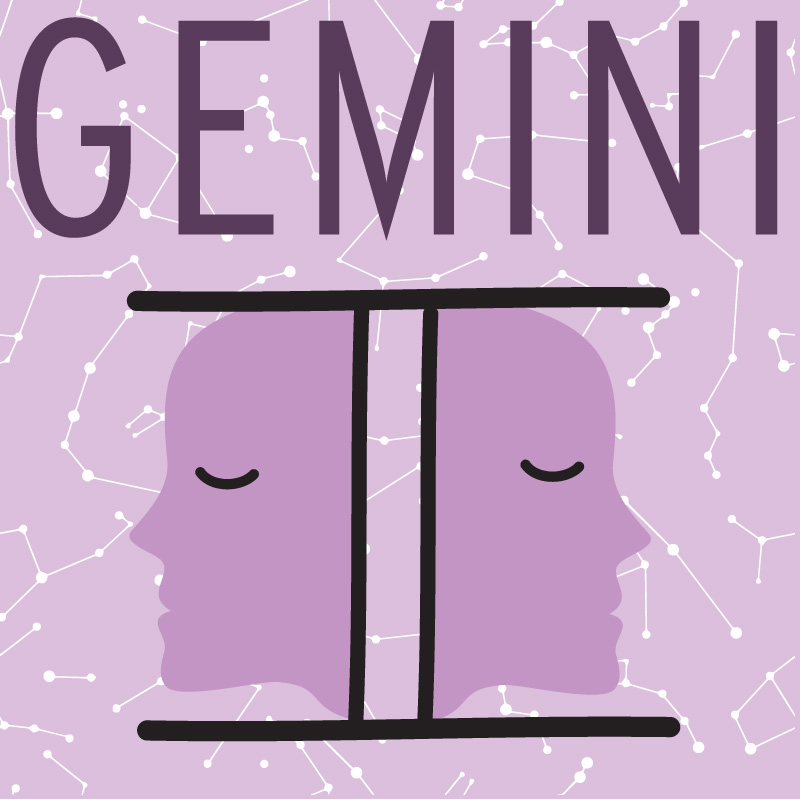 Gemini (May 21 – June 20):
Sometimes it feels as if the weight of the world is on your shoulders. It may be due to a philosophy you have about doing more work than you should. In all honesty though, you should reward yourself more often because you have been making successful progress in your endeavors.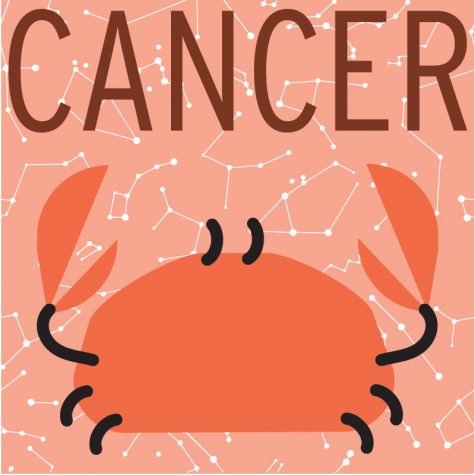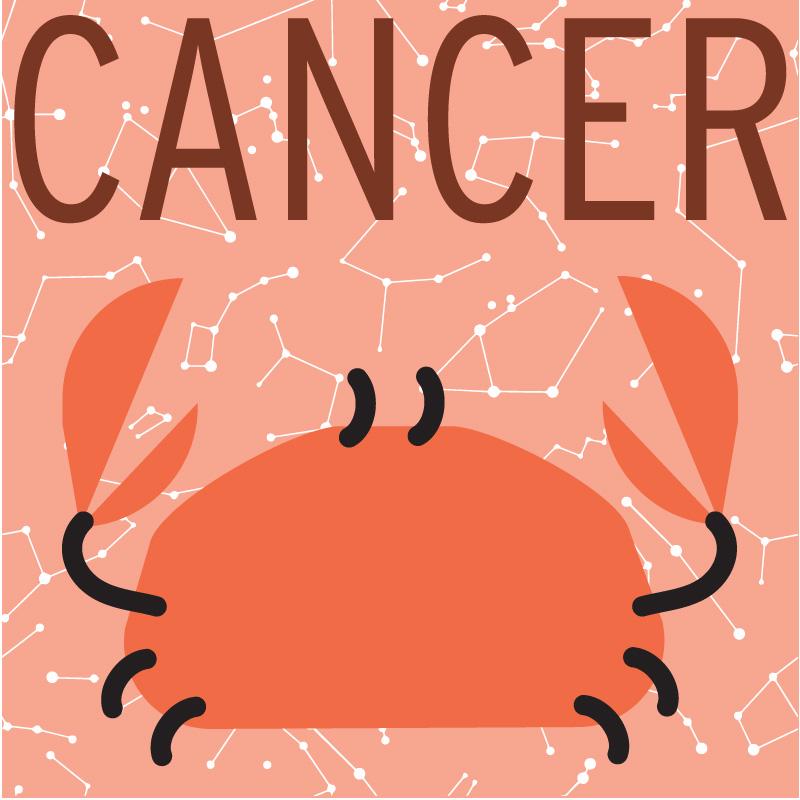 Cancer (June 21 – July 22):
You may feel more outdoorsy in the next couple of weeks. The sun is coming out, and you finally feel motivated to get moving again. You have been a hermit throughout the winter. Now is your time to run free.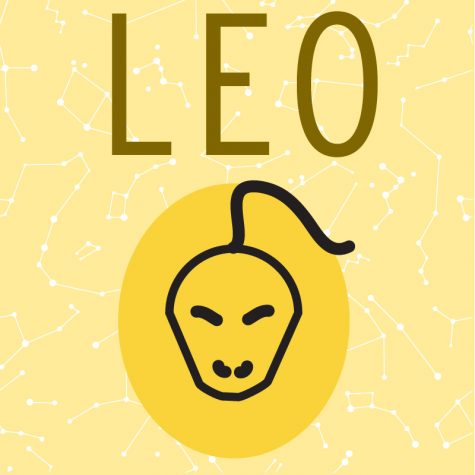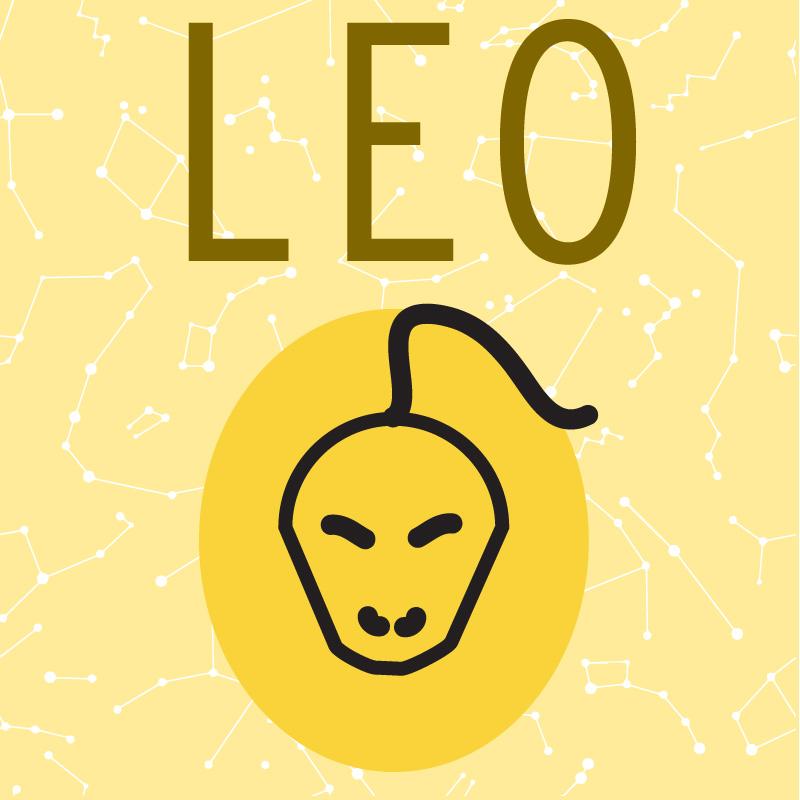 Leo (July 23 – Aug. 22):
You usually don't run into conflicts with people, but when you do, it hurts deeply. Remember that space is the key to allowing more open conversation later. Keep dancing to the beat of your drum, and you'll find yourself encountering peace again.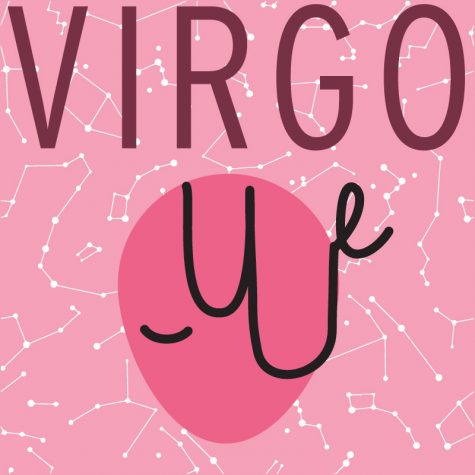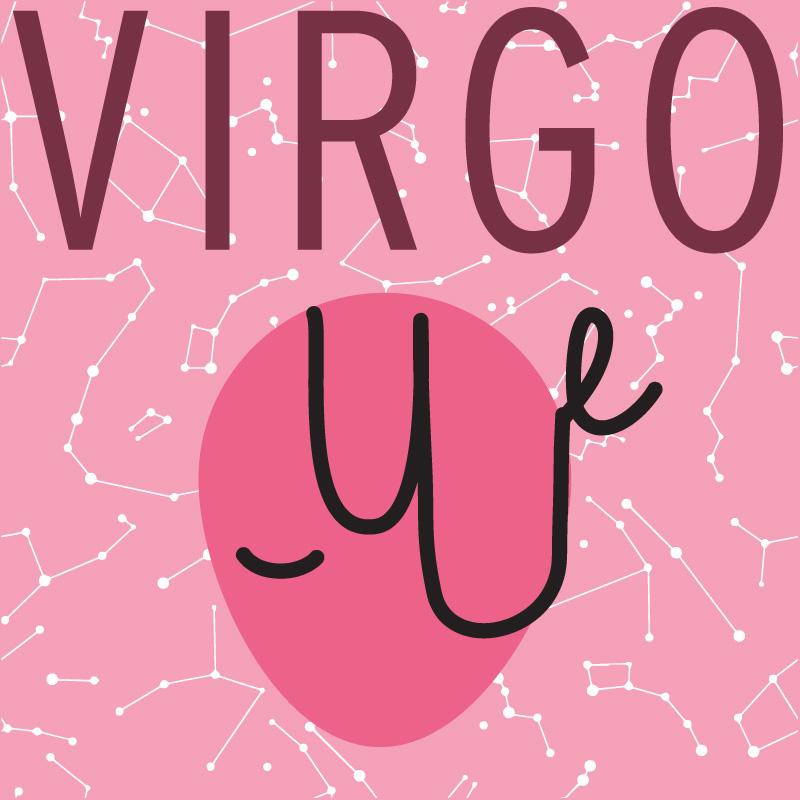 Virgo (Aug. 23 – Sept. 23):
You tend to keep a calm exterior and quiet demeanor. People don't know what you're truly thinking about because you've created an inner world of your own reflections. Opening up to someone this week will help ease your mind.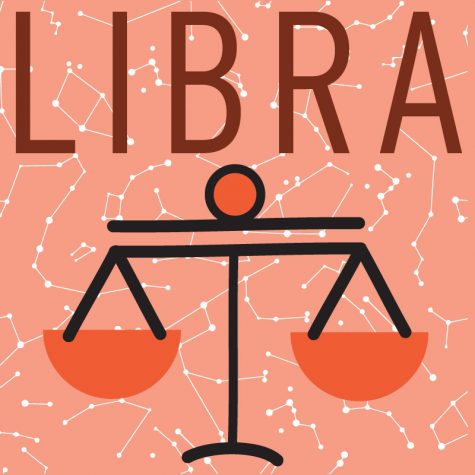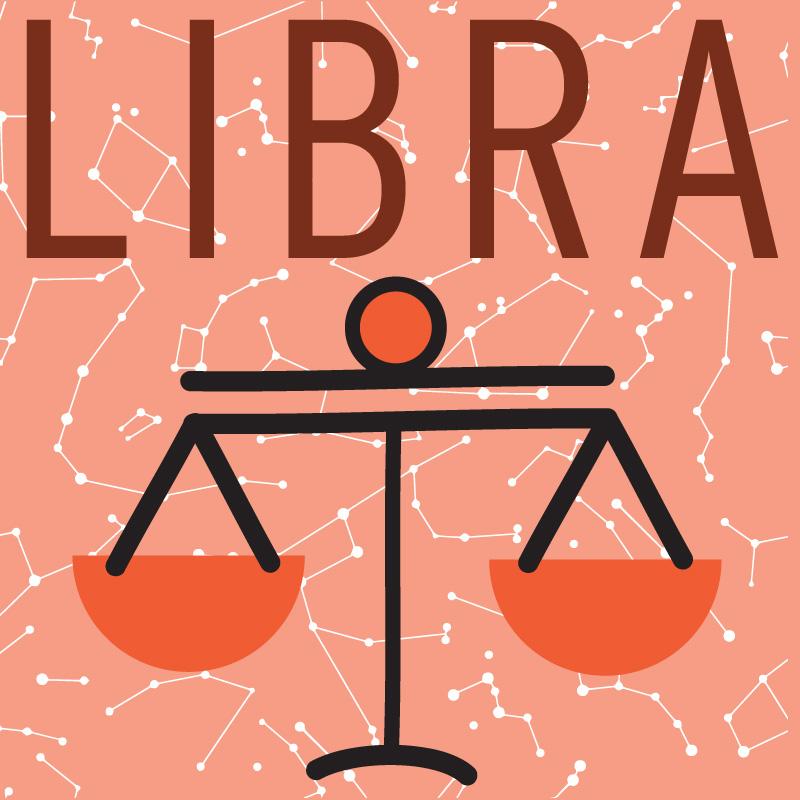 Libra (Sept. 23 – Oct. 22):
You tend to live life in a unique way, so it's no wonder people ask if you make content for social media. You should consider it, Libra. Your artistic flair is not like everyone else's, and you have an eye for aesthetics.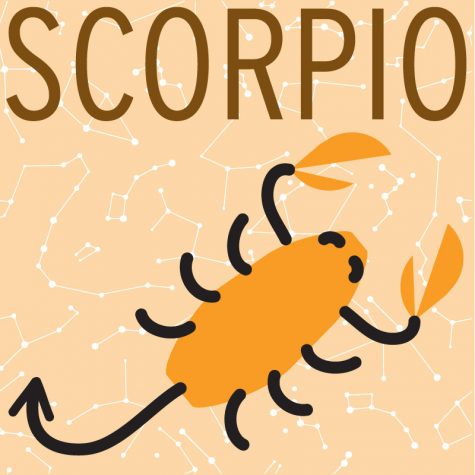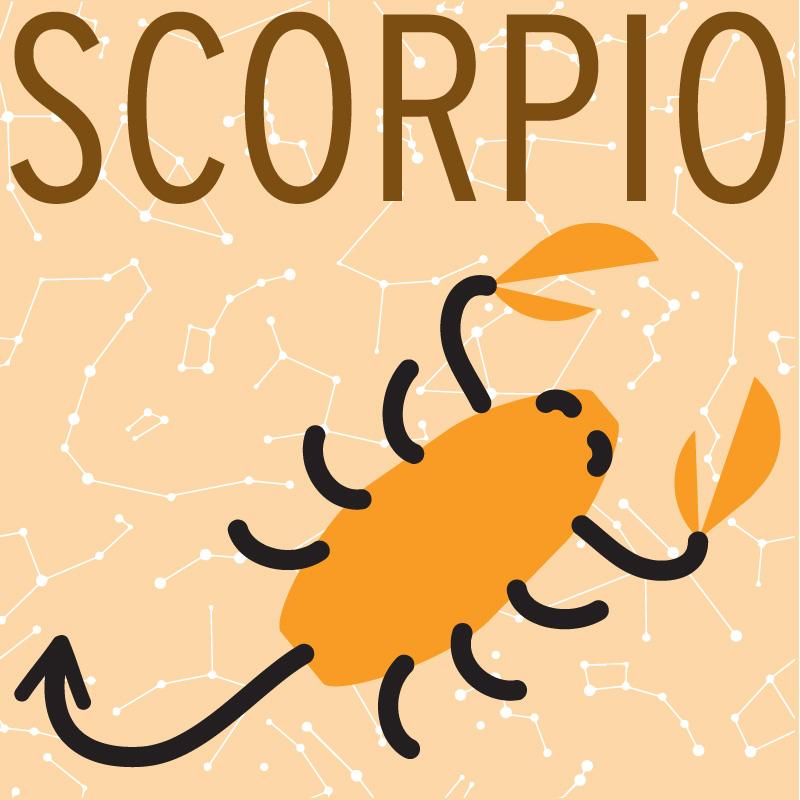 Scorpio (Oct. 23 – Nov. 21):
Many people believe Scorpios' only personality traits have to do with being dark and mysterious, but you are more rare than you think. You actually tend to be funny and sweet when people truly get to know you.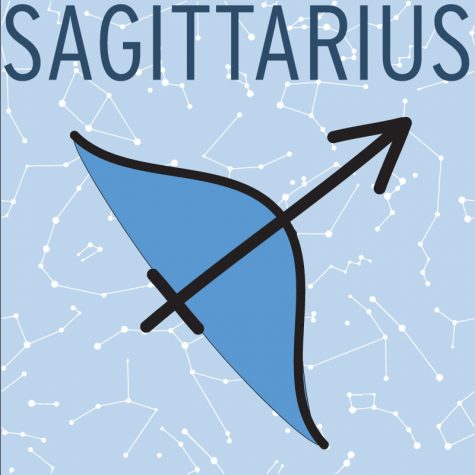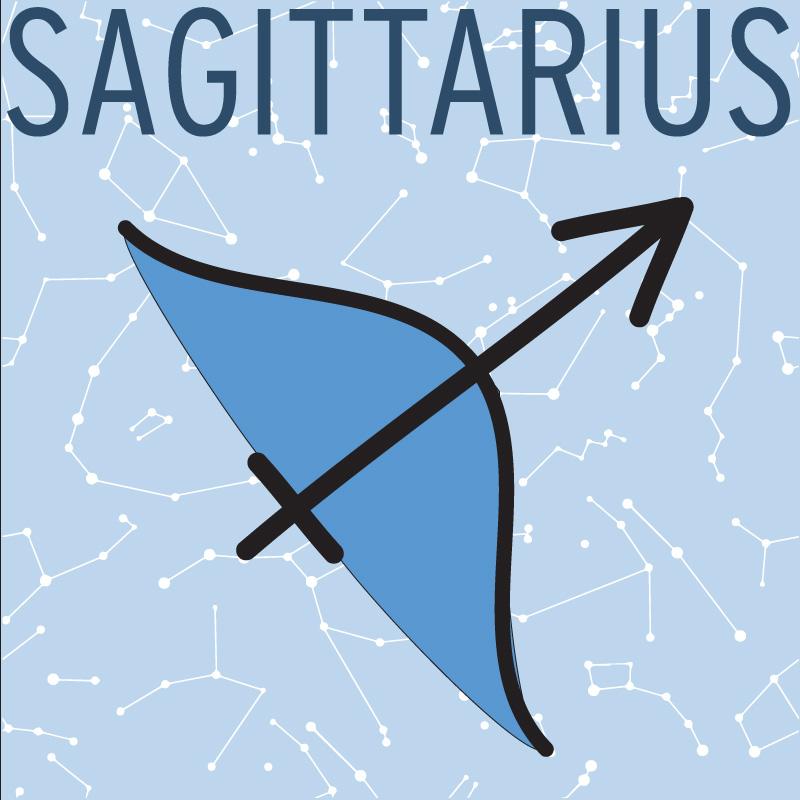 Sagittarius (Nov. 22 – Dec. 21):
You have been finding inspiration from all sorts of books, items and works of art for a new project you want to pursue. This is not just any work project though — it is one for self-discovery. Your imagination is about to run deep.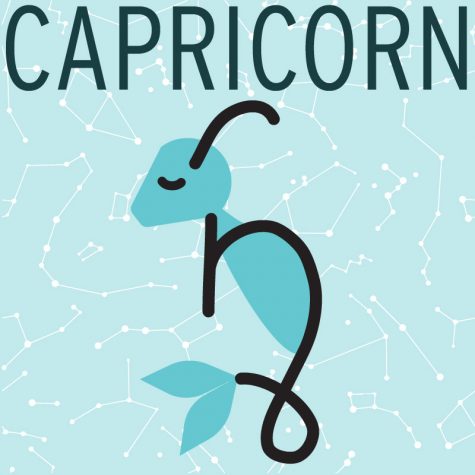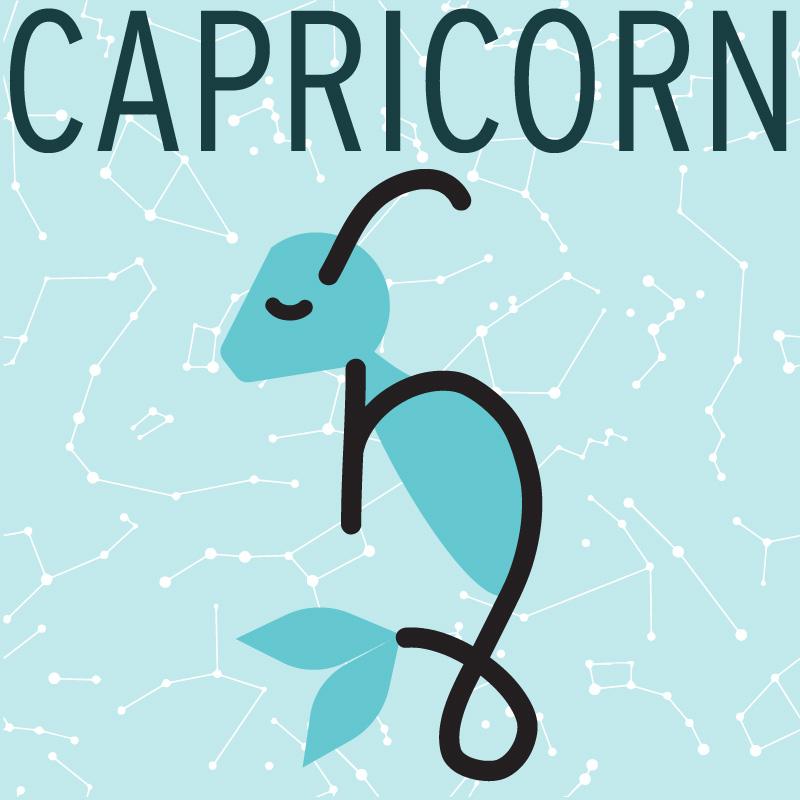 Capricorn (Dec. 22 – Jan. 19):
You tend to take action on opportunities fast, but with so many options, you are being asked to reflect on what your heart wants. I know it is easy to go with logic, but your feelings matter too.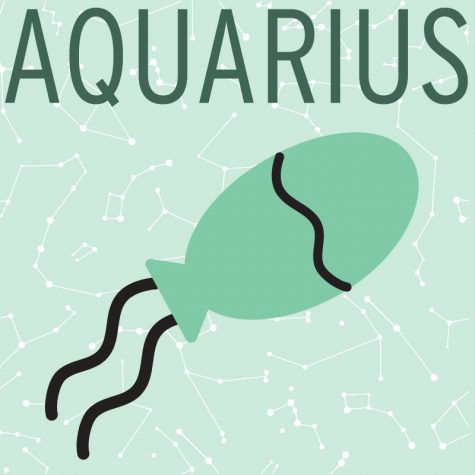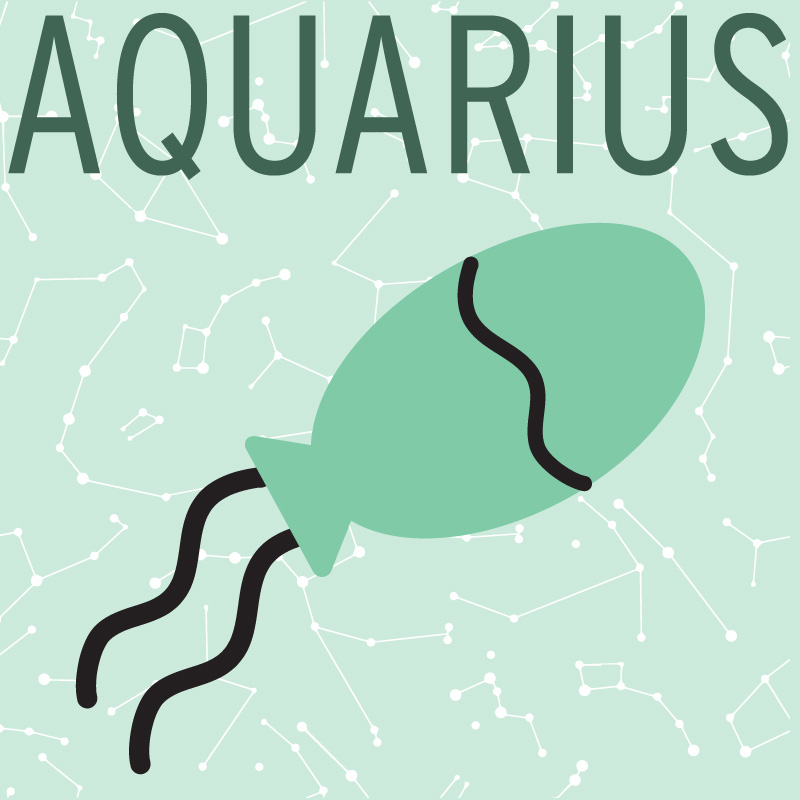 Aquarius (Jan. 20 – Feb. 18):
You are more lively and upbeat lately. Aries energy has made you feel excited to try new hobbies and be around crowded environments. You will have luck in finding a new group of friends who are aligned with your soul.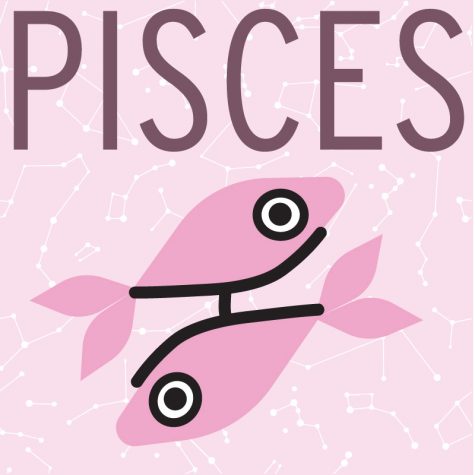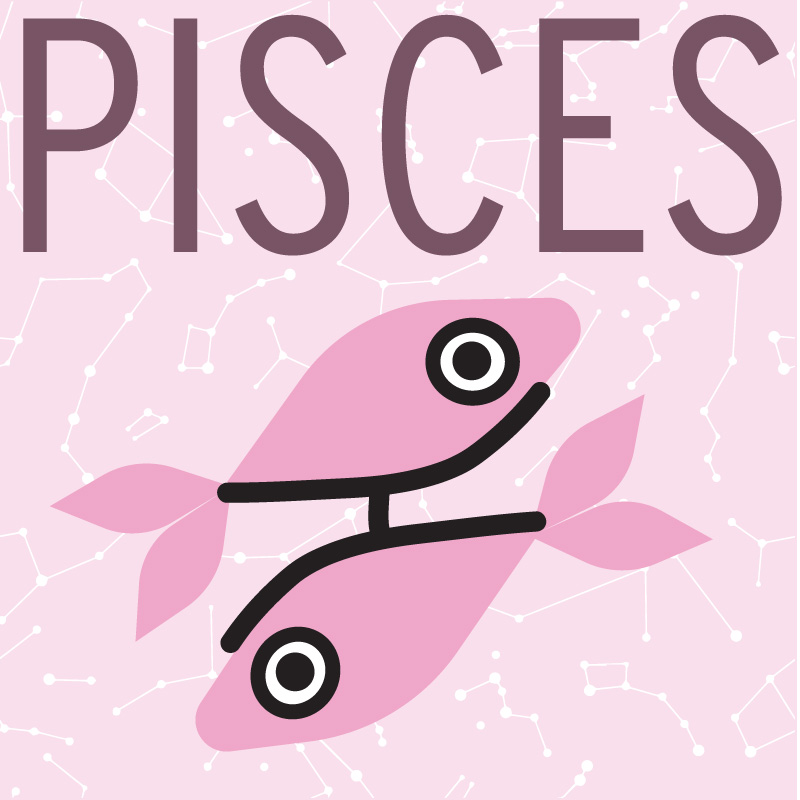 Pisces (Feb. 19 – March 20):
Your sensitive nature and intuitive abilities have blessed you with the gift of a way with words. You should look into practicing your poetry skills. Gemini energy is on your side this week, upping your imagination.
Reach Abby Flores at entertainment@collegian.com or on Twitter @CSUCollegian.