Craft breweries are a defining FoCo characteristic
Hania Nini, Staff Reporter
April 27, 2023
Fort Collins has become a hub for craft breweries. With over 20 breweries, the city has earned the nickname the "Brewmuda Triangle." The city's breweries are very popular among travelers and tourists, not just the locals.
Sean Nook, the owner of Black Bottle Brewery, explained the importance of the craft beer industry to Fort Collins' tradition.
"I think the craft beer industry is huge for our culture now," Nook said. "The city's breweries have evolved over the years, and the craft beer scene has become a defining characteristic of Fort Collins."
"Let's have small breweries all over Fort Collins and Colorado, and let's keep it local." –Sean Nook, owner of Black Bottle Brewery
Breweries are not just places to drink beer; they are also an integral part of the city's identity, Nook said.
"When I opened Black Bottle Brewery, we were the eighth craft brewery in Fort Collins, and people already thought it was too much," Nook said. "There are over 20 craft breweries now."
Lexie Skeen, the manager of Rally King Brewing, shared some thoughts on the matter.
"Our town is just built off the brewing community," Skeen said. "We are not really a food town. We are a drinking town."
Skeen explained that one of the biggest challenges for breweries is finding ways to stand out from the competition.
"It's rare for a brewery to differentiate itself from other breweries in Fort Collins," Skeen said. "To set themselves apart, Rally King Brewing releases a new small batch kettle sour every Friday."
Skeen highlighted the importance of community within the brewery to create a more personalized experience for customers, something larger breweries may not achieve.
"That is something that other places don't do," Skeen said. "We also try to cultivate a community here to be more like a neighborhood brewery."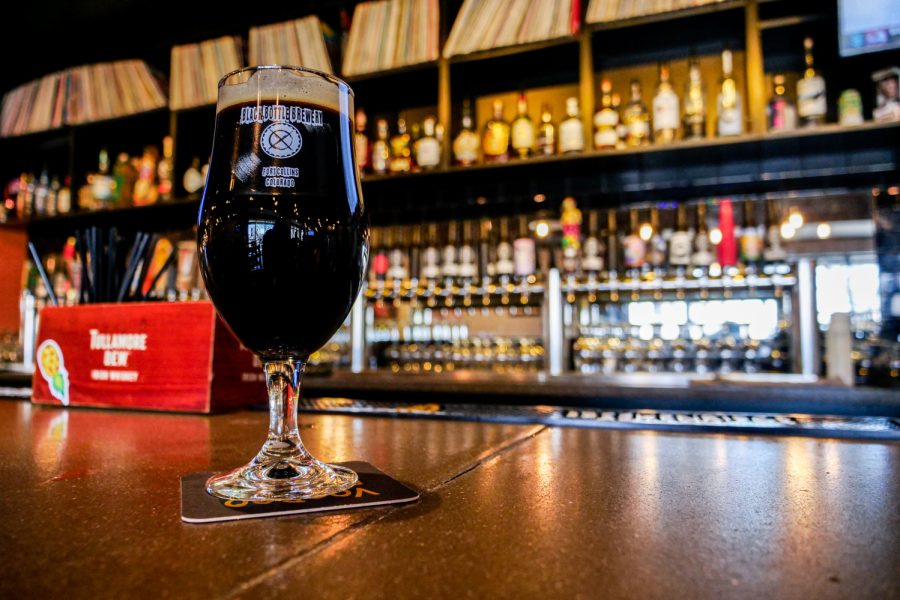 Something that sets Black Bottle Brewery apart from the steady increase of breweries in Fort Collins is its unique cereal beer.
"We invented the cereal beers, which are called breakfast beers, and to be creative, we have done all Michigan ingredients before," Nook said.
However, the COVID-19 pandemic also presented significant challenges to local breweries.
"The COVID shutdown was definitely a challenge because we do 95% of our sales out of the taproom, so without that, it makes a big difference," Skeen said.
Nook added that community support made their journey through the pandemic a bit easier to handle.
Despite the challenges, breweries in Fort Collins have continued to engage with and give back to the community through events and charity fundraisers.
"We do a lot of different events — we do charity events occasionally," Skeen said.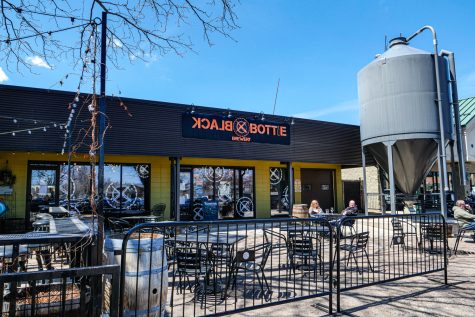 Black Bottle Brewery is organizing a blood drive soon where people get a free beer for when they donate their blood.
"COVID slowed down charity, but we still have upcoming projects," Nook said. "Because even as a small business, we can make an impact."
Nook said he believes in the power of small businesses and their impact.
"Let's have small breweries all over Fort Collins and Colorado, and let's keep it local," Nook said.
Reach Hania Nini at entertainment@collegian.com or on Twitter @csucollegian.