Horoscopes March 27 – April 2
Abby Flores, Staff Reporter
March 27, 2023
Dear stars,
There are a couple of planetary shifts happening this week that are sure to bring changes to our emotions and the way we handle certain situations. Our planet of communication, Mercury, is going to swing into Aries March 27, making us more direct and impulsive. Right after, on March 28, Venus will conjunct Saturn and make us think about the long-term relationships we have with others. A rare astrological event started March 25 over the weekend, where you can see a five-planet alignment of Jupiter, Mercury, Venus, Uranus and Mars across the night sky. According to the app "Star Walk," Tuesday will be the best night to see it, so get your cameras ready.
Best wishes,
A Sagittarius Moon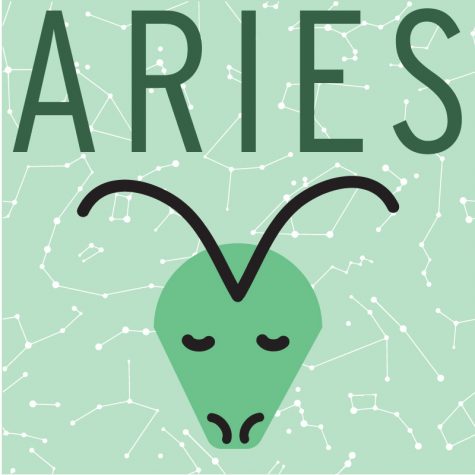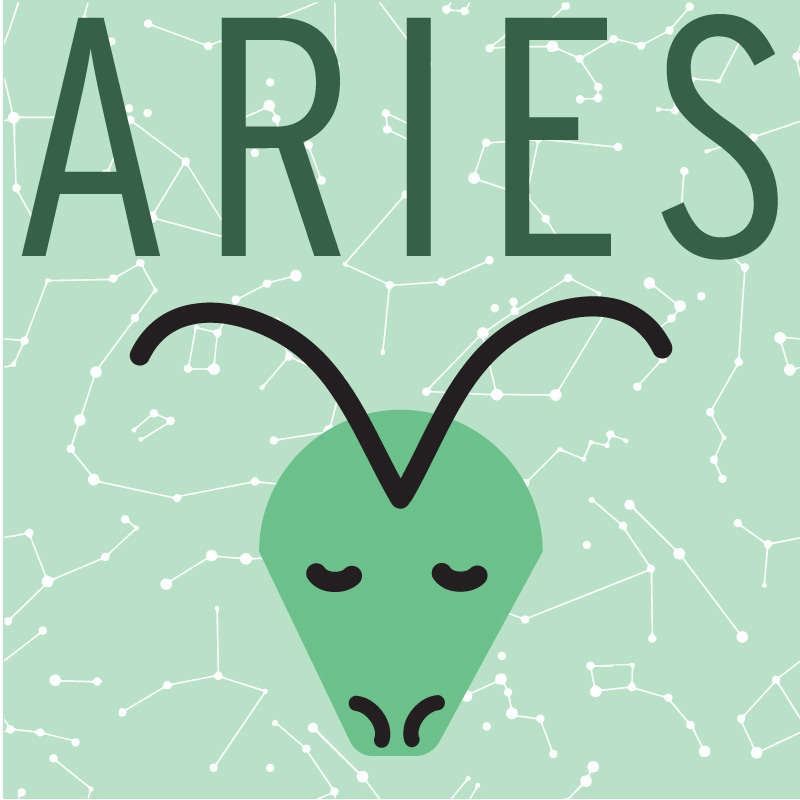 Aries (March 21 – April 19):
You often worry about how you appear to others, but what you must understand is you have a unique way of navigating the world. It is through adventure and humor that you feel most happy, and you will soon have a new group of friends to take random trips with.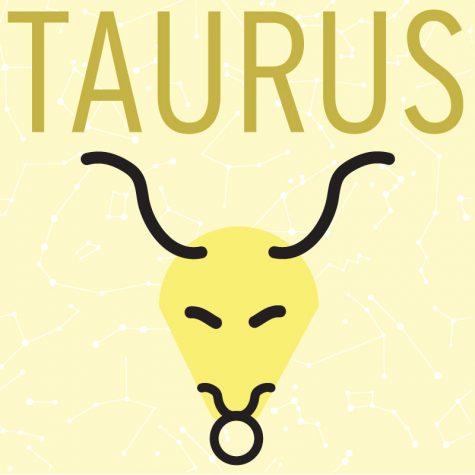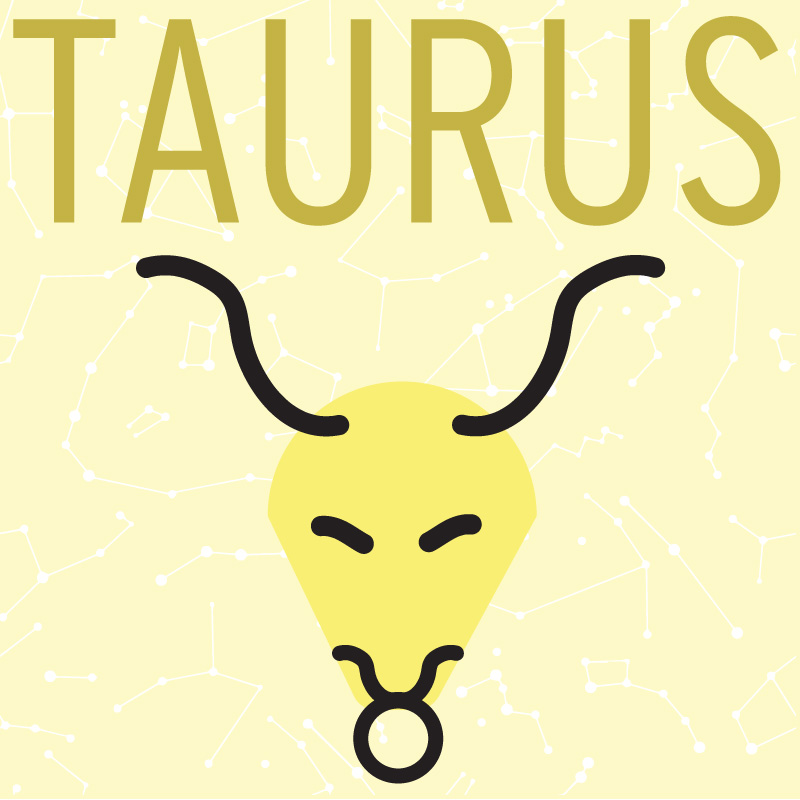 Taurus (April 20 – May 20):
You have not been able to have alone time in a while and have been wondering when you'll get to sit down without a heavy workload on your shoulders. Aries energy is in your favor this week, so you will find balance and motivation to develop consistent routines again.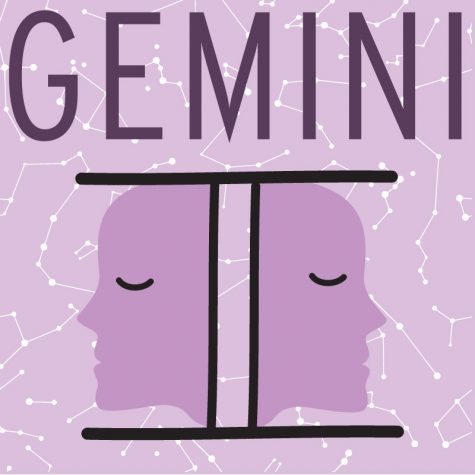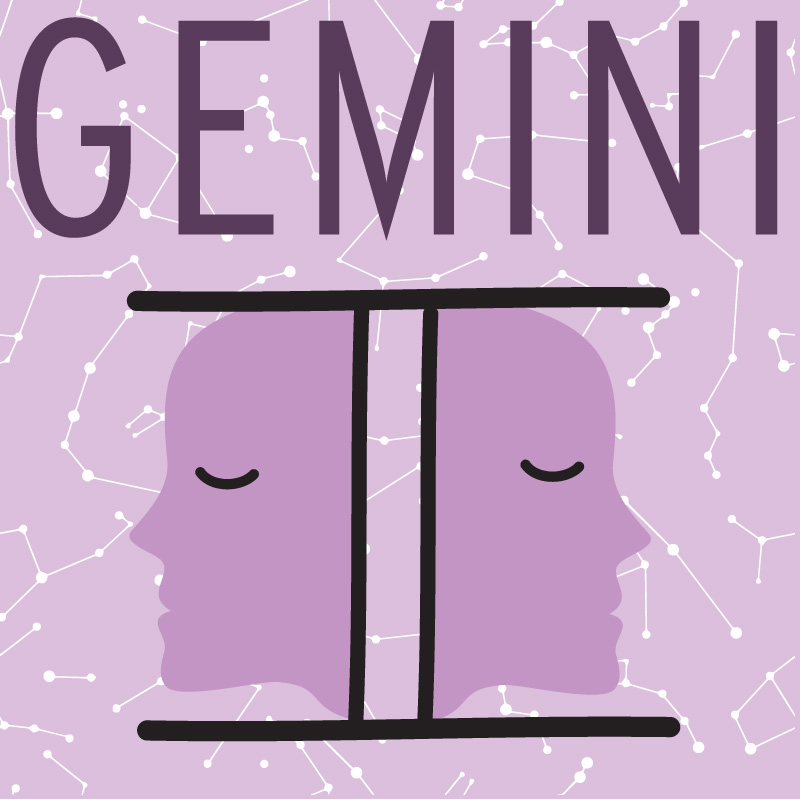 Gemini (May 21 – June 20):
It seems ever since Saint Patrick's Day passed, you have been feeling lucky in all your career endeavors. I suppose you can wonder if this is only a coincidence, but my intuition says you have actually worked to get to where you are. Enjoy the present because you are blessed at this time.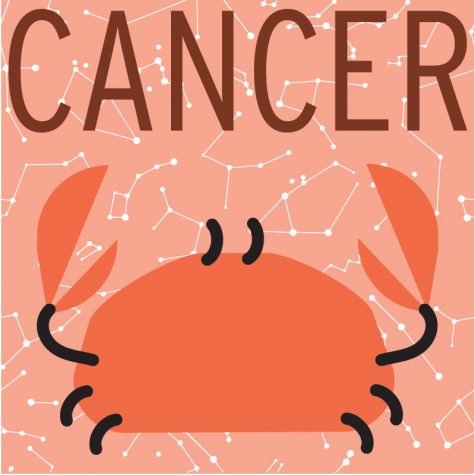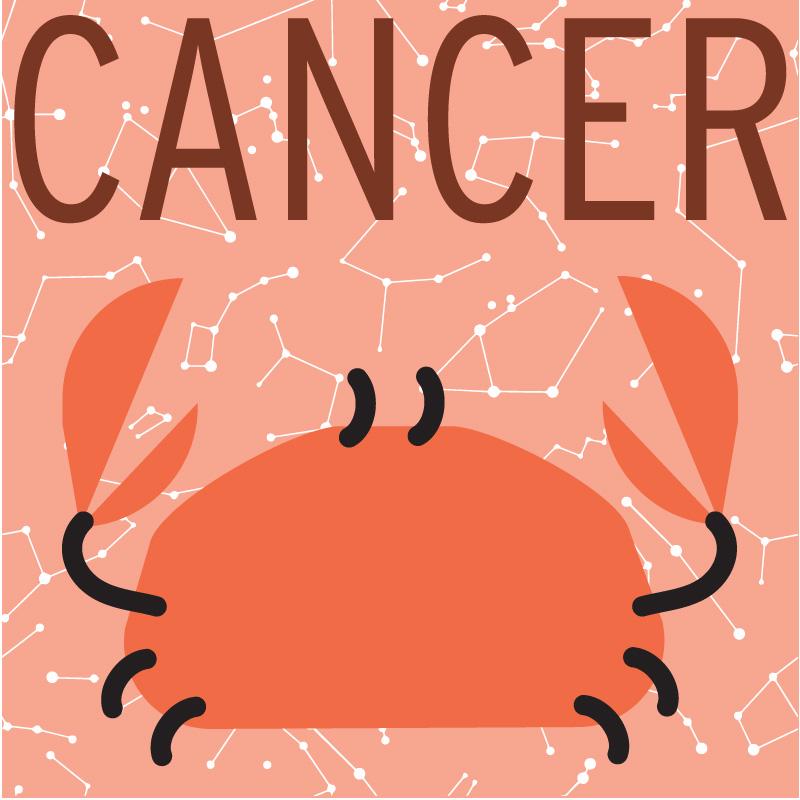 Cancer (June 21 – July 22):
You developed a closer relationship with someone who means a lot to you. The only thing is that there will be a period of time where both of you will not see each other. Sometimes we need distance from the people we love in order to develop and come back refreshed.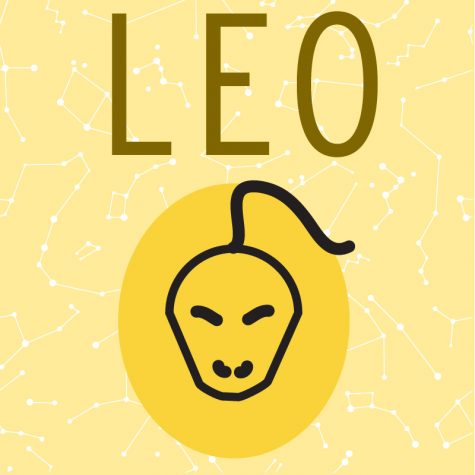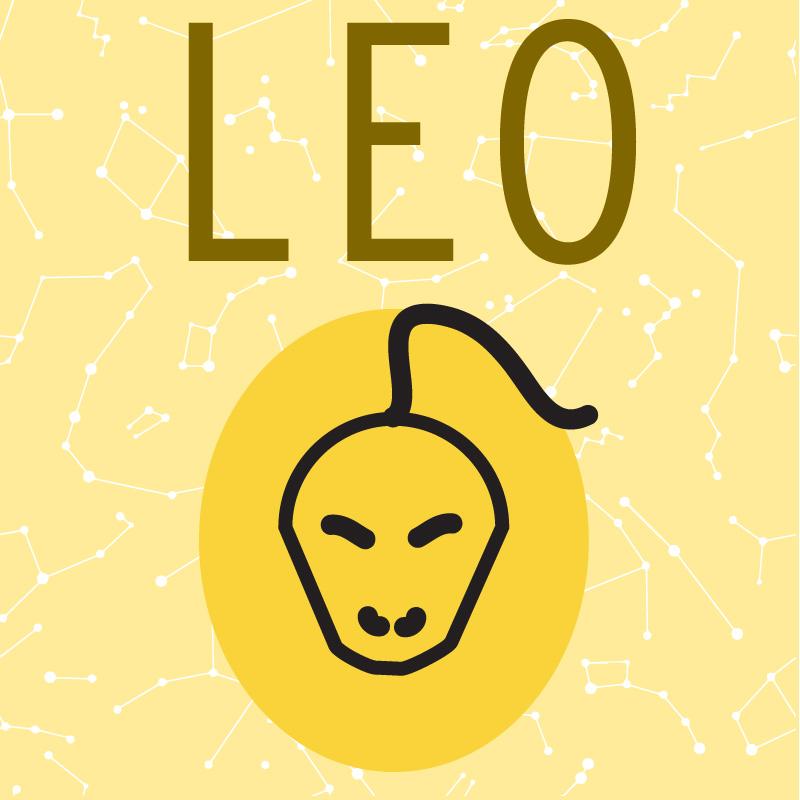 Leo (July 23 – Aug. 22):
Sometimes our auras get tainted with other energies throughout the day. You are currently in the process of cleansing your own aura and getting rid of bad energies you may have walked past. Your symbol is the lion, so people naturally view you as powerful.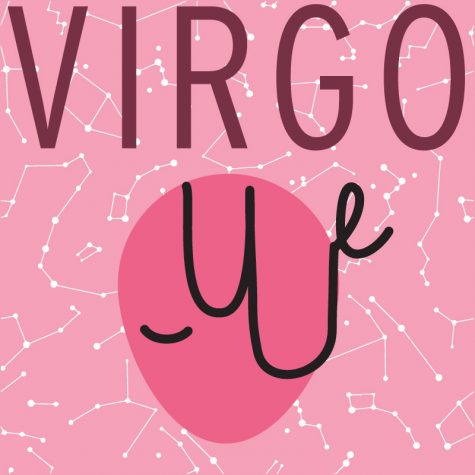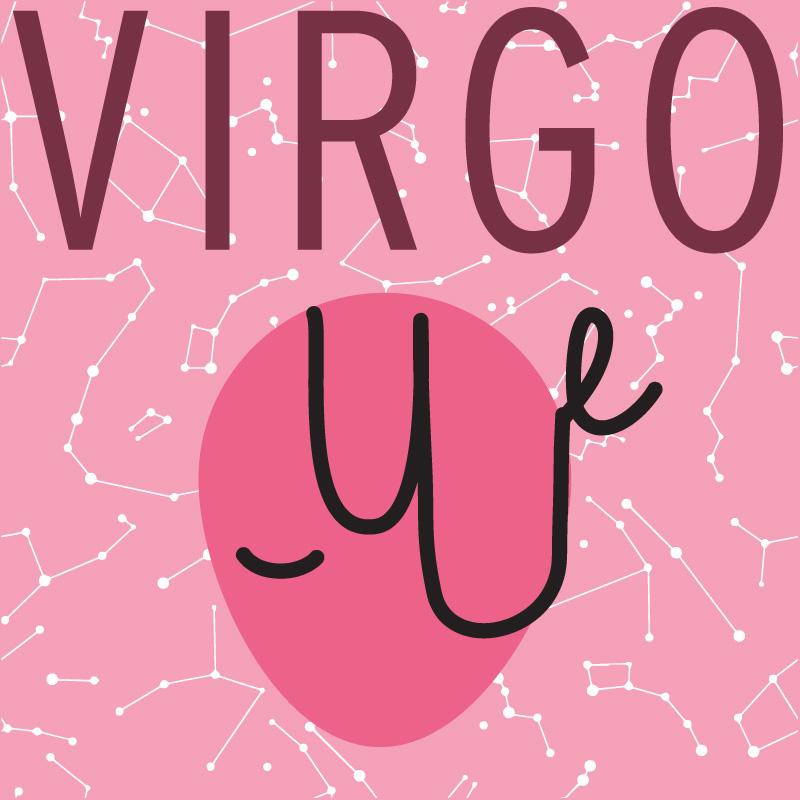 Virgo (Aug. 23 – Sept. 23):
Your perfectionism is a gift, not a curse, Virgo. Don't feel bad if you need to spend extra time on projects and take the space you need to clear your head. You need more time to relax.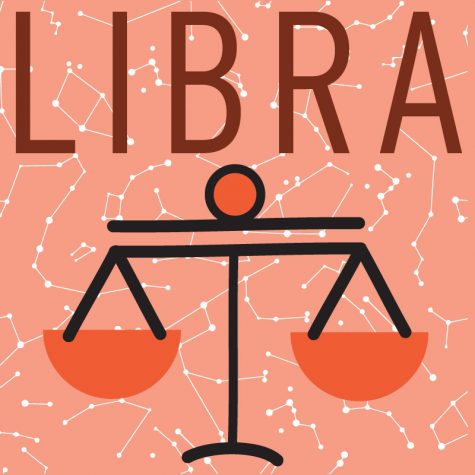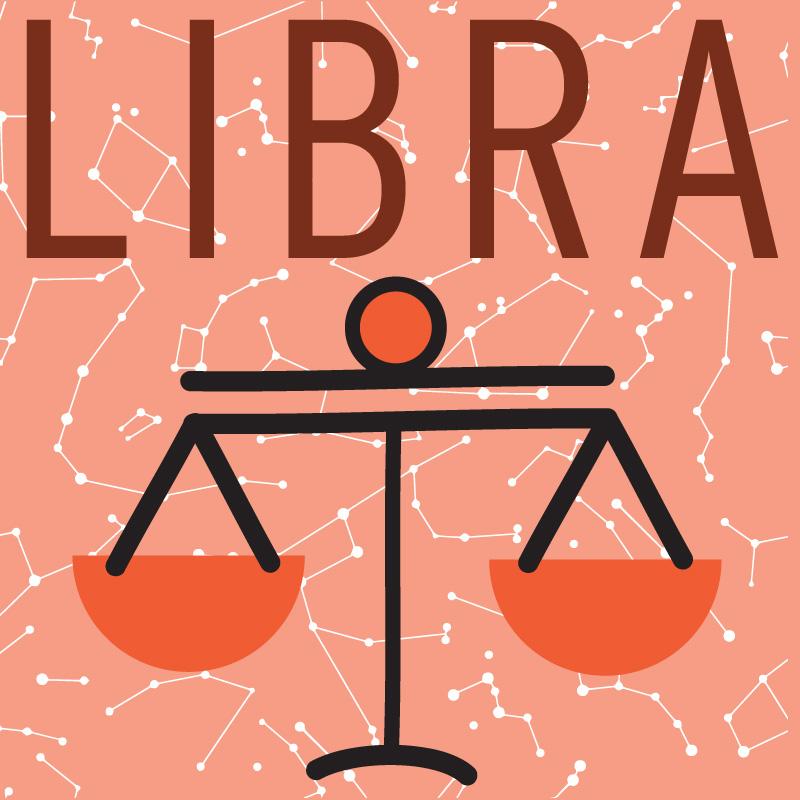 Libra (Sept. 23 – Oct. 22):
You have been feeling more motivated than ever to complete your goals. You are the sign of the scales, so people appreciate having you around because you bring balance into their lives. Keep staying happy and bright.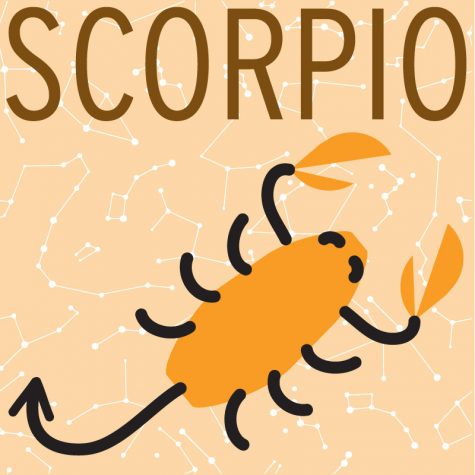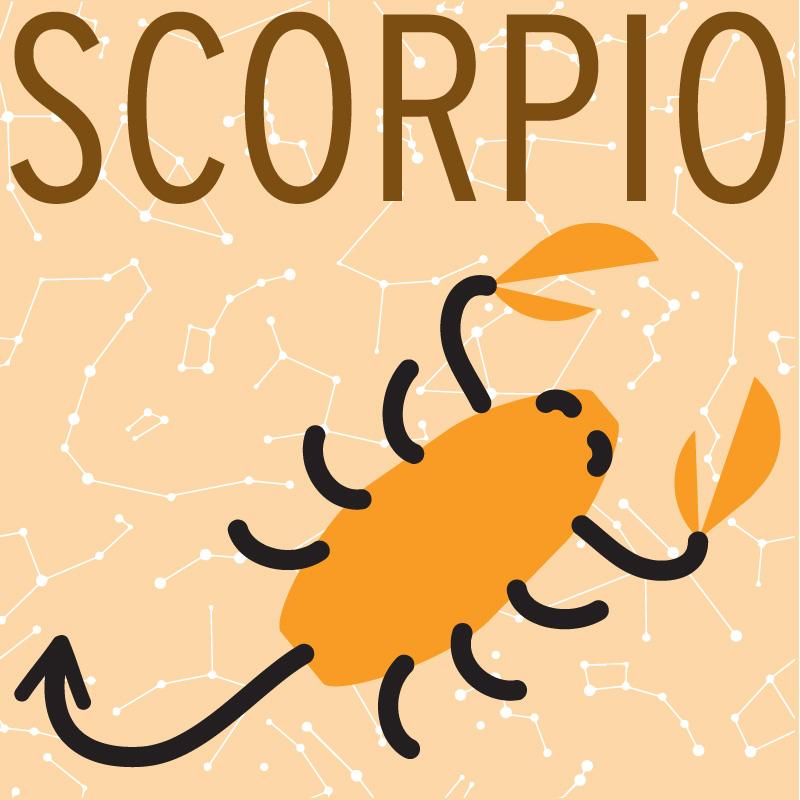 Scorpio (Oct. 23 – Nov. 21):
The last few weeks felt slow moving, but things are picking back up again. You will spend time with more friends this week and receive a reward from the universe for being so kind.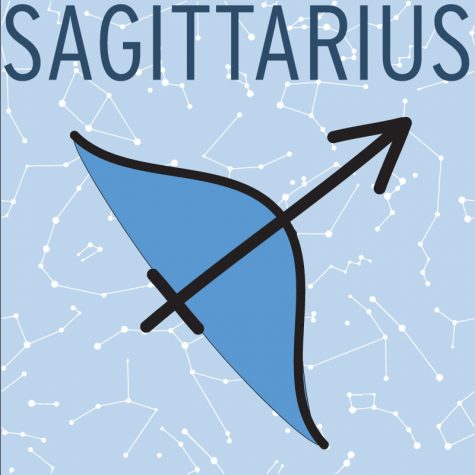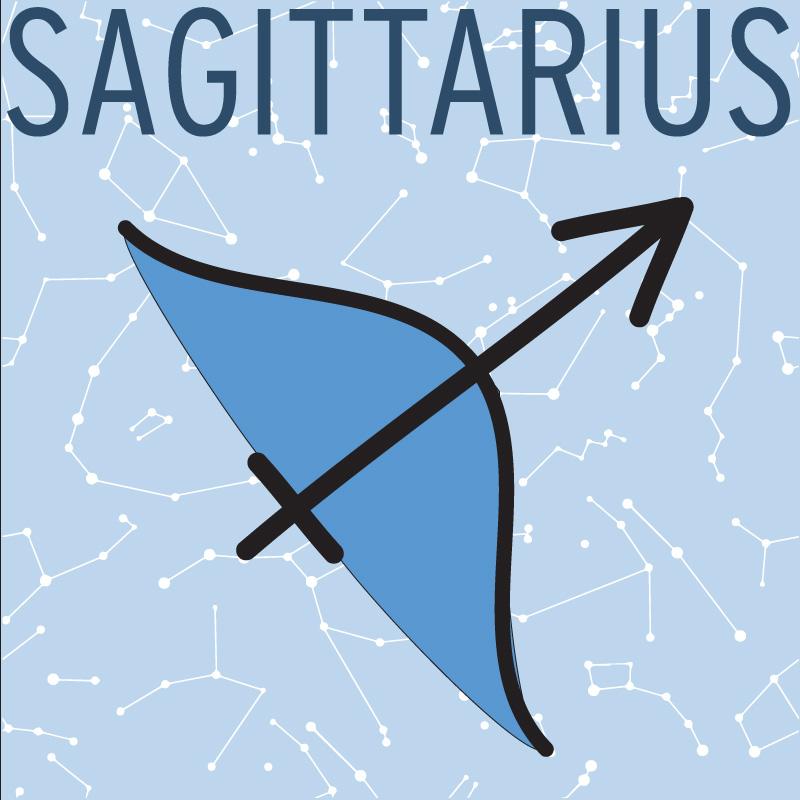 Sagittarius (Nov. 22 – Dec. 21):
The reason you are so unique is you have your own style and flow. This week is all about embracing your authentic self and receiving blessings that have been long awaited for. You have been working hard to reach this point. Great job!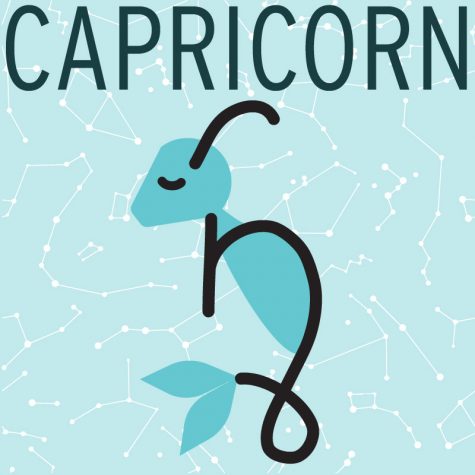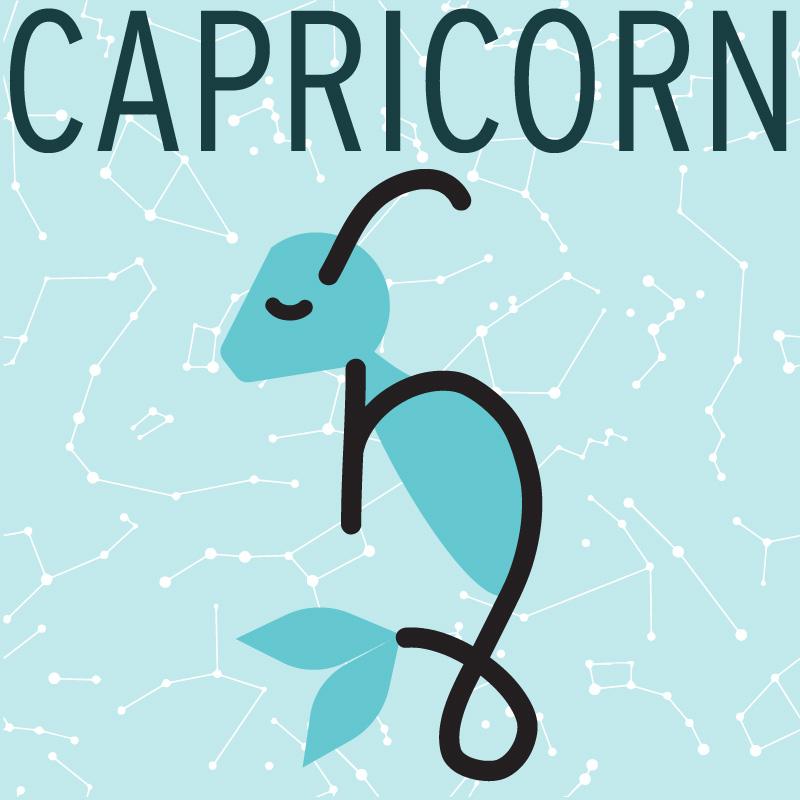 Capricorn (Dec. 22 – Jan. 19):
You tend to be a workaholic, and this can affect your sleep schedule. You want to find a balance between your social life and your professional life. Writing lists and keeping a scheduled routine are going to help you at this time.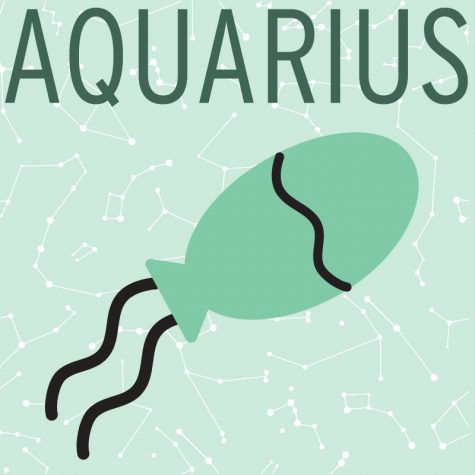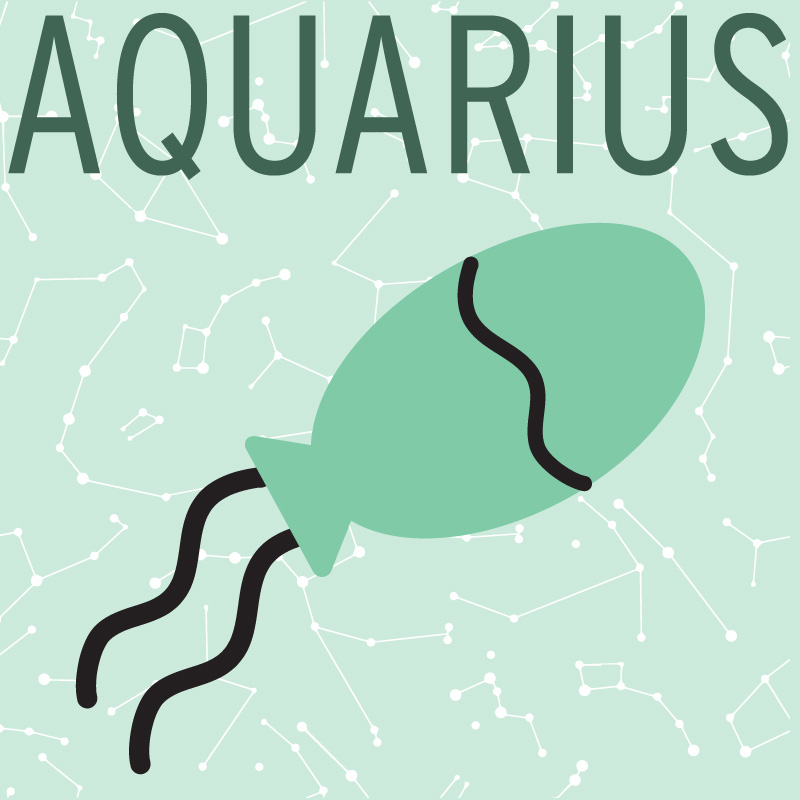 Aquarius (Jan. 20 – Feb. 18):
You will soon receive an award for being a supportive and caring person in your community. You may find great happiness when you give to others and volunteer for organizations. Your humanitarian nature is a gift to this world.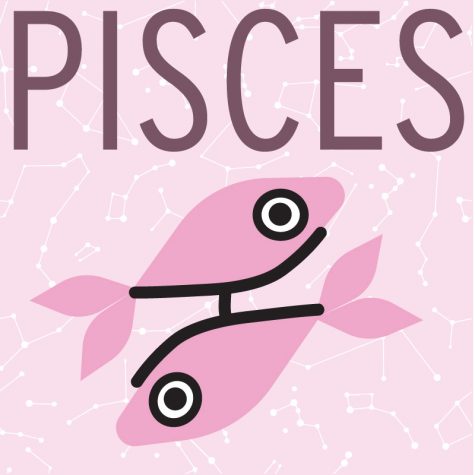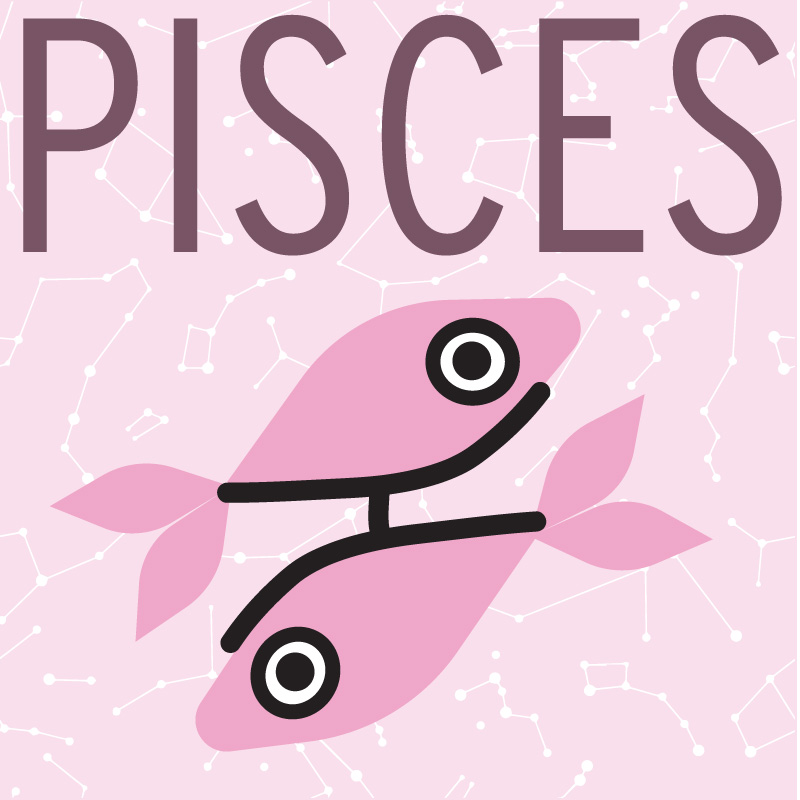 Pisces (Feb. 19 – March 20):
You are getting back in touch with the spiritual world after feeling blocked out of it for a while. Messages and people will show themselves to you to reveal the truth of what you have been missing. Prepare for a myriad of revelations to hit you.
Reach Abby Flores at entertainment@collegian.com or on Twitter @CSUCollegian.