Horoscopes March 20-26
Abby Flores, Staff Reporter
March 21, 2023
Horoscopes can be applied to your sun, moon and rising signs.
Dear stars,
The snow is melting, and flowers are starting to wake up once again as we begin this week right on the spring equinox. This will be followed by the sun entering fiery Aries and a new moon on March 21. Aries is all about courage and taking charge, so prepare to welcome a new wave of energy when it comes to your work and social life. You may have the confidence to complete various different tasks in one day, but don't forget to have fun as well! Spring is all about having good laughs and enjoying the journey.
Best wishes,
A Sagittarius Moon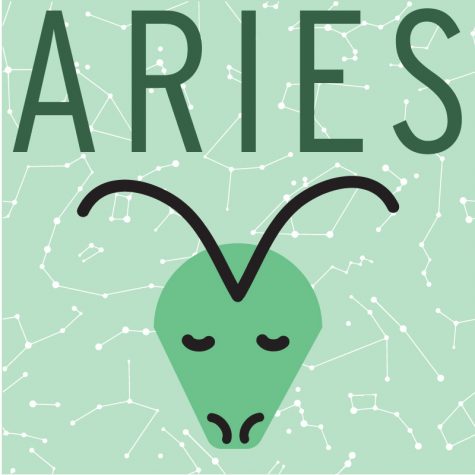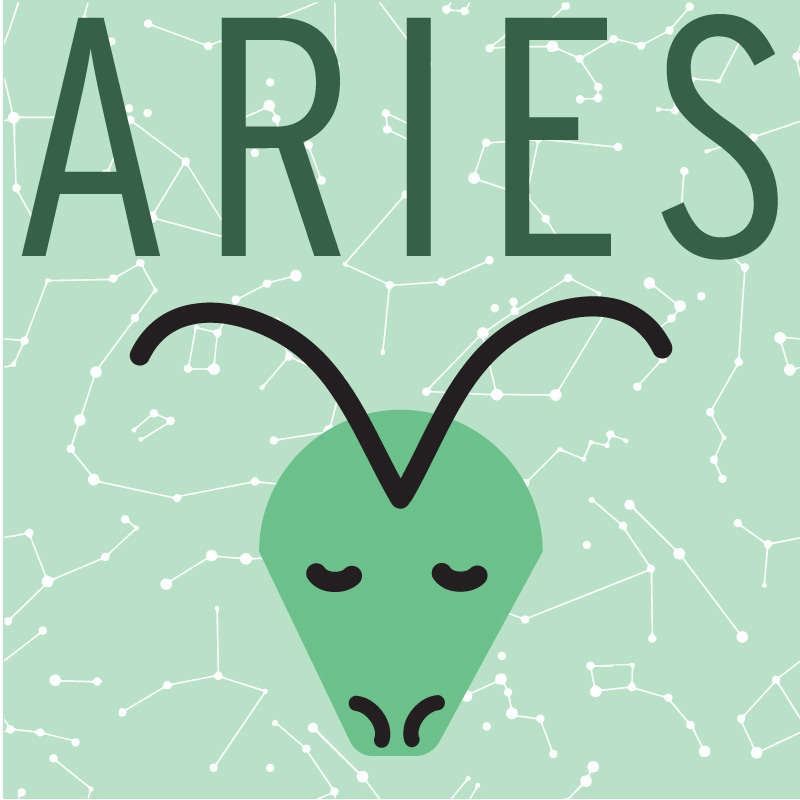 Aries (March 21 – April 19):
Happy birthday! You are the first sign of the zodiac, which is symbolic of new beginnings. You have probably been dealing with boredom in the last couple weeks, but this is finally coming to a close. Your energy will increase by leaps and bounds, so get ready to embrace the fresh season.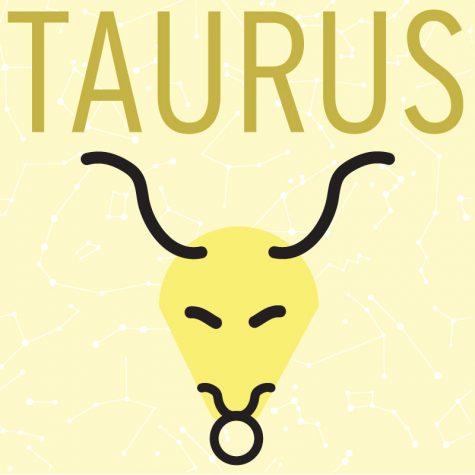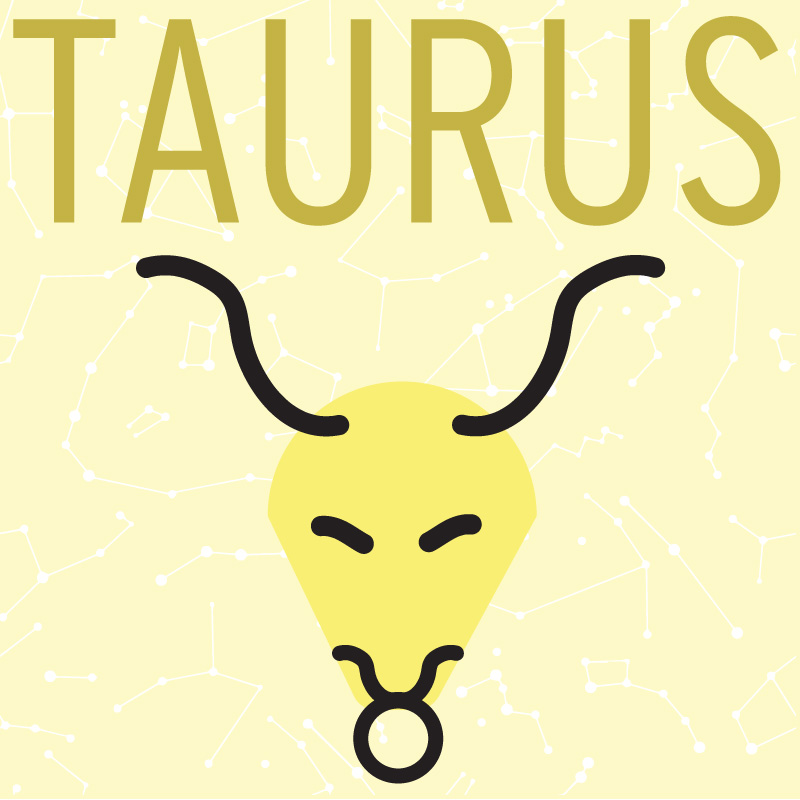 Taurus (April 20 – May 20):
You can be stubborn sometimes, which can give people the idea that you don't want to express your emotions. You probably had to deal with some challenges in the past, so your exterior self is different. The upcoming new moon is going to connect you with yourself so you can heal.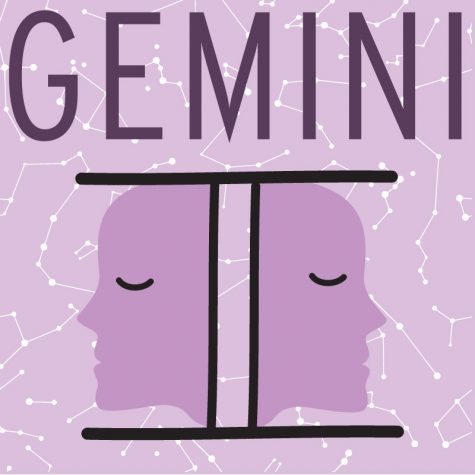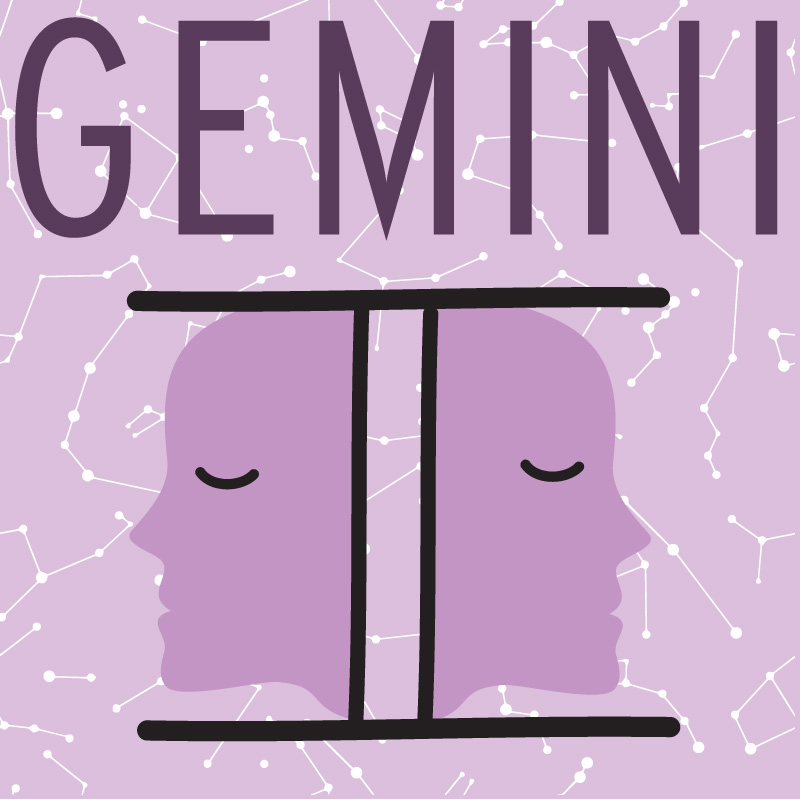 Gemini (May 21 – June 20):
Aries energy is allowing you to enjoy spending time with friends and reunite with family again. You will have good laughs and spontaneous adventures together. Your aura will be shining bright, attracting the people to you at the right times.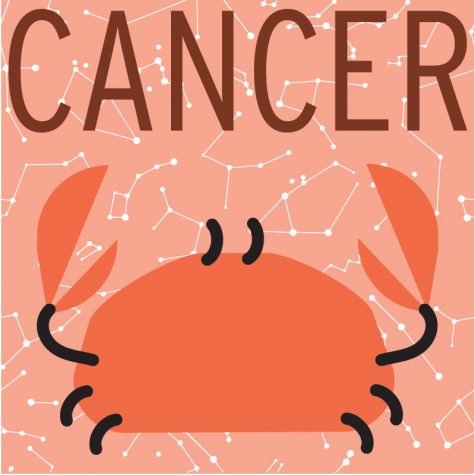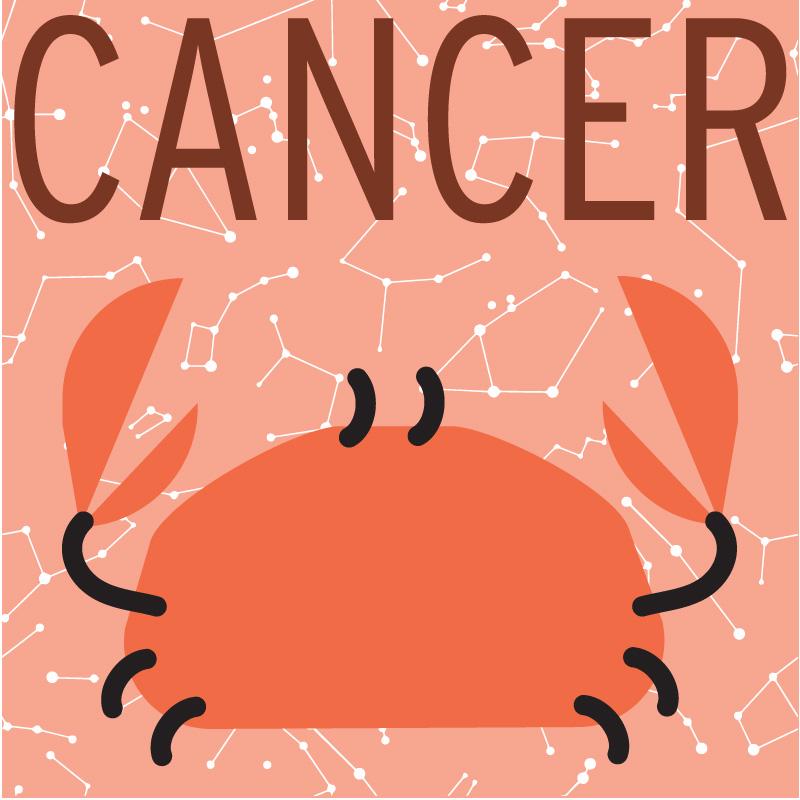 Cancer (June 21 – July 22):
You make life sweet, and people love the way you bring good energy to every room you walk into. This Aries season is all about spreading positivity. You will notice a good shift in your own happiness.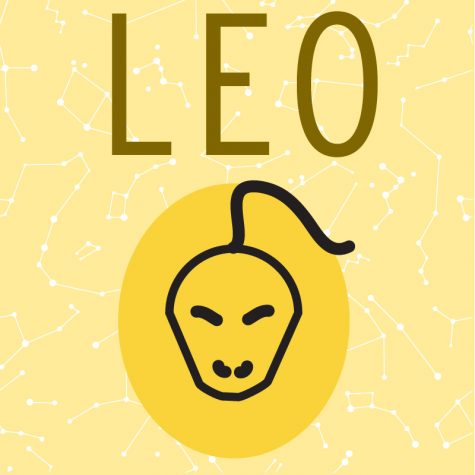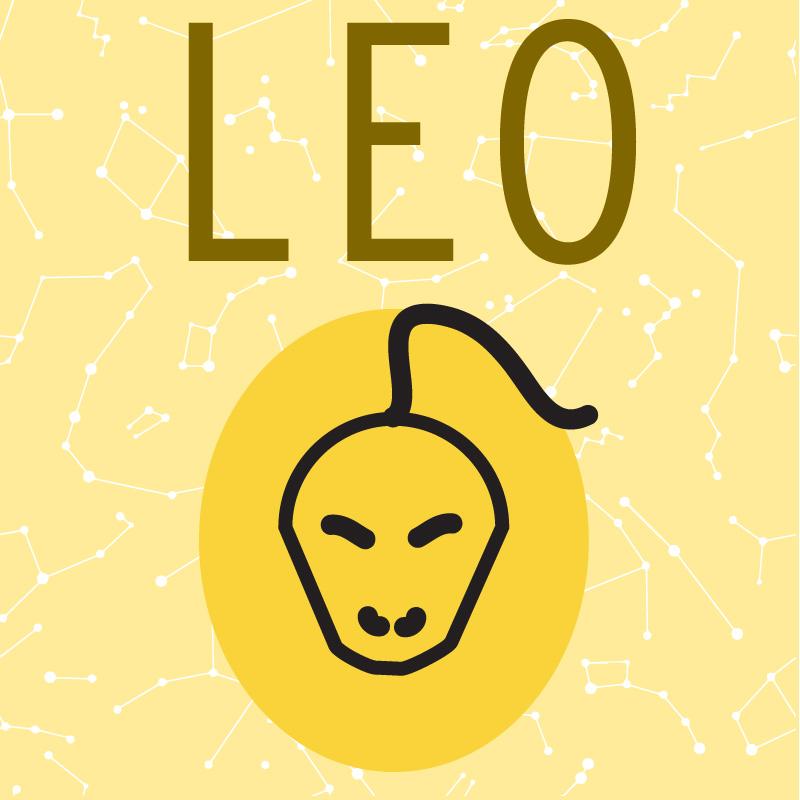 Leo (July 23 – Aug. 22):
You are embracing the fire energy coming in this week, and everyone can see it. You are looking amazing and are working on developing self-care habits that will help your manifestations come through.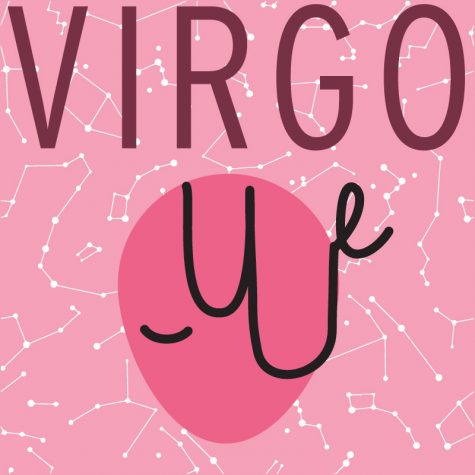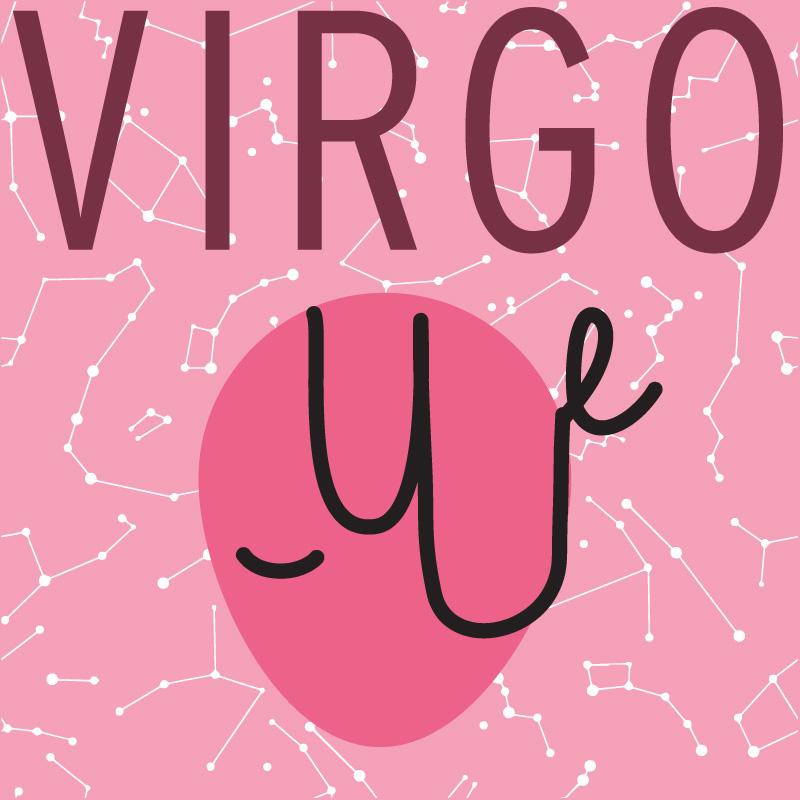 Virgo (Aug. 23 – Sept. 23):
People are getting their karma after using up your energy with bitter intent. You deserve relationships that are fulfilling and abundant with love. The universe is on your side this week, and you will see that your social life will be blessed.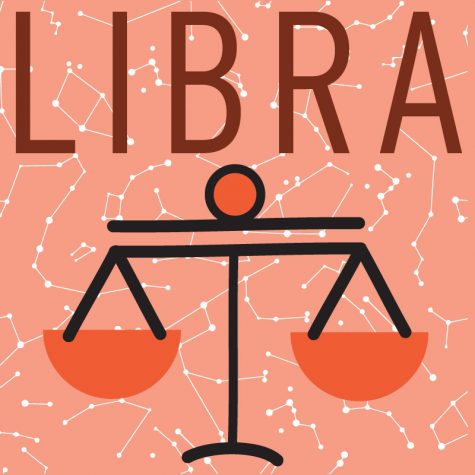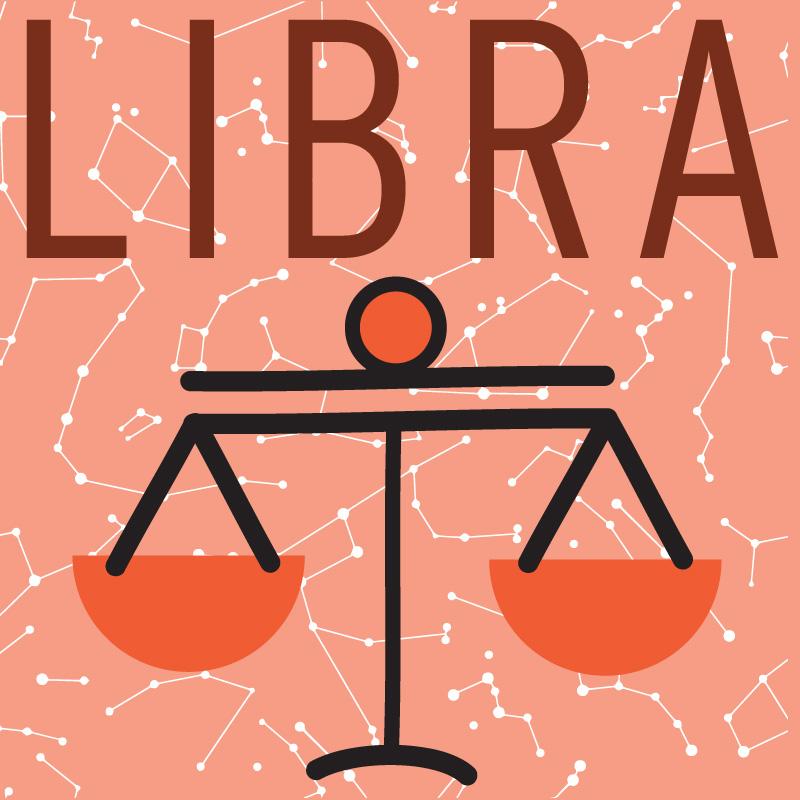 Libra (Sept. 23 – Oct. 22):
You tend to attach yourself to people because you have a genuine love for everyone you meet. The universe is pushing you to learn about boundaries because you deserve to give yourself just as much love.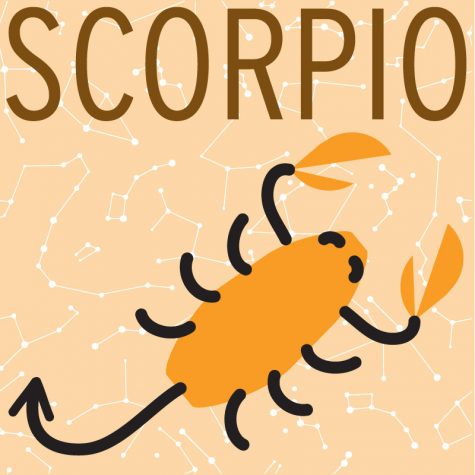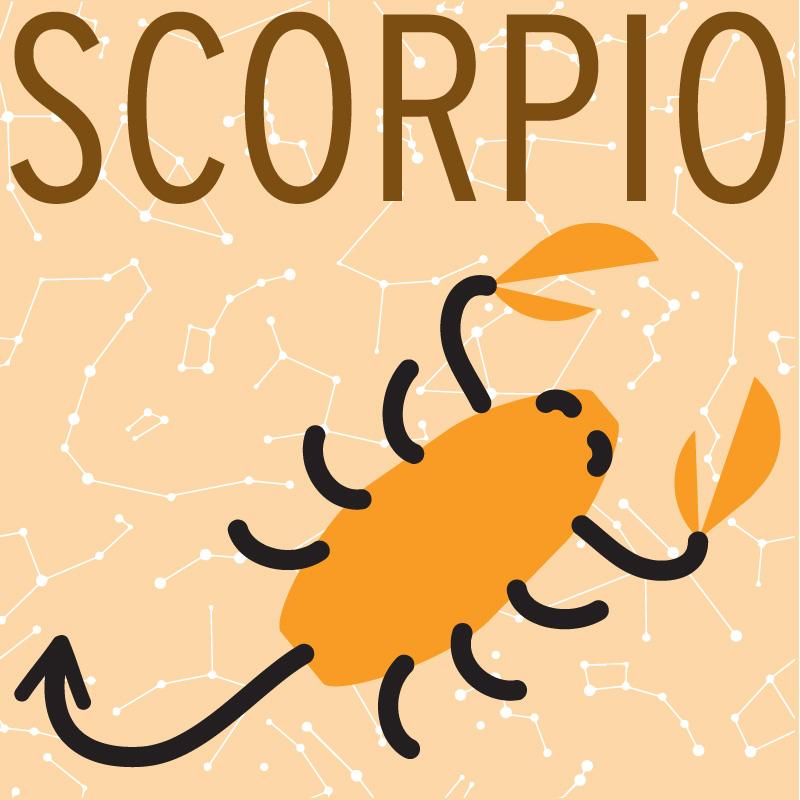 Scorpio (Oct. 23 – Nov. 21):
Spring always seems to be a period of huge transformation for you. Check your phone because you will receive happy news about something you have not thought about in weeks.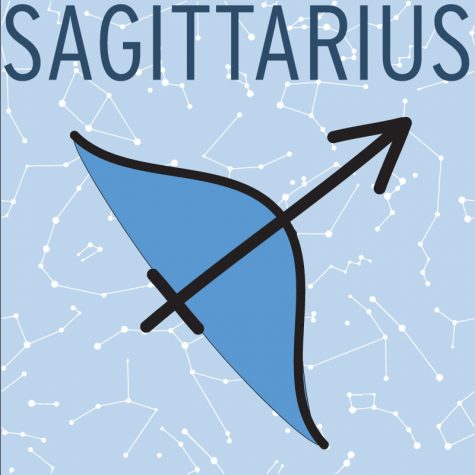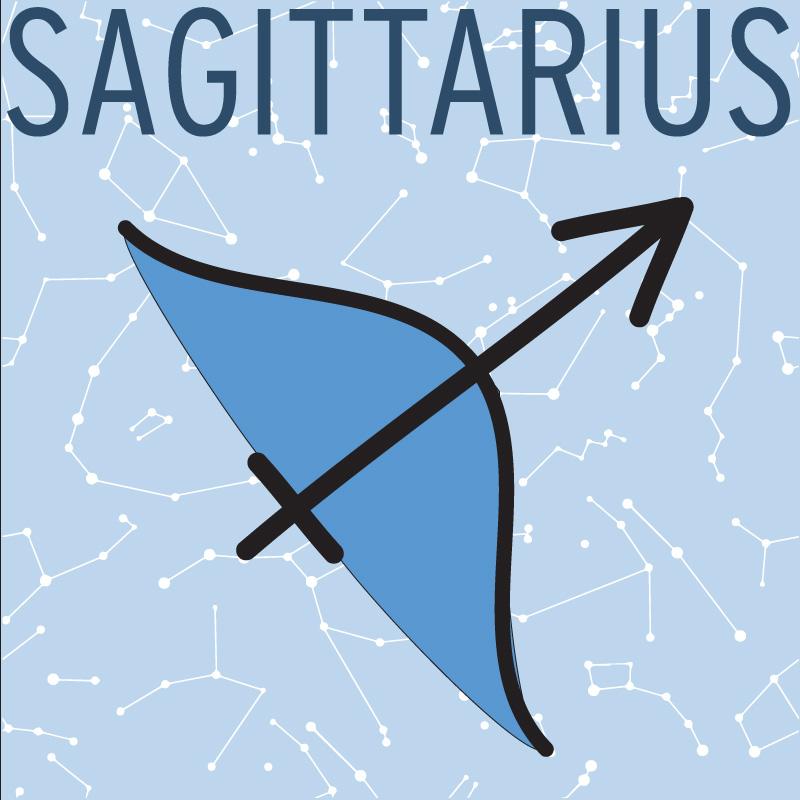 Sagittarius (Nov. 22 – Dec. 21):
Aries season is always an exciting time for you. The fire element is pushing you toward enjoying newfound adventures, and it also makes you reflect on your idea of home. It seems it's located wherever you go, and certain people appreciate how you can bring home to them as well.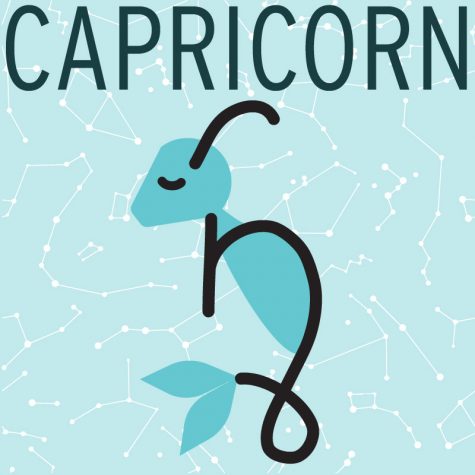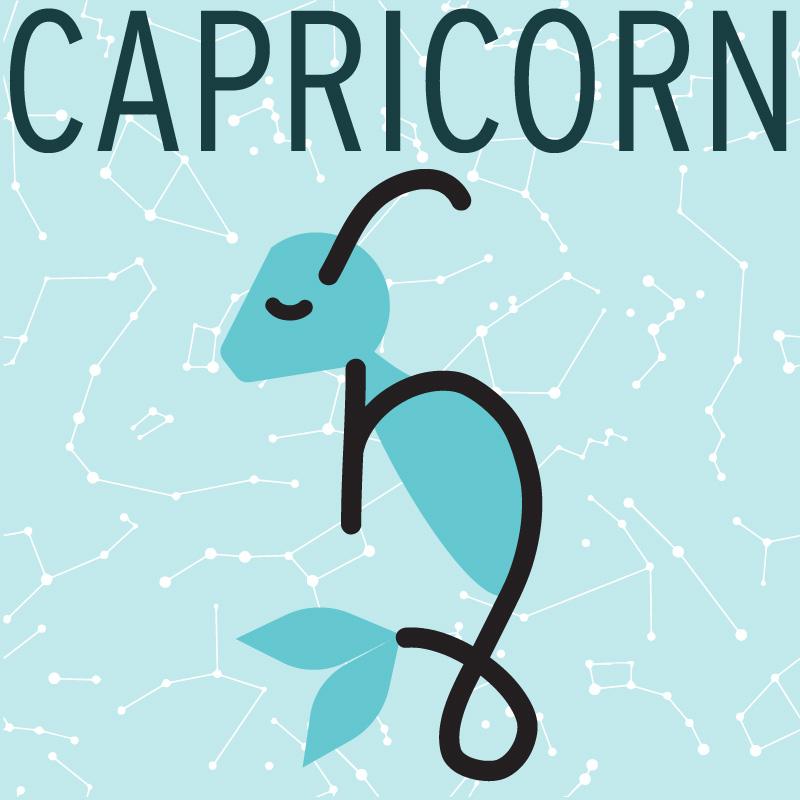 Capricorn (Dec. 22 – Jan. 19):
You are the type of sign that enjoys fall and winter more than spring. As much as people are outside and enjoying the weather, you may actually just feel sleepy. Sunbathing and reading books will make you feel more rejuvenated.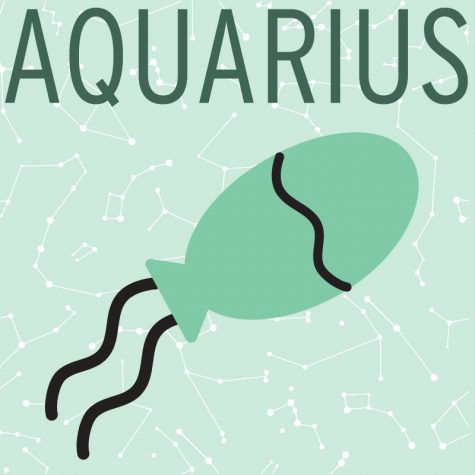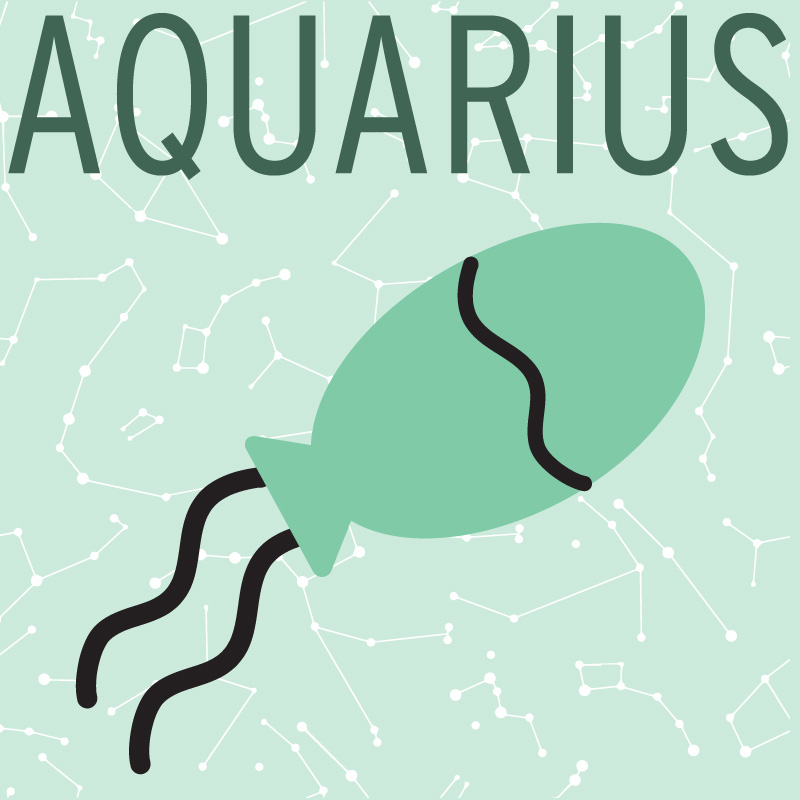 Aquarius (Jan. 20 – Feb. 18):
You have a handful of friends surrounding you at this time, and you may be thinking about taking a trip with them somewhere. Even if it's a small one, you will find deeper connections with them.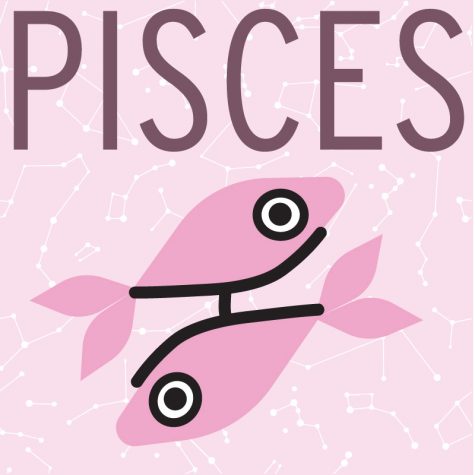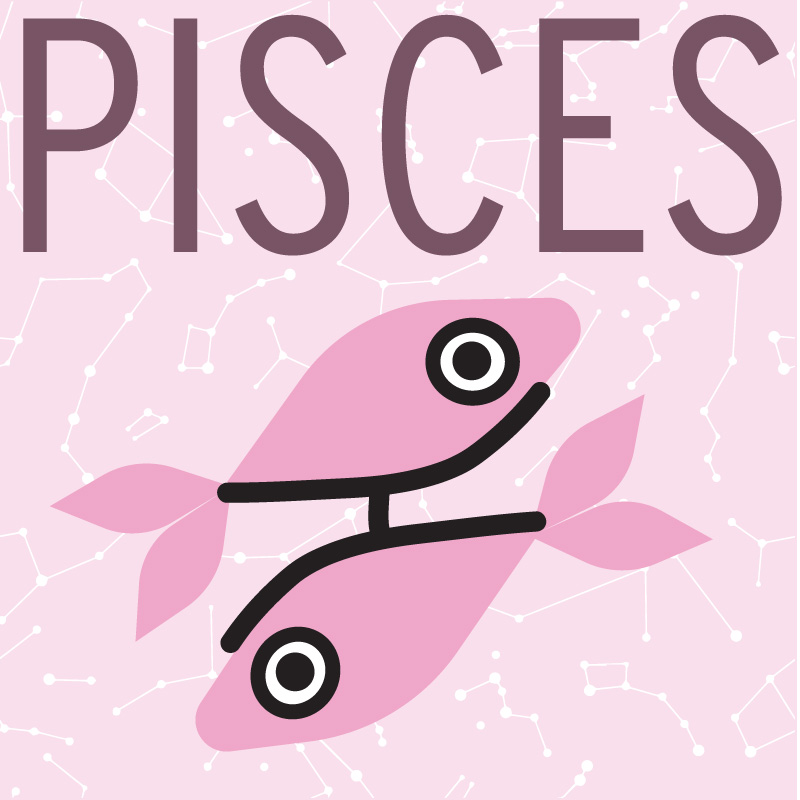 Pisces (Feb. 19 – March 20):
Aries energy can be hard on you sometimes because you prefer serene and calm atmospheres. The best way to deal with this is by checking up on yourself and staying indoors. You may get into watching some new shows and films because of this, which definitely counts as a form of self-care.
Reach Abby Flores at entertainment@collegian.com or on Twitter @CSUCollegian.