Horoscopes Sept. 5-11
Horoscopes can be applied to your sun, moon and rising signs.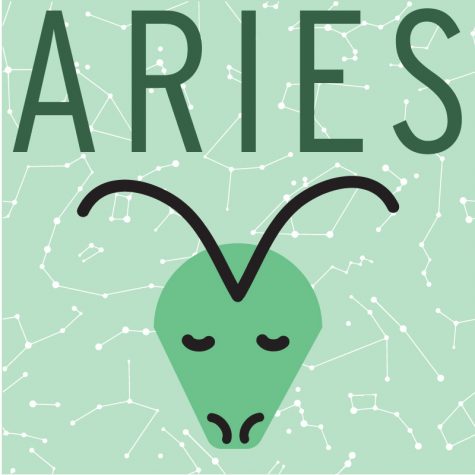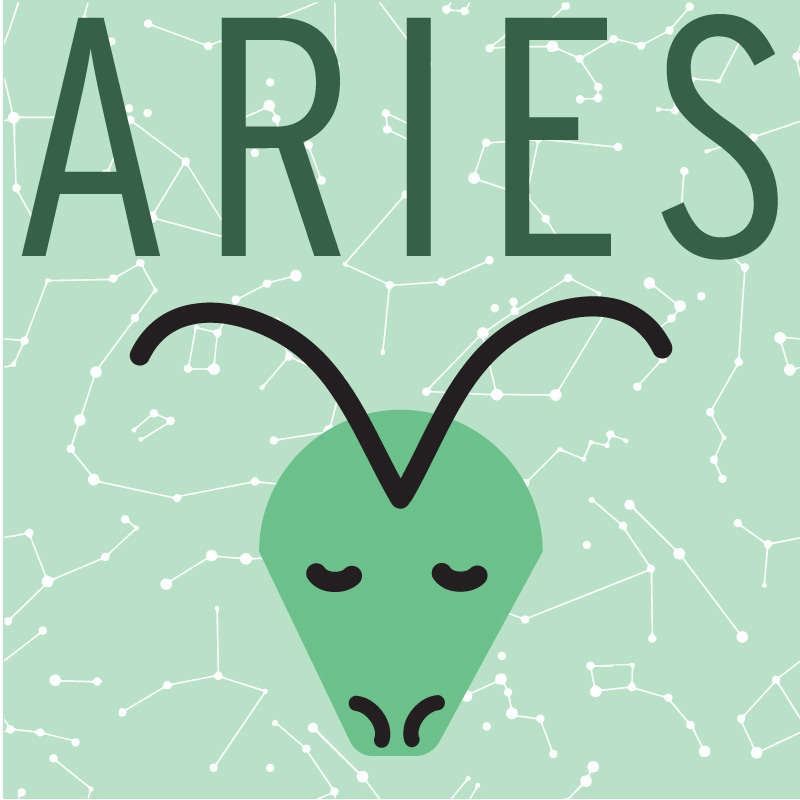 ARIES (March 21 – April 19)
Change may be coming your way in the coming days, Aries. Be wary of making rash decisions during this time, but remember that it's never a bad idea to start laying the groundwork for your future. After all, life is a balancing act.
Song for this week: "Changes" by Langhorne Slim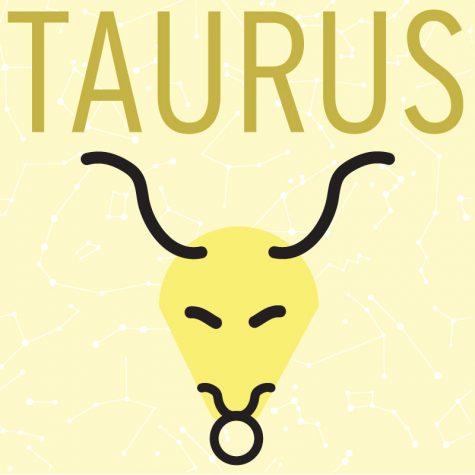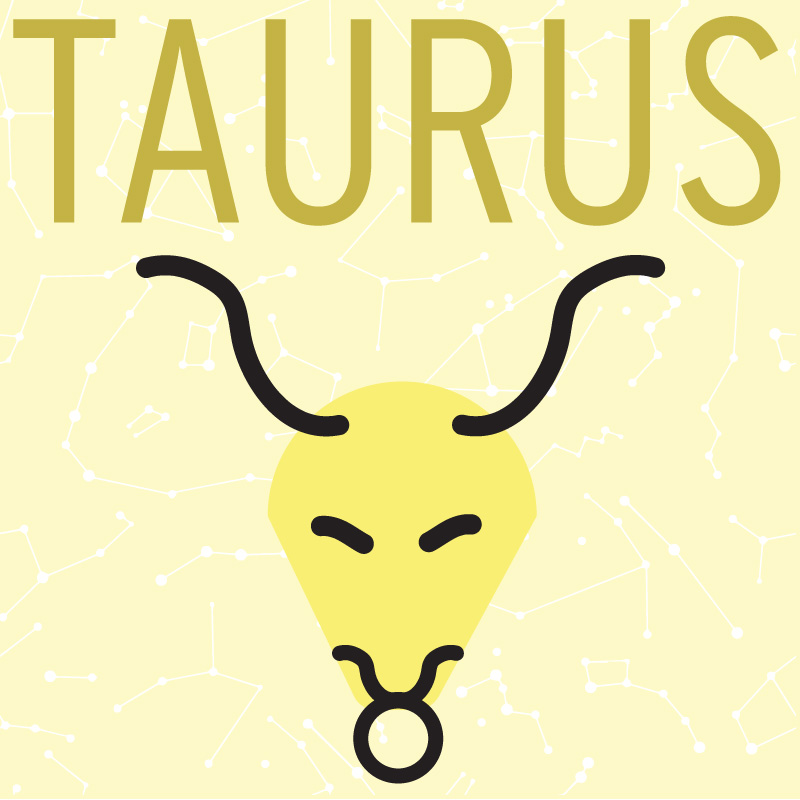 TAURUS (April 20 – May 20)
You've always had a hard time asking for help, Taurus. Remember that asking for aid from trusted people in your life is not a sign of weakness but a sign of strength. It's not embarrassing to fail, but it is embarrassing to mess up when you could have succeeded with an extra pair of hands. 
Song for this week: "Feels Like We Only Go Backwards" by Tame Impala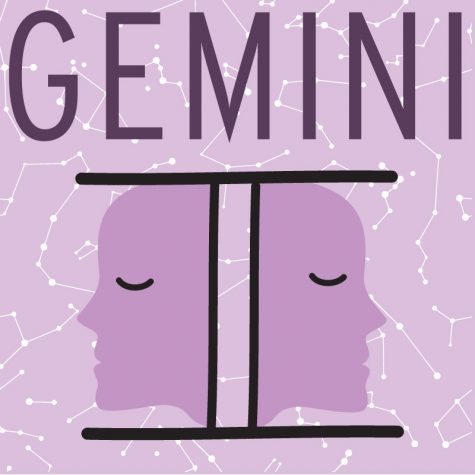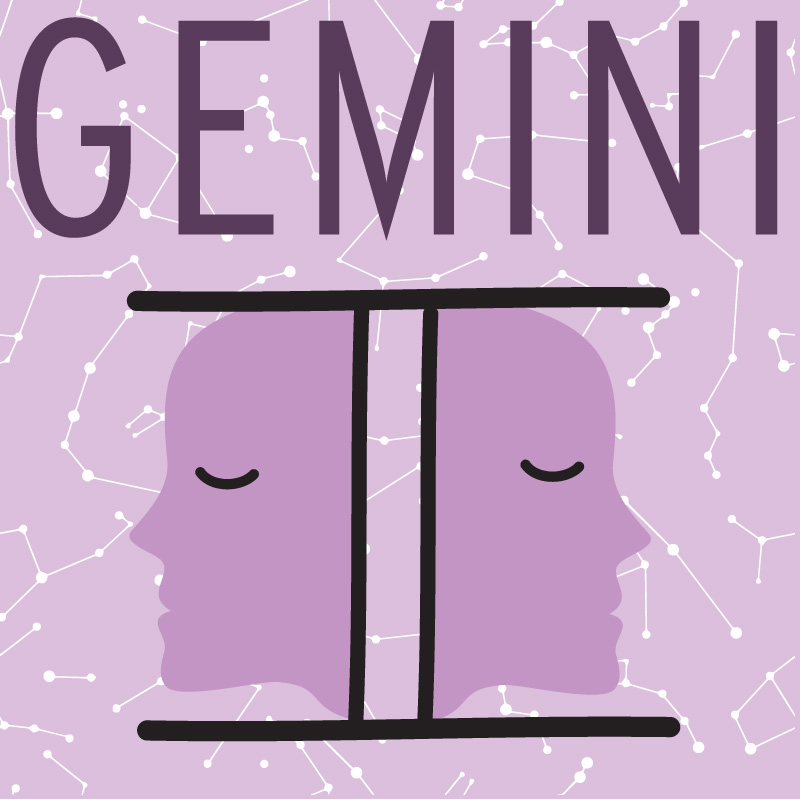 GEMINI (May 21 – June 20)
Gemini, you're great with people, but that doesn't mean you have to be a welcome mat. Your back might be hurting from bending over backward to meet people's needs, so this week, give yourself a break, and focus on yourself and your needs. 
Song for this week: "I Am" by Baby Tate feat. Flo Milli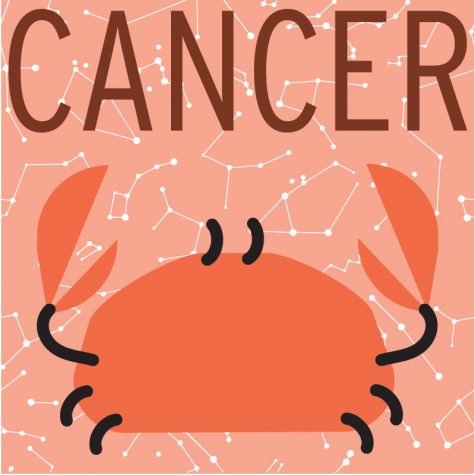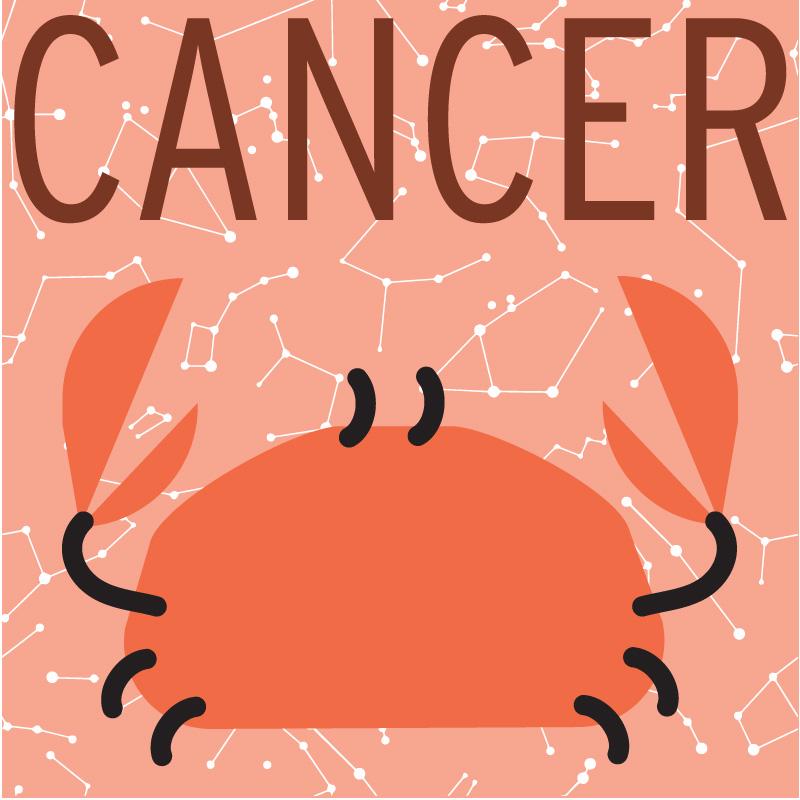 CANCER (June 21 – July 22)
A cloud of shame is looming over your head like your own personal rainstorm, Cancer. This week, you need to challenge yourself to step out of this storm and into the light. Be honest with yourself and your behaviors; if there's something causing you shame, get to the bottom of it and then move on. 
Song for this week: "Twenty Something Nightmare" by Vista Kicks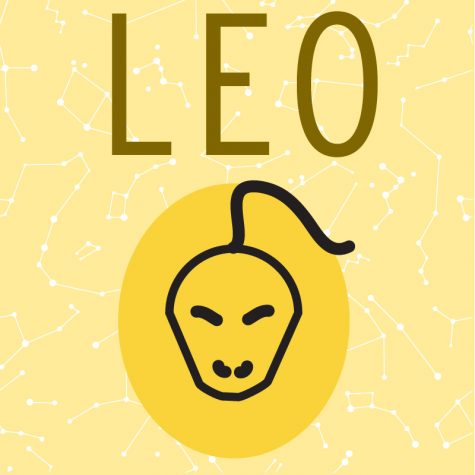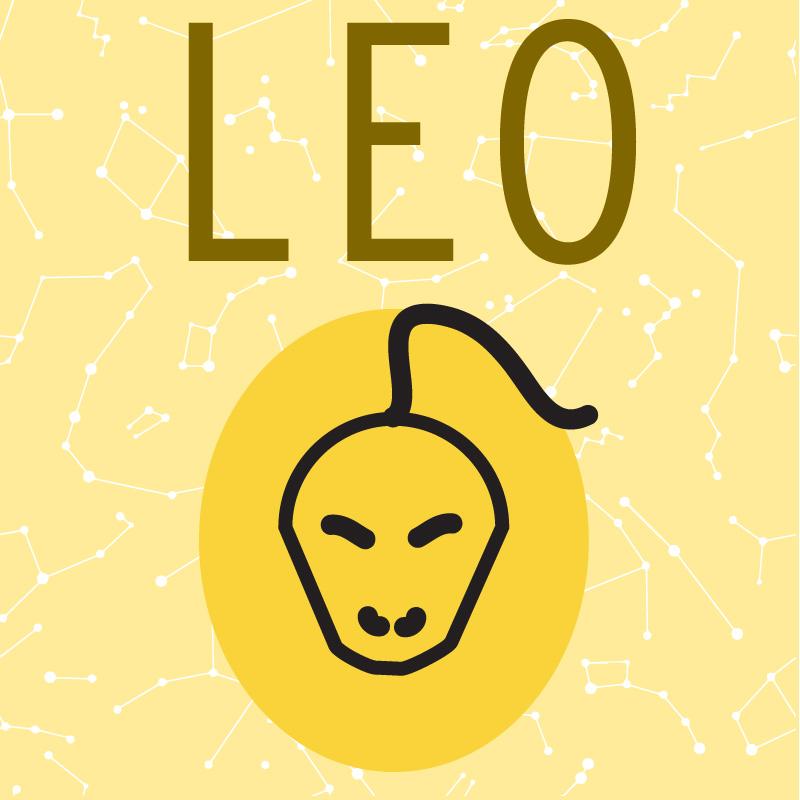 LEO (July 23 – Aug. 22)
You may be feeling a longing for retail therapy this week, Leo. There's nothing wrong with treating yourself once in a while, but remember the best things come in moderation. Think twice before you splurge, or think smaller with your spending. 
Song for this week: "didya think" by Arlie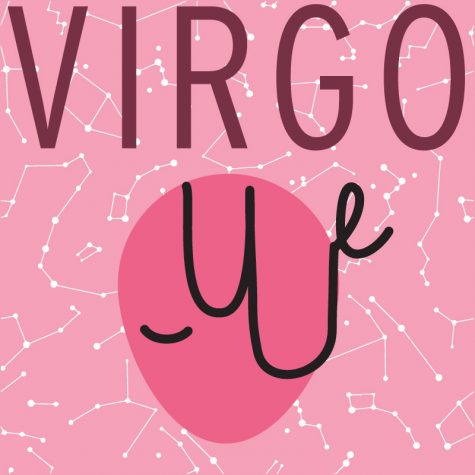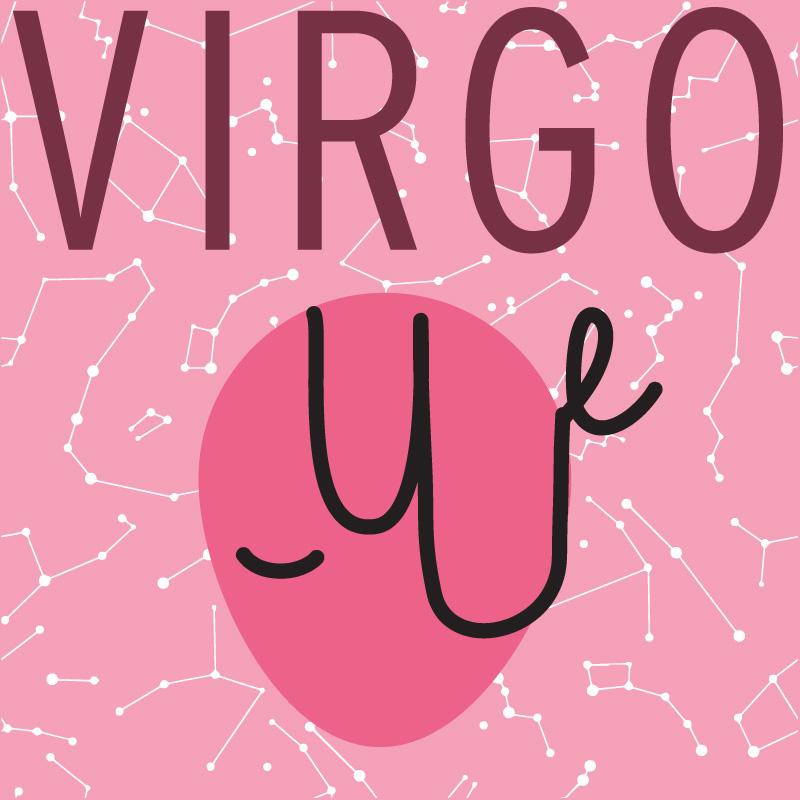 VIRGO (Aug. 23 – Sept. 22) 
Expect to make peace with a challenging relationship this week, Virgo. Prepare for a conversation that may be uncomfortable in the moment but in the end will feel like a huge thorn being removed from your side. 
Song for this week: "ARE WE STILL FRIENDS?" by Tyler, The Creator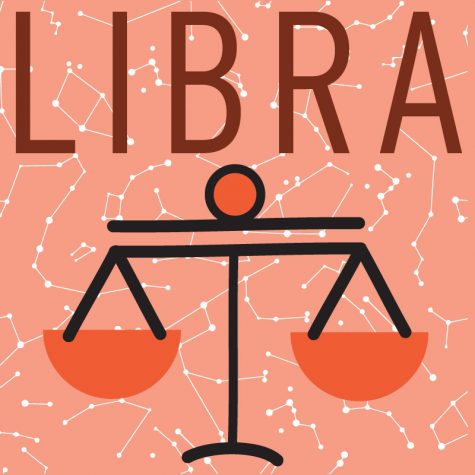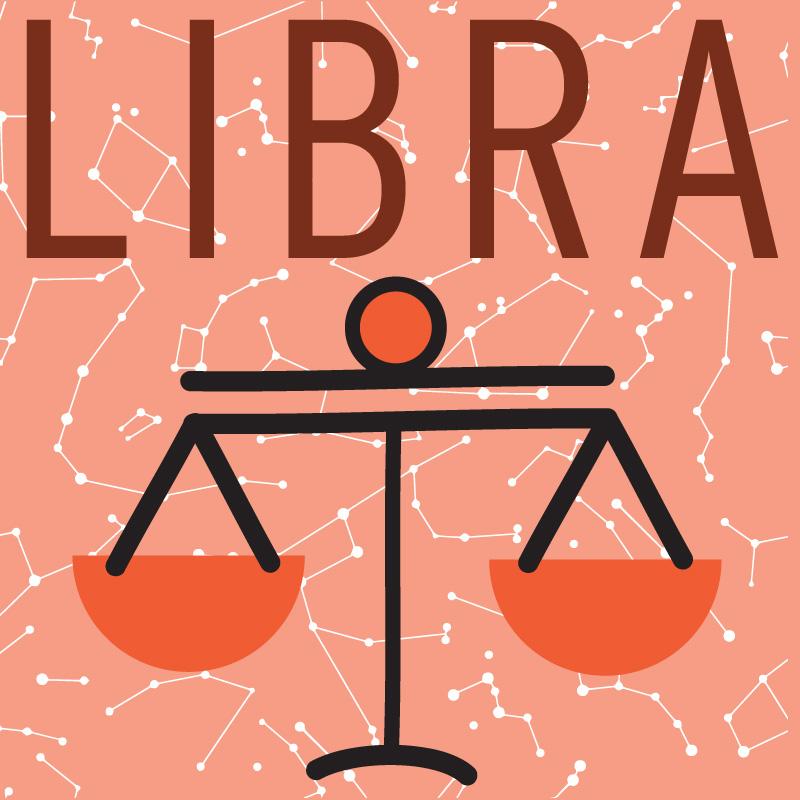 LIBRA (Sept. 23 – Oct. 22)
You've been stuck in a cycle, Libra. Whether it's in your personal or professional life, a toxic habit has been keeping you down. This week, try to break down your habits and cut out the behaviors or thinking patterns that no longer benefit you. 
Song for this week: "Tobacco Sunburst" by The Neighbourhood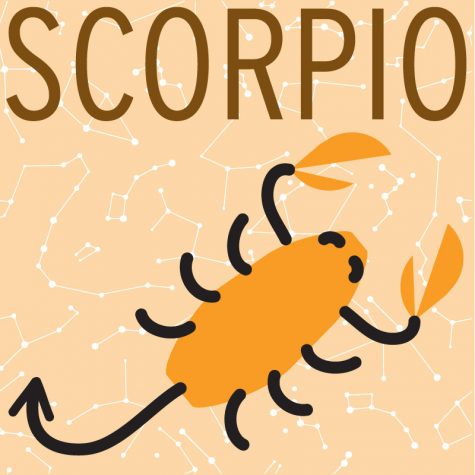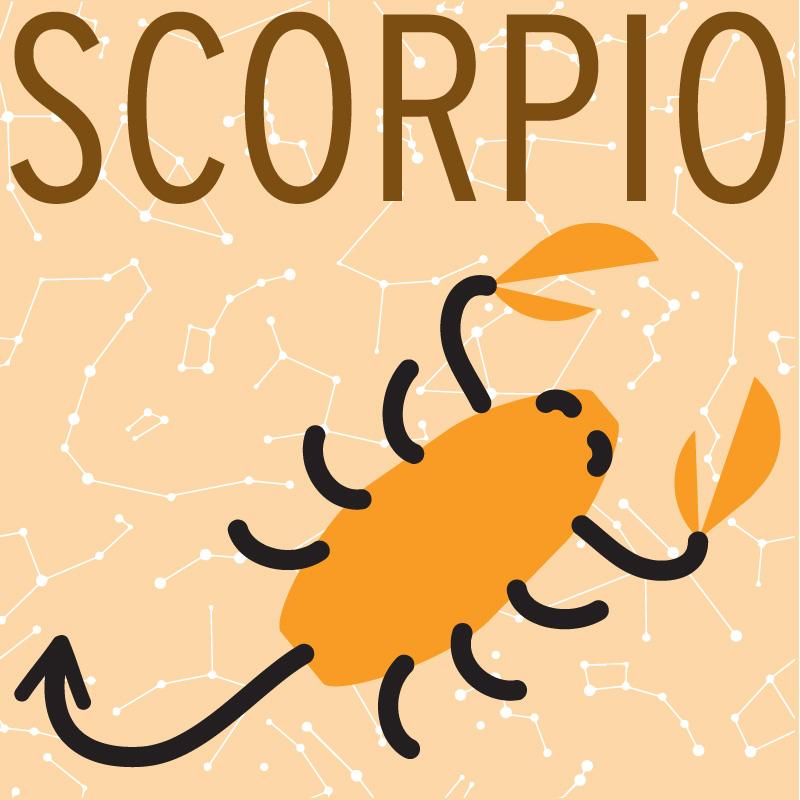 SCORPIO (Oct. 23 – Nov. 21) 
It's time to take a leap of faith, Scorpio. The best things come to you when you are willing to take a risk. So whether it be a special someone you've been too afraid to approach or a work opportunity you've been procrastinating, now is the time to jump, and be hopeful you will land gracefully. 
Song for this week: "It Never Rains in Southern California" by Albert Hammond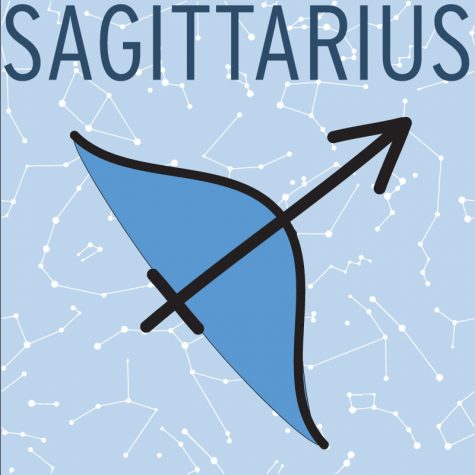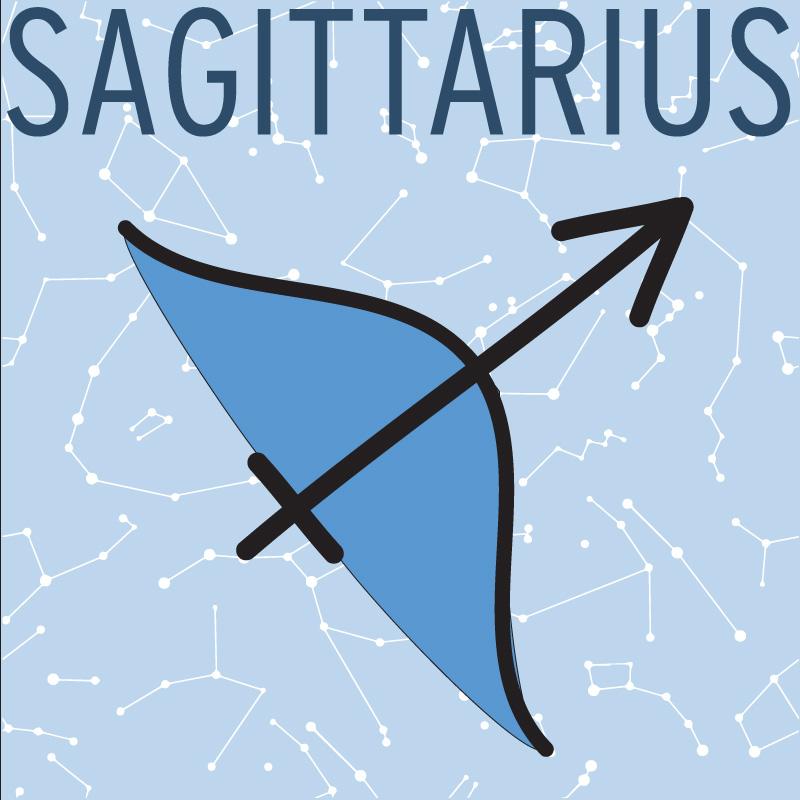 SAGITTARIUS (Nov. 22 – Dec. 21)
Sagittarius, this week, you might find yourself at the center of attention. You are naturally the life of the party, so lean into the strength and step into the spotlight. However, you might find old faces and new faces in this crowd, so pay attention to who you're allowing into your circle during this wave of popularity. 
Song for this week: "I Do" by Cardi B feat. SZA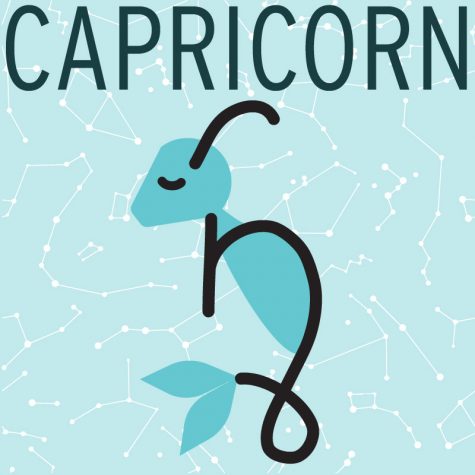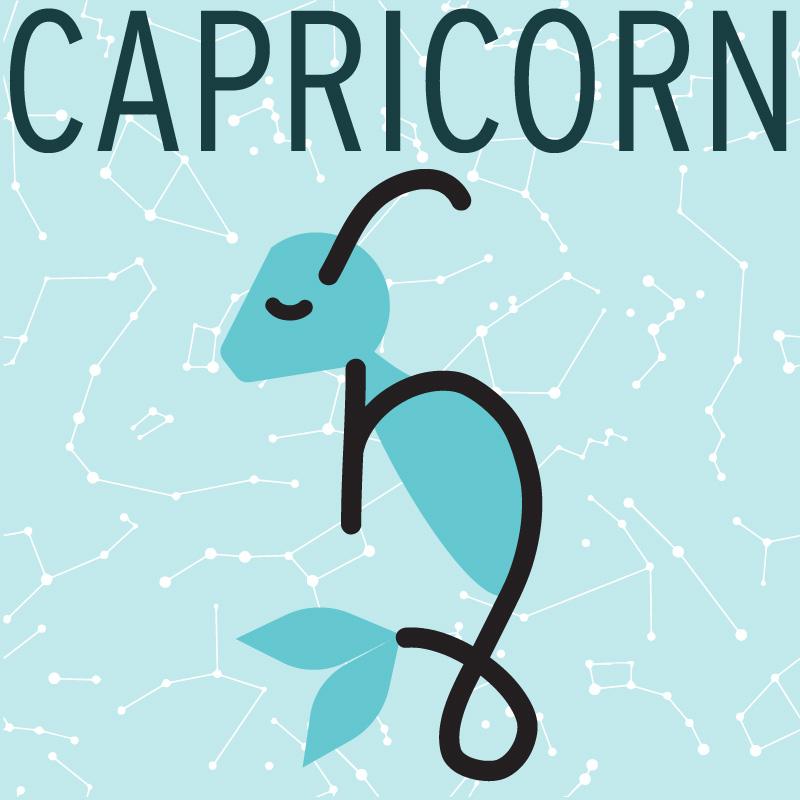 CAPRICORN (Dec. 22 – Jan. 19)
Try something new this week, Capricorn. Though the comfort zone is a beautiful place, few things will grow there. Try a new food, attend a club meeting and make new friends or simply listen to a new genre of music. Your future self will thank you. 
Song for this week: "Summer's Gone" by NoMBe and Thutmose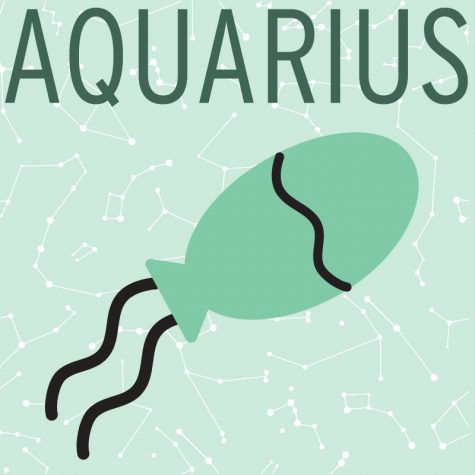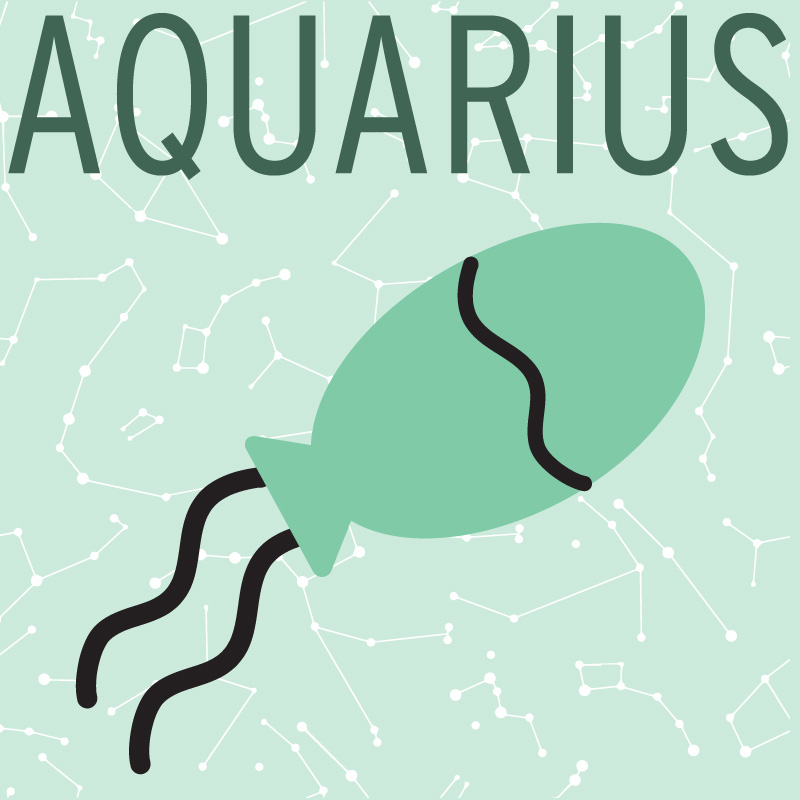 AQUARIUS (Jan. 20 – Feb. 18)
Anger isn't always a bad thing, Aquarius; it's all about how you handle it. Remember there are healthy ways to handle confrontation, and this week, you should be prepared for an uncomfortable conversation. Keep your head high, but be respectful. 
Song for this week: "Always Alright" by Alabama Shakes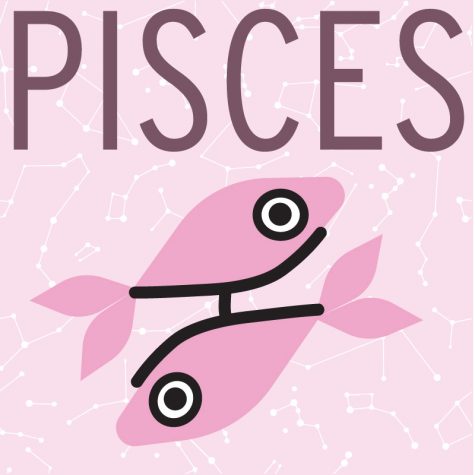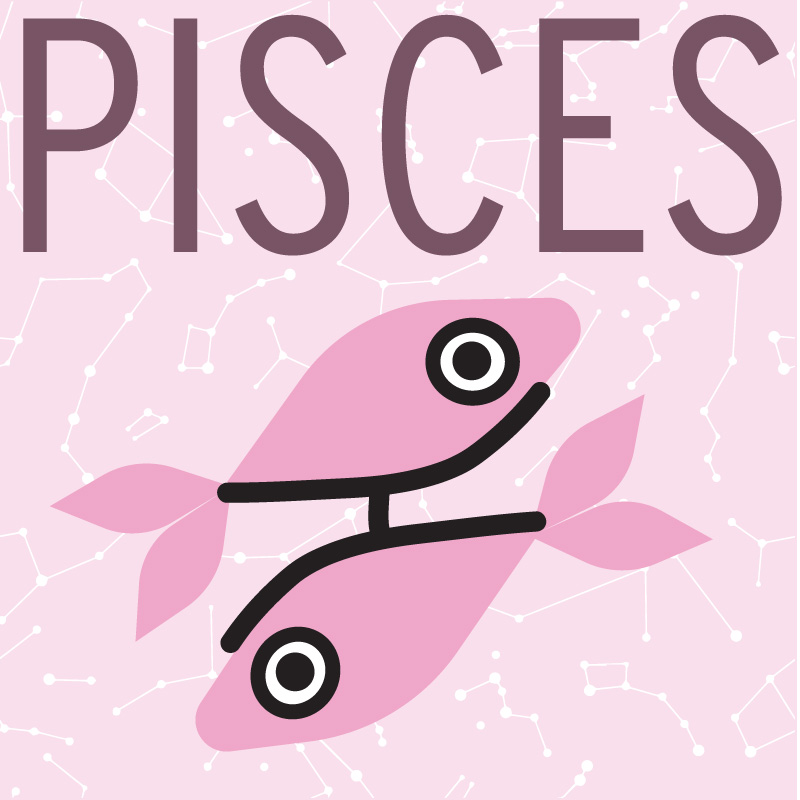 PISCES (Feb. 19 – March 20)
Self-care is key this week, Pisces, but remember that self-care isn't all about face masks and nights in. It's also about keeping your priorities in check and listening to your needs — both emotional and physical. 
Song for this week: "Mint" by Qveen Herby
Reach Cat Blouch at entertainment@collegian.com or on Twitter @blouchcat.