Horoscopes Dec. 9-16
Horoscopes can be applied to your sun, moon and rising signs.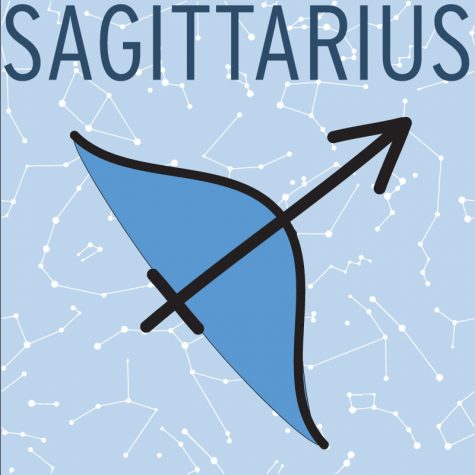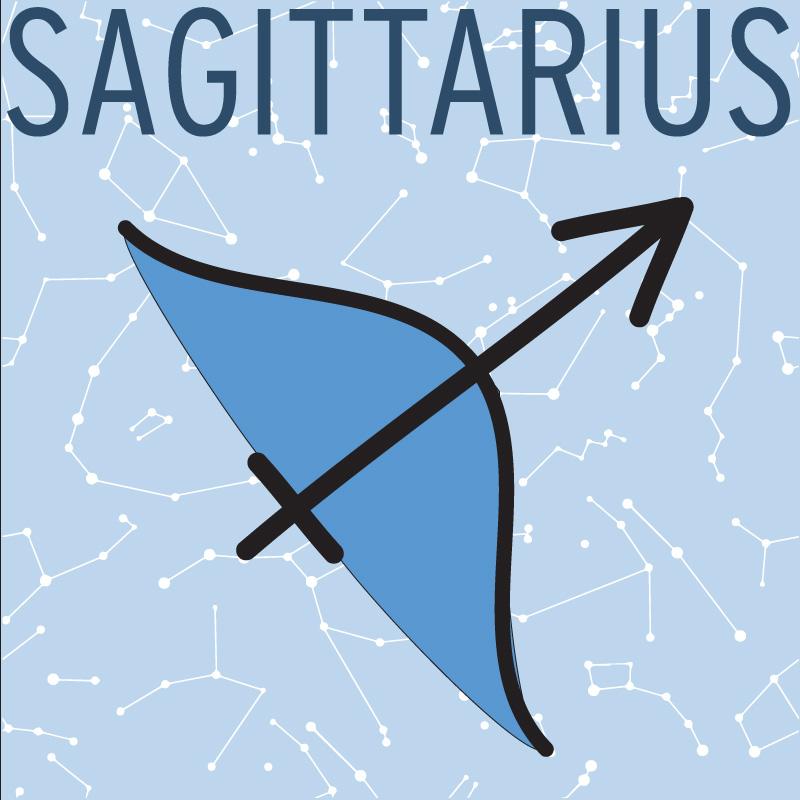 SAGITTARIUS (Nov. 22 – Dec. 21)
It's time to get a therapist. Don't hold your emotions in anymore — it's a toxic trait. Keep drawing those boundaries, babe, and prioritize your mental health this week.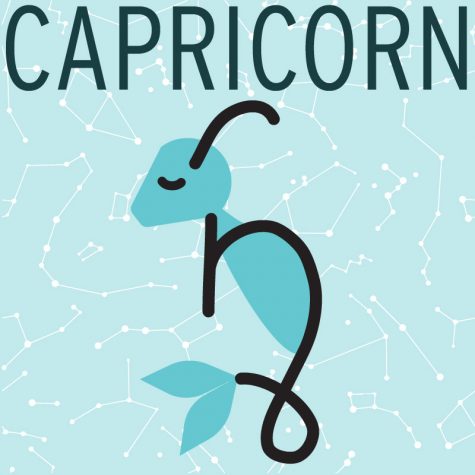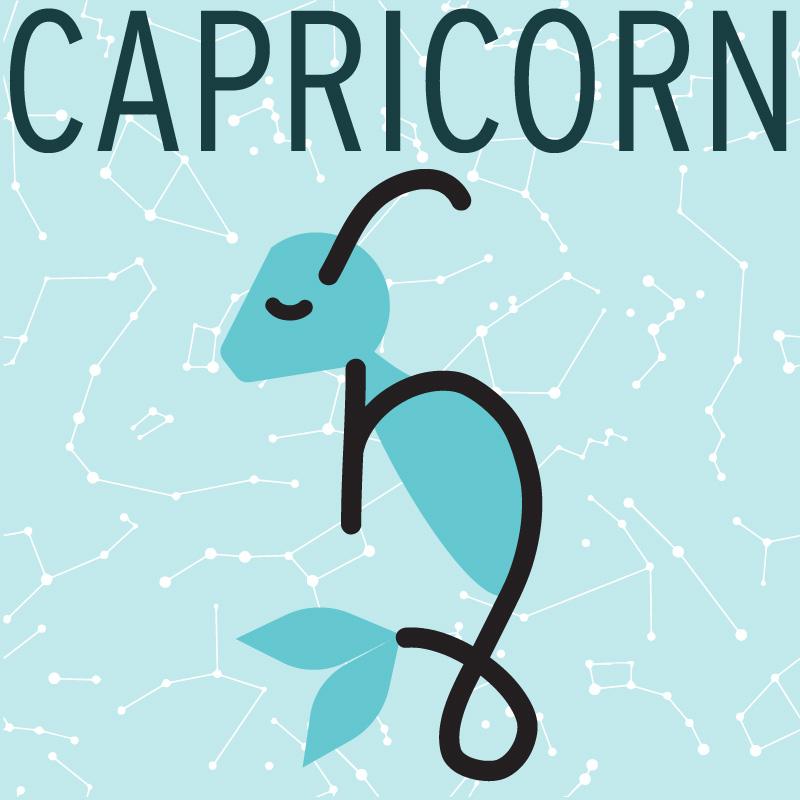 CAPRICORN (Dec. 22 – Jan. 19) 
You've got super exciting opportunities coming your way soon, so be sure to say "yes" to more than you normally would. Whether it's attracting that new crush or acing a test, the world has endless possibilities for you.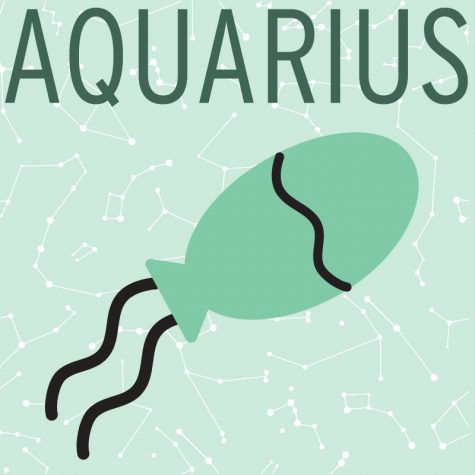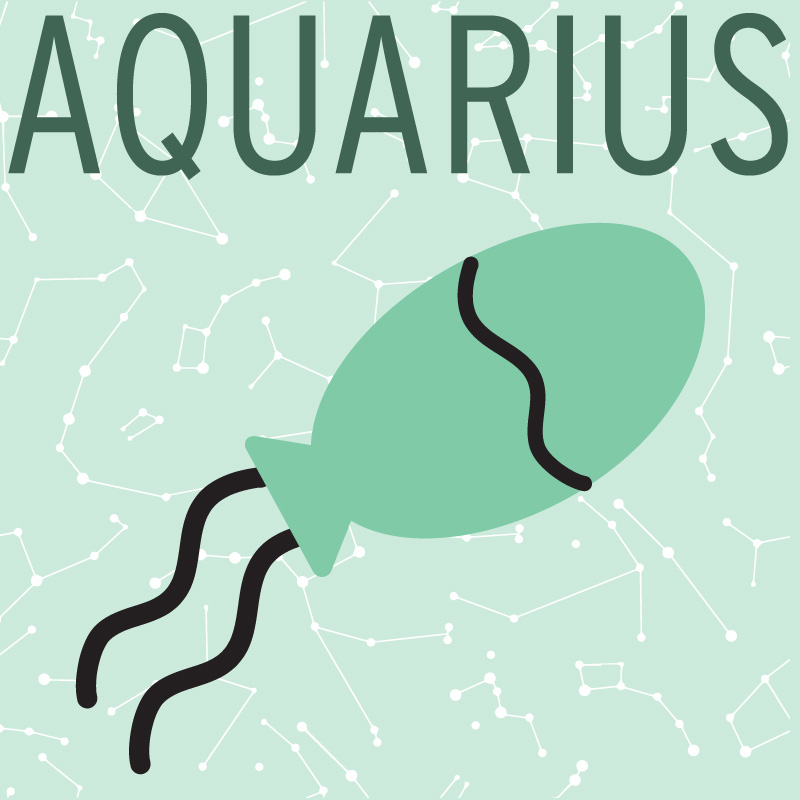 AQUARIUS (Jan. 20 – Feb. 18) 
You're riding high right now, but be careful not to step on anyone's toes. Take a moment to cool down, and clean your kitchen while you're at it.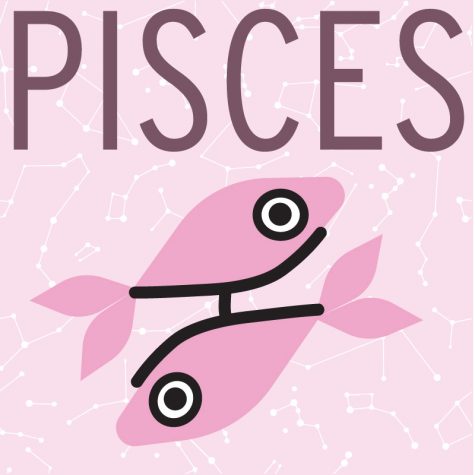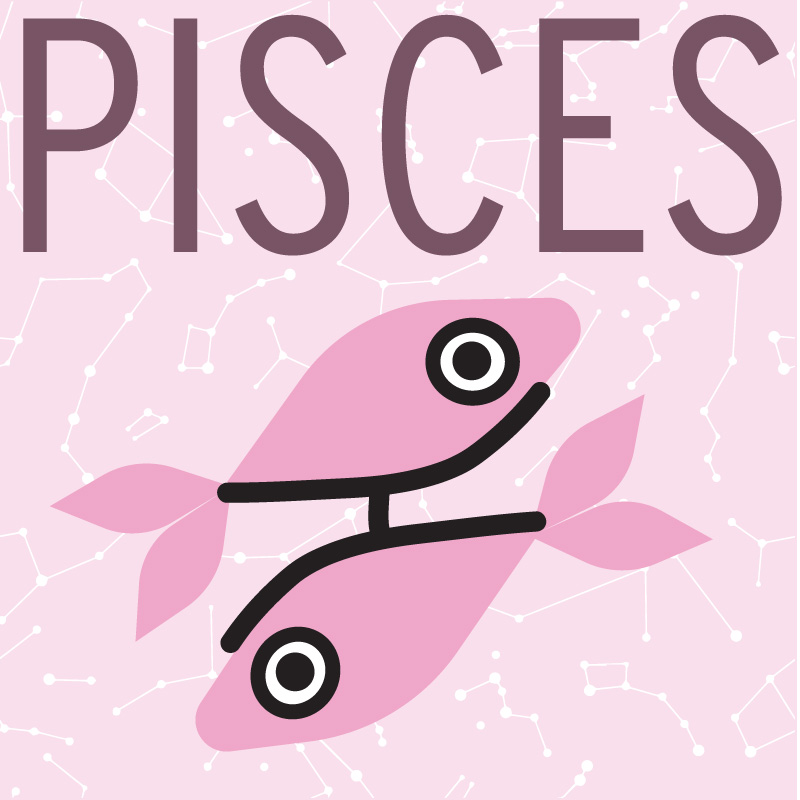 PISCES (Feb. 19 – March 20)
The universe is looking out for you this week. Multiple planets are in harmony with your sign, and that brings you increased emotional support from good friends. Take the energy they're giving you and put it into your goals.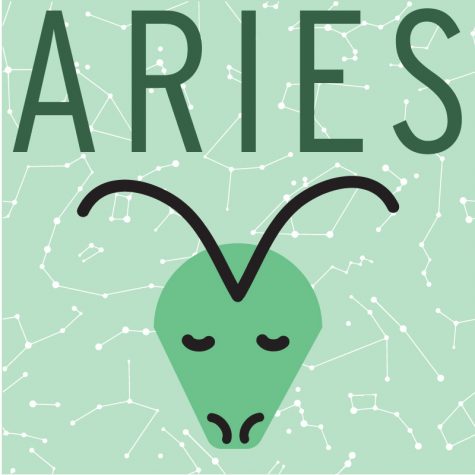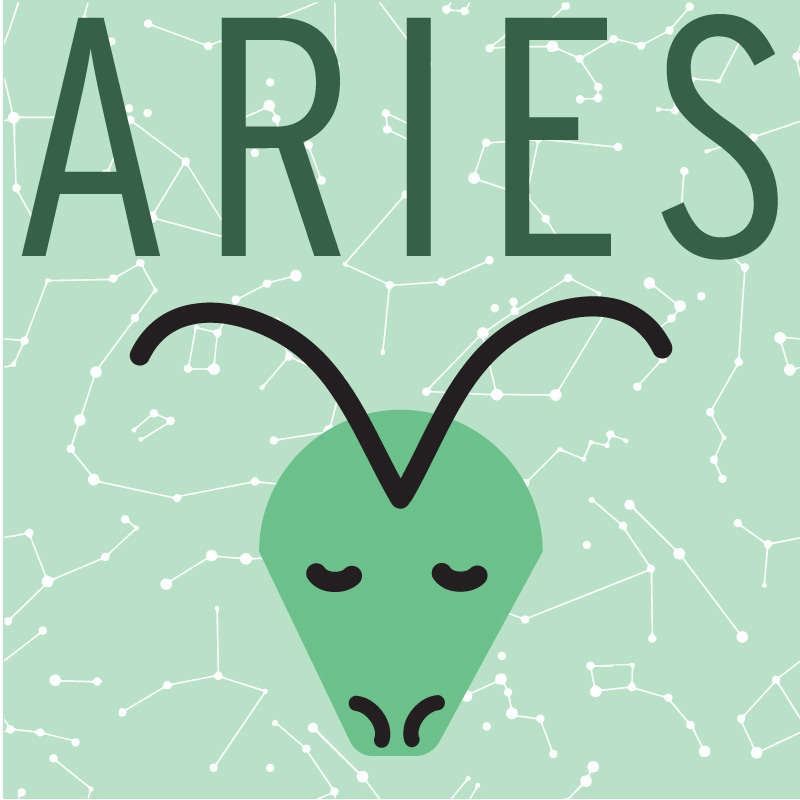 ARIES (March 21 – April 19)
Prepare for things to get dramatic. That situation from a few months ago that you thought resolved itself? It's coming back for you. That one ex you thought you'd never hear from again? Make sure their number is blocked.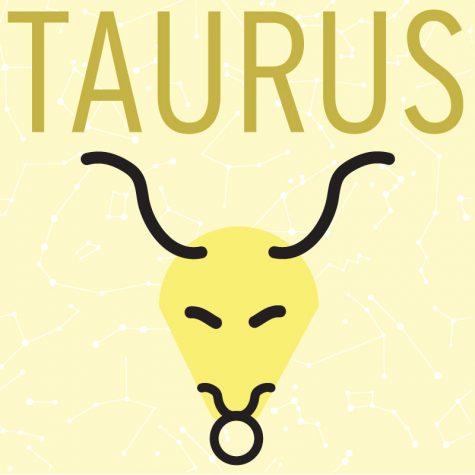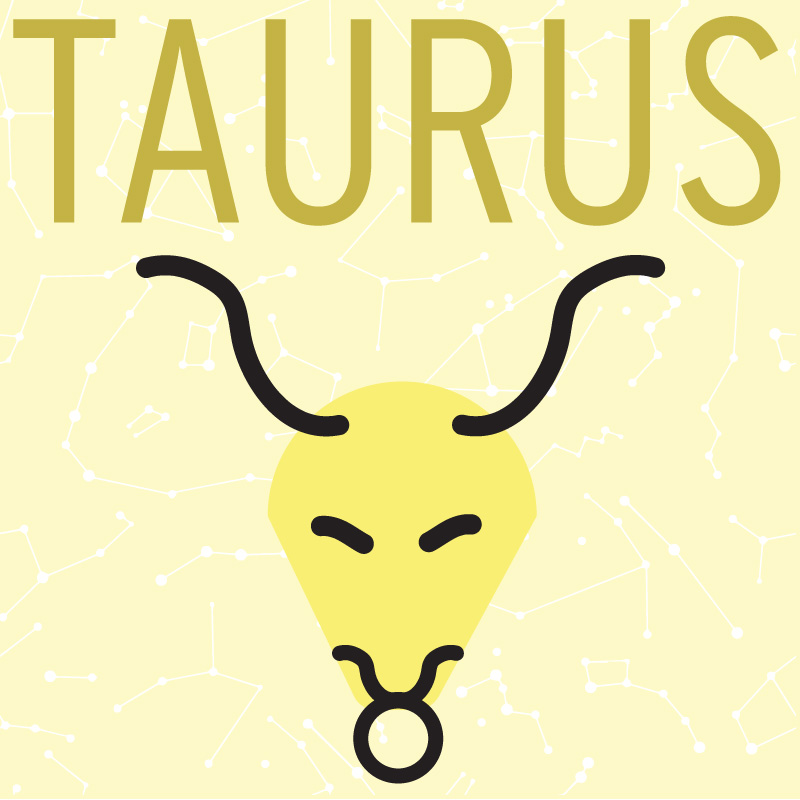 TAURUS (April 20 – May 20)
This week is a time of self reflection. Be introspective of your ego and pride, and make sure you are keeping them in check. You are not the best at everything, no matter how much you want to be.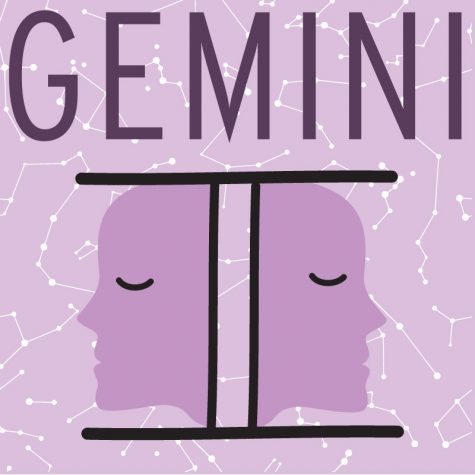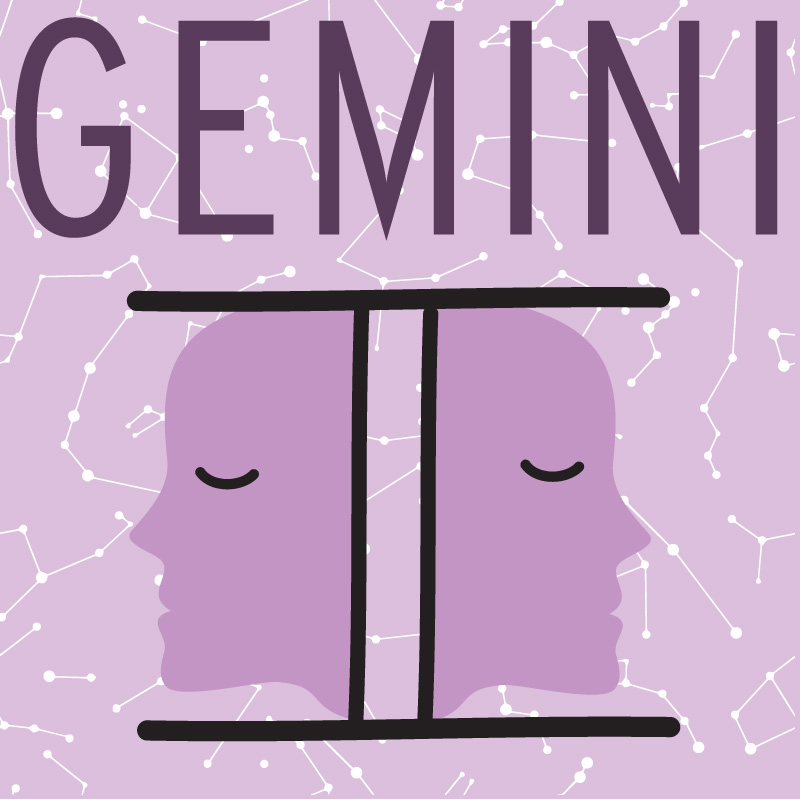 GEMINI (May 21 – June 20)
You might make a lot of new friends this month. You are going to have a lot of opportunities for social interactions and engagements, and you should take them. Don't shut yourself in, even though it's cold outside.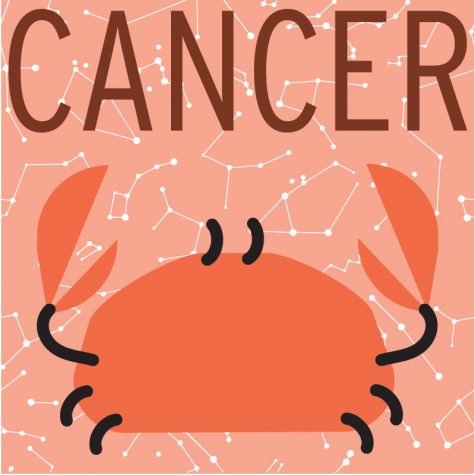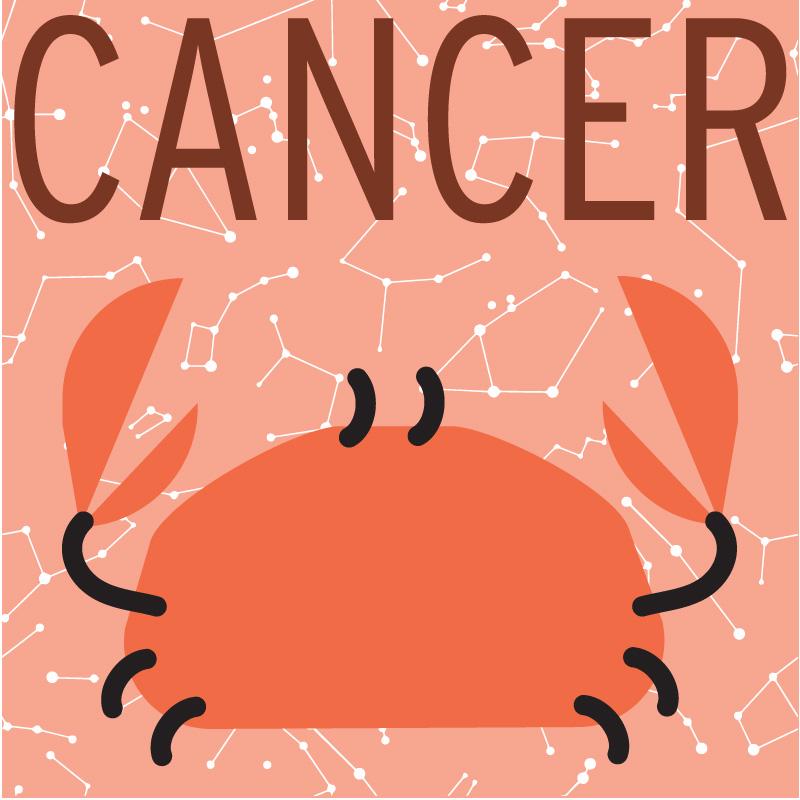 CANCER (June 21 – July 22)
Your love life has consistently been a mess, and you seek stability. Hold close to your family and friends this season; it's good to have people around you because you are very alone.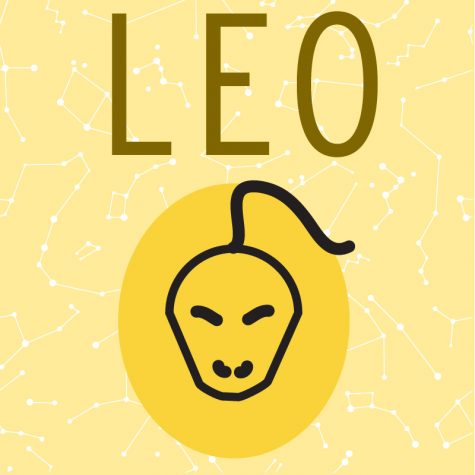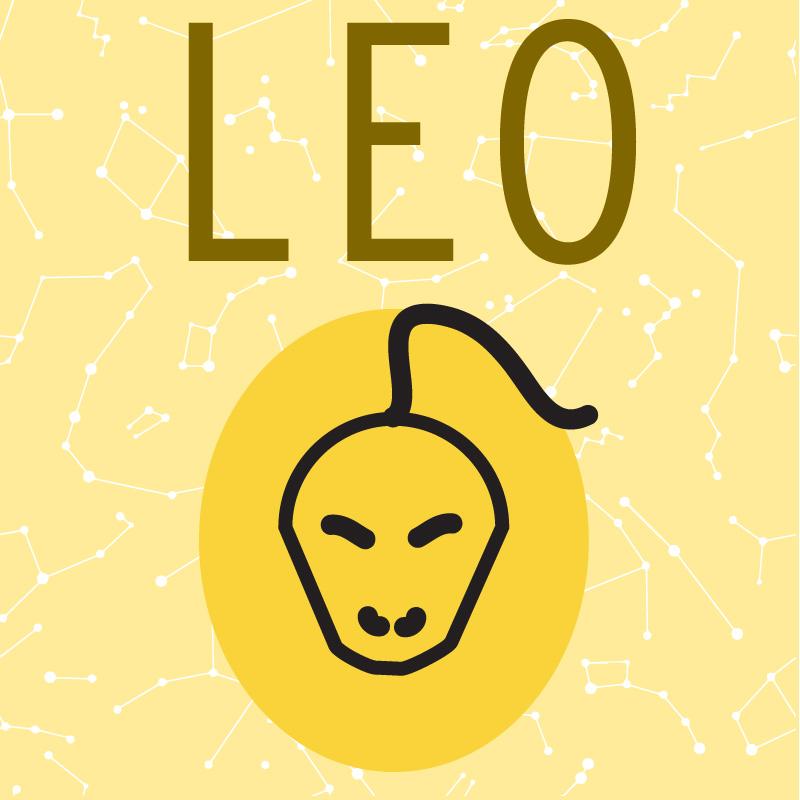 LEO (July 23 – Aug. 22)
There is sex and romance in your future, Leo. Your confidence is peaking, and you're feeling yourself this month. Prepare to attract exactly what you want in your romantic relationships.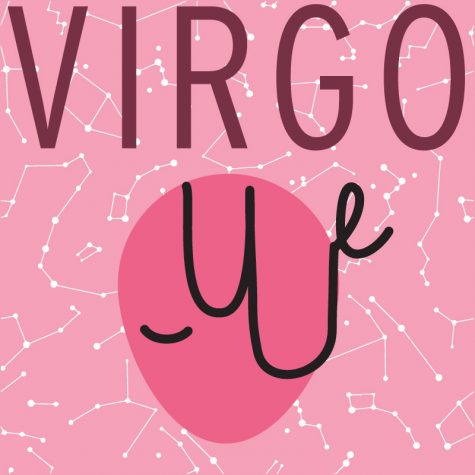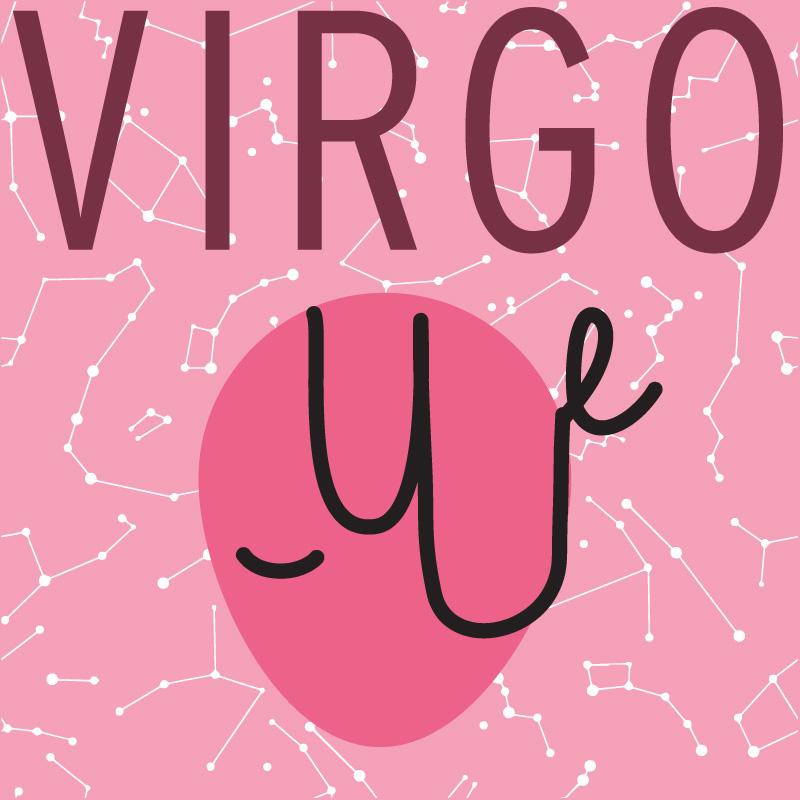 VIRGO (Aug. 23 – Sept. 22)
Build up that self-love this week and forever, Virgo. Your family is rooting for you, and your hard work does not go unnoticed, but you have to learn that your worth is inherent or you'll never get to where you want to be.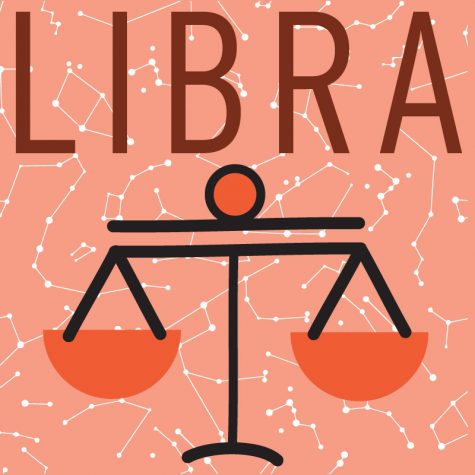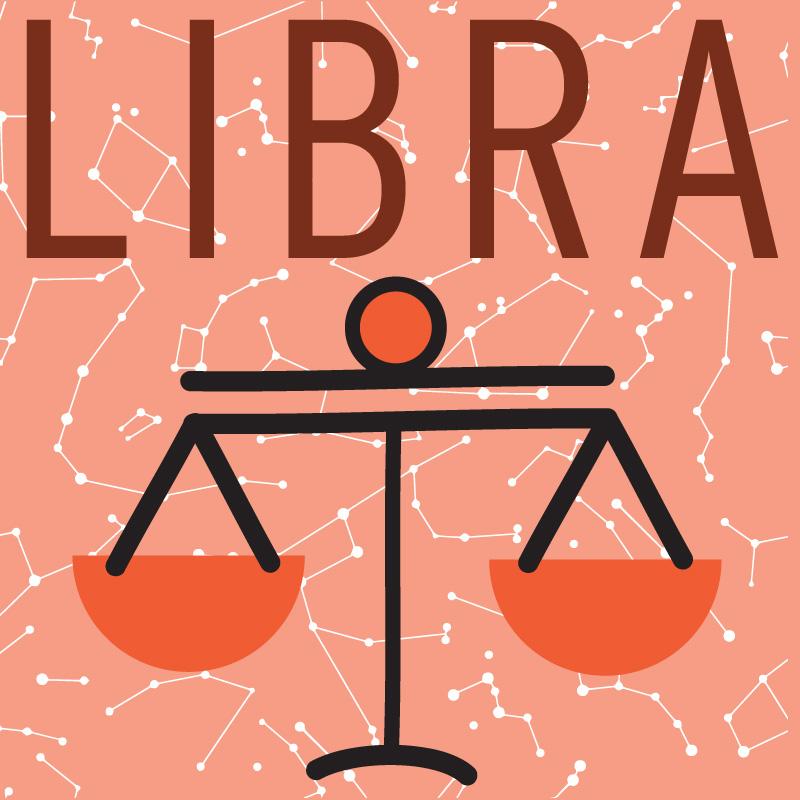 LIBRA (Sept. 23 – Oct. 22)
You are going to be valuing your alone time this month. Make sure you are allocating enough time to yourself, but don't cut off your friends and family either. Find a good balance and prioritize yourself this month because you are always looking out for others.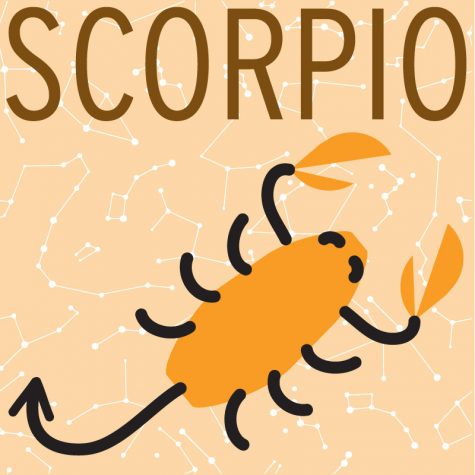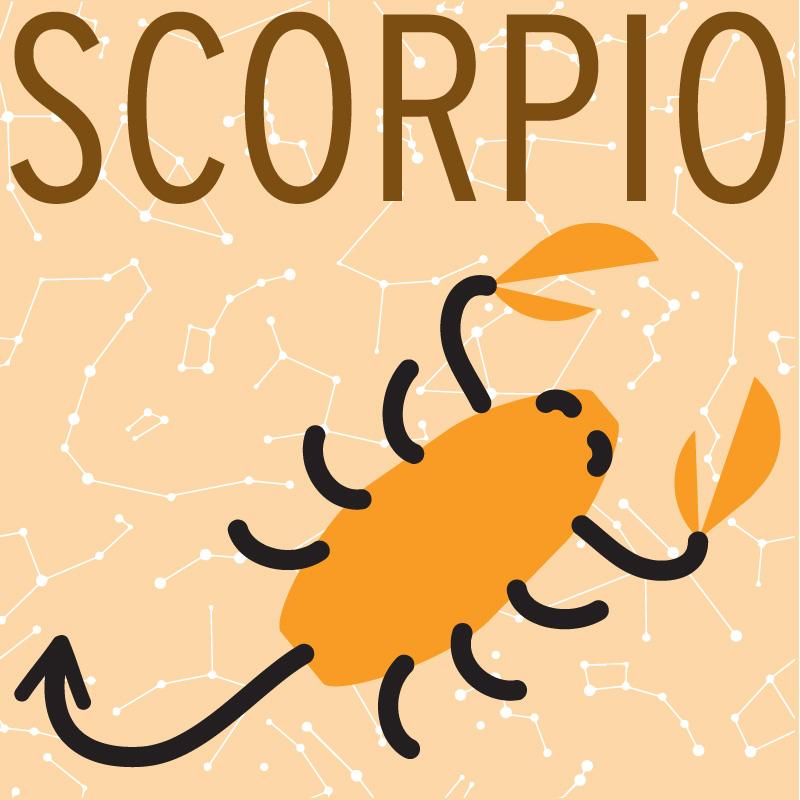 SCORPIO (Oct. 23 – Nov. 21)
Spice up your love life this week, Scorpio. If you feel like you're missing that spark, you probably are, and it's up to you to do something about it.
Reach Katrina Leibee and Serena Bettis at entertainment@collegian.com or on Twitter @CSUCollegian.