Colorado voters to decide on cannabis tax hike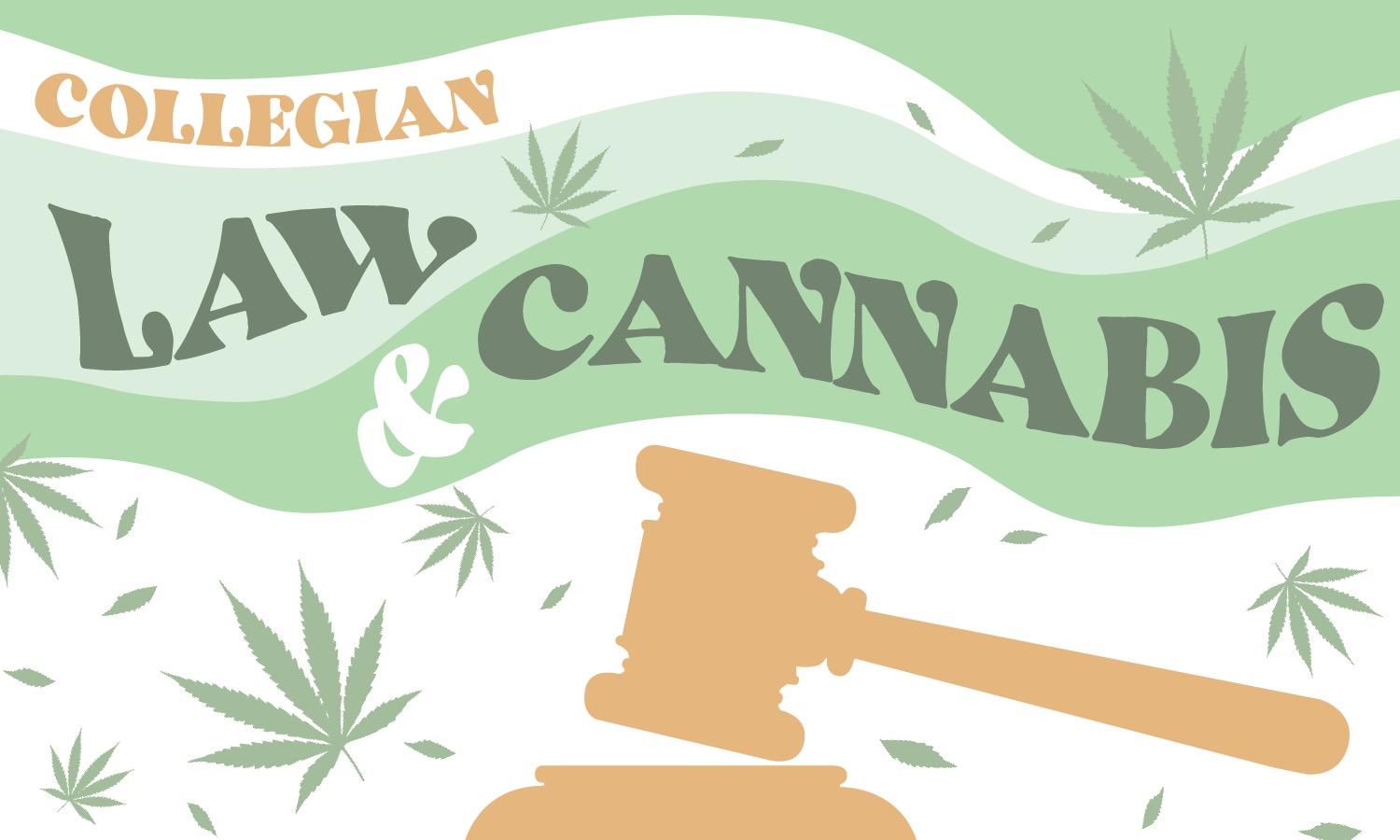 Editor's Note: Read the Spanish version of this article here.
Colorado voters will decide whether or not to raise recreational cannabis taxes by 5% this November.
This would be in addition to the 15% state tax on recreational cannabis as well as the 2.9% general cannabis tax. The money will provide additional learning opportunities to Colorado's public school students.
The Learning Enrichment and Academic Progress initiative would be cutting checks of at least $1,500 annually to the parents of children in need of out-of-school learning programs they cannot otherwise afford, with those below the poverty threshold prioritized. 
"Out-of-school learning opportunities are critical for all Colorado children and youth," the measure reads. "The intent of the voters in enacting this (measure) is to create a statewide learning program that will provide consistent and reliable access to learning opportunities for all of Colorado's children and youth outside of their regular school schedules."
The text specifies that these programs include tutoring, counseling services and targeted support for students with special needs.
This kind of work is already being done by many nonprofit organizations, such as ReSchool Colorado, which created the Learning Dollars Initiative that gave some financial aid to kids who needed it.
"A lot of our work over the years at ReSchool has been influential in terms of informing what a LEAP program might be able to offer and how it could work for families across the state," said Amy Anderson, executive director of ReSchool. "We very much endorse the LEAP Initiative and are excited and hopeful that it will pass this November." 
Anderson saw the value of these programs firsthand when kids with Learning Dollars were able to receive summer tutoring to offset COVID-19 learning loss and pay for the tools they needed to properly manage learning disabilities.
"I would hope it would be an expansion of some of the things that we've already seen," Anderson said. "We see kids engaging in activities that spark new interests that compel them to want to try new things."
Providers of these services will apply to a board of governor-appointed stakeholders, which will include educators, business experts and parents. 
If this measure passes, Colorado cannabis shoppers could pay near or even above 30% in taxes — this is not a sustainable rate and is drastically more than customers pay for any other good in the state." –Marijuana Industry Group
Many are unhappy with the proposal. The Colorado Education Association, the largest teachers union in the state, made headlines by withdrawing its support earlier this year, citing concerns about how the program will be implemented.
They worry that students in rural areas will not actually have access to programs in the same way as others, making it inherently unequal. They are officially neutral on the matter.
Of course, stakeholders in the cannabis industry have some things to say as well.
"While the cannabis industry strongly supports additional funding and further earmarking of existing cannabis taxes for education and mental health in Colorado, we feel strongly that our customers are not in support of the proposed tax," the Marijuana Industry Group said in an email to The Collegian. "If this measure passes, Colorado cannabis shoppers could pay near or even above 30% in taxes — this is not a sustainable rate and is drastically more than customers pay for any other good in the state."
Colorado NORML, a non-profit cannabis advocacy group, has also come out in opposition of the measure. They called the initiative "an unnecessary burden."
"The initiative lacks guardrails ensuring that the money will fund local education programs and actually be spent equally throughout the state," said Ashley Weber, the organization's executive director. "Colorado NORML definitely supports education. … Who is responsible for this money is one of our main concerns."
It's up to Colorado voters, including Colorado State University students. The deadline to cast a ballot is Nov. 2.
Hayden Hawley can be reached at cannabis@collegian.com or on Twitter @hateonhawley.