U.S. sprinter Sha'Carri Richardson tests positive for THC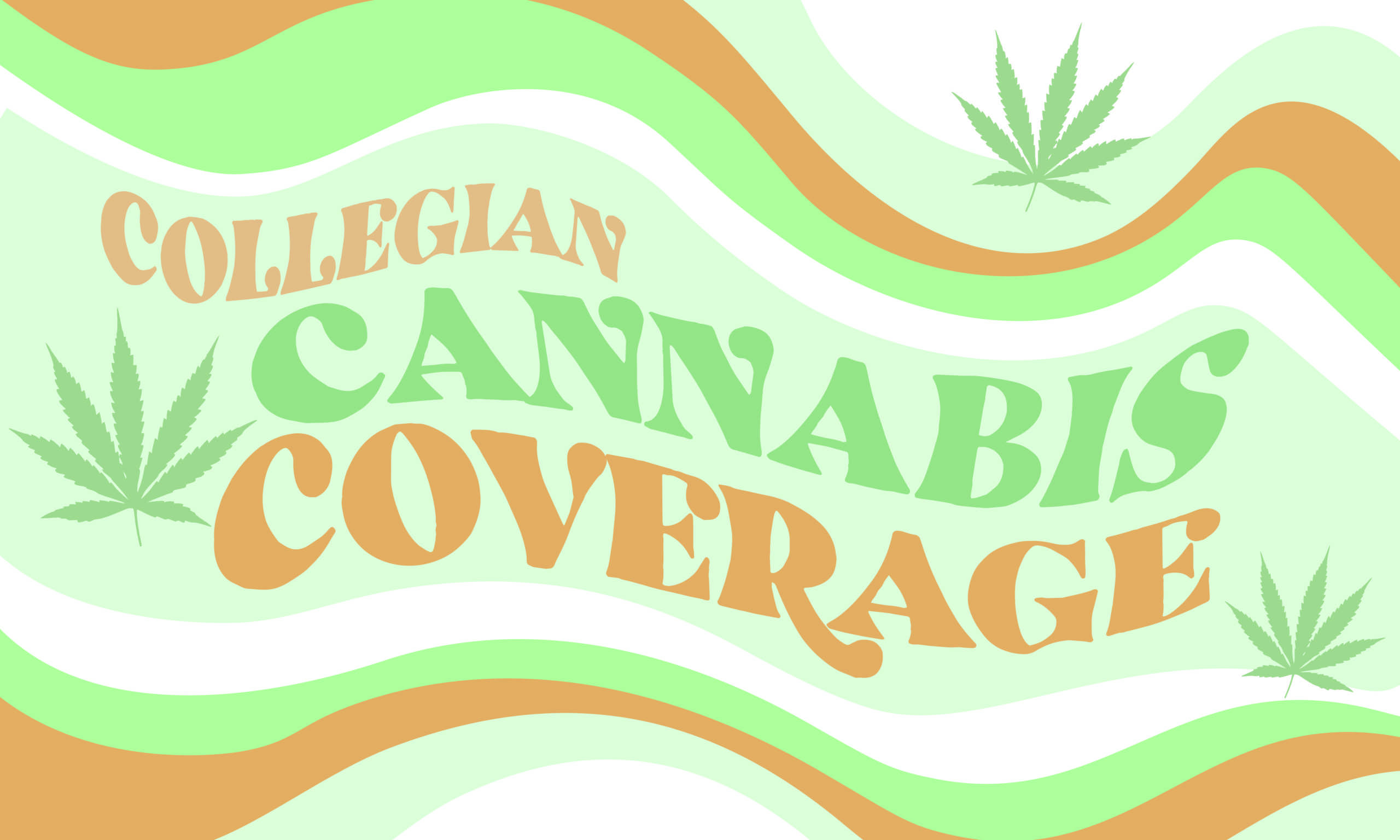 Several reports have now confirmed that U.S. sprinter Sha'Carri Richardson will likely not compete in the 100m dash at the 2020 Tokyo Olympics, occurring this year, due to a positive cannabis test.
Richardson was given the minimum one-month suspension for cannabis use by U.S.A. Track & Field on June 28 and may still have an opportunity to compete in the 4×100-meter relay event at the Tokyo games. It has yet to be announced if she will be named to the U.S. team.
Despite cannabis working its way into mainstream acceptance since Colorado and Washington legalized adult use in 2012, many athletic leagues, including the NCAA, prohibit its use on and off the field of play.
Video of the Texan runner qualifying for the 100m dash at the U.S. Olympic trials went viral last month, establishing her as a possible athlete to watch during the upcoming games. The test was conducted shortly after, voiding the outcome of this qualifying race.
We will work with (Richardson) to ensure she has ample resources to overcome any mental health challenges now and in the future." -U.S.A. Track & Field
"I want to take responsibility for my actions," Richardson said in an interview with TODAY on Friday. "I'm not looking for an excuse or looking for any empathy in my case."
In the interview, Richardson indicated that she used cannabis as a coping mechanism after learning of her biological mother's death, which sent her into "a state of emotional panic."
Cannabis use has been prohibited by the World Anti-Doping Agency since 2004 for a number of reasons, including its potential to be performance-enhancing for some individuals.
"Richardson's situation is incredibly unfortunate and devastating for everyone involved," U.S.A Track & Field said in a statement. "We will work with (Richardson) to ensure she has ample resources to overcome any mental health challenges now and in the future."
Reports claim that Jenna Prandini, who finished fourth in the qualifier, has been approached by USATF to prepare to go to Tokyo, as she would be the new third finisher.
"The rules are the rules," President Joe Biden said when asked about the matter. "Whether or not they should remain the rules is a different issue."
Many have compared this situation to that of U.S. swimmer Michael Phelps, who was formally disciplined after a photograph of him smoking marijuana out of a bong became public in early 2009. However, Phelps has never tested positive for THC ahead of any competition to the public's knowledge.
Much of the backlash has also focused on the fact that this qualifying race took place in Oregon, where adult cannabis use has been legal since 2014. Since Richardson is 21 years old, no crime has been committed in the eyes of the state.
Though cannabis may have the potential to be performance-enhancing, it is important to note that caffeine, which has been proven to be performance-enhancing in all activities, is completely legal in the eyes of WADA.
"We don't regulate (cannabis) like alcohol," said Martha Montemayor, director of Cannabis Clinicians Colorado. "We regulate it like plutonium that's going to explode at any moment."
The 2020 Tokyo Olympic Games will begin on July 23 and will continue through August 8.
Hayden Hawley can be reached at cannabis@collegian.com or on Twitter @hateonhawley.