Relief
March 23, 2022
After surgery, Kaz felt one emotion: relief. 
"If you have a cold and you notice you have a cold because your nose is stuffy, you miss being able to breathe properly through your nose," he said. "But for me, it was like my nose had been stuffed my entire life, and I just didn't realize it until I was older. It was like going back to a normal I never had before." 
And though surgery helps many affirm their identities, Fort Collins resident and NoCo Eclectic member Autumn Patterson explained that surgery is not a requirement to identify as trans.
"You don't have to do the surgery to be trans," Patterson said. "That's not the way that works. And usually, if you give yourself enough time to understand who you are, be comfortable with your gender, it will become obvious, eventually, what to do."
Kaz's healing process has been a success, but the downside for Kaz was getting cleared to climb the day quarantine began in March. However, this turned into a positive because it gave him time to be physically able to go back instead of pushing himself to climb before he was ready.
Looking to the future, Kaz sees a challenge in learning how to walk the line of being proud of who he is while fighting to feel comfortable being out in certain spaces. 
"There's just this line that I'm learning how to walk of 'Should I talk about it everywhere?' I don't know," he said. "It's just a difficult thing to figure out before it happens."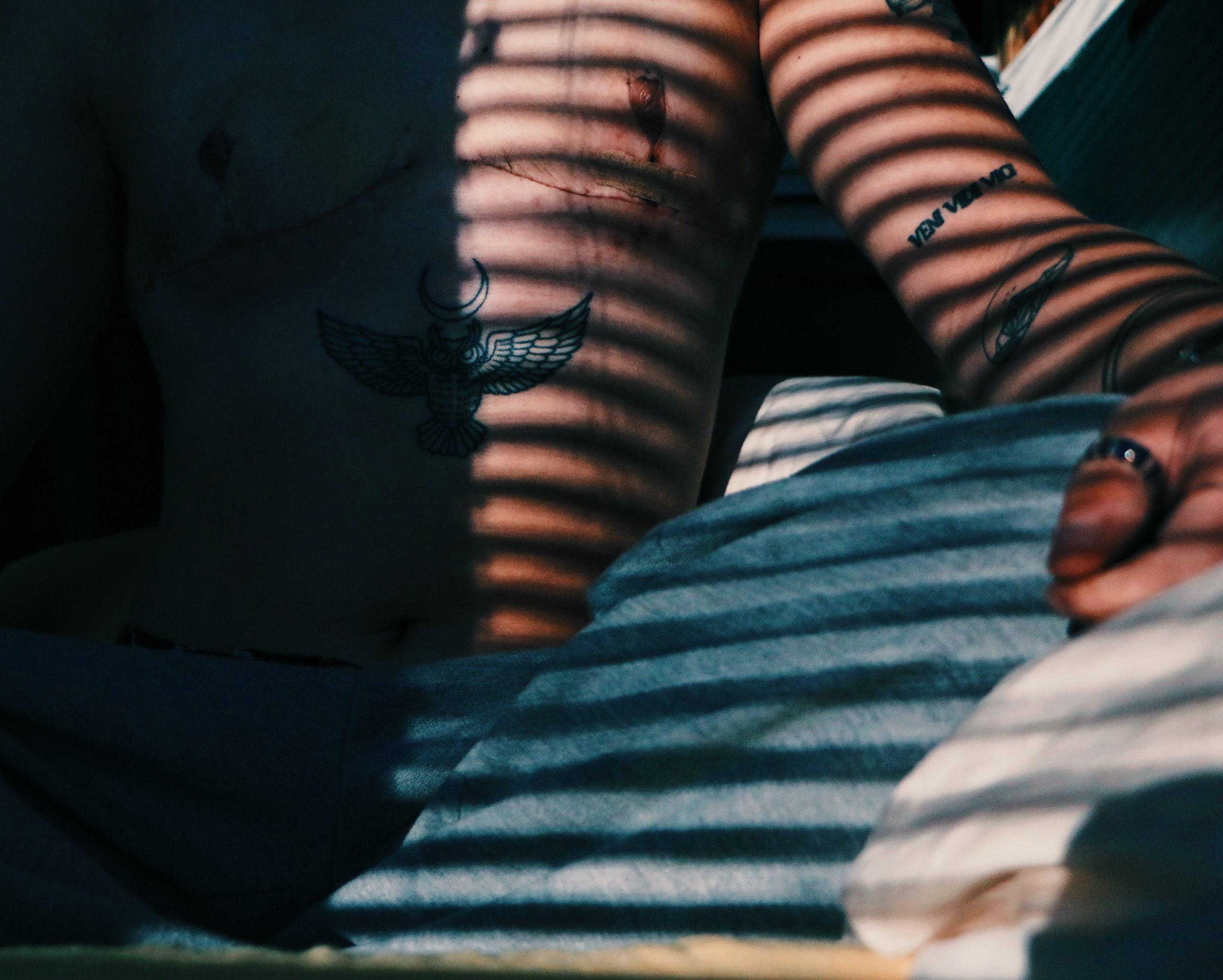 Hendrickson explained that any decision made around an individual's safety is valid. Even if they want to be fully out, waving a trans flag, it may not feel like it's the right safe space to be doing that.
It is times like these when individuals may alter their gender expression or ask people to not use their pronouns in public in order to avoid negative attention, they said. 
"Those things can feel like moving a step backward or back into the closet, but we can make decisions to protect our own safety and our own well-being," Hendrickson said. "It's part of the long game. It's not just a sprint — it's a marathon of finding ways to bench the system and figure out ways for us to be out."
Every person is capable of making decisions surrounding their safety and well-being, Hendrickson said. 
"It doesn't make them any less trans, any less valid or any less proud," they said. "Sometimes it's just about safety."