Under construction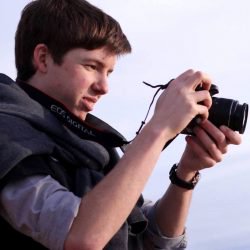 Casey is in his junior year at Colorado State University, where he double majors in Journalism and Media Communications as well as Psychology. As the manager of Student Video Productions (SVP) with Rocky Mountain Student Media Corporation, he is responsible for working with clients and managing a crew of videographers to create a wide variety of professional video content, ranging from 30 second ad spots to half hour productions.
His passion for video production began in high school where he filmed and edited a number of short stories with his friends, some of which were rewarded and recognized for their cinematography.  He moved in to professional and corporate video production in Fall of 2015, and has now shot, edited, and produced more than 100 different videos for clients. He hopes to continue to work with video production teams in the future, and to make videos that connect with and explore the human condition.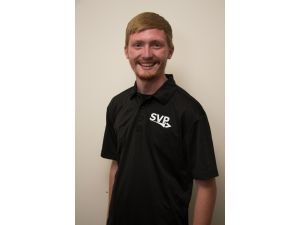 Alec is a third-year student at Colorado State University, studying Journalism & Media Communication with a minor in Music, Stage, and Sports Productions. He is now working as an Assistant Producer and as a Technical Director for CTV. He also writes music reviews for the Collegian covering everything from the newest local music to the latest from pop culture. He love to be outdoors, hiking, camping, hunting, and fishing. He also has a passion to long board and snowboard. When he is not carving on the nearest mountain or street he is filming with his friends who are.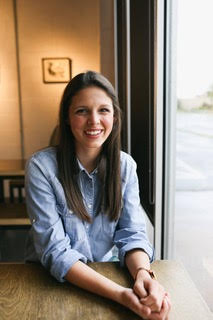 Baylee Lakey is a fourth-year student at Colorado State University studying Journalism and Media Communication and Political Science with a minor in Legal Studies. For the past three years, she has worked at Collegian Television where she has served as a news anchor, producer, and executive producer at the station. Baylee discovered her passion for video during her freshman year at CSU. Since then, she has developed her skills in video production and broadcast journalism. In her free time, Baylee enjoys going for runs around Fort Collins, drinking coffee, spending time with friends, and playing with her Golden Retriever.