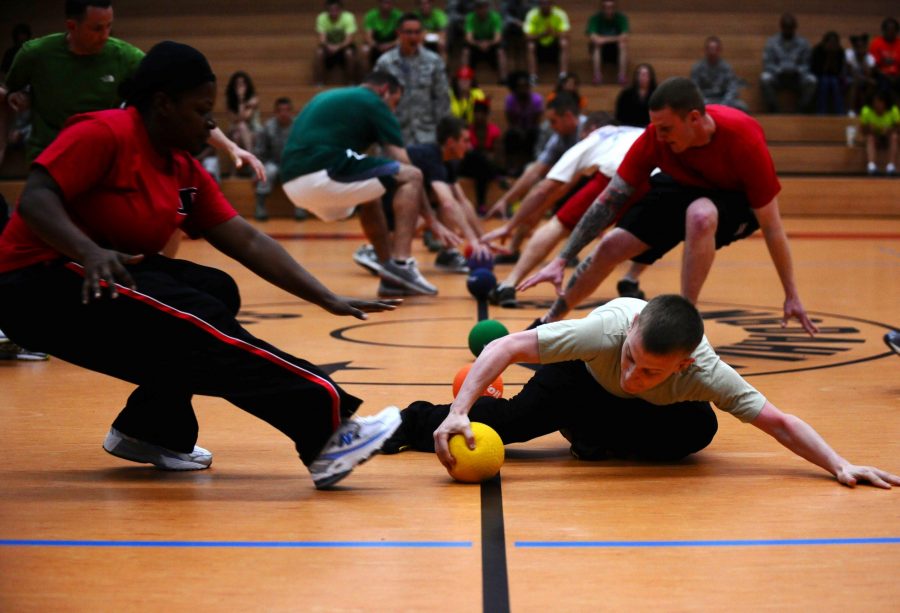 SPONSORED CONTENT
By:  Kyle Loughlin 
Upcoming
Registration has just begun for the Online Fantasy Sports Bowl Game Pick 'Em, and for the Table Tennis Tournament. Registration for both activities will end December 3rd at 11:00pm.
Stay updated on all all information regarding scores and standings as we enter playoff season!
Current
Men's 3v3 Basketball
If you are looking for a teammate, stay posted on the IM Men's basketball page for free agents.
Women's 3v3 Basketball
Notable: Cash Money Records remains the best team in the league at an undefeated 4-0
Coed 4v4 Soccer
Notable: Joseph Maxie scores 6 goals in a 12-7 blowout against the Ballnappers. The Ballhandlerz are now 2-2 after that victory.
Men's 4v4 Soccer
Notable: Dream Team destroys the Fat Four in the Tuesday 9:45 division in a 17-1 blowout. Dream Team remain without a loss at 4-0.
Women's 4v4 Soccer
Notable: You've Cat to be Kitten Me is the highest scoring team in the league with an astounding 19.33 goals per game.
Fall Bowling Tournament
Notable: Congratulations to Bowl So Hard for coming in first place in Bowling tournament at Chipp Lane's on the 16th.
Coed Dodgeball
Notable: "*dodges ball" and "Doggy Style" earn an automatic bye going into the playoffs because of their outstanding records in the regular season.
Men's Dodgeball
Notable: The "Wrench Dodgers" will face "Half-Saturnese Afro-Ducks" at 6:30 to begin the playoffs.
Coed Tube Water Polo
Notable: Two 500 teams "Hurricane Lems" and "Splash Drip Drip Splash" will face on Wednesday. Both teams needing a victory to advance in the playoffs.
Funny Names
Robben You Blind — Coed Soccer
Everything But Net — Men's Basketball
We Dodge Balls — Men's Dodgeball
Your advertising and sponsorship support is appreciated. Contact Doug Hay at dhay@collegian.com to learn how you can advertise or sponsor RamPage.