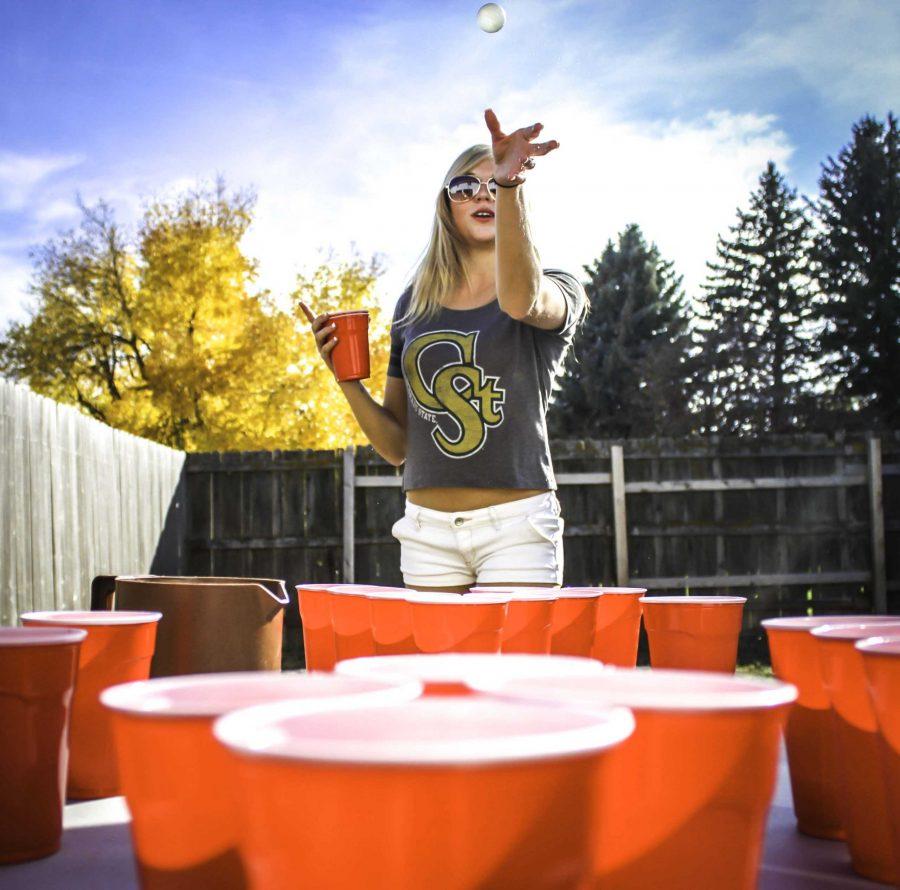 SPONSORED CONTENT
By Michael Berg
Tailgating, house party…whatever the occasion, folks in Fort Collins have found ways to feed their competition jones. Whether they are "in it to win it" or just playing to see who buys the next round, party goers in FOCO have plenty of outdoor party games from which to choose. The old stand by's like Beer Pong, Ladder Toss and Bocce Ball are still popular but a number of newer games have come on the scene in recent years.
KanJam of Getzville, NY has seen interest in their homegrown frisbee-centric game explode, leading to trademark deals with Major League Baseball. So now a Colorado Rockies' tailgate party can include Rockies branded KanJam cans and accessories.
Chris Ruder, the CEO of Chicago based Spikeball boasts of over 1 million players worldwide with 1,500 nationally ranked tournament teams. It's a mix of foursquare, volleyball and a great aerobic workout.
There are many more to choose from but here is a list and brief description of some of the fastest growing games. Try them all and let us know which is your favorite on Instagram at #csurampage or at collegian.com/rampage.