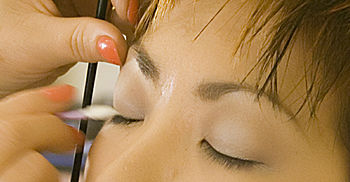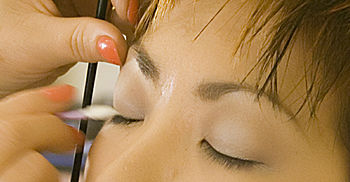 The most important process in any brides wedding is her beauty routine.  This new article from Brides is giving a play by play of exactly what you need to do.  From perfecting your hair, to eye-shadow details, it's all right here.  Try following this timeline.
Six months before the wedding you should be experimenting with what your hairstyle might be, and you should also be maintaining a regular workout routine.
Four months before the wedding you should make consultations with your make up team to decide exactly what you want for the day.
For the steps leading up to the day of, click here.