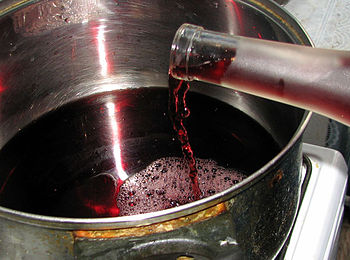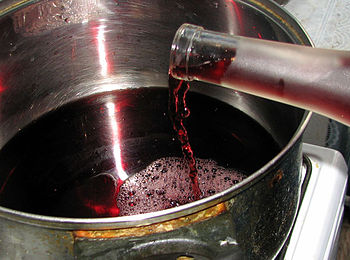 It seems that nowadays the classiest of classy women are involved with book clubs.  They seem so boring though, and it's time the meetings get a little amped up.  That's why this article from Bustle is suggesting the idea of pairing wine with books… now THAT'S an idea worthwhile.  Try pairing these books and wine.
The Blind Assassin with Merlot
Is Everyone Hanging Out Without Me? (And Other Concerns) with Chardonnay
American Gods with Pinot Noir
Much Ado About Nothing with Riesling
Me Talk Pretty One Day with Sauvignon Blanc
Blankets with Mulled Wine
St. Lucy's Home for Girls Raised by Wolves with Pinot Grigio
The Daughter of Time with Cabernet Sauvignon
For the final book and wine pairing, and explanations, click here.